Donald Trump used an interview with Sean Hannity of Fox News on Tuesday night to whine about the ingratitude of New York governor Andrew Cuomo, again push his preferred but unproven remedy for Covid-19, hydroxychloroquine, and attack the "lame stream media" for its coverage of his administration's response to the crisis.The World Health Organisation (WHO) has hit back at the president after he threatened to stop US funding to the body as he seeks a scapegoat for the disaster wrought by the coronavirus pandemic, saying the WHO had "missed the call" - despite himself ignoring a memo from trade adviser Peter Navarro in February warning of the coming storm.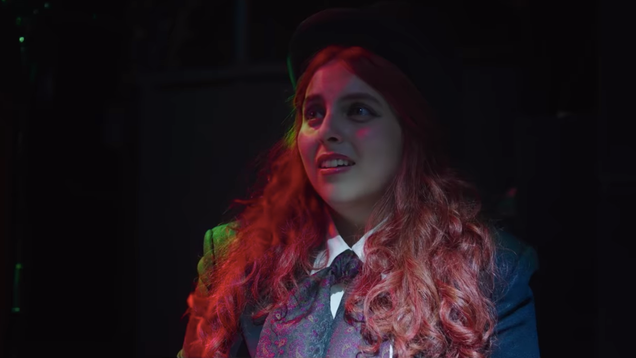 Even if Coky Giedroyc's How To Build A Girl didn't make its 1993 setting clear in the trailer, you'd know it was a period piece by "music critic" being an actual, attainable job in its world.

Read more...


The number of coronavirus cases in New York state alone approached 150,000 on Wednesday, surpassing Spain for the most infections anywhere in the world, even as authorities warned the state's official death tally may understate the true toll. New York, the state considered the epicenter of the pandemic in the United States, and neighboring New Jersey again reported new single-day highs for coronavirus deaths. "Every number is a face, " said New York Governor Andrew Cuomo, who ordered flags to be flown at half-staff across New York in recognition of the toll.


The filmmaker and producer talks about the personal stamp he tries to put on his work and what the comic-book vigilante has in common with "Klute."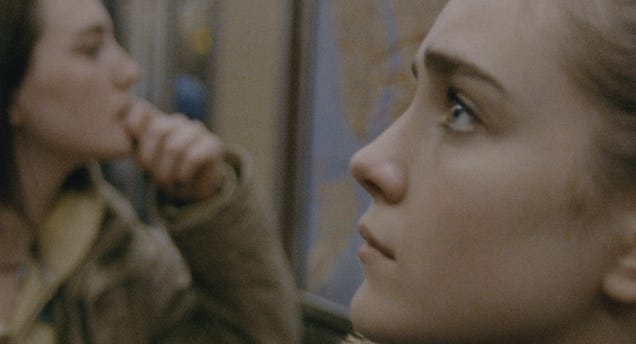 With movie theaters shuttered around the world, studios are putting films that otherwise would be playing on the big screen onto VOD early—like Never Rarely Sometimes Always, an early contender for one of The A.V. Club's best films of the year. Understated and affecting, the film "digs into the truth of abortion…

Read more...


Tuesday (April 7) is World Health Day, and music stars from Mariah Carey to Meek Mill gave healthcare workers a virtual round of applause for working to combat coronavirus.
It is the first time Disney will close both Disneyland in California and Disney World in Florida since the Sept. 11 attacks.