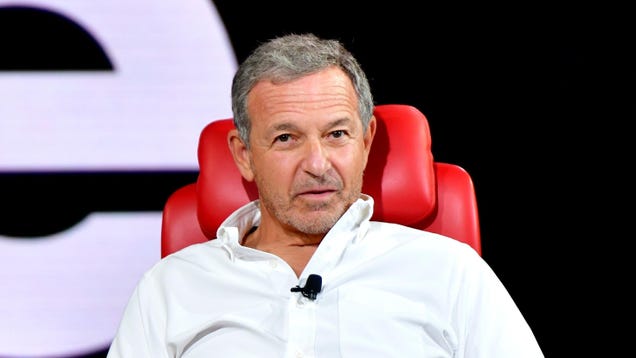 The idea of Disney owning the world is chilling, with actual Stormtroopers in Mickey Mouse ears marching through the classical Americana-inspired streets of Disneyfied cities in daily parades with mandatory attendance, followed by fireworks shows in which dissidents are exploded to the sounds of "Friend Like Me" or…

Read more...


The west London facility, one of the world's oldest studios, has been home to several TV shows and film.
"Our city tonight prays for his mom, dad, grandparents, other family members and classmates at this time," tweeted Houston's Mayor Sylvester Turner.