The manual tally focused exclusively on ballots where the voter's intent could not be gleaned from the machine count.
Florida election officials on Friday were slogging through a hand recount of ballots to determine who won a hard-fought U.S. Senate contest, with about a dozen high-profile races across the country remaining unresolved more than a week after elections.

RELATED ARTICLES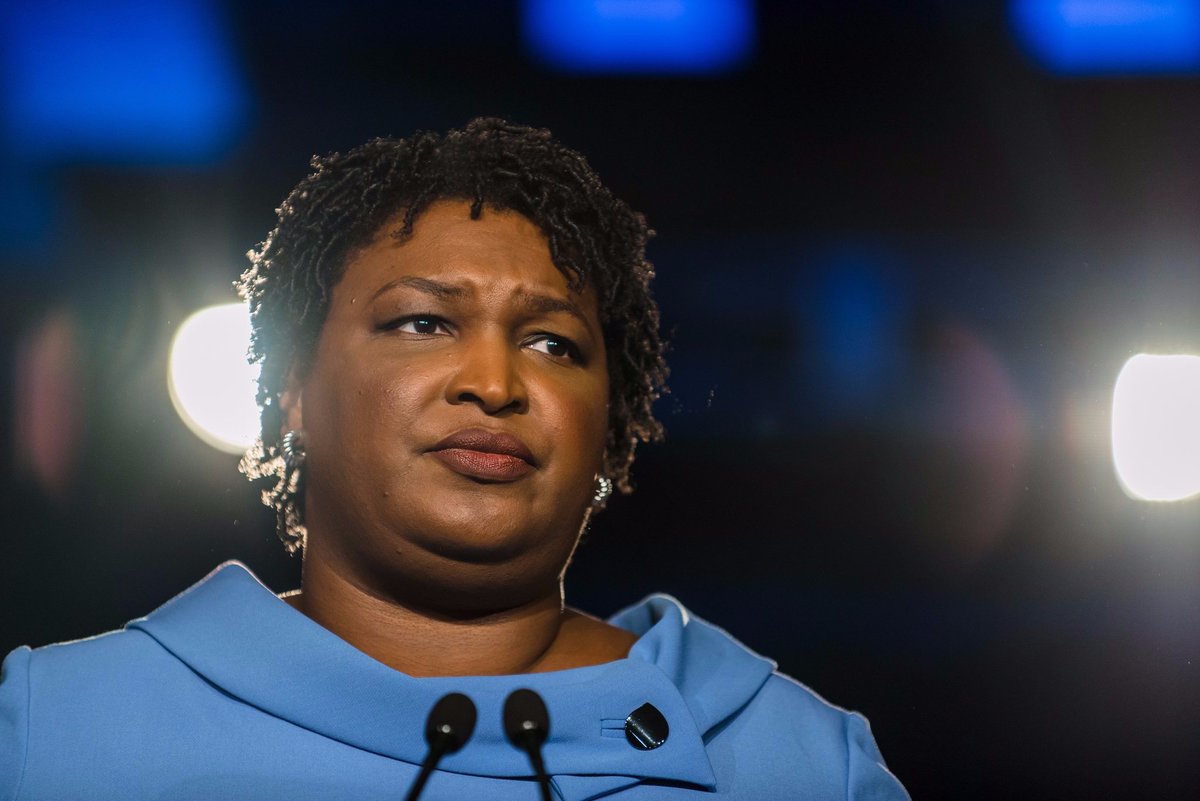 (Third column, 1st story, link) Related stories:
FIERY SPEECH...
WEEKEND: FLORIDA RECOUNTS BY HAND...



Advertise here


The Florida gubernatorial race is seemingly over - but a recount effort is still ongoing in the Sunshine State.
Senator Chuck Grassley said on Friday he will relinquish his job as U.S. Senate Judiciary Committee Chairman next year, creating a coveted vacancy atop a panel that reviews judicial nominations and was among those examining Russia's role in U.S. elections.