Here are a bunch of little bites to satisfy your hunger for movie culture:   Cosplay of the Day: Fans are cosplaying for their screenings of Solo: A Star Wars Story, including this duo dressed as Peter and Brian from Family Guy as Han and Chewie: Han and Chewie (Family Guy Edition) - Part 2 - Really?! #StarWars #Solo #SoloMovie #familyguy #petergriffin #cosplay pic.twitter.com/BeOCbSHiWT — Sven @dokomi (@sanifox) May 24, 2018   Actor in the Spotlight: IMDb's No Small Parts showcases the movie and TV career of Solo star Donald Glover:   Fan Art of the Day: In honor of Solo being in theaters, here's a Han Solo-inspired insect by artist Richard Wilkinson. Find more of his Star Wars-inspired...
Read More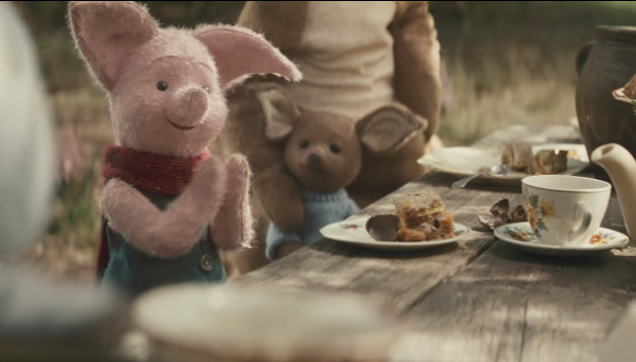 We'll be honest: When we first heard the phrase "Live-action CGI Winnie The Pooh sequel" floating around the pop culture ecosystem, we cringed a bit. In a world where CGI version of The Smurfs and Alvin And The Chipmunks are hiding everywhere, just waiting to force you to listen to them rap, the idea of A.A. Milne's…

Read more...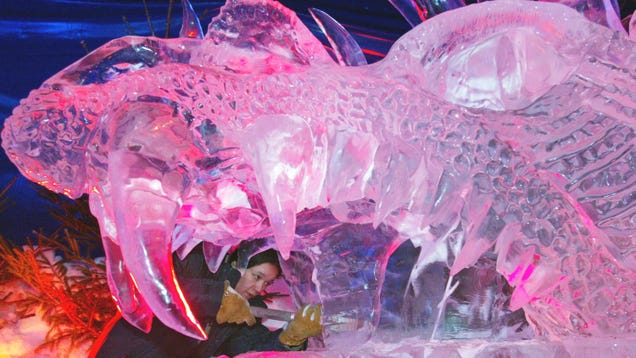 The end of Game Of Thrones is in sight, even if it won't come for another year, but that doesn't mean we're facing a shortage of George R.R. Martin content. He has Syfy's adaptation of Nightflyers and that book he's supposed to be working on, and now Deadline is reporting that an adaptation of his kid-friendly short…

Read more...