Selena Gomez gave fans a taste of her new HBO Max at-home cooking show Selena Chef by releasing the trailer today (Aug. 5).
You can devour it next month on HBO Max.

RELATED ARTICLES
Filmmaker Ridley Scott (Alien, The Martian) does what he does best in the trailer for HBO Max's Raised by Wolves, which involves androids clashing with humanity on a strange planet. Marking Scott's TV series directorial debut for American audiences, Raised by Wolves — which premieres Thursday, Sept. 3 -- centers on two androids tasked with […]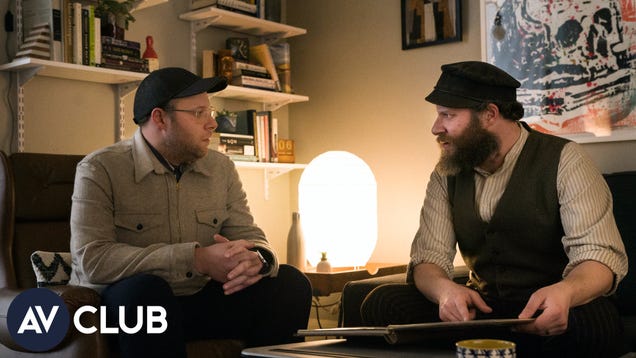 In An American Pickle, Seth Rogen plays two different characters, Herschel and Ben Greenbaum. How they're related is the essence of the film, but long story short it involves one of them falling into a giant vat of pickle brine and being perfectly preserved for 100 years. (As the movie explains, the science checks…

Read more...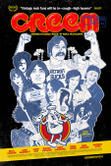 Opens Friday, Aug 7, 2020

Movie Details Play Trailers