Arkansas' Republican governor on Sunday knocked former President Donald Trump's recent attacks on top party leaders as "divisive" and unhelpful for elected GOP officials around the country.
Fox News SundayFox News anchor Chris Wallace confronted Texas Gov. Greg Abbott on Sunday, pointing out that while the Republican governor has been outspoken about migrant children abuses during the Biden administration he was silent on the issue during President Donald Trump's term.

With conservatives describing the recent surge of unaccompanied minors at the southern border as an unmitigated disaster and crisis, Abbott rushed to hold a press conference last week after state officials received some tips that migrant children were subjected to sexual abuse at a temporary shelter in San Antonio.

"These problems are a byproduct of President Biden's open border policies and the lack of planning for the fallout from those disastrous policies," Abbott told reporters outside the facility, adding: "Children at this facility are being sexually assaulted."

Read more at The Daily Beast.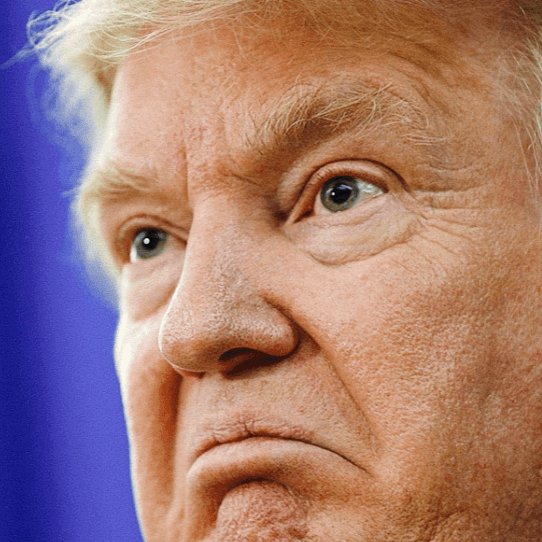 (First column, 1st story, link) Related stories:
Unloads on Fauci: 'Ever seen anybody that so full of crap?'
'Disappointed' In Pence...
GOOGLE SEARCHES AT LOWEST...


"We need unity," Arkansas Gov. Asa Hutchinson said.
Republican Sen. Lisa Murkowski of Alaska is being targeted by former President Trump and is already facing a GOP primary challenge, but on Friday she gained the backing of the top outside group that supports Republican Senate incumbents and candidates.