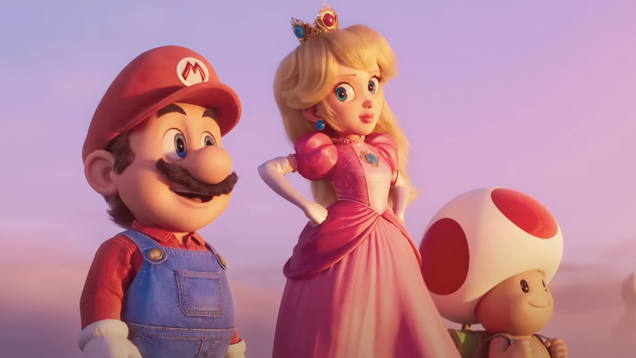 The first trailer for The Super Mario Bros. Movie was better than it had any right to be, give or take how you felt the moment Chris Pratt's Mario opened his mouth and started speaking, and now Nintendo and Illumination have already released a second trailer for 2023's most highly anticipated/dreaded animated film.…

Read more...


The smash Andrew Lloyd Webber musical will now run through April following an uptick in interest and ticket sales
Magnum P.I. restored his faith that shows can in fact be saved!
Rob Delaney's book, "A Heart That Works," traces his son Henry's battle with brain cancer. Henry died in 2018, before his third birthday.       
Zachary Quinto makes his West End debut opposite David Harewood in the James Graham play.


On Monday, Kanye, Nick Fuentes, and Milo Yiannopoulos abruptly walked off the Timcast IRL podcast
What's announced and what's in previews in the West End.



RELATED ARTICLES