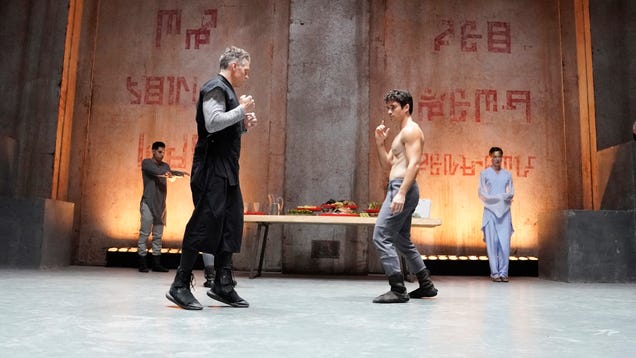 As any science fiction nerd can tell you, there's just something about setting stories in space that makes them more fun. Bland plots are still bland, true, but then a character looks out a window, and you remember, "Ooh, outer space—neat!"

Read more...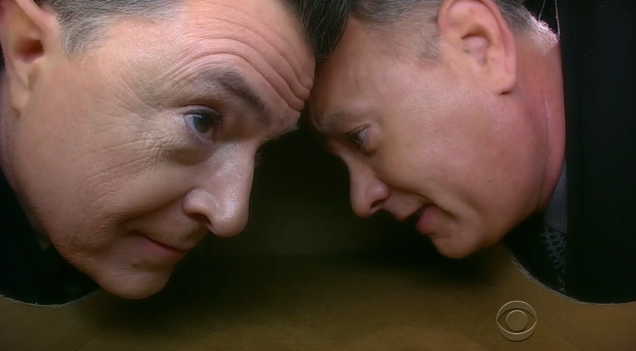 Sure, when Tom Hanks was on The Late Show on Thursday, it was to plug his Oscar-nominated (we're just assuming) role as former Washington Post editor Ben Bradlee alongside Oscar-nominated (again, safe bet) Meryl Streep in Steven Spielberg's The Post. But lest America forget that, in addition to being the most beloved…

Read more...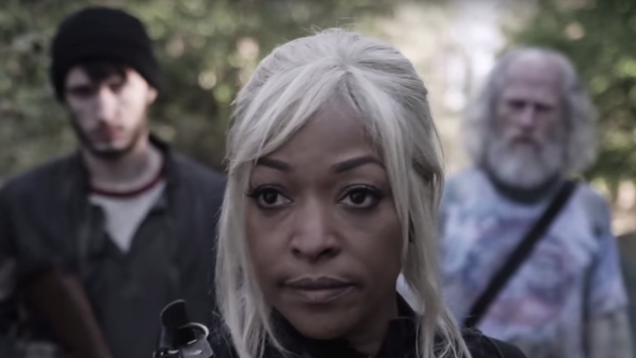 God bless Roberta Warren. In a world full of survival-at-all-cost fighters, she's just trying to do the damn right thing. And when it comes down to it, this whole season has been one long march toward the inevitable—until she takes control herself.

Read more...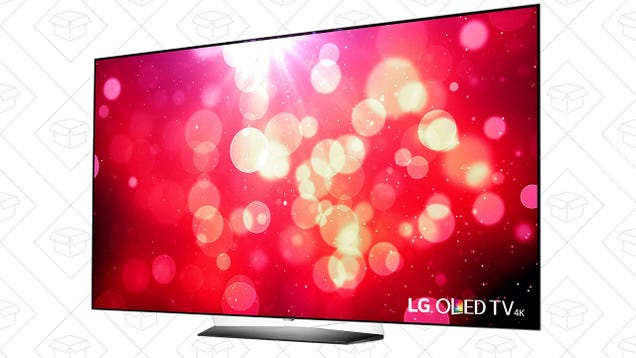 If you love inky blacks and vibrant colors—and who doesn''t?—this 55" 2017 OLED LG TV is down to $1599 today on MassDrop ($100 less than Amazon), or $2200 for 65" (almost $400 less).


Read more...