Strobe lights were dancing over the London nightclub when Liberal Democrats leader Vince Cable tapped the microphone and hushed the room with a call to keep Britain in the EU. It was the grandfatherly figure's closing act in an unorthodox campaign that propelled his party of political outcasts to a top-two finish in European elections in which he embodied Britain's anti-Brexit voice. The Liberal Democrats even came first in the Islington borough of London that the main opposition Labour Party leader Jeremy Corbyn represents in the UK parliament.


European Parliament elections not only determine the make-up of the next EU assembly and help decide who ends up running top European institutions but can also play back into the national politics of the bloc's 28 member states. Here is a run-down of some of those national stakes as Sunday night's voting closes and exit polls and early results start to come in: FRANCE: Emmanuel Macron's allies put on a brave face as exit polls showed a narrow defeat at the hands of Marine Le Pen's far-right Rassemblement National party.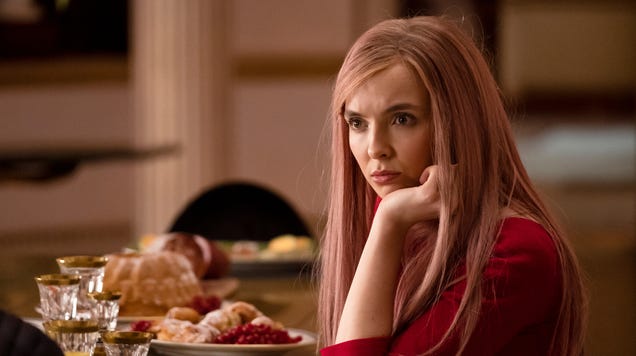 Here's what's happening in the world of television for Sunday, May 26. All times are Eastern.

Read more...


Broadcast primetime live same-day ratings for Thursday, May 23,…