Analysis from the Financial Times has shown that the number of excess deaths correlates to when a country decided to lock down.


It's unclear if the show will end permanently.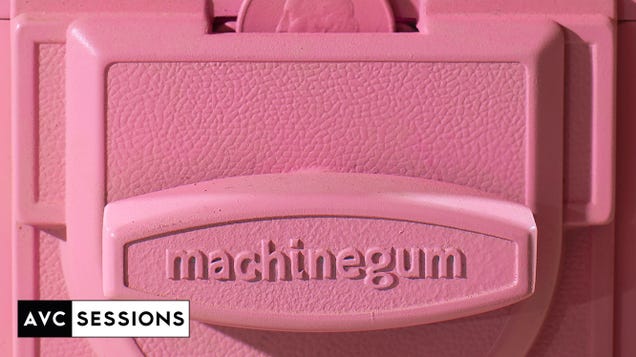 Yesterday, musical collective Machinegum—featuring Strokes drummer Fab Moretti—took over our Instagram, Facebook, and YouTube pages to perform an intimate house show, as part of our series AVC Sessions: House Shows. During the show—which you can now watch above—the trio performed remote renditions of two songs off its…

Read more...



RELATED ARTICLES
The Japanese reality show is under scrutiny after Hana Kimura death's amid cyber-bullying claims.
After selling "Some Good News" to CBS, John Krasinski told fellow "Office" alum Rainn Wilson that he'll still be involved in the show, sometimes even as host.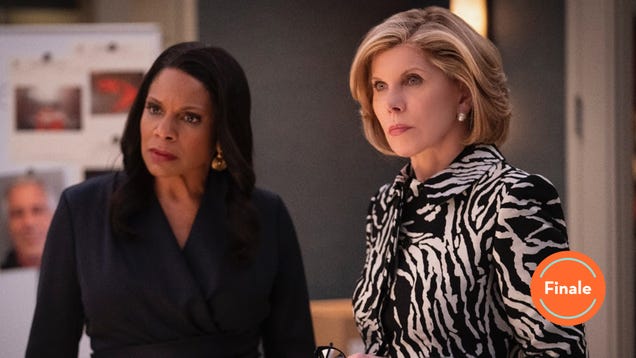 To be fair, this was not supposed to be the season finale of The Good Fight. Like many series, the show's production schedule was impacted by the pandemic. Instead of three more episodes of season four, we're left here. With the stunty (although, what even qualifies as a stunt when it comes to this show) Jeffrey…

Read more...


The show, about a couple who cheated on a game show, is coming to AMC. It wasn't just a hit in Britain; it changed attitudes toward one of that country's strangest crimes.
Lil Nas X stopped by Sesame Street on Thursday (May 28) to be a guest on The Not-Too-Late Show with Elmo.
The former judge, who was let go from the show last year after one season, broke her silence in a new interview with Variety.


An off-duty firefighter saw Floyd "go from struggling to unresponsive on the ground while handcuffed and subdued" by police, an incident report said.


The outside review also said that Union's claims had "no bearing" on the show's decision to drop her as a judge
Japanese reality TV show "Terrace House" has suspended its production for the 2019-2020 season after the sudden death of a 22-year-old cast member, it said on its website.
The show is headed to ViacomCBS after a massive bidding war.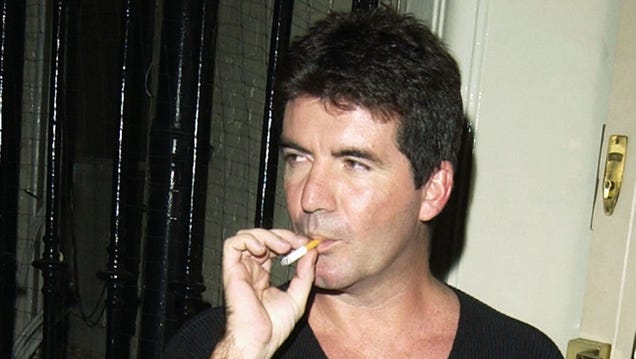 It's been roughly six months since the producers of America's Got Talent informed judge Gabrielle Union that her own talents would no longer be needed on the NBC reality competition show. That means it's also been six months since Union started talking publicly about her absolutely miserable tenure on the series, a…

Read more...