The animated show severed ties with Justin Roiland, one of its co-creators, in January after reports that he faced charges of domestic abuse.
Starring Melanie Lynskey, Juliette Lewis, Tawny Cypress, and Christina Ricci, the critically acclaimed drama returns with new episodes March 24
With Art Basel Hong Kong fully open, visitors also can use the occasion to explore the contemporary art museum M , which has a show that looks at who controls what we see online.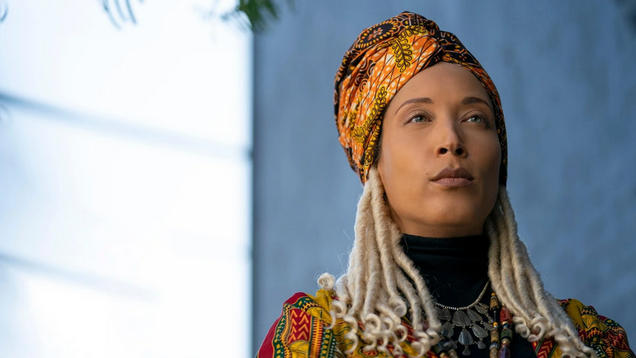 HBO's Emmy-winning sketch comedy show A Black Lady Sketch Show returns for its fourth season this April. But it hasn't missed a beat if the latest teaser for Robin Theade's costume-changing character showcase is to be believed. More to the point, Theade's Dr. Haddassah is back, and she's giving Coleman Domingo a tough…

Read more...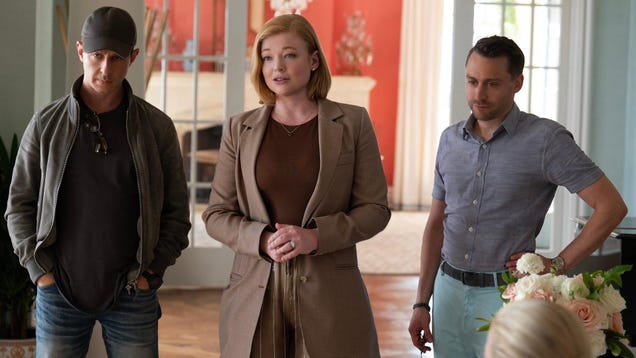 Speculating about what's going to happen next on Succession has become something of a national pastime. Now that we know the upcoming fourth season of this stellar HBO show will be its last, that guessing game has changed considerably. We enter the final stretch with the knowledge that wherever these characters end up…

Read more...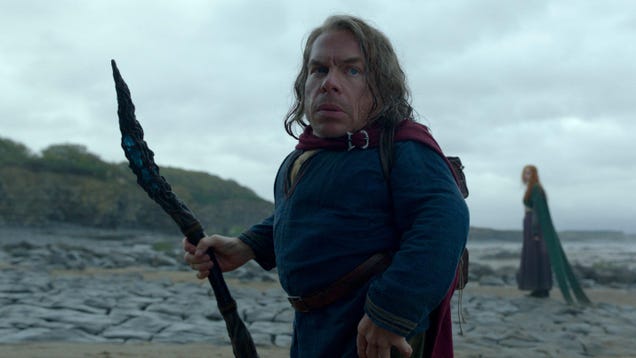 Earlier this week, reports broke that Willow—the streaming TV continuation of Ron Howard and George Lucas' 1988 fantasy epic—had been canceled after a single season on the air at Disney . Now, though, series showrunner Jon Kasdan has pushed back on those reports, asserting, basically, that in a world where Willow can…

Read more...