The latest news and headlines from Yahoo! News. Get breaking news stories and in-depth coverage with videos and photos.
New York's presence was heavily felt at Rolling Loud Miami's Ciroc Stage on July 23 when A$AP Rocky and Bobby Shmurda arrived on the scene. 
"My personal growth will be a perpetual apology in seeking forgiveness."
They haven't revealed whether Jordan will actually play Superman, but like, come on. How could he not?
What's up with that island?
Liz Phair has announced that she will not be going on tour with Alanis Morissette and Garbage this summer.
Camila Cabello's name trended after she performed 'Don't Go Yet' on 'Fallon.' Many comments came from those offended by her performing with a white dancer whose skin appeared much darker onstage.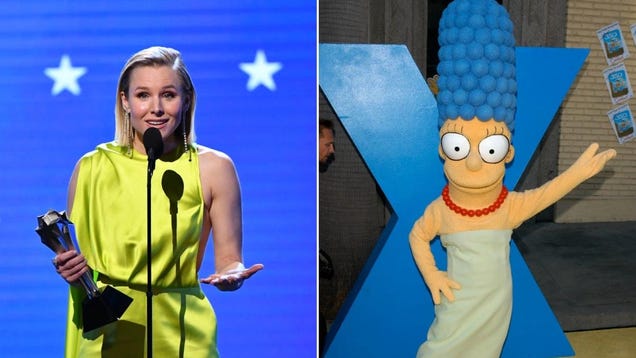 What do Gossip Girl, Anna from Frozen, and Marge Simpson all have in common? Well, in a few months the answer will be "Kristen Bell has voiced each of them," something revealed in a Comic-Con@Home panel today for The Simpsons. Specifically, Bell is set to provide a singing voice for America's favorite annoyed murmurer…

Read more...


The producers really worked overtime finding this trio of newcomers.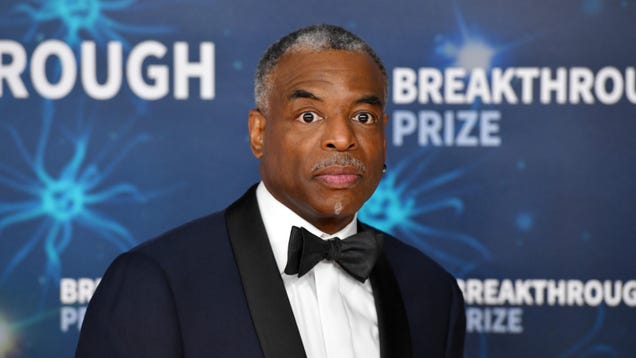 Next week marks the beginning of LeVar Burton's much-anticipated guest-hosting stint on Jeopardy!, a five-episode run that's likely to undergo increased scrutiny even when compared to the attention that's already been focused on the show's efforts to find a formal successor to the late Alex Trebek. That's both because…

Read more...


Taylor Swift fans are taking a moment to reflect on the life-changing impact of 'Folklore' on the surprise 2020 album's one-year anniversary.
To say thank you for all you have done to make this album what it was, I wanted to give you the original version of The Lakes.

RELATED ARTICLES
"American Beauty" actress Mena Suvari bares all in memoir "The Great Peace," and Miranda Beverly-Whittemore thrills "Fierce Little Thing."       
The Sixth Sense director still has a way with sinister shots, but is oddly invested in having the audience care about his cardboard characters.

RELATED ARTICLES
Joe Bell tells the intimate and emotional true story of an Oregonian father who pays tribute to his gay teenage son Jadin, embarking on a self-reflective walk across America to speak his heart to heartland citizens about the real and terrifying costs of bullying.Rated: Not RatedRelease Date: Jul 23, 2021
What's this? Devi receiving practical advice for dealing with her emotions, and actually taking it? We love to see it.
'Battlestar Galactica' alum reprises her 'Clone Wars' role in latest episode of Disney series, sending Twitter into a frenzy.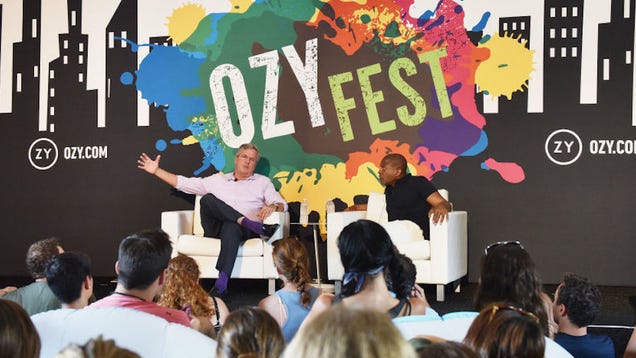 This weekend, thousands of people will gather in Central Park in New York City to see what can only be described as the most confusing festival lineup in history. It's called OZY Fest. No, not Ozzfest. That's a different thing that could potentially be fun. OZY Fest, on the other hand, bills itself as "part music…

Read more...