These new works from Tomi Ungerer, Sophie Blackall and Christian Robinson are realistic and — without being soppy — filled with hope.
A former prisoner returns to the Spanish village where he grew up — and whose forests are in danger of being destroyed — in a brilliant, evocative character study
Get more of this exclusive interview with Sarah Silverman by subscribing to It's Not Just You, a new weekly newsletter from TIME editor-at-large Susanna Schrobsdorff. Signup here to get a serving of small comforts and big-hearted advice delivered directly to your inbox. Six episodes into her debut podcast, comedian and actor Sarah Silverman suspects that…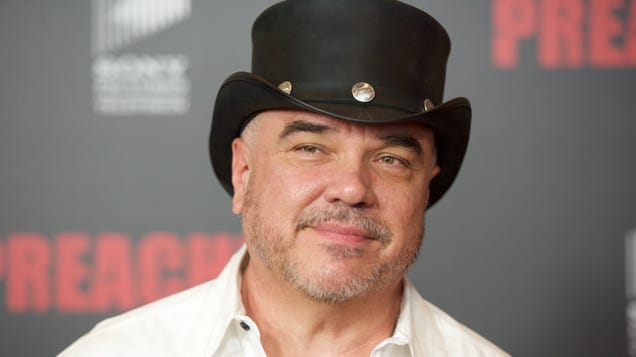 One of the strange things about Star Wars—Star Wars in the modern era, specifically—is that pretty much anyone who works on it these days has a better-than-average chance of being a Star Wars fan. After all, even veteran actors were teenagers once, killing time in 1977 by seeing the original movie god knows how many…

Read more...


An autistic boy encounters an online storybook monster who wants to be his friend — or else — in this mix of Spielbergian sentimentality and scare tactics
Hoda Kotb's second book of quotes, "This Just Speaks to Me: Words to Live By Every Day," has been published at exactly the right time.        


Set to premiere soon on FandangoNOW, Lucky Grandma follows its unlikely heroine as she ends up in the middle of a gang war after an amazing turn of events. Tsai Chin, perhaps best known from the epic family drama The Joy Luck Club, stars as the titular Grandma Wong, a feisty woman who has weathered many storms during her lively years in New York City's Chinatown. Grandma enjoys spending some of her time at a local casino, which is where we find her in our exclusive clip from the clever...

Read More

Read Comments