If President Joe Biden's inauguration had a theme, it was unity. So what better song for the Celebrating America primetime special honoring Biden and Vice President Kamala Harris than Tim McGraw and Tyler Hubbard's new anthem "Undivided"?

RELATED ARTICLES
In the final hours of his presidency, Donald Trump issued a slew of last-minute pardons, including one for Lil Wayne.

RELATED ARTICLES
An executive from Jay-Z's Roc Nation and a founder of Death Row Records also received pardons or commutations, capping a long, strange relationship between the former president and the rap world.

RELATED ARTICLES
As part of DJ Cassidy's "Pass the Mic: Inaugural Edition," Luis Fonsi tand Ozuna took the stage to perform "Taki Taki" and "Despacito."
In "The Doctors Blackwell," Janice P. Nimura tells the story of Elizabeth and Emily Blackwell, physicians who became feminist figures almost in spite of themselves.
In Philippe Garrel's film, a young Frenchman juggles three women, hoping to be destroyed by love. He gets his wish, but not in a way he imagined.
In 2005, Harvey Fierstein begins performances as Tevye in Fiddler on the Roof on Broadway.
The performers at Joe Biden's inauguration struck a note unlike any we've previously heard
The 22-year-old from LA is the youngest poet to perform at a presidential inauguration.
After Hollywood optioned his devastating essay about his dying wife, Matthew Teague vowed the movie would do right by her. The reviews landed like a gut punch.
Gorman set out to craft a poem that was both hopeful and realistic, one that reflected the political divisions that have fractured the country, but also the promise of greater unity.

RELATED ARTICLES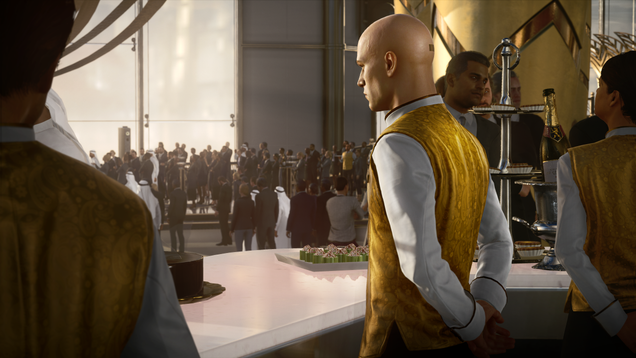 It's a momentous day in America this morning, as a long nightmare comes to a close, and the potential for a glorious, hopeful future dawns. That's right: Hitman 3 just came out, bringing IO Interactive's shockingly good "World Of Assassination" trilogy to a close with more missions in which taciturn bald weirdo Agent…

Read more...


The youngest inaugural poet in U.S. history read "The Hill We Climb," which she finished after the riot at the Capitol. "I'm not going to in any way gloss over what we've seen," she says.
"But while democracy can be periodically delayed, it can never be permanently defeated."
Published in 1913, "The Custom of the Country" follows the social rise of Undine Spragg, a fictional character who, in many ways, feels very modern.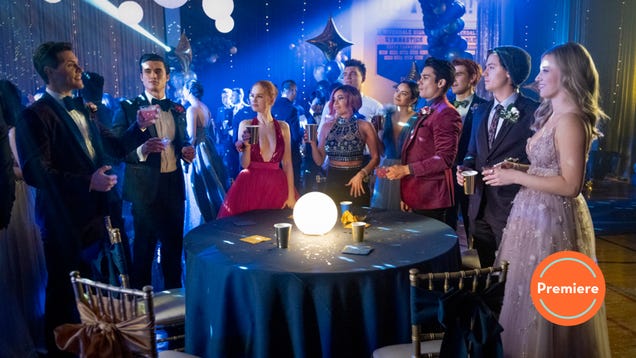 The worst thing about the pandemic/quagmire that has engulfed the past year, on top of the worldwide mass death now numbering in the millions, was how the problem itself also robbed us all of the outlets we would normally use to make ourselves feel better about it. In addition to the mental stress of dystopian news…

Read more...


Did Rihanna put him up to this?

RELATED ARTICLES
On Wednesday (Jan. 20), Lady Gaga joined the ranks of acts who have performed "The Star-Spangled Banner" at a presidential inauguration -- but which star did your favorite rendition of the national anthem?
DJ Cassidy led a sing-along to "We Are Family" during the Biden presidential inauguration.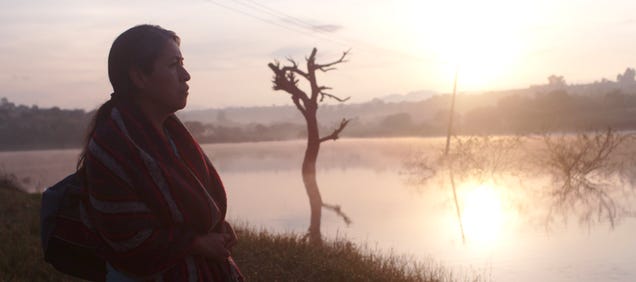 Some movies wound us so profoundly that once darkness has consumed their final frame we are incapable of shaking off the heartache. That's the power of Identifying Features, which is as painfully intimate as it is unsparing in its indictment of a country ravaged by a corrosive, entrenched evil. Making her feature…

Read more...


From peace to PDA, Lady Gaga and Jennifer Lopez showed us what went down following their performances at the inauguration of President Joe Biden and Vice President Kamala Harris on Wednesday (Jan. 20).
He even took off the hat.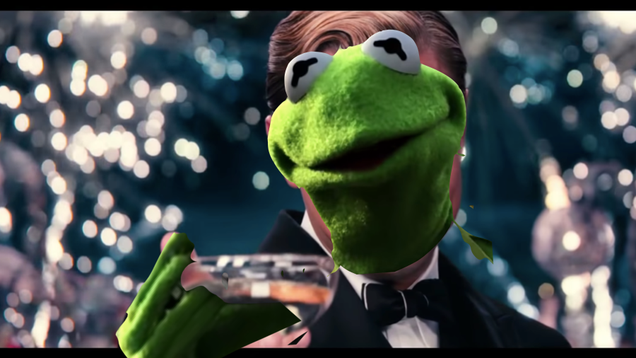 Not every post on Reddit is worthy of an upvote (or gold, or whatever else it is that people are doing on Reddit nowadays). But when a post is titled, "Two Weeks Ago, a Post on /r/Movies About the Demand for a "Muppet's Great Gatsby" Went Viral. I've Answered That Call. Here is a 104 Page Screenplay and Poster for…

Read more...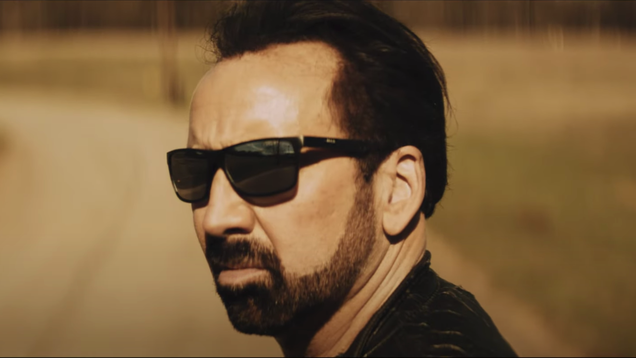 First, they came for the innocent night security guards in Five Nights At Freddy's, and we said nothing. Next, they attacked a group of simple TV-show fans in The Banana Splits Movie, and we similarly remained silent. But now, we can be silent no more: For the concept of evil sentient animatronic animals has now…

Read more...


"The Umbrella Academy" will be back in action for a third season. Netflix has officially renewed the popular superhero show for a third outing. News of the renewal comes just over three months after season 2 launched as the most-watched show on all of streaming in its first week, per Nielsen. The third season, which […]


Go on a deep dive with these articles that expand the story of Joe Exotic and Carole Baskin.