PeaceTech Lab will present the International Peace Honors celebration this weekend to unite and honor leaders and change-agents working toward a more just and equitable future.
Over nearly a decade, Jonathan Petropoulos met dozens of times with a man who helped the Nazis loot Jewish art collections, a complicated relationship he explores in "Göring's Man in Paris."
He was a core member of a group that had limited commercial success in the early 1970s and didn't last long but proved hugely influential.
Here are ways to commemorate Dr. King's legacy, whether you want to commit to a day of service or learn about the history of the civil rights movement.
The Aaliyah Estate took to social media on Jan. 16 to provide an update on when fans might expect her full music catalog on streaming services.
If you're looking for some escapism, these films are a good reminder that democracy works.
In a tweet, fellow rapper Ice-T said he had spoken to Dr Dre, who was "safe and looking good".
Dr. Dre is back home after being hospitalized for a reported brain aneurysm.
Tina Knowles-Lawson shared a cute video of her granddaughter Blue Ivy Carter in dance class, saying she "looks like Solange dancing at this age."
Cassius Clay, Malcolm X, Sam Cooke, and Jim Brown really did meet up in a Florida motel in 1964. Here's what we know about that historic night.
Meanwhile, his L.A. home was the target of a burglary while he was in the hospital.
The casting has fueled a debate about structural racism and fanned anger about stereotyping and prejudice in European-language voice-overs, even when films have main characters of color.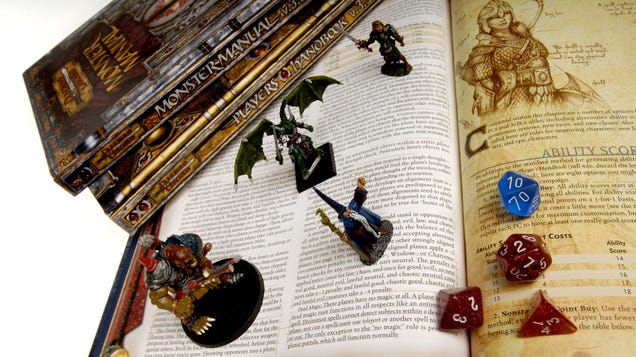 Real quick, as a mental exercise: What Dungeons And Dragons class would John Wick be? The obvious instinct is fighter, on account of all the killin', but we're not sure that exactly lines up with Baba Yaga's particular brand of acrobatic murder. Rogue's not quite right either; sure, he gets the drop on people…

Read more...



RELATED ARTICLES
He helped kick-start punk and new wave, and was an influence on the Sex Pistols and Guns N' Roses.
What do famous people talk about behind closed doors? That question is only interesting for about two minutes. But wondering what legends talk about behind closed doors? You can build a whole movie around that, as Regina King does with her directorial debut One Night in Miami, its screenplay adapted by Kemp Powers from his…

RELATED ARTICLES
Sylvain Sylvain, songwriter and founding guitarist with punk icons the New York Dolls, died Wednesday (Jan. 13) following a battle with cancer.
Stephen and Paul Kendrick's "Nine Days" recounts a brief episode of the civil rights movement that had a surprisingly lasting impact.
"Space Force" is continuing its mission, with Netflix giving the Steve Carell-led comedy a second season.Norm Hiscock will join the series as co-showrunner alongside co-creator Greg Daniels. Hiscock's prior credits include "Brooklyn Nine-Nine," "Parks & Recreation" and "People of Earth." "Space Force" star Jimmy O. Yang has also joined the writing staff.Production is scheduled to begin next year in Vancouver.Also Read: 'Space Force': How Will Season 2 Handle Those Big Cliffhangers?"Space Force" was based off President Trump's real order to establish a sixth branch of the military and starred Carell as a four-star general tasked with starting up the new branch. Joe Biden's incoming presidency figures to alter the show somewhat, given that Space Force was Trump's idea and he's frequently referenced (though never by name) during the first season.John Malkovich, Ben Schwartz, Tawny Newsome and Diana Silvers also star in the Netflix comedy. Lisa Kudrow also recurred as the wife of Carell's Gen. Mark Naird.Daniels' previously spoke with TheWrap about how they'll resolve all those cliffhangers at the end of the first season. For those don't remember: The Space Force's team on the moon attacks the Chinese moon base, rendering it uninhabitable, but then when they return to their own base, they find that the Chinese have sabotaged them right back. And Maggie Naird (Kudrow) breaks out of prison with the help of her prison guard girlfriend, Louise.The Hollywood Reporter first reported the news of th