Season 3 has finally arrived. Here's some supplemental reading.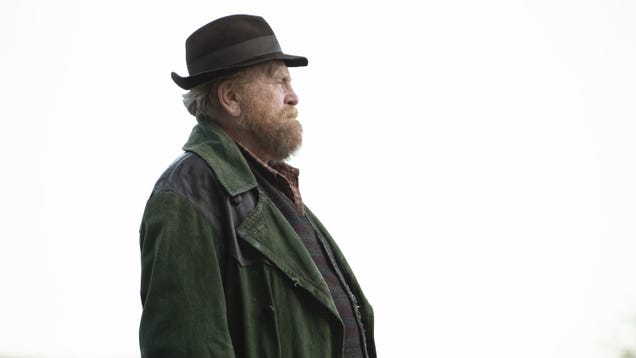 Welcome to The A.V. Club's "Experts" reviews of HBO's His Dark Materials. It is written from the perspective of someone who has read all three books in Philip Pullman's trilogy, and intended for an audience of viewers who have also read these books. While the main review will not actively spoil details from future…

Read more...


"Light Break" and "The Sound I Saw" capture the full scope of the 20th-Century Harlem photographer's career.
The It List is Yahoo's weekly look at the best in pop culture, including movies, music, TV, streaming, games, books, podcasts and more. Here are our picks for Nov. 18-24, including the best deals we could find for each.