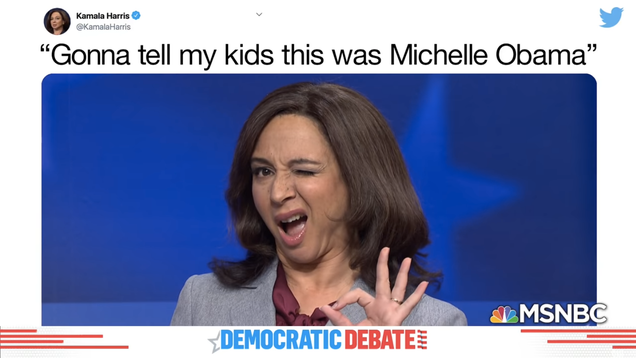 Maya Rudolph may be even more invested in Kamala Harris' political future than the California senator herself. Rudolph portrayed Harris on the most recent season of Saturday Night Live and was nominated for an Emmy last week for her impersonation. In fact, Rudolph was recording an interview with Entertainment Weekly about her Emmy nom

Read more...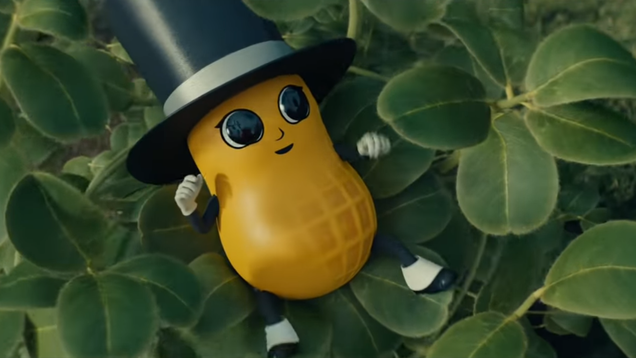 Baby Nut has been a thorn in our goddamn sides since he first showed up back in February. While Planters introduced their infant legume as the heir to Mr. Peanut's dead, dried up husk, he quickly became viewed as the harbinger of 2020's sad, rotten, cursed plague world. We have no place for him in our society, and he…

Read more...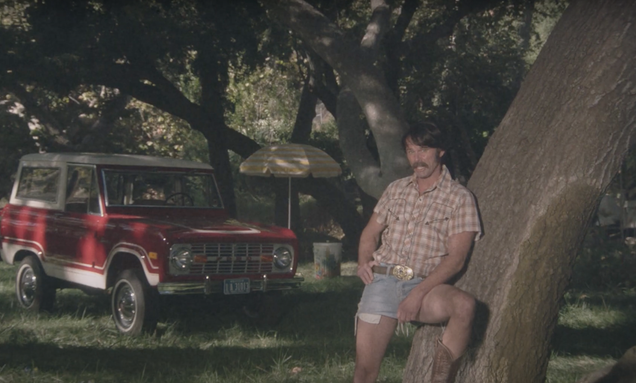 Did someone actually go and make a worthy starring vehicle for the southern comedic genius that is Walton Goggins? We can only hope. But the trailer for John Bronco inspires a little optimism. Directed by Jake Szymanski (7 Days In Hell), the mock-doc stars Goggins as John Bronco—"the greatest pitchman who ever lived,"…

Read more...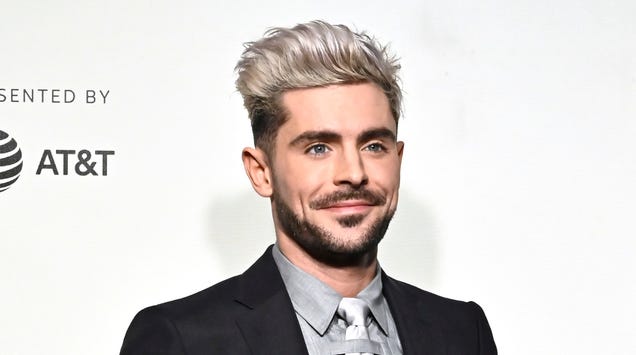 Zac Efron, years after graduating from High School Musical, is finally returning to Disney's loving embrace: According to The Hollywood Reporter, he's going to star in a Disney remake of Three Men And A Baby. Will Reichel wrote the script, with THR adding that it's "unclear" how this will differ from the original and…

Read more...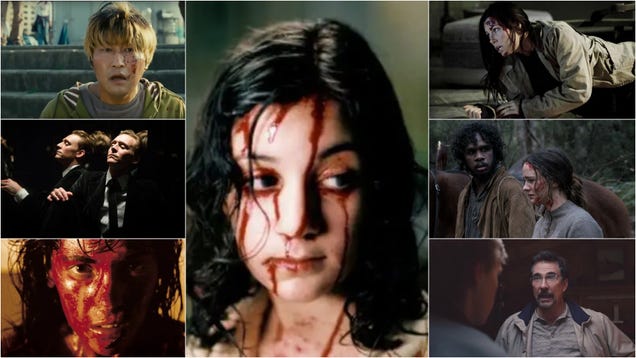 Streaming libraries expand and contract. Algorithms are imperfect. Those damn thumbnail images are always changing. But you know what you can always rely on? The expert opinions and knowledgeable commentary of The A.V. Club. That's why we're scouring both the menus of the most popular services and…

Read more...