Al Drago/GettyIn a late-night order on Thanksgiving eve, the U.S. Supreme Court ruled 5-4 to block New York's restrictions on religious worship services in "red zones" where COVID-19 infection rates are exceptionally high.

The practical effect of the decision is nil—there are currently no "red zones" in effect—and the decision is both non-final (it is only imposing an injunction on the rules while the case against them proceeds) and quite narrow.

However, it will surely be read as a blank check for religious organizations to flout all manner of public regulations—as the same ultra-Orthodox Jewish communities that were affected by this rule have done in recent days at illicit weddings and other gatherings, endangering thousands upon thousands of lives.

Read more at The Daily Beast.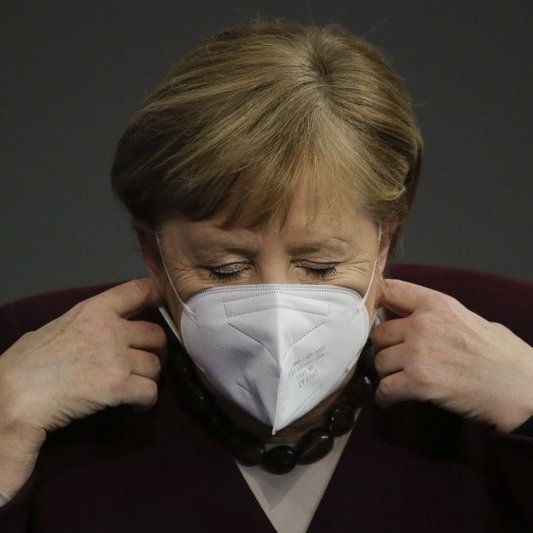 (Second column, 16th story, link) Related stories:
BORIS: Britain faces hard winter...
Danish PM in tears after visiting mink farmer whose animals were culled...
Swedish Life Expectancy to Drop First Time in Century...
Lessons From Europe Surge: Control is Fragile and Losing it is Easy...
Wiping down groceries? Experts say keep risk in perspective...
WORLD SICK MAP...


In a 5-4 ruling, the Supreme Court sided with religious organizations in a dispute over Covid-19 restrictions put in place by New York Gov. Andrew Cuomo that limited attendance at religious services.
John Barsa, the acting head of the US Agency for International Development, has tested positive for coronavirus, CNN has learned.