Can Kansas City, Patrick Mahomes, and Travis Kelce follow up last week's victory? Will Taylor be there to put the tight end on the map yet again? Here's where to watch it all (even if you don't have cable)
Bobby Cannavale, Micaela Diamond, Amber Gray, Denis O'Hare, Steven Pasquale, and more will star in the limited engagement at Off-Broadway's The Shed.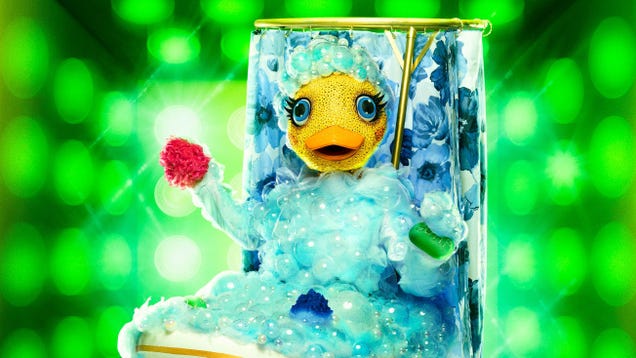 It's that time of year once again, folks: The return of Fox's The Masked Singer, the reality singing competition that's all about the anticipation of decapitation. With the series returning for its 10th season premiere tonight, the show has already unleashed the first of its signature reveals, removing the head of The…

Read more...