There are about 13,885 nuclear weapons in the world. Here's an overview of the world's nuclear states and their arsenal.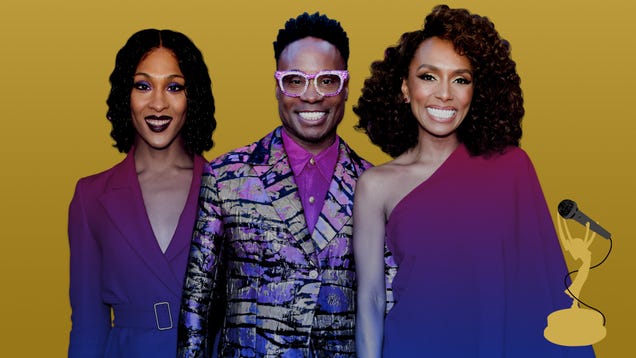 Season two of FX's Pose came to a triumphant end earlier this week, but not before giving some of its characters—and viewers—a big scare. As Blanca, who's played with tremendous grace and skill by MJ Rodriguez, prepared for a final farewell, Pray Tell (the incandescent Billy Porter) and the rest of her family gathered…

Read more...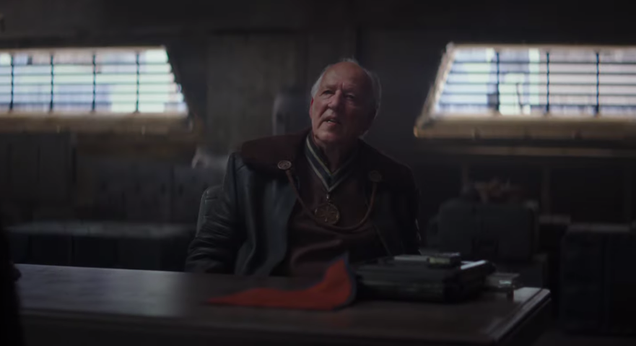 After months of build-up, Disney finally showed off the first official trailer for its upcoming Disney Star Wars Western The Mandalorian today. But while there are many things to recommend about this footsome age—from the way it defies the cheapness inherent in the medium to look like bona fide Star Wars shit, to…

Read more...


If you've got a particular personality type, you might be predisposed to be musically skilled.  If you've ever taken music lessons, you've had it drilled into your head that "practice makes perfect." But is that really all there is to it? According to a new study in the Journal of Research in Personality, your musical ability could also be hinged on something a little more engrained: your personality. Researchers from the University of Cambridge and Goldsmiths, University of London, in the U.K., in conjunction with the BBC, put more than 7,000 people through a series of musical tests, including melodic memory and rhythmic perception tests. These were then linked to their scores on a Big Five personality trait test, which examined people's scores on the traits of openness, conscientiousness, extraversion, agreeableness, and neuroticism.  Among the findings: The trait of openness is a key predictor of musical ability.