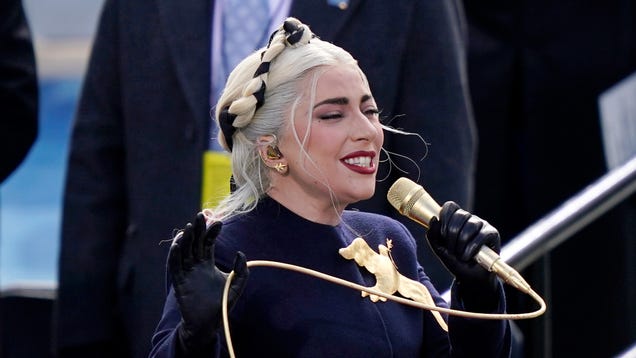 Good news tonight in the high-profile, big-name breaking story of the week that would be merely whimsical and silly and strange, except that a man got shot: Lady Gaga's French bulldogs have now been found. As noted by People, the dogs—Koji and Gustav—were stolen from Gaga's dog walker, Ryan Fischer, on Wednesday…

Read more...


To celebrate Black History Month, the cast of Tina reunited virtually to record Watts' new poem, "The Gatherers."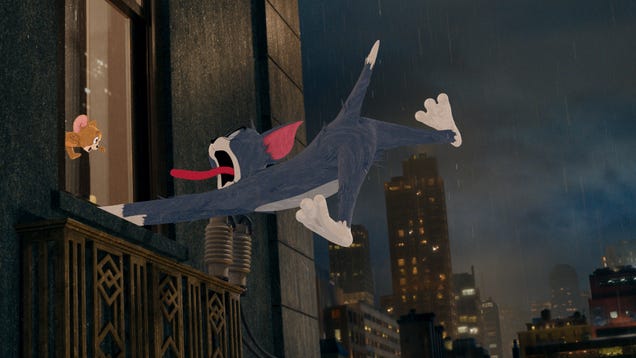 Note: The writer of this review watched Tom And Jerry on a digital screener from home. Before making the decision to see it—or any other film—in a movie theater, please consider the health risks involved. Here's an interview on the matter with scientific experts.


Read more...


Sacha Baron Cohen and his news-making movie could sweep the comedy categories. In drama, "The Trial of the Chicago 7" and "Nomadland" will battle it out.
Billie Eilish brought her L.A. hometown to the forefront of the tear-jerking live premiere of her documentary "The World's a Little Blurry" on Thursday (Feb. 25).