Wuhan, the central Chinese city where the coronavirus first emerged last year, partly reopened on Saturday after more than two months of near total isolation for its population of 11 million. AFP saw crowds of passengers arriving at Wuhan railway station on Saturday, most wheeling suitcases alongside them. A top Asian security conference that gathers defence ministers -- including from the US and China -- and senior military officials was cancelled due to the pandemic.


China sent a plane loaded with medical personnel and supplies to aid Pakistan in the fight against the spread of the coronavirus in one of the world's most populous nations, the Pakistani Foreign Ministry said Saturday. Iran is battling the worst outbreak in the region. Iranian state TV raised Saturday that the virus death toll by another 139 people, pushing the total fatalities to 2,517 amid 35,408 confirmed cases.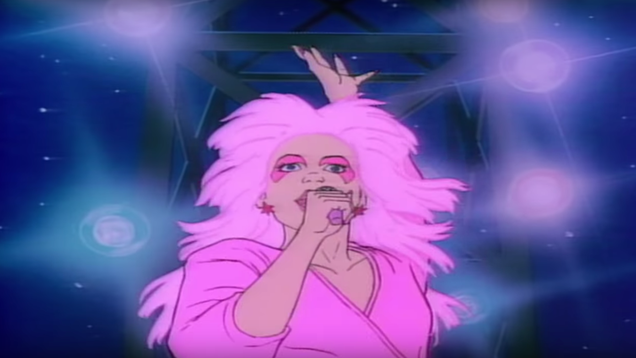 Recently, all sorts of celebrities have been wielding their influence to share important information about coronavirus and to let their fans know the best ways to stay safe and healthy in these scary times. So, it only makes sense that one of the world's biggest pop stars has taken to social media with a highly…

Read more...


Pope Francis stood alone in vast Saint Peter's Square Friday to bless Catholics around the world suffering under the coronavirus pandemic, urging people to ease their fears through faith. In a historic first, the Argentine performed the rarely recited "Urbi et Orbi" blessing from the steps of the basilica to an empty square, addressing those in lockdown across the globe via television, radio and social media.