Inspired by the famous Disneyland theme park ride, Disney's Jungle Cruise is an adventure-filled, rollicking thrill-ride down the Amazon with wisecracking skipper Frank Wolff (Dwayne Johnson) and intrepid researcher Dr. Lily Houghton (Emily Blunt). Lily travels from London, England to the Amazon jungle and enlists Frank's questionable services to guide her downriver on La Quila—his ramshackle-but-charming boat. Lily is determined to uncover an ancient tree with unparalleled healing abilities—possessing the power to change the future of medicine. Thrust on this epic quest together, the unlikely duo encounters innumerable dangers and supernatural forces, all lurking in the deceptive beauty of the lush rainforest. But as the secrets of the lost tree unfold, the stakes reach even higher for Lily and Frank and their fate—and mankind's—hangs in the balance.Rated: PG-13Release Date: Jul 30, 2021
An epic fantasy adventure based on the timeless Arthurian legend, The Green Knight tells the story of Sir Gawain (Dev Patel), King Arthur's reckless and headstrong nephew, who embarks on a daring quest to confront the eponymous Green Knight, a gigantic emerald-skinned stranger and tester of men. Gawain contends with ghosts, giants, thieves, and schemers in what becomes a deeper journey to define his character and prove his worth in the eyes of his family and kingdom by facing the ultimate challenger.Rated: RRelease Date: Jul 30, 2021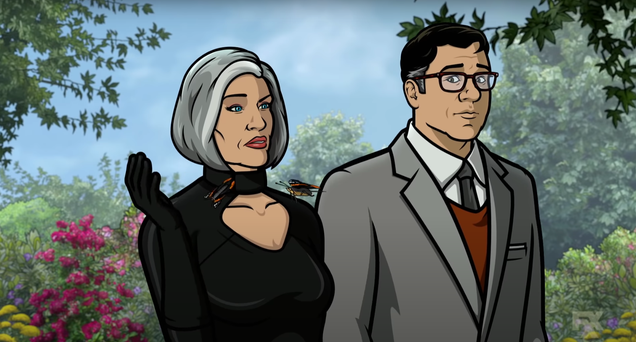 Archer comes back next month (specifically, on August 25 on FXX, and a day later on its associated FX On Hulu brand), bringing back everyone's favorite no-longer-in-a-coma super spy for a 12th season of being unsure whether we're all still doing phrasing. FX released a trailer for the show's upcoming season online…

Read more...


The star said making the film available on Disney at the same time it opened in theaters "dramatically" lowered box office revenue, which could cost her tens of millions of dollars.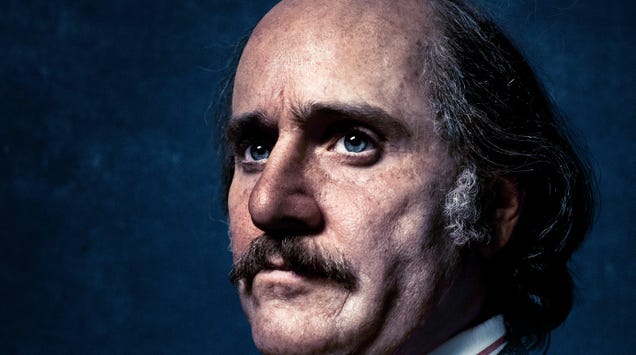 It's heavy competition, but few people on Earth seem to hate Jared Leto's face more than Jared Leto. What else can we make of the Suicide Squad star's ongoing efforts to utterly goof up his features, a pursuit of prosthetic face junk that has now extended to the just-released first-look poster for Ridley Scott's new…

Read more...


The various safety protocols were released as both new and returning shows enter rehearsals.
After Bobby and his best friend Kevin are kidnapped and taken to a strange house in the middle of nowhere, Bobby manages to escape. But as he starts to make a break for it, he hears Kevin's screams for help and realizes he can't leave his friend behind.Rated: Not RatedRelease Date: Jul 29, 2021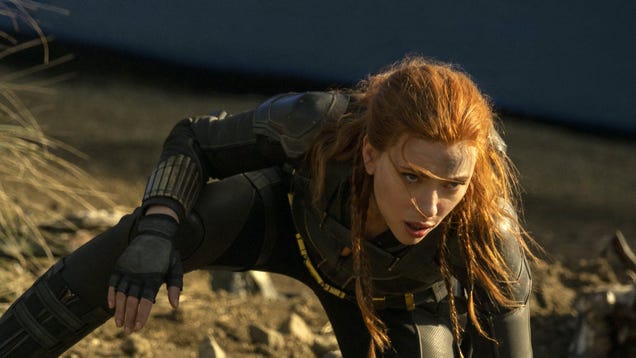 It's been nearly eight months since the last big "holy shit" news of the pop culture world, and now Scarlett Johansson has delivered some "holy shit" news of her own: According to The Wall Street Journal, she has filed a lawsuit against Disney, claiming that the studio breached her contract when it decided to release …

Read more...