Jon Hamm and Laverne Cox are among several celebrities who will guest star in Larry David's gleefully vulgar comedy series.



RELATED ARTICLES
The Hulu series brings one of King's most iconic characters to the town of Castle Rock, but season two's name-dropping goes well beyond Annie Wilkes.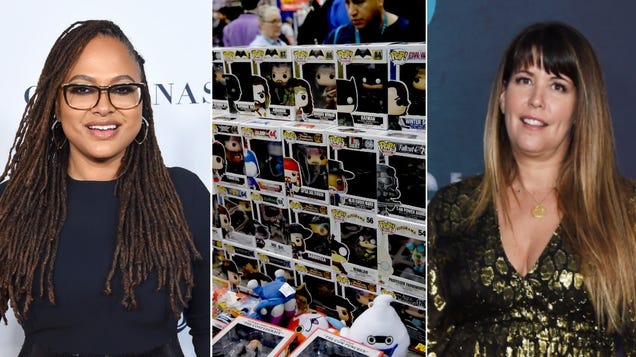 Funko's Pop series of divisive vinyl figurines is flying through all of pop culture, to the point where Scuba Steve from Big Daddy, each individual member of Duran Duran, and some awful thing called Baby Yoda are all getting transformed into big-headed little dolls in the near-future, but now the Funko people has…

Read more...