Here are a bunch of little bites to satisfy your hunger for movie culture:   Cosplay of the Day: Fans are cosplaying for their screenings of Solo: A Star Wars Story, including this duo dressed as Peter and Brian from Family Guy as Han and Chewie: Han and Chewie (Family Guy Edition) - Part 2 - Really?! #StarWars #Solo #SoloMovie #familyguy #petergriffin #cosplay pic.twitter.com/BeOCbSHiWT — Sven @dokomi (@sanifox) May 24, 2018   Actor in the Spotlight: IMDb's No Small Parts showcases the movie and TV career of Solo star Donald Glover:   Fan Art of the Day: In honor of Solo being in theaters, here's a Han Solo-inspired insect by artist Richard Wilkinson. Find more of his Star Wars-inspired...
Read More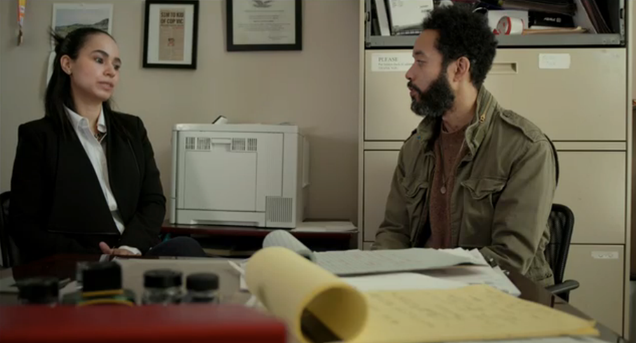 Wyatt Cenac's Problem Areas usually rides its host's measured, wry comic sensibility over some equally smooth transitions. On Friday's show, for example, Cenac started out with a bit about the massive student debt crisis (complete with a loan officer's grasping arm emerging from his viewer mail bag), to a goofy filmed…

Read more...


Jason Seaman, a science teacher at Noblesville West Middle School in Noblesville, Ind., subdued a student armed with two handguns who opened fire inside his classroom Friday, May, 25, 2018 .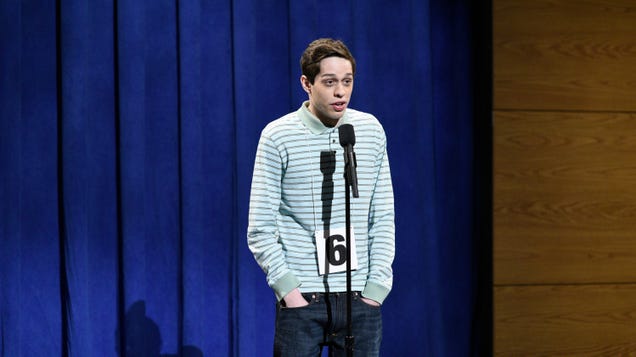 Saturday Night Live star Pete Davidson opened up about living with borderline personality disorder last year, talking about his illness in a conversation with WTF's Marc Maron. (Previous to that, Davidson had made public statements about absences from the NBC sketch show that he chalked up to struggling with what he…

Read more...