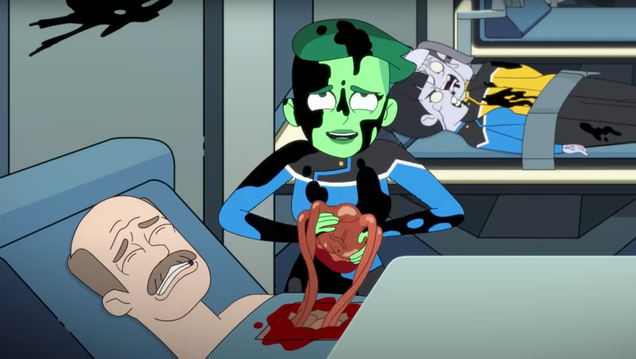 Star Trek spaceships are pretty big, but the TV shows and movies generally just focus on the dozen or so crew members who work on the bridge or in the medical bay. CBS All Access' new animated series Star Trek: Lower Decks is taking a different approach, putting the primary emphasis on the people who work on, well,…

Read more...


The number of Americans who say a member of their immediate family has been sick with coronavirus more than doubled since March.


The Tony Award-winning composer and lyricist, known for Hello, Dolly!, La Cage Aux Folles, and more, was born July 10, 1931.