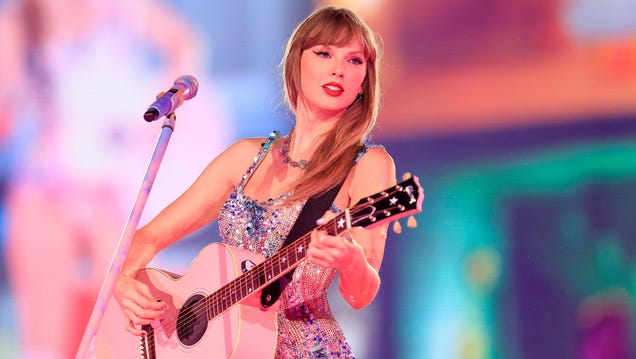 When it comes to cancel culture, it seems like there are two different worlds. There's the real one, where everyday people live, in which words and actions have regular-sized consequences. Then there's the celebrity world, apparently ruled by McCarthy-esque forces wielding pitchforks, eagerly waiting to ruin powerful…

Read more...



RELATED ARTICLES
"I think some people think that they saw our first date at that game? We would never be psychotic enough to hard launch a first date," the singer shared, clearing up their dating timeline
In a rare interview, the musician shares her perspective on the year of her career that truly put her on top of the world — and all of the moments in the past that almost stopped her from getting there
The singer told the magazine that she is "the proudest and happiest I've ever felt".