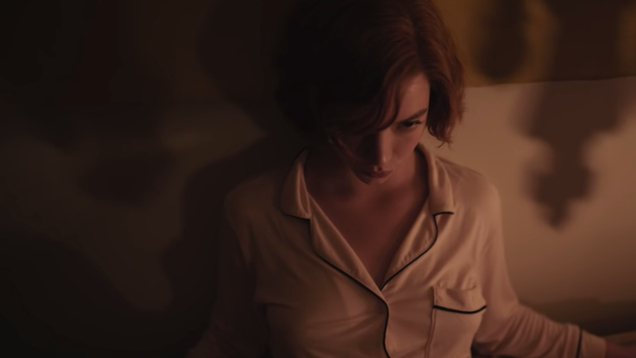 Genius and madness are more or less interchangeable through the lens of pop culture; if you're really good at something, we often posit, it comes at the price of your sanity and well-being. Such is the case in The Queen's Gambit, a limited series from Netflix about a chess prodigy (Anya Taylor-Joy) who spirals into…

Read more...



RELATED ARTICLES
Slipknot singer Corey Taylor says he doesn't trust anyone on his pummeling solo track "Culture Head," which will appear on his upcoming debut solo album, CMFT.
Alicia Keys, Common, Kirk Franklin and more artists reacted to the Kentucky grand jury's decision Wednesday (Sept. 23) to indict one police officer with charges that do not address the fatal shooting of Breonna Taylor.