Tiffany Haddish and Ali Wong star in Lisa Hanawalt's new series where the two title characters do things only drawings can do. If you loved the antagonistic chemistry between Dwayne Johnson and Jason Statham in The Fate of the Furious, you're in luck because there's a spin-off in the works focused on their rivalry. Both actors began their respective roles in the Fast and the Furious franchise as antagonists of the main team, but they've become the breakout favorites of the series and will likely continue a new strain of movies to the side of the ongoing central installments led by Vin...

Read More

Read Comments


North Korea has called for US secretary of state Mike Pompeo to be removed from nuclear talks because of his reckless and immature behaviour, according to reports.The official KCNA news agency quoted Kwon Jong Gun, a senior foreign ministry official, as accusing Mr Pompeo of "fabricating stories like a fiction writer.""Whenever Pompeo pokes his nose in, the talks go wrong without any results even from the point close to success," Mr Kwon said."I am afraid that, if Pompeo engages in the talks again, the table will be lousy once again and the talks will become entangled."Therefore, even in the case of possible resumption of the dialogue with the US, I wish our dialogue counterpart would be not Pompeo but other person who is more careful and mature in communicating with us."The statement was made shortly after North Korea announced that its supreme leader Kim Jong-un had overseen the testing of a new tactical guided weapon.It was the North's first weapon's test since negotiations over nuclear disarmament and US sanctions broke down at the second summit between Mr Kim and US President Donald Trump in February.Last week the North Korean leader announced that he would only consider a third summit if the US brought the "right attitude" to talks and changed its "hostile" policy, including tough sanctions, before the end of the year.On Monday, Mr Pompeo responded by saying that Mr Kim had promised to denuclearise during his first summit with Mr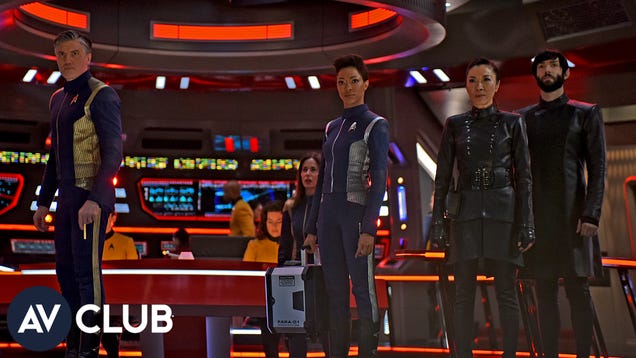 Star Trek: Discovery's second season comes to a close tonight, so we met up with the cast and creators at PaleyFest to talk about the show, and where they would go if teleportation was real.


Read more...


Sears Holdings Corp sued longtime former Chairman Eddie Lampert, his hedge fund ESL Investments and others like Treasury Secretary Steven Mnuchin, claiming they illegally siphoned billions of dollars of assets from the retailer before it went bankrupt. The lawsuit, made public on Thursday, was filed by the restructuring team winding down Sears' bankruptcy estate and suing on behalf of creditors, many of whom blame Lampert for the retailer's downfall. The complaint seeks the repayment of "billions of dollars of value looted from Sears," including while it was in what Lampert would later call a "death spiral" where it sold core assets to meet daily expenses with no real plan for becoming profitable.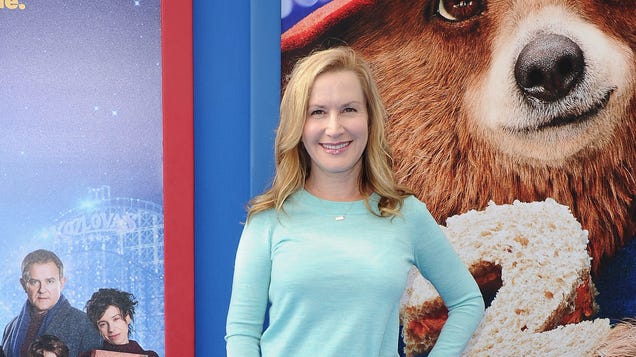 Is there a pop culture writer somewhere in your life? If so, this would be a good time to give them a pat on the back, or offer to take them out for a beer when they finally have some free time, because for entertainment writers, April is nuts. Proof positive: Last week's official announcement of Disney included so…

Read more...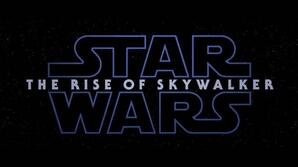 A fairly short time from now, in a theater not too far away, Star Wars: Episode IX is hitting the big screen to close out the Sequel Trilogy and the "Skywalker Saga" as a whole. This movie is going to be a big deal, not only as the finale of a nine-part story (excluding spin-offs and animated features) but supposedly also as the last time we'll be seeing Original Trilogy characters and the last time we'll be hearing an original score from John Williams. ...

Read More

Read Comments