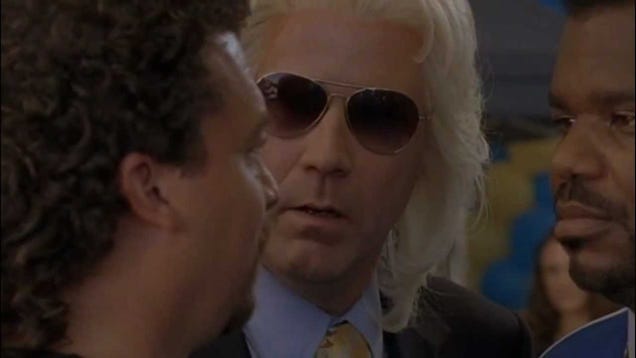 It's 3 p.m.! Let The A.V. Club briefly make use of the waning hours of your productivity with some pop culture ephemera pulled from the depths of YouTube.

Read more...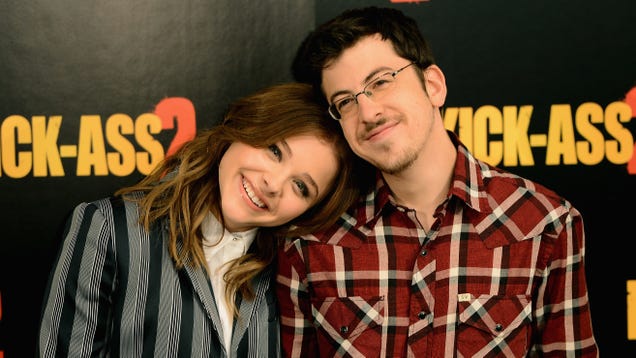 Welcome to Development Hell, the fiery pit into which we fling recent developments in casting, distribution, and everything else that's new and mildly interesting in the Boschian phantasmagoria of the entertainment industry.

Read more...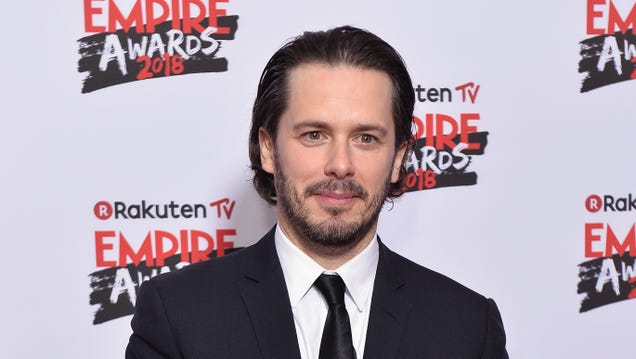 Edgar Wright movies tend to land somewhere between "really good" and "great," so it's always a big deal when word starts to spread about whatever his next project will be. Will he reunite with Simon Pegg and Nick Frost for another brilliant genre satire? Will he make something wholly unique like Scott Pilgrim Vs. The…

Read more...