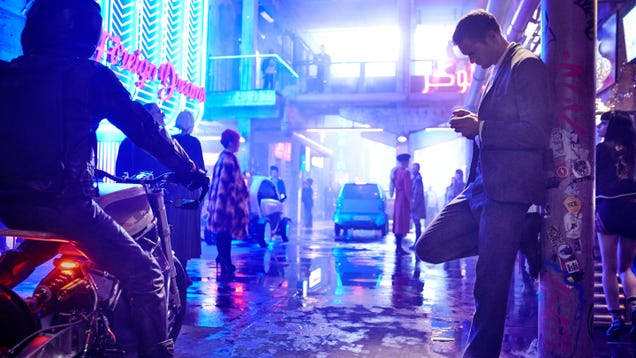 Duncan Jones has shown himself to be a very capable director of short-story-ish sci-fi in films like Moon and Source Code, but he tests the limits of human patience with Mute, a flabbergasting techno-noir wannabe that follows a silent, wood-whittling Amish lug (Alexander Skarsgård) as he tries to find his missing…

Read more...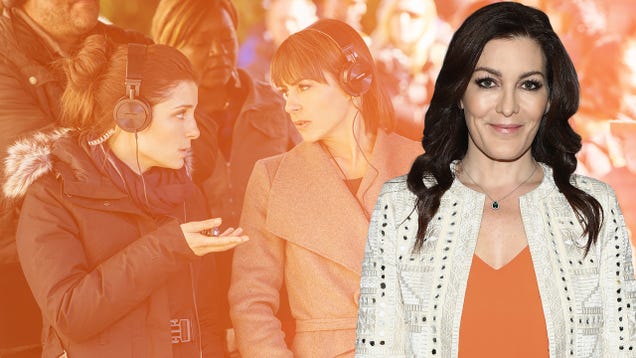 In the 18 months since UnREAL aired its second-season finale, a former reality-TV star was elected president of the United States, while a different, similarly powerful sexual predator was ousted from his Hollywood kingdom. In that time, UnREAL writer Stacy Rukeyser was promoted to showrunner, overseeing a third…

Read more...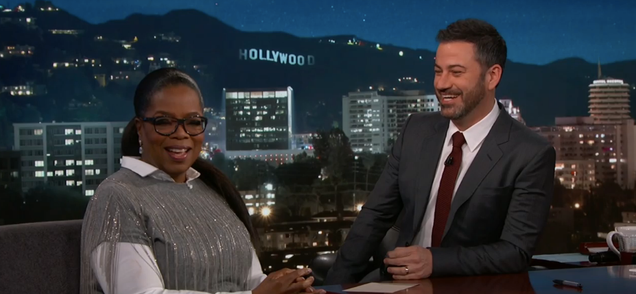 After her even more inspiring than usual Golden Globes speech set the easily buzzed internet abuzz with "Oprah 2020" chatter, legendary broadcaster, actor, entrepreneur, and about 50 other admirable things Oprah Winfrey attempted to shut that noise down. On Thursday's Jimmy Kimmel Live!, Winfrey, there to promote her…

Read more...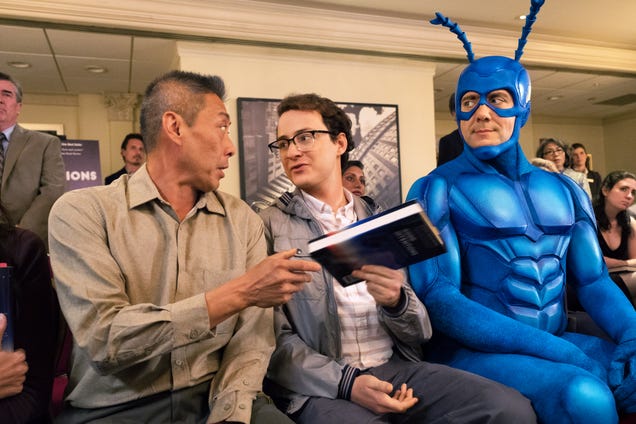 As entertaining the premiere for the second block of episodes was, it did leave us hanging on one key issue from the first six episodes: what about the Very Large Man? Well, as with a few episodes in the last run, Clifford Richter shows up for a brief update on his whereabouts early in the episode, but is nowhere to…

Read more...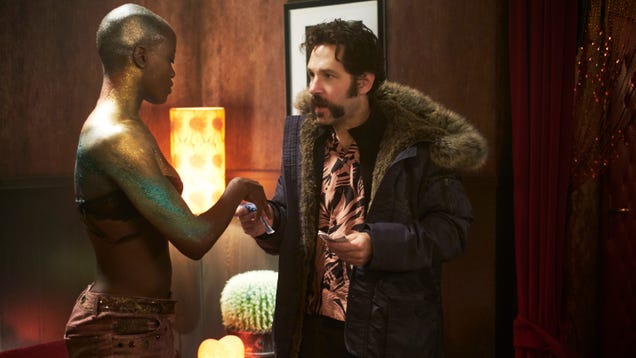 Here's what's up in the world of television for Friday, February 23 and Saturday, February 24. All times are Eastern.

Read more...


Which Plastic taught herself the tuba in an effort to join the marching band?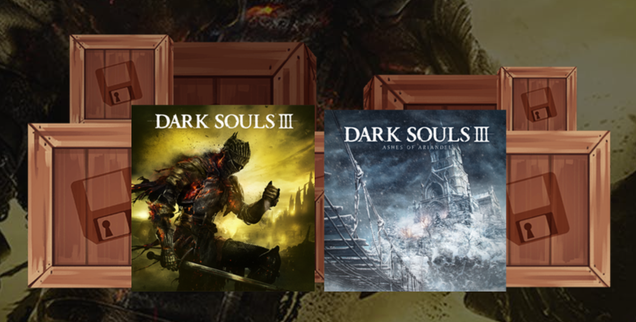 Update 2/23: Humble just added a new, temporary perk. If you prepay for a year of Humble Monthly, you'll get a bonus $20 Humble wallet credit, which you can spend on anything in the Humble Store, or on any Humble Bundle.

Read more...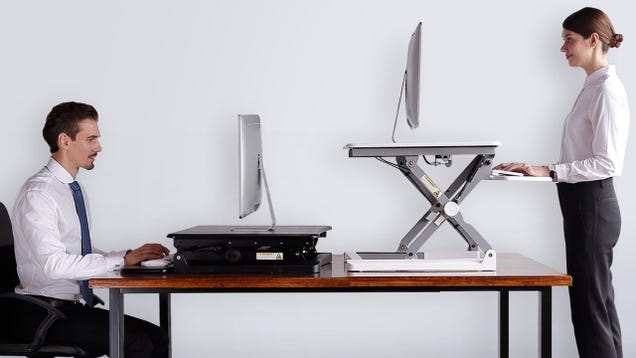 If you want to try a standing desk, but you're not ready to commit to it for eight hours a day, this FlexiSpot monitor riser is on sale in Amazon's Gold Box for $245, today only.


Read more...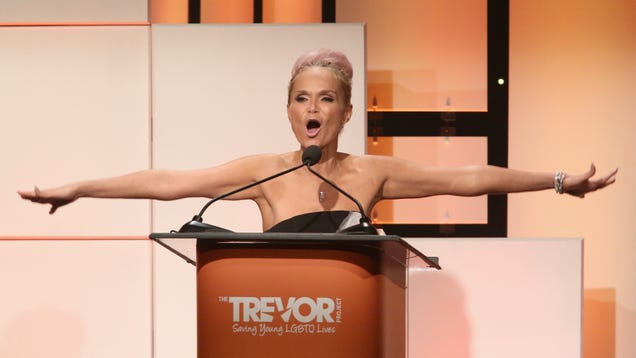 NBC's Trial & Error set a tough act for itself to follow in the aftermath of its first season, which featured an ever-excellent John Lithgow as suspected murderer Larry Henderson. Now, the show has found the next big name who'll try to make being suspected of killing a loved one funny, in the form of big personality…

Read more...


Performances begin March 26 at the Actors Temple Theatre.

RELATED ARTICLES