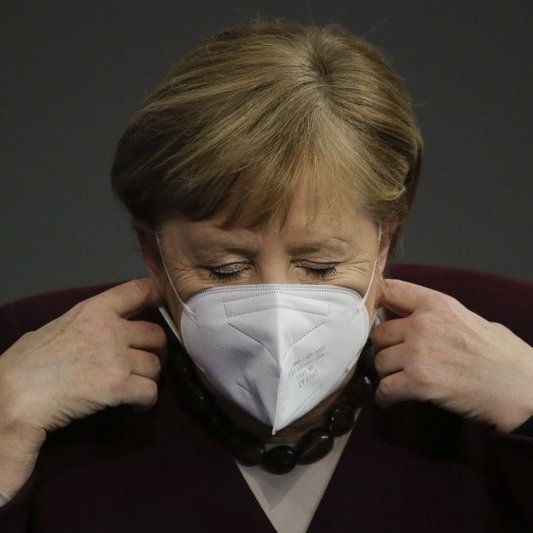 (Second column, 16th story, link) Related stories:
BORIS: Britain faces hard winter...
Danish PM in tears after visiting mink farmer whose animals were culled...
Swedish Life Expectancy to Drop First Time in Century...
Lessons From Europe Surge: Control is Fragile and Losing it is Easy...
Wiping down groceries? Experts say keep risk in perspective...
WORLD SICK MAP...