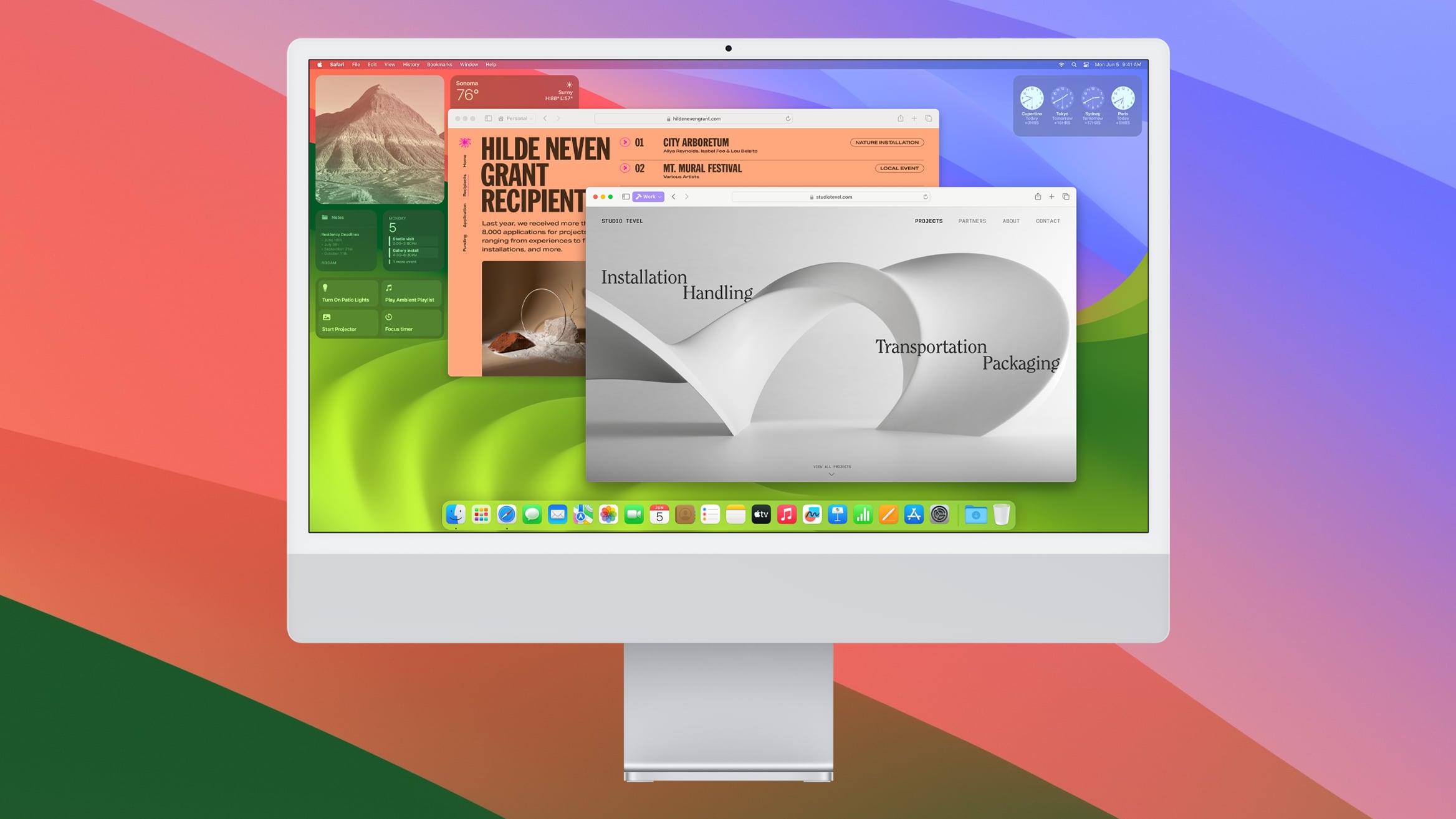 Apple today seeded the first public beta of an upcoming macOS Sonoma 14.1 update, allowing non-developers to test out the software ahead of its release. The public beta comes a day after the first developer beta.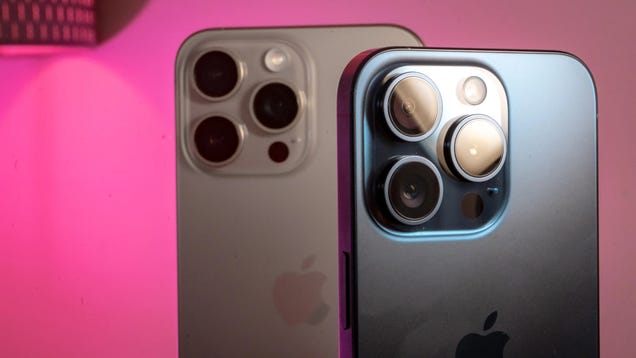 Since before the iPhone 15 first hit the market, there have been concerns about the new titanium frame and A17 processor causing it to get hot. After its release, some users have hammered Apple with complaints the new iPhone 15 Pro gets hot, like really hot. Are we looking at a quality control disaster or just a speed…

Read more...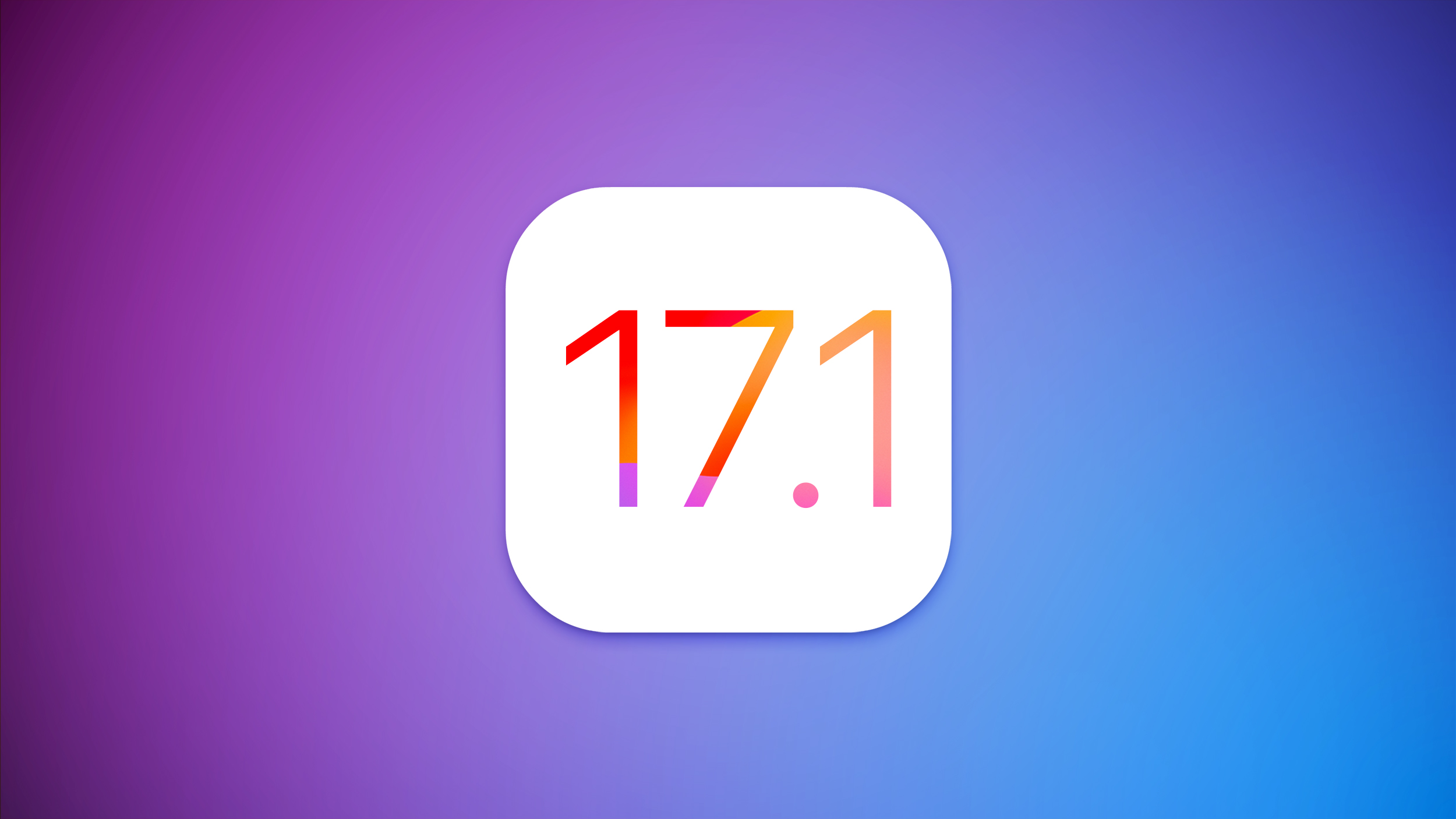 Apple today seeded the first betas of upcoming iOS 17.1 and iPadOS 17.1 updates to public beta testers, allowing non-developers to try out the software ahead of its release. The public iOS 17.1 and iPadOS 17.1 betas come a day after Apple released the betas for developers.


Meta's big product showcase for 2023 focused on its new headset, the Quest 3, which Mark Zuckerberg claims is "the first mainstream mixed reality headset," hurting the feelings of the Quest 2, which preceded it.

The Meta Quest 3 has full color passthrough on its external cameras, able to blend augmented reality elements into your surroundings. It's also the first consumer device that runs on Qualcomm's Snapdragon XR2 Gen 2 chip, and Meta claims it delivers double the performance of the Quest 2. Expect higher resolution and a larger depth of field, thanks to upgrades to the screen and lenses. Meta has also revamped the Quest controllers, ditching the weird tracking rings and letting new sensors handle tracking instead.

Meta teased a handful of new games and experiences — mostly underwhelming — with an extra push towards fitness apps and upgrades. (You know Zuckerberg is hench now, right?) That said, Xbox Cloud gaming is coming to the Quest 3 in December, unlocking a bigger range of (admittedly non-VR) games with no need for a TV or monitor.

The event also revealed next-gen Ray-Ban smart glasses, AI updates and more - read on for those.

— Mat Smith

??

The biggest stories you might have missed Meta's chatbot platform starts with over 25 AI personalities


Beyerdynamic is no stranger to the gaming community, as the company's wired headsets are regularly seen at professional esports events and the like. However, it's never released a wireless gaming headset, until now. The company just revealed the Beyerdynamic MMX 200 and this headset's packed with modern features, all without frustrating wires to get in the way.

The company says the MMX 200 offers the "same competitive advantage" of its wired cousins, thanks to 40mm high-performance drivers that provide expanded detail across the entire frequency range. There's also an integrated digital signal processor (DSP) that promises to add more oomph to the sound, helping to create the "ultimate gaming experience."

Gaming is more than just listening, however, especially when you're playing with friends. You also have to trash talk. The MMX 200 features a detachable boom mic with an integrated 9mm condenser capsule that Beyerdynamic says will make listeners think your voice is coming from a podcast studio. That's quite a lofty promise, as the microphones that typica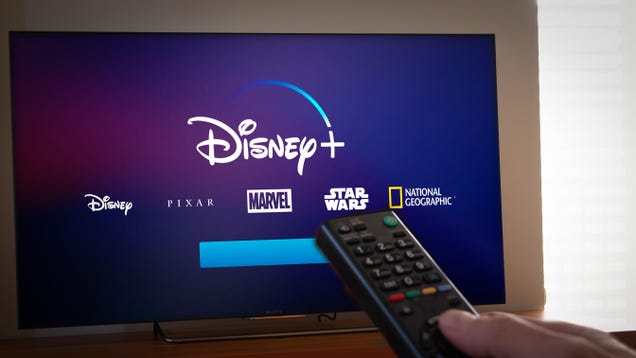 This is why we can't have nice things. Following Netflix's recent attempts at forbidding password sharing, Disney is now taking a page from its book. Disney is kicking off its own ban on account sharing by cracking down on users in Canada.

Read more...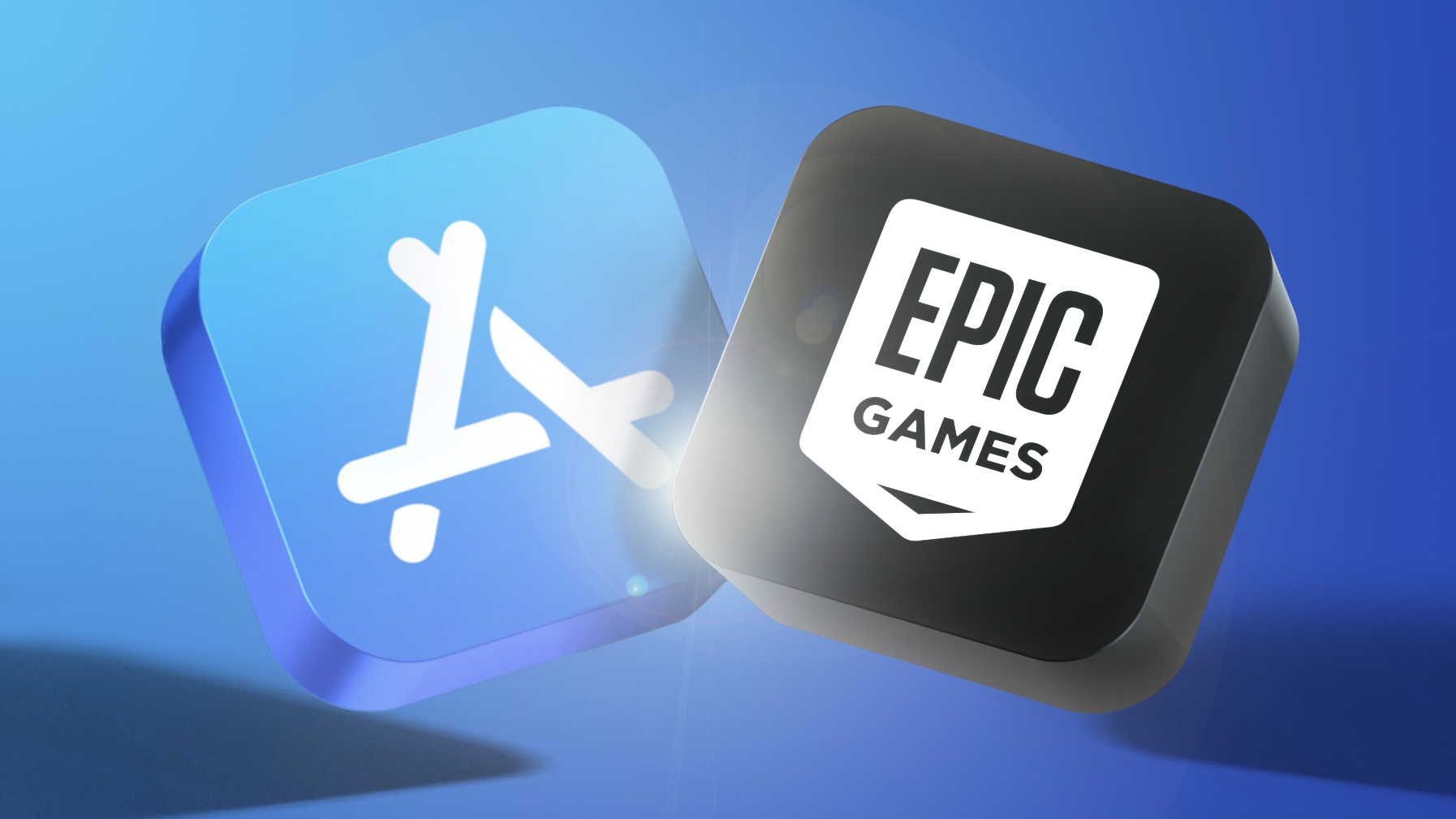 Just a day after Epic Games appealed one portion of its legal dispute with Apple to the U.S. Supreme Court, Apple has now done the same for the portion that was ruled in Epic's favor, reports Bloomberg.


Maybe I've been too hard on widgets. Ever since they appeared in the macOS X dashboard, I've thought of them as a nuisance - tiny memory hogs that only exist to disappoint me with their limited functionality. Microsoft took a cue and brought them into Windows Vista, and now they're back in Windows 11. Widgets are harmless, I know. But every time they've showed me the weather, or reminded me of an upcoming appointment, I've wished for a world where they didn't disrupt the sanctity of my desktop experience.

Now I wouldn't say macOS Sonoma made me a total widget convert. But, at the very least, it's made me more tolerant of them. The new widget experience is a minor, but helpful quality of life upgrade - something that basically describes macOS Sonoma as a whole. There aren't any major new features like last year's Ventura, which brought over Stage Manager from iPads. But Sonoma shows that Apple can still come up with new ways to make its desktop OS more pleasant.

Photo by Devindra Hardawar/Engadget You must widget While you can still access widgets in macOS Sonoma's notification center, something you could do for years, I never found that placement too compelling. My Mac isn't like my iPhone or iPad, where I'm always trying to keep up with the latest alerts. I'm usually focused on getting some work done. By bringing widgets out of the side bar and onto the desktop, Sonoma integrates them far more organ
Nerfball debuts a new competitive way to play with blasters, and it's coming to an arena or your backyard.
Netflix held a virtual event called DROP 01 to celebrate its forthcoming slate of animated projects. The showcase was an absolute cornucopia of trailers and announcements for animation fans, particularly those who enjoy video game adaptations (all of us.) It started with a global livestream of Castlevania: Nocturne's first three episodes ahead of the official premiere later today.

After that, the hits kept on coming. We knew there was a Devil May Cry anime being produced, adapting the popular game series, and now we have a trailer. There's no release date, other than "coming soon", but the show's being produced by Capcom and animated by Studio Mir, the same folks behind The Legend of Korra, Kipo and the Age of Wonderbeasts, The Witcher: Nightmare of the Wolf and My Adventures With Superman. In other words, we should be in for a good time.

Sonic Prime is coming back for season three and there's a trailer to prove it. The new episodes focus on the fallout of chapter two as the speedy hedgehog faces off against Nine Tails for the fate of the entire Green Hill Zone. Netflix makes games now and also showed off a trailer for the related mobile title Sonic Prime Dash.
If you missed last week's one-day-only deal on Blink cameras, here's another opportunity to add video security to your home's exterior. Amazon is selling two third-generation wireless outdoor cameras plus a video doorbell and Sync Module for just $100, but you'll need to be a Prime member to get the discount. The sale could be related to the upcoming October Prime Day event, though there's no indication whether this savings will stick around until then. Bought separately at full price, the bundle would run you $240. 



These aren't the latest generation Outdoor cameras, which were announced last month —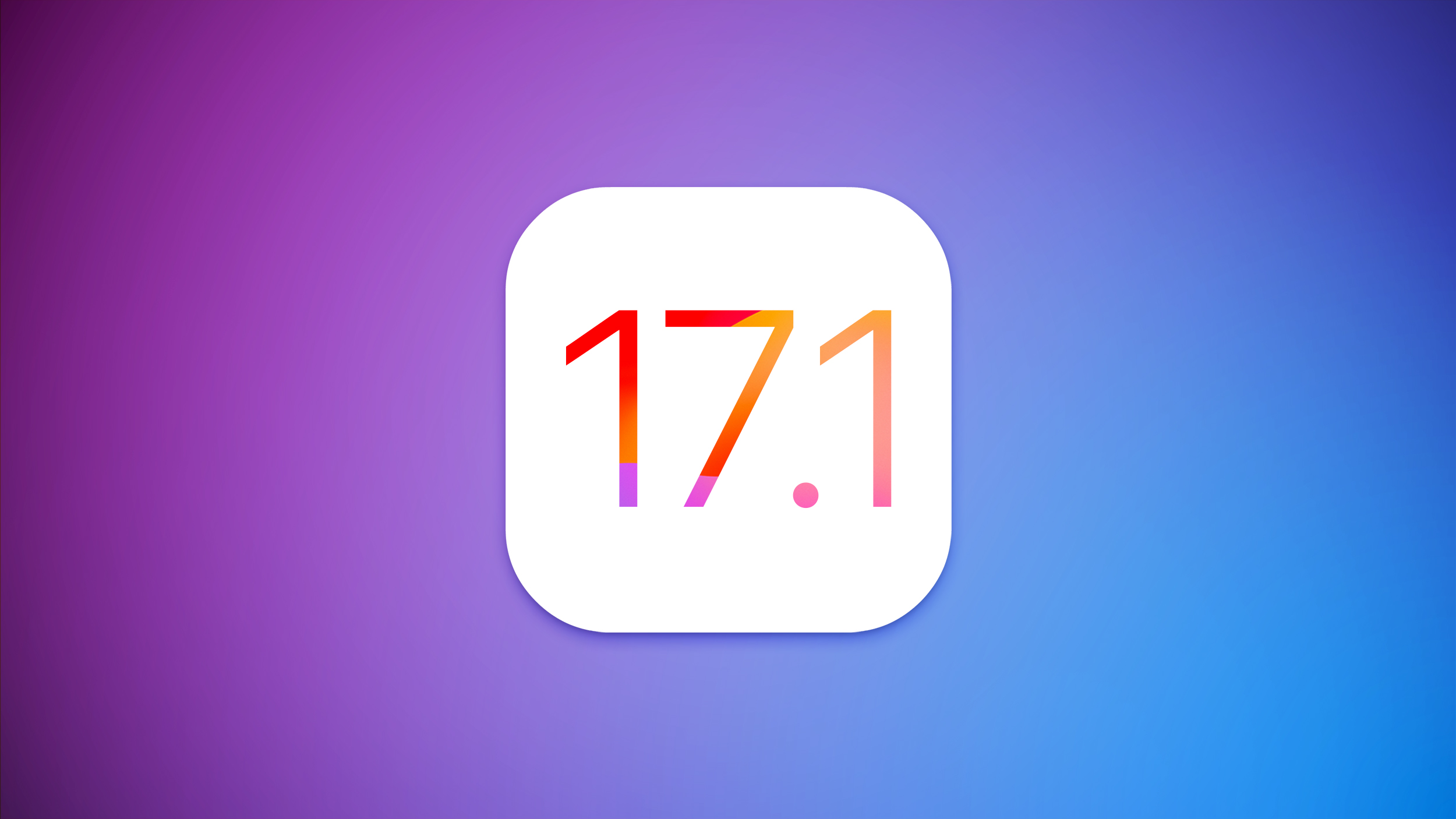 Apple today released the first betas of iOS 17.1 and iPadOS 17.1 to developers for testing purposes, with the beta coming one day after the launch of the iOS 17 operating system.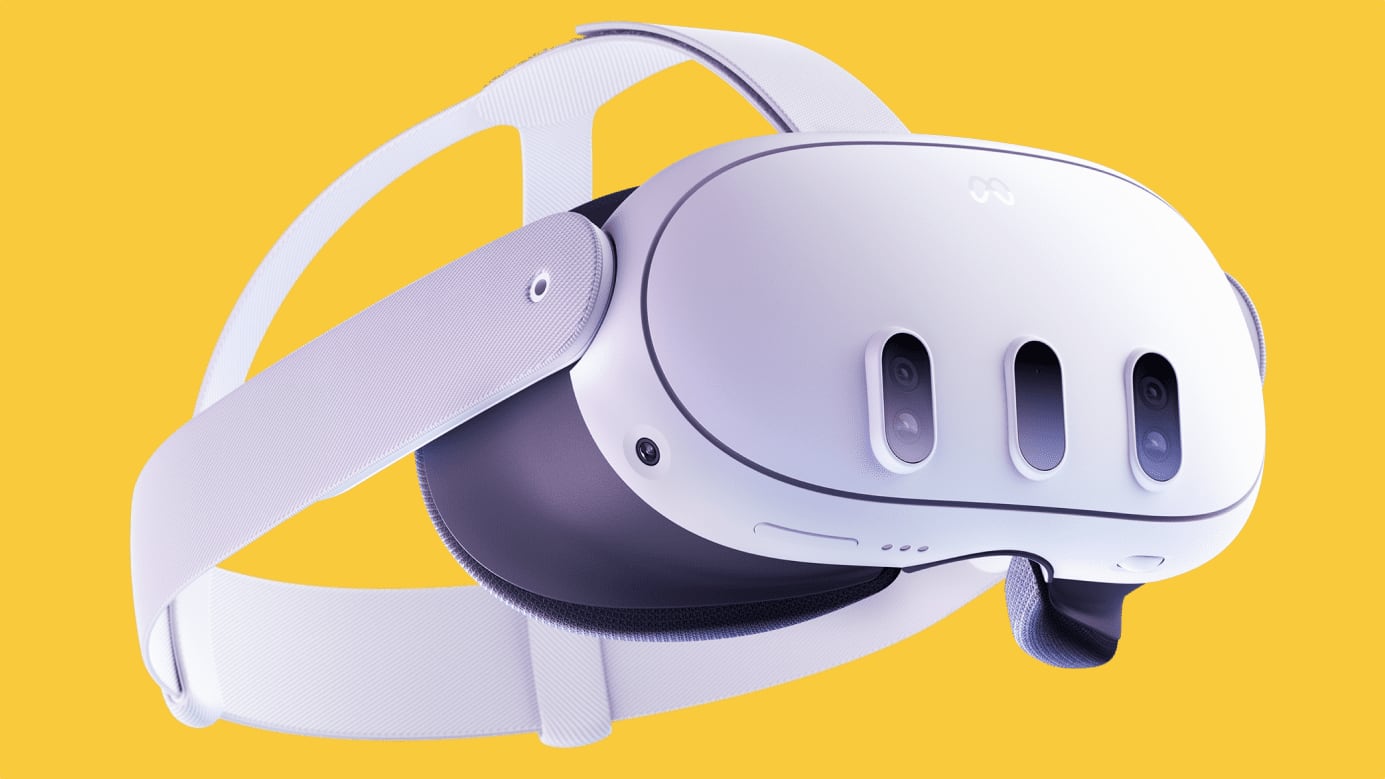 Facebook parent company Meta today announced the upcoming launch of the $500 Meta Quest 3, its newest mixed reality headset that goes up against the much more expensive Vision Pro that Apple plans to launch next year.



The big change for the Quest 3 is the addition of full-color, high-speed cameras to the exterior of the casing. While the Quest 2 allowed you to "see" through its tracking cameras, the low-res, black-and-white picture was really only useful for stopping yourself from hitting a wall (or catching your friends making rude gestures while your eyes were covered.) The new camera setup allows for far more immediate interaction with the world beyond your headset, not to mention a new focus on augmented reality apps and games.