These pocket-sized flashlights are extremely bright, with 800 lumens at max power (30x brighter than your phone) to be visible from very far away. They have four light modes — super bright, medium, low, and strobe — to help you navigate in the dark or get help in an emergency. They're also multi-purpose tools, offering an all-in-one keychain tool that works as a bottle opener and carabiner, and is fully ready for camping or fishing trips.

Gear up for summer during our Memorial Day Sale. Now through 5/28, you can get two 8-in-1 MaxLight Mini Super Bright Utility Flashlights for 40% off $54 at just $32.97.



These wireless gaming headphones aim to do it all, and they're pretty darn close to perfect.
Don't let an accidental drop ruin your phone. Here are the best phone cases for the iPhone 13, iPhone 13 Pro and iPhone 13 Pro Max.

RELATED ARTICLES
Nintendo's biggest game in years is here. Your questions, answered.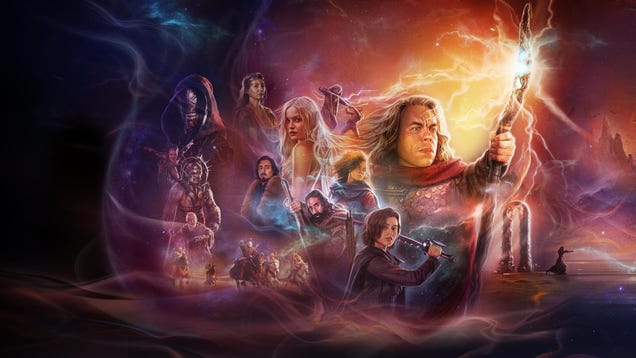 Earlier in the month, Disney revealed that it would be pulling a Warner Bros. Discovery and removing various media from its many streaming services like Disney and Hulu. Though the 2018 documentary on The Little Mermaid animator Howard Ashman was saved from deletion, those other shows and movies—at least 105 titles…

Read more...



RELATED ARTICLES
Get the perfect-size laptop from companies such as Razer, Lenovo, Apple and Acer. Here are our top picks.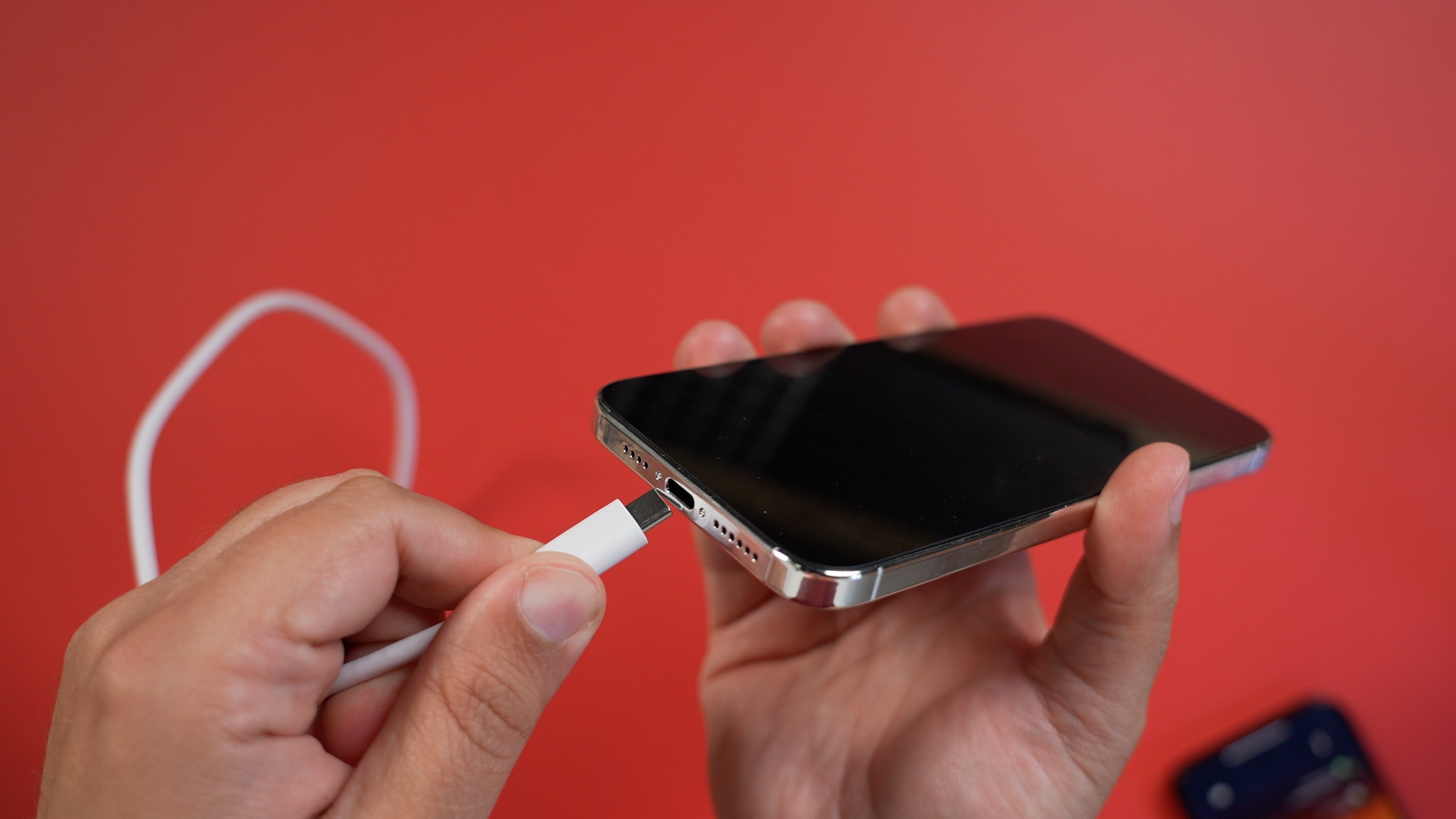 Ahead of new iPhone launches, case makers invest significant money into sourcing leaked details on updated designs to be the first to come out with appropriate cases. That often results in dummy models that are accurate replicas of future iPhones, such as the iPhone 15 dummy models that we're sharing today.


Apple's high-end, over-ear headphones may be a bit over the top, but they are one of the best pieces of audio gear for Apple enthusiasts. The catch is that you have to be willing to shell out quite a bit of cash for them, which is why we always recommend waiting for a sale like the one happening now ahead of the Memorial Day weekend. Apple's AirPods Max are $99 off at Amazon right now, bringing them down to $450. That's about $20 more than their record-low price, and most colors are on sale as well, making now a good time to buy if you've had your eye on them.



There's a lot to like about the AirPods Max if you get get beyond their price. They have a unique, comfortable design that's more attractive than most high-end headphones, and they have excellent audio quality. Those who like "natural" sound from their cans will appreciate what the AirPods Max bring to the table, and we like that they also support spatial audio. Active noise cancellation is similarly solid, and there's a button on the headphones that let you sw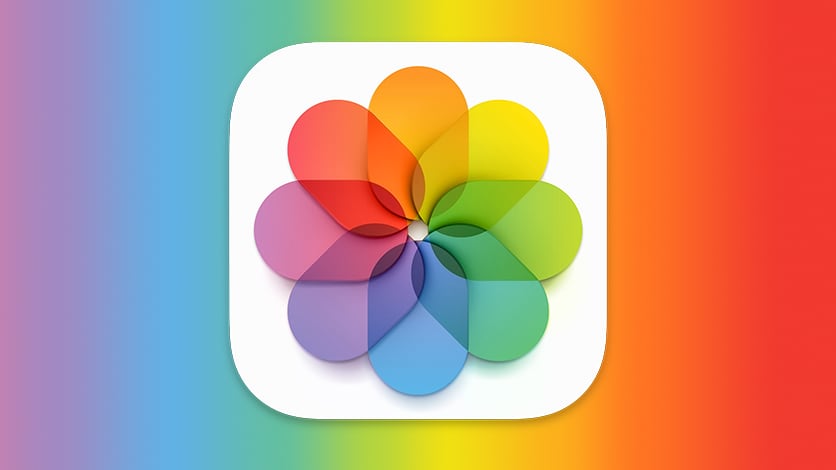 Apple's "My Photo Stream" service is set to shut down on July 26, 2023, which means customers who are still using that feature will need to transition to using iCloud Photos prior to that date.



The second-gen AirPods can be yours for just $99 on Amazon, a solid $30 discount on the usual price. They're missing some of the features found on the next-gen models (such as Spatial Audio with dynamic head tracking and water resistance), but remain fantastic earbuds, especially at this cut-rate price.

If you want those extra goodies, the third-gen AirPods are on sale for $159. That's a mere $10 discount, but may be worth the money for discerning listeners, as our pals at Macworld say the newer model offers better sound, longer battery life, and a more refined design.

Finally, if you're looking for the best possible audio (and stellar active noise cancellation) out of your Apple earbuds, the second-gen AirPods Pro are on sale for $199—a much more tangible $50 discount.

These are all fantastic products and all of them are going for fantastic prices right now. You won't be disappointed bobbing your head poolside with any of them. There's no indication when these sales will disappear, so don't miss out

Netflix's free password-sharing days are over. If you share an account with someone else, here's what you may need to do.
One of the most notable omissions from this week's PlayStation Showcase was anything from Naughty Dog. Many (including yours truly) expected the studio to reveal more details about its Last of Us multiplayer game, but we'll need to wait a little longer to learn more about that title.

In a statement posted on Twitter, Naughty Dog said "we're incredibly proud of the job our studio has done thus far, but as development has continued, we've realized what is best for the game is to give it more time." As such, it now seems unlikely that we'll hear much about the game during Summer Game Fest (where Naughty Dog offered a first peek at concept art from the project last year) on June 8th or on June 14th, which is the 10th anniversary of The Last Of Us arriving on PS3. 


— Naughty Dog (@Naughty_Dog) May 26, 2023In a blog post in January, studio co-president and The Last of Us co-creator Neil Druckmann said the studio would "begin to offer you some details on our ambitious The Last of Us multiplayer game" sometime this year. That suggests the studio wasn't planning to release the title in 2023. In any case, it's probably a good thing that Naughty Dog is taking its time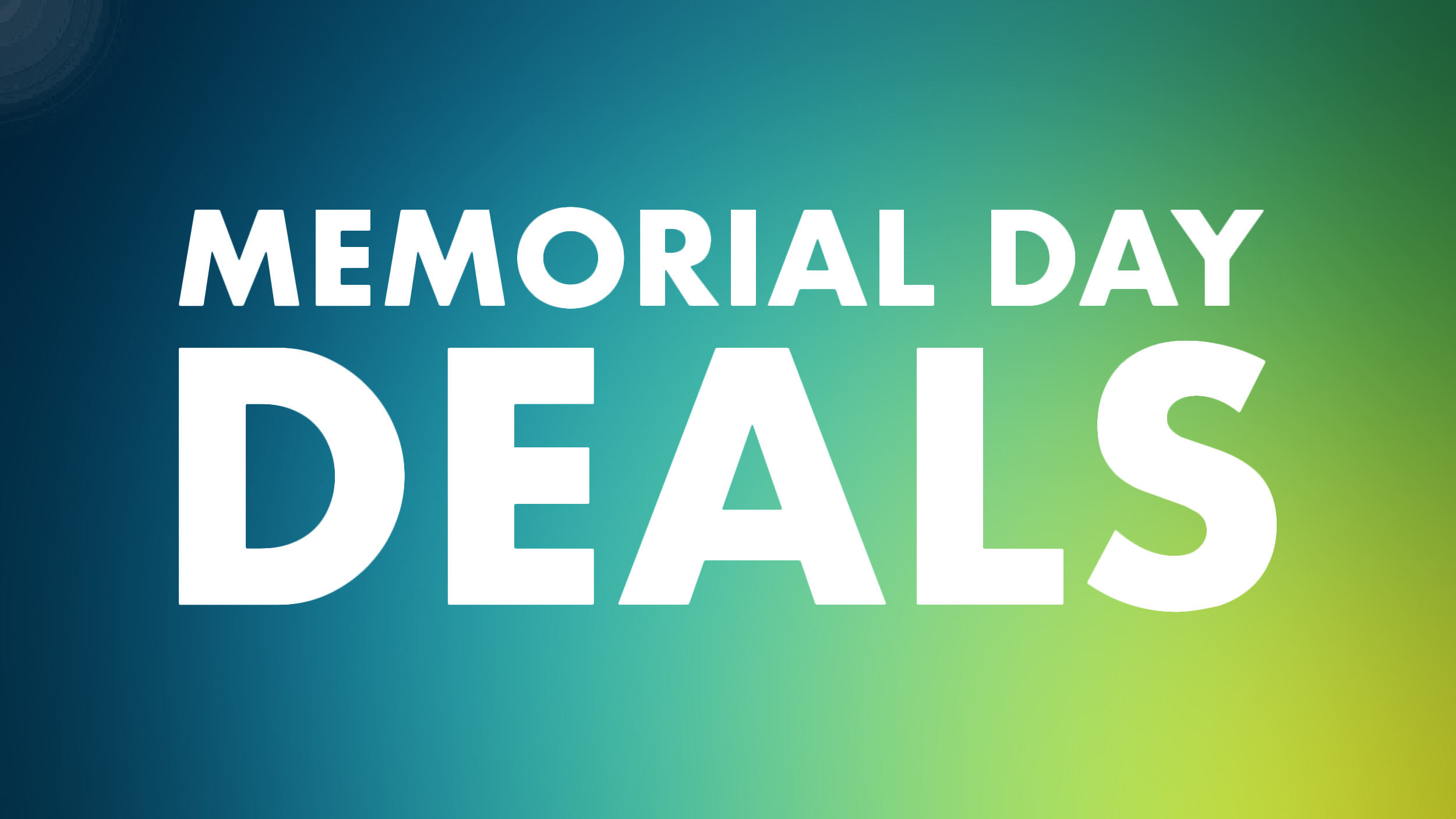 Earlier today we shared the best Apple-related tech accessory deals happening this Memorial Day weekend, and now we're focusing on the best deals you can find today for Apple products. This includes all-time low prices on AirPods, iPads, MacBook Pro and MacBook Air models, and much more.



It's called Besiege, and I'm willing to bet the mechanics of this little indie game inspired at least some of Zelda's Ultrahand functionality — that, and the way Breath of the Wild players made some of their own hacked-together vehicles to exploit the game's physics engine. Besiege was fully released in 2020, but it was available in early access for years before that. And its modular gadget-making action will look familiar to anyone who's spent hours sticking wheels and fans on carts in Hyrule.



These programs get you through airport security lines and US customs more quickly.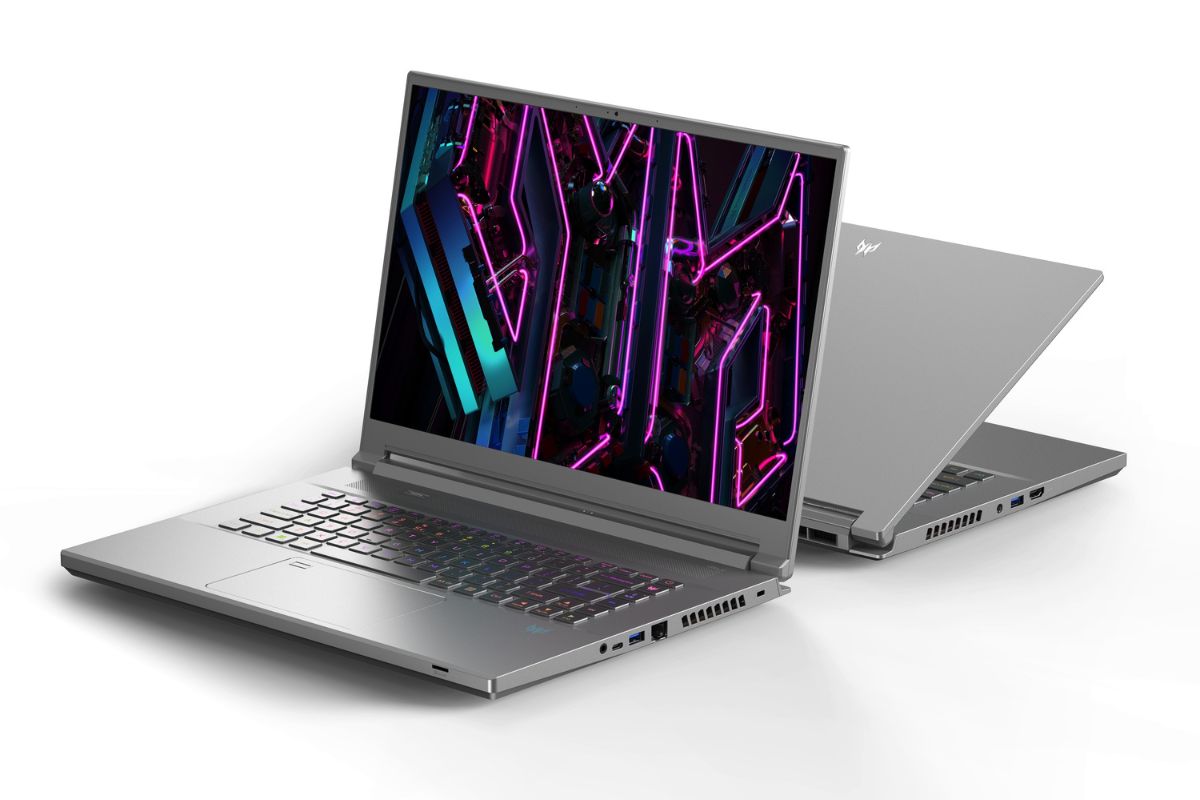 Acer Predator Triton 16 Acer

The Predator Triton 16 will rock the latest 13th-gen Intel Core processors, an Nvidia GeForce RTX 4070 GPU, 32GB of DDR5 memory, and up to 2TB of PCIe SSD storage. That's a good amount of power right there, so we expect this laptop to smoothly run most modern titles. The IPS display will feature a resolution of 2560×1600, an aspect ratio of 16:10, a refresh rate of 240Hz, and a maximum brightness of 500 nits. Based on those specs al


Babbel's impressive track record is evident through its expansive user base of over ten million learners worldwide. It holds high ratings of 4.5/5 stars on the Google Play Store and 4.6/5 stars on the App Store. Recognized as a prominent player in the online language-learning industry, Babbel has also been praised by The Next Web as one of the enduring leaders in this field.

With Babbel, you'll get lifetime access to expert-developed, bite-sized lessons for 14 languages, including Spanish, French, Italian, German, and more. Fit a session into your busy schedule, and in as little as one month, you could be speaking confidently about useful topics like travel, family, business, food, and more. There are even personalized review sessions to reinforce yo


Both utilities are packaged within PowerToys 0.70.0. (At press time, Microsoft had published the release notes for version 0.70, though the utility itself balked at upgrading to that version.)

Mouse Without Borders has been around for a long time — since 2018, when it was originally released as a Microsoft Garage incubator project. Five years later, Microsoft has polished the app up to .NET 7 standards and brought it into PowerToys, which includes over a dozen utilities that Windows itself doesn't.

Mouse Without Borders may have some real benefits in a world where workers work from home on both a work and personal PC. The concept is simple enough. Provided that both PCs allow you to load the Mouse Without Borders app, you can simply mouse from one PC to the other. When you drag the mouse cursor to the edge of the screen, a PC with multiple monitors simply moves the cursor from one display to the next. With Mouse Without Borders, the cursor moves from one computer to the next. It's as simple as that. Furthermore, you can also share the Windows clipboard between PCs, even transferring small files (under 100MB) between them!




Amazon Gaming Week ends on May 28th, so you better jump on these deals now before they're gone. Huzzah, gamers!

Headsets HyperX Cloud II wireless, $119.99 (20% off)Corsair VOID RGB Elite wireless, $74.99 (30% off)SteelSeries New Arctis Nova 3 wired, $69.99 (30% off)Logitech G935 wireless, $109.99 (33% off) The HyperX Cloud II wireless headset is a good option for most gamers. It features a durable aluminum frame, memory foam ear

From Silo to Ted Lasso, here's everything you need to be watching on the streamer.

We've based our best picks on hours spent using each model, banging away on our reviews, surfing the web, and keeping up on social media. There's no one-size-fits-all keyboard, but our recommendations aim to help you make an informed decision based on your personal needs. Also, check out our buying advice at the end to help you learn what to look for when shopping for a wireless keyboard.


Logitech MX Keys Wireless Illuminated Keyboard - Best overall wireless desktop keyboard 

Artificial intelligence courses are a crucial tool for training a workforce for lucrative jobs in a fast-growing sector. Clearly, artificial intelligence has become necessary for scaling organizations across all industries. Yet there is a lack of trained professionals who have the skills to deploy AI efficiently for business purposes - hence the need for AI […]

The post AI Courses: Learn AI With These Top 10 Courses appeared first on eWEEK.