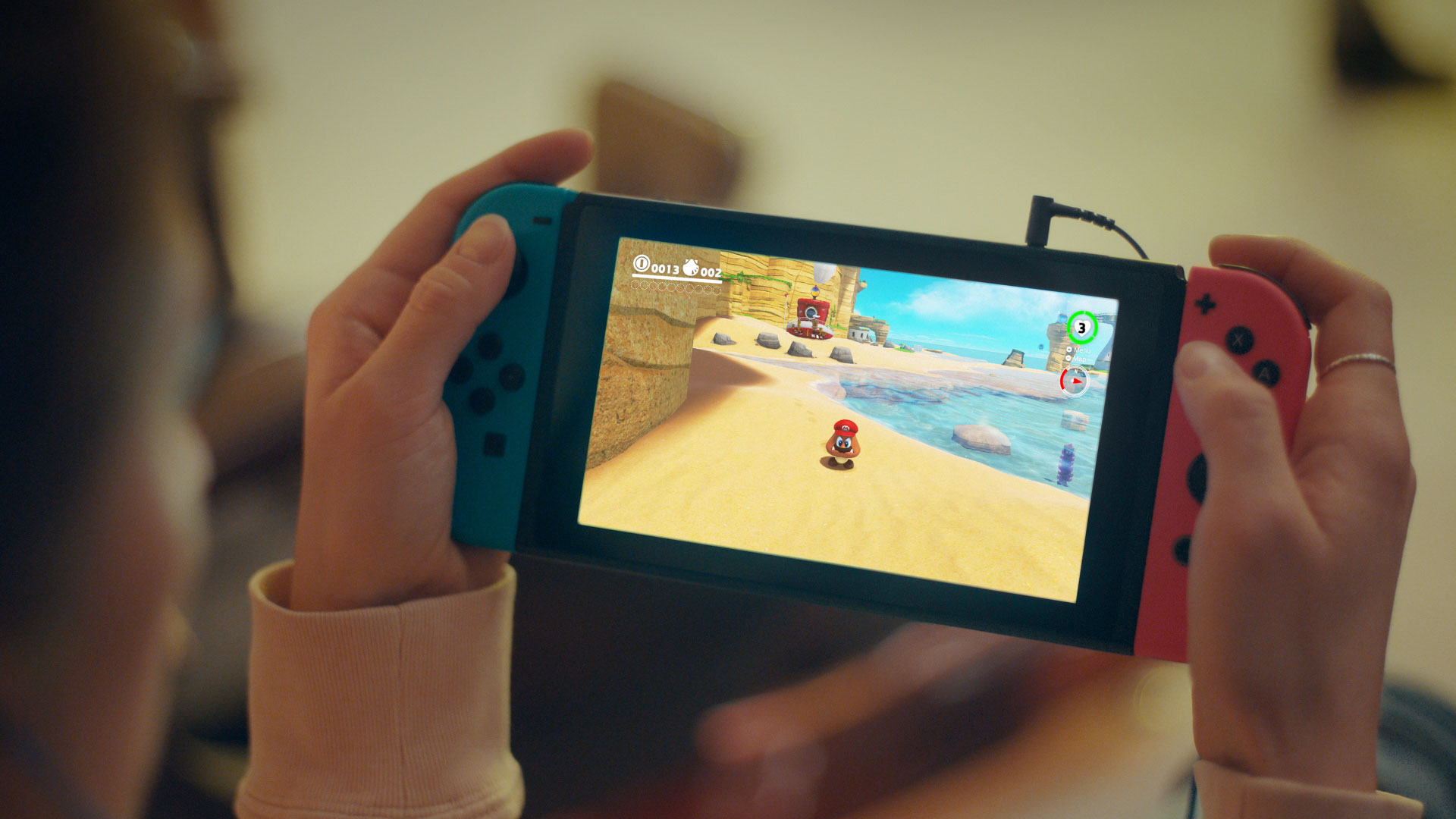 Apple is working on a Nintendo Switch-style handheld games console, according to a sketchy new rumor coming from Asia.



RELATED ARTICLES
The XcodeGhost malware attack that allegedly affected 128 million iOS users is an excellent illustration of the kind of sophisticated attack all users should get ready to defend against as platforms become inherently more secure.

Designer label malware XcodeGhost was an intelligent exploit that presented itself as a malware-infested copy of Xcode made available via websites targeting Chinese developers. Developers in the region downloaded it because it was easier to get than the real code because local networks wereunreliable.

To read this article in full, please click here


If you're paying for day care, after-school programs, a babysitter or something similar, you could get thousands back from the new childcare tax credit, but you have to start this year.
VMware has unveiled an integrated package of cloud security, access control and networking software aimed at addressing the key needs of today's COVID-19-driven remote workforce.

VMware Anywhere Workspace brings together the company's core enterprise software products, including its Workspace ONE unified endpoint management offering, Carbon Black Cloud cloud-native endpoint security platform, and secure access service edge (SASE) components, into a single deployable system to support the widely distributed workforce.

Read more: Who's selling SASE, and what do you get? "Enterprises are moving from simply supporting remote work to becoming distributed, anywhere-organizations. Companies are rethinking where teams work, how they work and how they support customers from wherever they are. To be successful, this means investing in technology and a long-term strategy to be a stronger, more focused and more resilient organization," Sanjay Poonen, chief operating officer, customer operations with VMware, wrote in a blog about the announcement.   

To read this article in full, please click here