Every Prime Day phone deal right here with constant updates!
We all carry smartphones. It's become one of the most important things we grab along with our keys and wallet when we walk out of our home in the morning. However, companies are going under the microscope with how they intrude on our privacy with these devices. It started with Facebook and Marc Zuckerberg in front of Congress. Now it's Apple and Google. What's next?

After the recent eye opening and jaw dropping testimony from Marc Zuckerberg and Facebook lawmakers on the House Energy and Commerce Committee are finally getting more interested in how companies take, use and abuse our privacy in order to grow.

Now this investigation is spreading to smartphone makers Apple and Google with their iPhone, Android smartphones and Gmail. Who's next? AI like what we use in Amazon Alexa and Google Home are one of the hottest new technologies and areas of growth. They are always listening to every word we say.

To read this article in full, please click here


TV speakers stink. As our televisions have gotten ever thinner, there simply isn't any room to stuff in speakers that actually sound good. Roku today unveiled a simple solution for that problem: A pair of wireless speakers, designed to work exclusive...
When reviewing hardware, it's important to integrate it into your life as much as possible. If you can, swap it in for your existing devices for a few days or a week, to really get an idea of what it's like to use it day to day. There are certain nuances you can only discover […]
Prime Day is finally here! We have the deals you're looking for.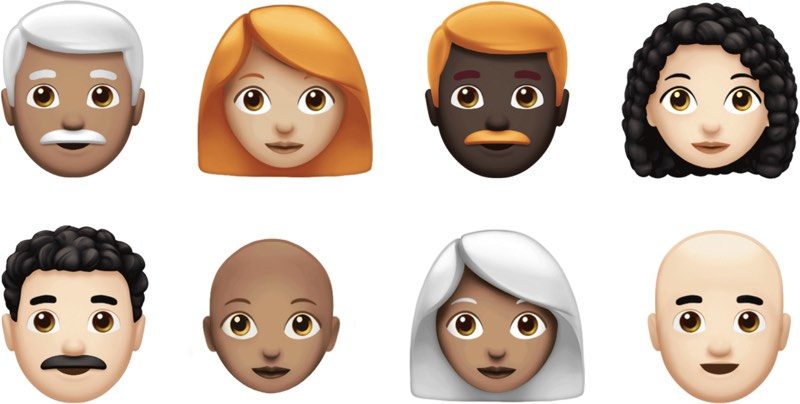 World Emoji Day kicks off on July 17, and in celebration of the event, Apple today shared details on new emoji that are coming to iOS devices "later this year" as part of the Unicode 11 emoji release.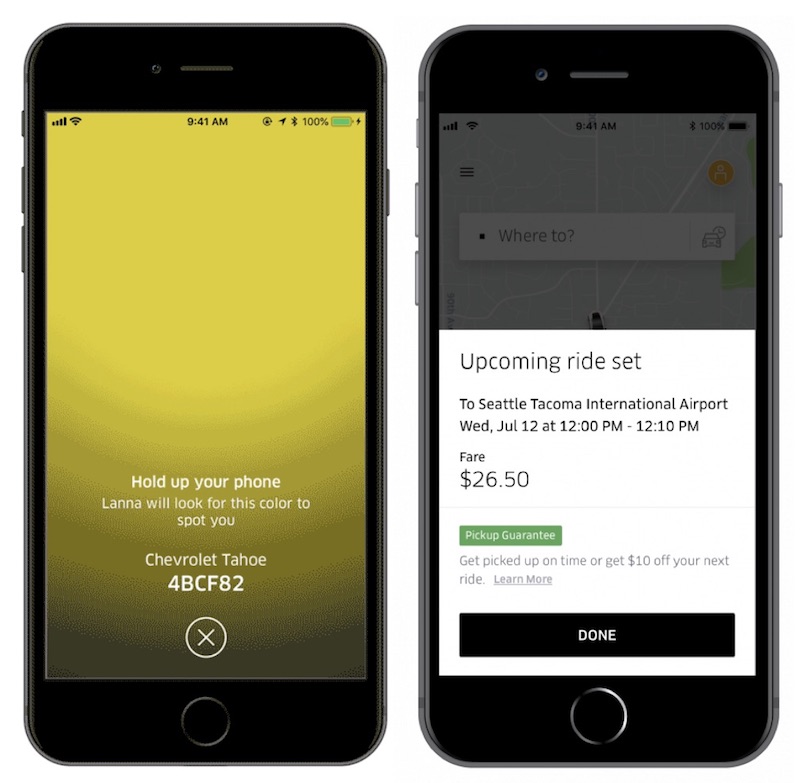 Uber today announced new tools for its iOS app that aim to simplify and streamline stressful pickup situations for both riders and drivers.



RELATED ARTICLES
There's a new season on the way with a new Doctor. Here's what you need to know and what to expect.
Buying a processor for a gaming rig isn't as hard as it used to be. Now that AMD's Ryzen and Intel's 8th-gen CPUs debuted with more performance and cores than ever before, it's hard to buy a stinker these days—especially since most games favor graphics firepower over CPU oomph. But all that said, there are specific chips that stand out from the horde as the best gaming CPUs due to their price, performance, or nifty extras.

Updated July 16, 2018 with the latest gaming news—and it's pretty juicy, so keep reading.

To read this article in full, please click here


Commentary: There're so many reasons for the CGI show getting a special anniversary panel at SDCC.
iOS 12 introduces several significant new features like Memoji, Siri Shortcuts, Screen Time for keeping track of the time you're spending on your iOS devices, Group FaceTime with up to 32 people, new parental controls, ARKit 2.0, and more.