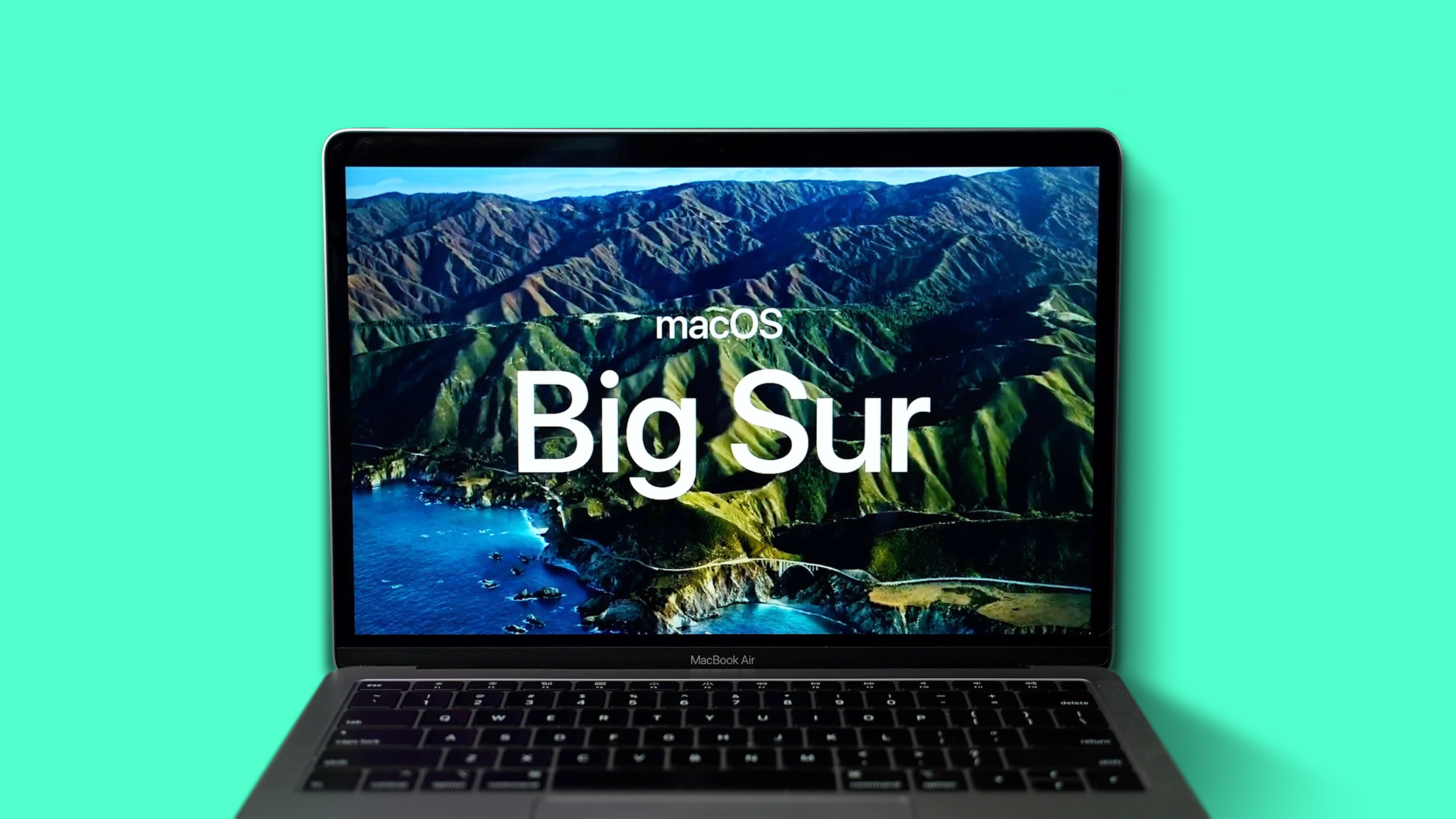 Apple today seeded the second beta of an upcoming macOS Big Sur 11.1 update to developers for testing purposes, with the beta coming two weeks after the release of the first beta and three weeks after the launch of macOS Big Sur 11.0.1, the release version of the software.



RELATED ARTICLES
Whenever the next stimulus check arrives, not everyone will get their money right away. Know when you can expect yours.
MagSafe has already snapped itself into my life. But how many variations will there be?
Some people could get a larger direct payment next time, but not necessarily everyone. Here's what we know so far.
General Catalyst is one of the top VC firms in the U.S., with portfolio companies that include Snap, Kayak, Airbnb, Stripe, HubSpot, GitLab and many others. We're thrilled to have GC's Peter Boyce and Katherine Boyle join us for the next episode of Extra Crunch Live, our live video series where we ask VCs about […]
December is the last month you'll be able to access Google Play Music. But don't worry, Google now has an easy way to move your music library, playlists and preferences over to YouTube's music-streaming service.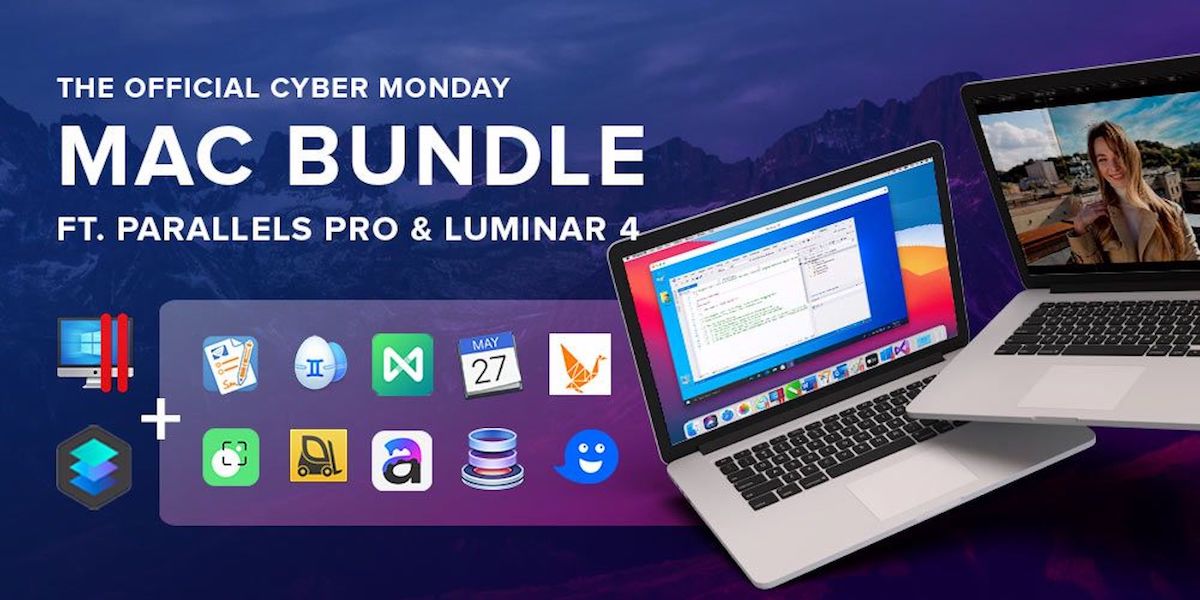 Earlier in the week as part of our Cyber Monday coverage of software accessories, we shared a bundle deal of Mac software being offered by StackSocial. This bundle, called the Official Cyber Monday Mac Bundle, includes software like Parallels Desktop Pro and Luminar 4 and is priced at $42 exclusively for MacRumors readers.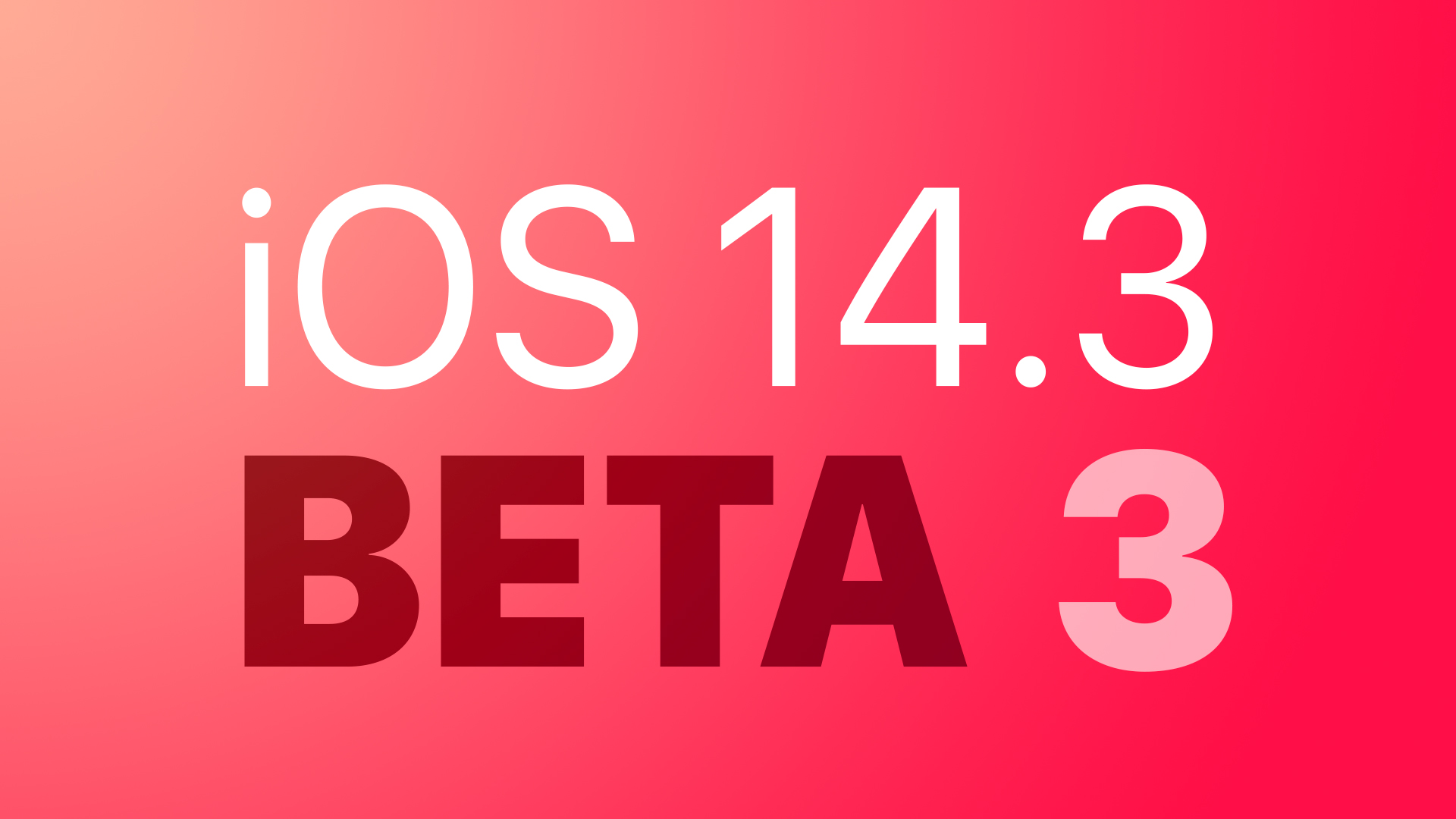 Apple today seeded the third betas of upcoming iOS 14.3 and iPadOS 14.3 updates to developers for testing purposes, two weeks after releasing the second betas and a month after the launch of iOS and iPadOS 14.2.



RELATED ARTICLES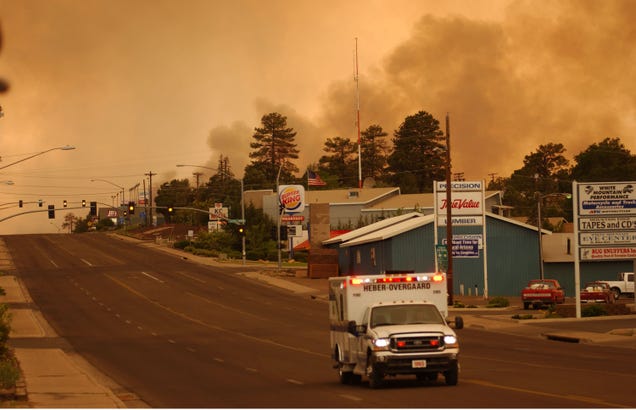 The doctors are here to give the Earth its annual checkup, and they say it's running a fever which is making people sick. They issued their findings showing all the ways climate change is affecting our health in the annual Lancet Countdown, published on Wednesday.

Read more...


Scientists have condensed decades of footage taken of our Sun's atmosphere into a 47-minute video showcasing solar activity on a grand scale. The video was released to celebrate the 25th orbital anniversary of the NASA/ESA Solar and Heliospheric observatory (SOHO), which has made countless contributions to humanity's understanding of Earth's parent star.

Continue Reading

Space, Science

NASA, ESA, Sun, Spacecraft, Satellite, Atmosphere, Time-lapse