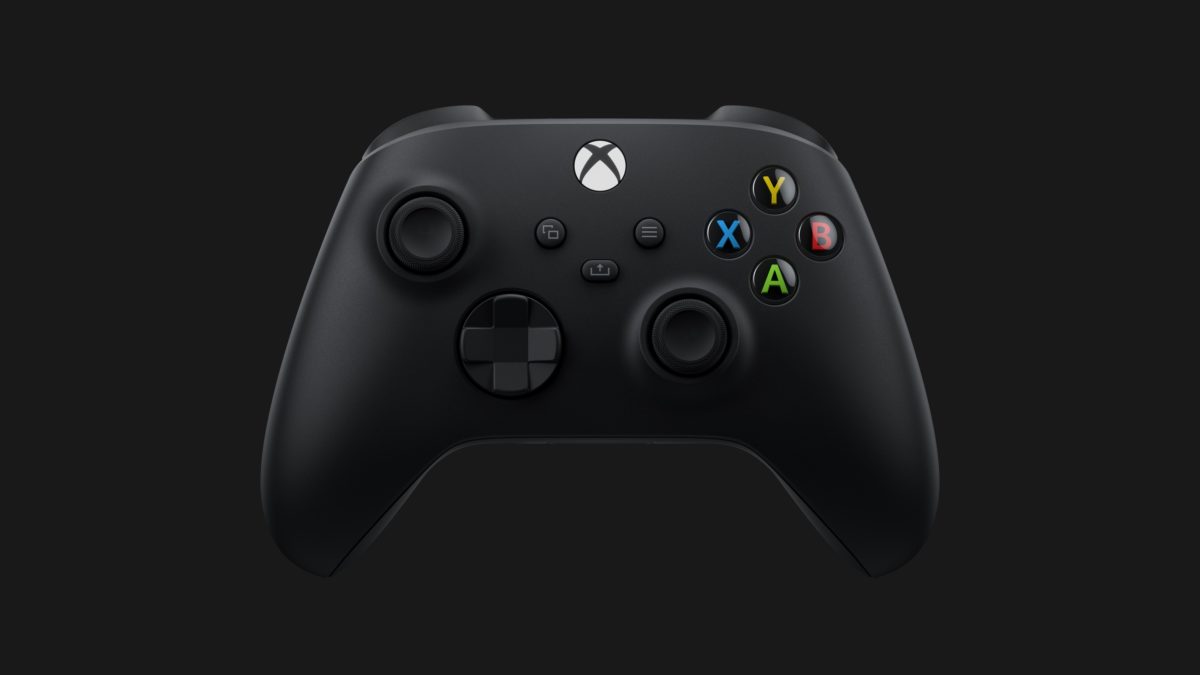 In news that could weigh heavily on the future success of Apple TV, Microsoft has confirmed it is working to bring an affordable streaming device to market that would allow users to play Xbox games without the need for a full-blown console.


Seeking growth in an likely-to-be flat market, Apple has improved its payments services products with the live launch of Tap To Pay and the introduction of a new virtual "Apple Account Card" in its Wallet app.

To read this article in full, please click here



First off, while I haven't seen the new Top Gun movie, there are what feel to be a couple of spoilers. The first, a relatively minor one, shows up when you roll your F/A-18E/F Super Hornet through an especially sharp turn or climb, pushing G-forces up above 9 Gs or so. It's then when your pilot starts gasping for breath, leading me to believe that a movie plot point just might be that Tom Cruise's character isn't as up to the physical demands of flying military aircraft as he once was.

The other potential spoiler is unavoidable: a challenge to fly a particular experimental aircraft that feels very much like a mission Maverick would be asked to fly in the movie. I have no idea if this true, but I avoid showing it to you here out of caution.

In my mind, the latter mission isn't the selling point of the new Flight Simulator expansion, anyway. That's the five low-altitude ridge-hopping challenges that you'll fly behind the stick of the FA-18A Super Hornet. Set in various American locales from Alaska to Nevada, the challenge is simple: Get from the start to the finish as fast as you can, flying as low as you can.

Note that while Top Gun: Maverick is a free expansion for Flight Simulator, you'll need to either sign up for Microsoft's Xbox Game Pass (which gives you the game "free" with its subscription) or
Is your computer dying too quickly? Here are four tips that can help increase your battery life.

RELATED ARTICLES
From giving blood to donating to the GoFundMe account, there are several ways you can help the families.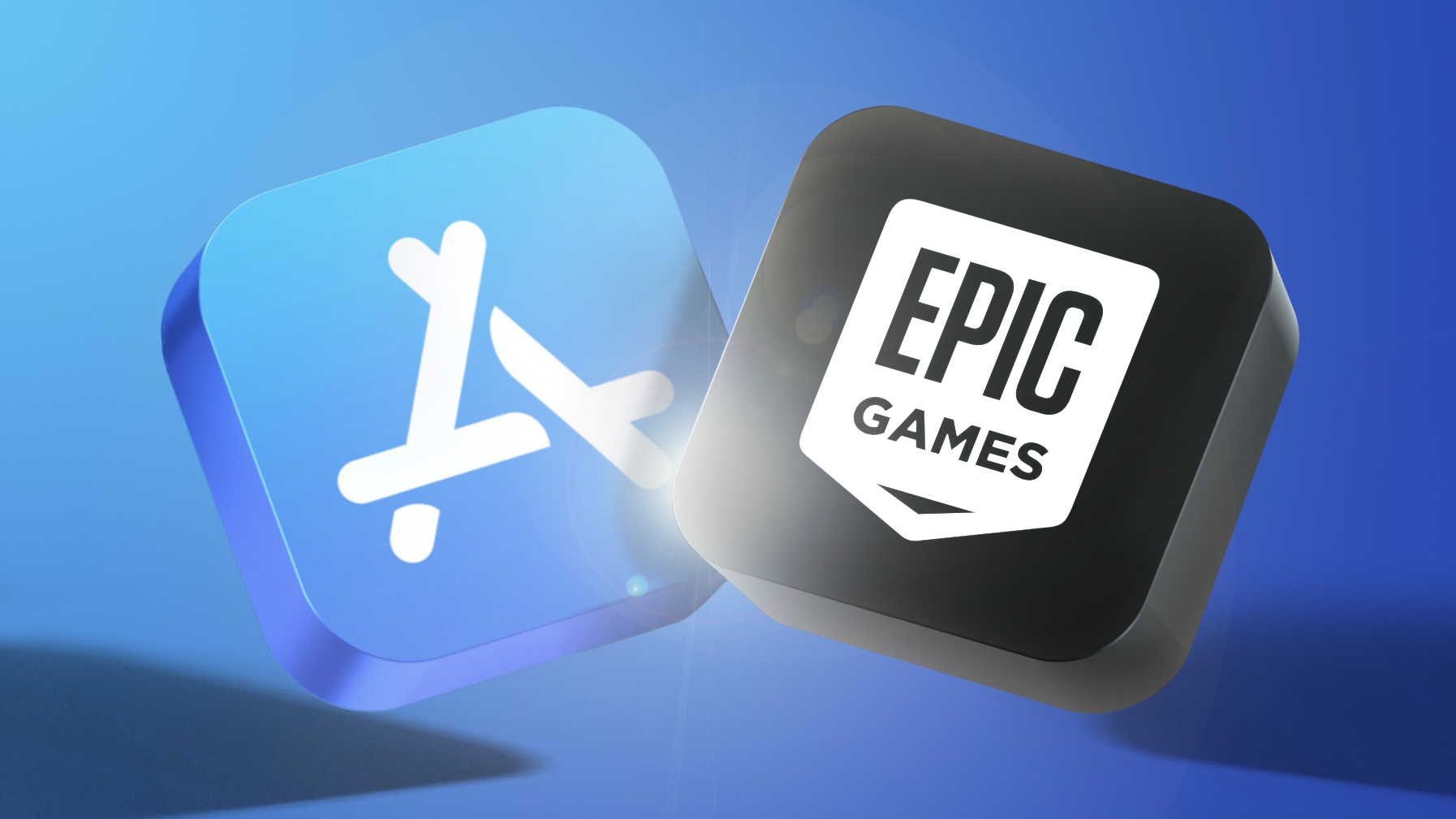 Epic Games CEO Tim Sweeney has called Apple's App Store, which has helped app makers earn over $260 billion since its launch, a "disservice to developers" that forces them to treat their apps as "sub-par."


Here's what we know now about monkeypox.
Here are the best sales right now on laptops at Amazon, Best Buy and Newegg.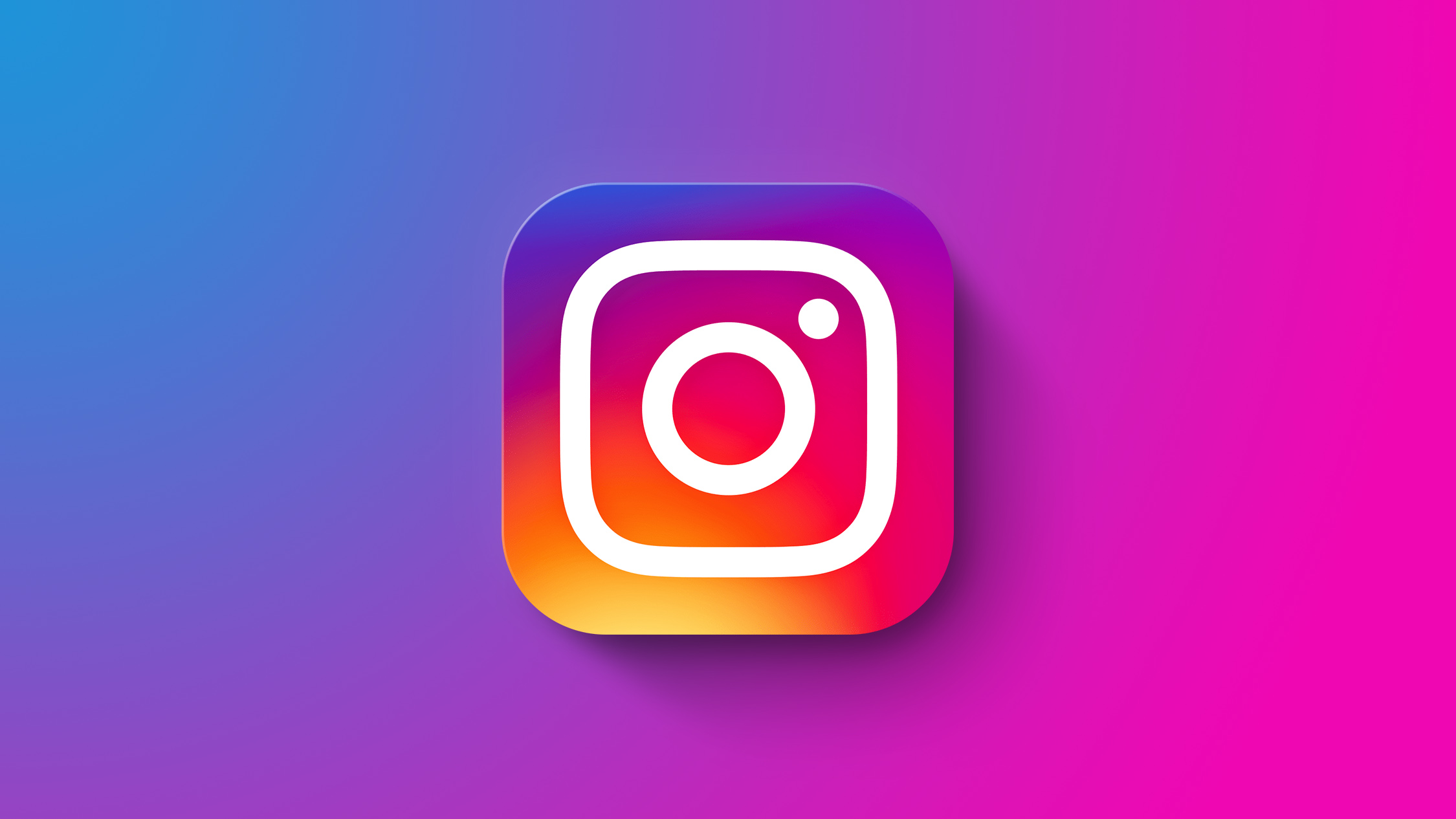 There appear to be ongoing issues with Instagram, based on a number of complaints from Instagram users who are unable to use the social network as normal.


Eleven, Hopper, Joyce and the crew are about to burst back onto Netflix, and critics are already raving.

RELATED ARTICLES

Simply put, laptops are slimming down. And in the quest for a "cleaner" look, many laptop makers are forgoing the legacy ports (particularly in the premium models), leaving those duties to external devices.

The biggest difference between Thunderbolt docks and USB-C hubs are price and bandwidth. USB-C hubs or dongles are far cheaper, but they offer far less bandwidth. That primarily matters where display connectivity is concerned, but can also affect the number and type of external hard drives, SSDs, and other peripherals that your PC can connect to. While a USB-C hub can support a single 4K display, often at an eye-wearying 30Hz refresh rate, Thunderbolt docks can support up to two 4K displays at a comfortable 60Hz. You can also use Thunderbolt 3 to enable an external GPU for your PC. (There's nothing stopping you from using a USB-C hub with a Thunderbolt dock, either.)

If your laptop includes a Thunderbolt port, chances are it supports the Thunderbolt 3 or Thunderbolt 4 standard, both of which provide 40Gbps.
As Ewan McGregor strides onto Disney Plus, here are a bunch of questions answered by watching the original trilogies in the popular Machete Order.

RELATED ARTICLES

First up, let's talk about that display. It's 17.3 inches with 1080p resolution, so no worries there. For a laptop this size, no matter how cheap, you don't want anything under 1080p.

As for the processor, Asus went with an Intel "Tiger Lake" Core i3-11800H. This CPU has just two cores and four threads. That's not much in this day and age, but it's enough to run Windows. The OS, by the way, is Windows 10 Home and it's Windows 11 ready.

To help keep things snappy, this laptop is packing 8GB of RAM. That's perfect for productivity tasks and will make a noticeable difference. For onboard storage, you get 512GB-a good amount at this price range where 256GB has become the norm.

As a day-to-day computer for travel or for working with cloud documents, this should be a good option.

[Today's deal: Asus VivoBook K712EA for $370 at Staples.]

Gear, Laptops