The latest update to the Apple TV includes a robust new calibration feature to save you time and money
If you haven't done so yet, you'll need to set up an account with the IRS so you can track your payment, manage future checks, update your personal information and more. We'll explain.
Now's the time to get help with any child tax credit problems before the next check is sent.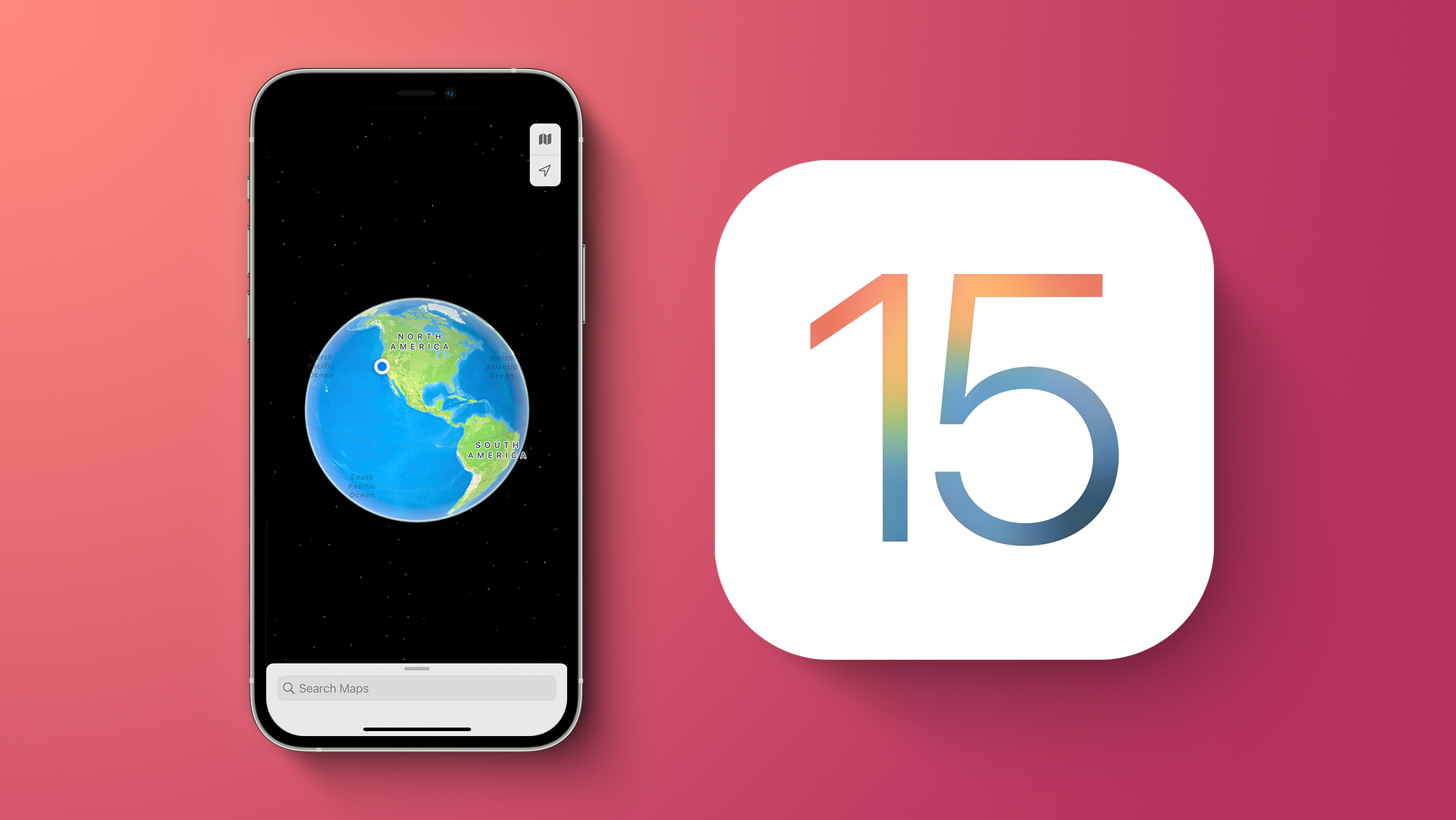 Apple has made so many improvements to the Maps app in iOS 15 that it's almost an entirely different experience. There are better driving directions, improved transit directions, and more immersive AR-based walking directions.



RELATED ARTICLES
Here are the highlights for this week.
Best Buy's Black Friday in July sale is on through this Sunday. Here are some of the top deals we've spotted.
If you've been on the hunt for a capable Android phone that won't break the bank, there's a solid deal over at Woot that's worth checking out. Google's Pixel 4 is on sale for $380, down from the usual $800 for the 64GB model. It's the lowest price we've seen for the smartphone in quite some time. Woot's parent company Amazon and B&H Photo were both selling the Pixel 4 for $400 earlier this month.

Buy Pixel 4 (64GB) at Woot - $380

As you might expect from a Google smartphone, the Pixel 4 has great cameras. It has a "smooth" display system that can boost the refresh rate from the typical 60Hz to 90Hz. The device will also support Android 12 and it's quick enough for most use cases.

Overall, the Pixel 4 might be better value than the Pixel 4a 5G and Pixel 5 right now. The Pixel 4a, meanwhile, costs $350 and arrived a year after the Pixel 4, but Google downgraded some of the specs — the display only has a 60Hz refresh rate and there's just a single rear camera, rather than two.

There are a few provisos to bear in mind with the Pixel 4. Google will provide Android and security update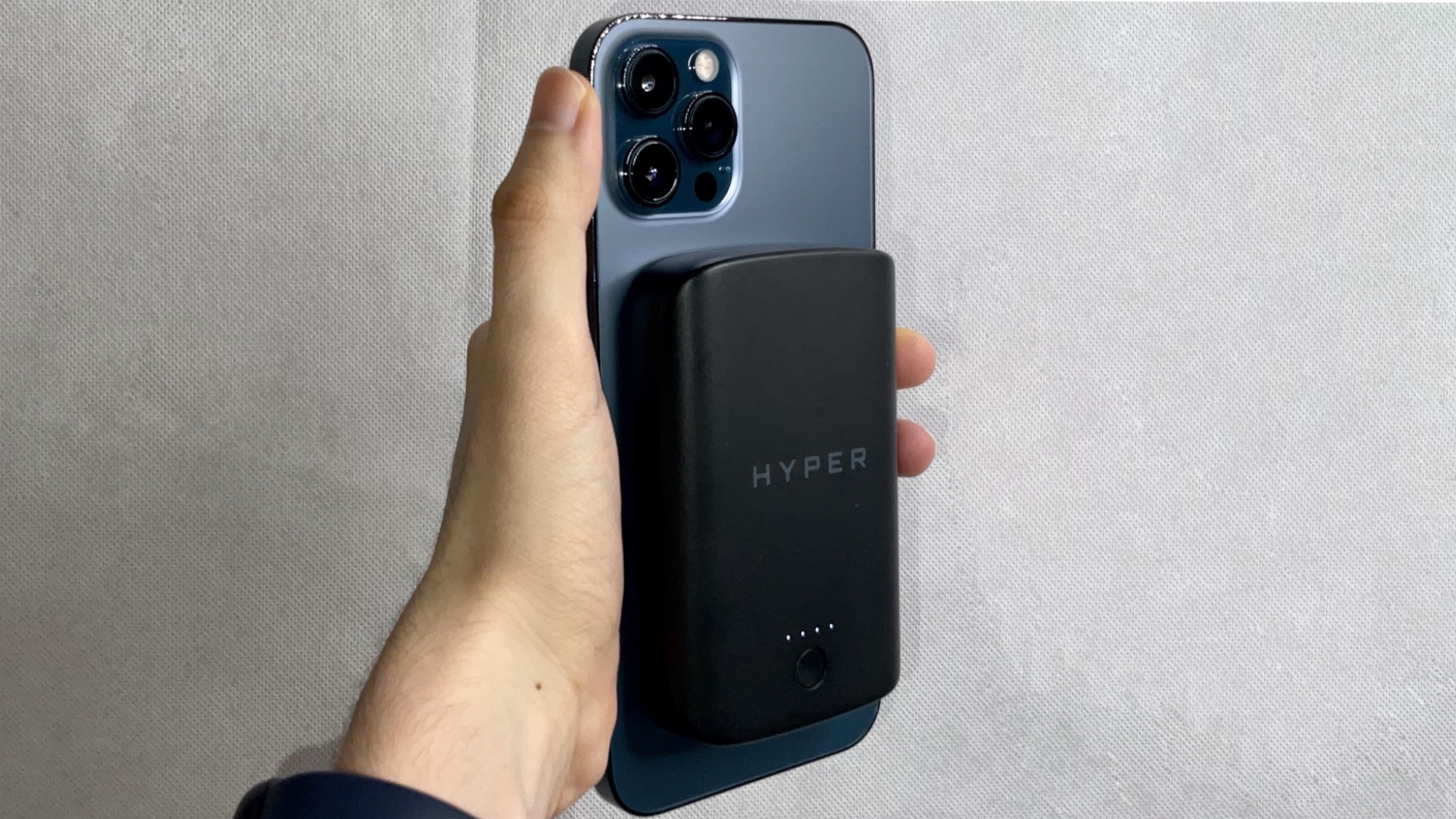 Back in March, Hyper released its HyperJuice Magnetic Wireless Battery Pack for the iPhone 12 lineup, promising customers an easy way to wirelessly charge their devices on the go. At the time, there were relatively few options for portable MagSafe-compatible battery packs on the market. Now, though, thanks to Apple's recent release of its own MagSafe Battery Pack, there is a little more competition, and Hyper's battery pack stacks up as a worthy competitor.


Got the wrong amount or didn't even get your payment? We'll tell you what parents need to know now.
When it comes to control, the Chinese government doesn't mind wiping out a few dozen billion dollars in market cap here and there. That's not a great system.
Apple's MagSafe Battery Pack designed for iPhone 12 models came out this week, and Charger Lab has taken one of the new accessories apart to give us a look at its inner workings.


If you didn't get a child tax credit payment and you're eligible -- or you got a check but you're not eligible -- we can help answer your questions.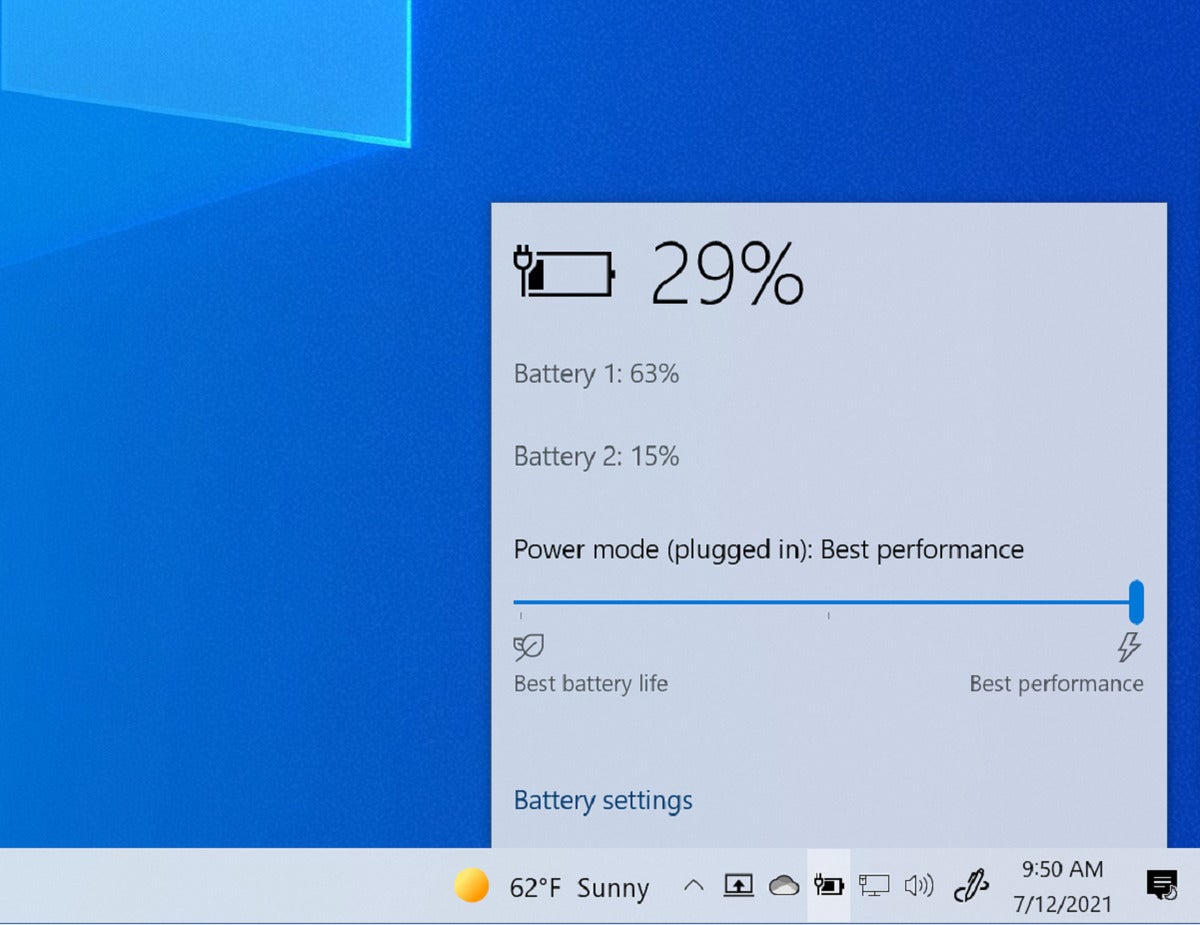 If you're wondering how to increase the performance of your Windows 11 PC, you may already know one way: Use the Windows power-performance slider. But in Windows 11, Microsoft has hidden it. We'll show you where.

Microsoft offers you an easy way to boost performance in Windows 10, as our previous article notes. On the Windows taskbar, clicking the battery icon opens what we know as the power slider, where you can trade lower performance for extended battery life.

Mark Hachman / IDG In Windows 10, finding the Windows power-performance slider is simple: just click the battery icon.

To read this article in full, please click here



RELATED ARTICLES