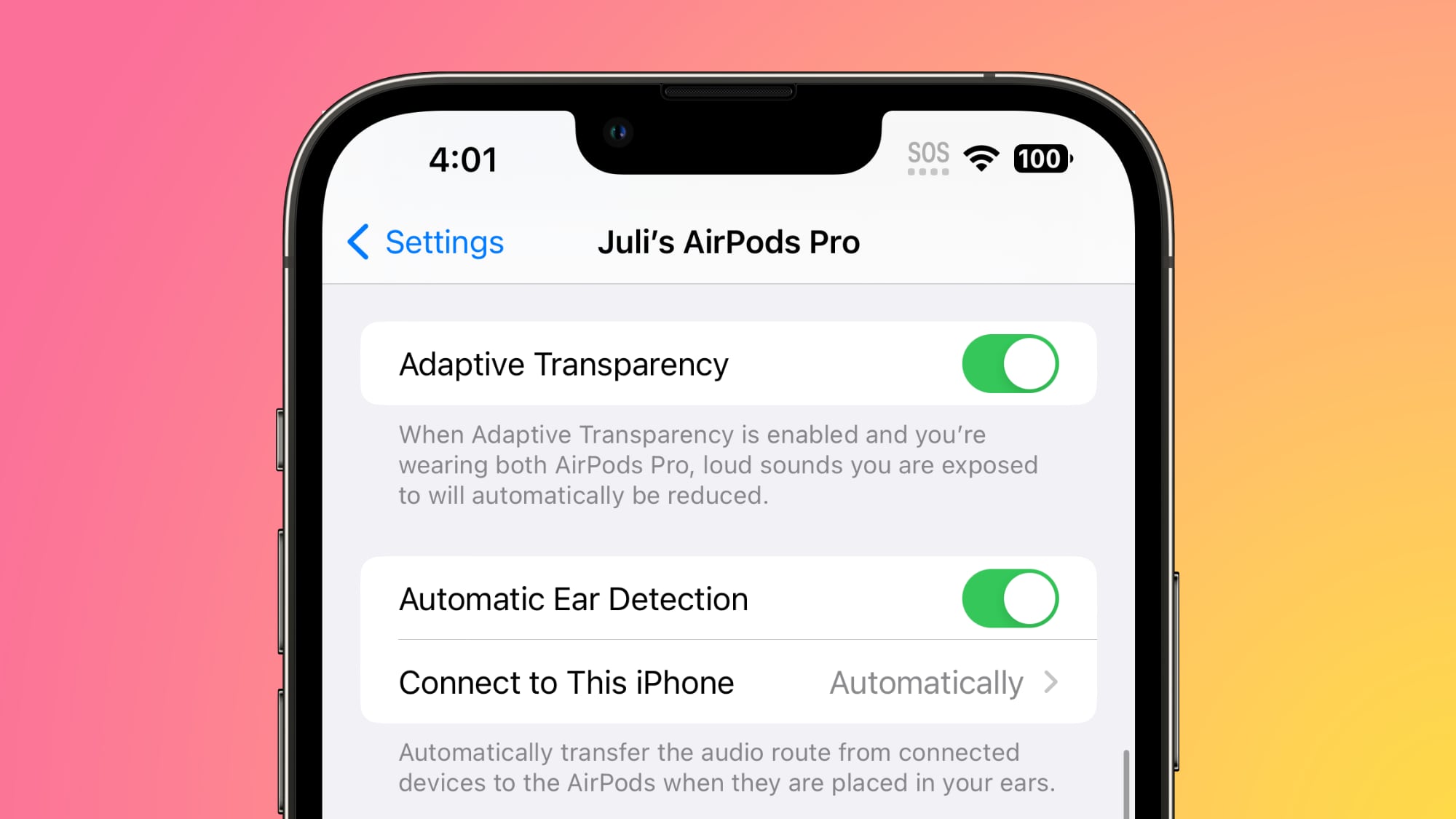 The AirPods Pro 2 Adaptive Transparency feature is not coming to the original ?AirPods Pro? or the AirPods Max, according to Bloomberg's Mark Gurman. The Adaptive Transparency setting that appeared in the third iOS 16.1 beta is apparently a bug.
— Mark Gurman (@markgurman) October 3, 2022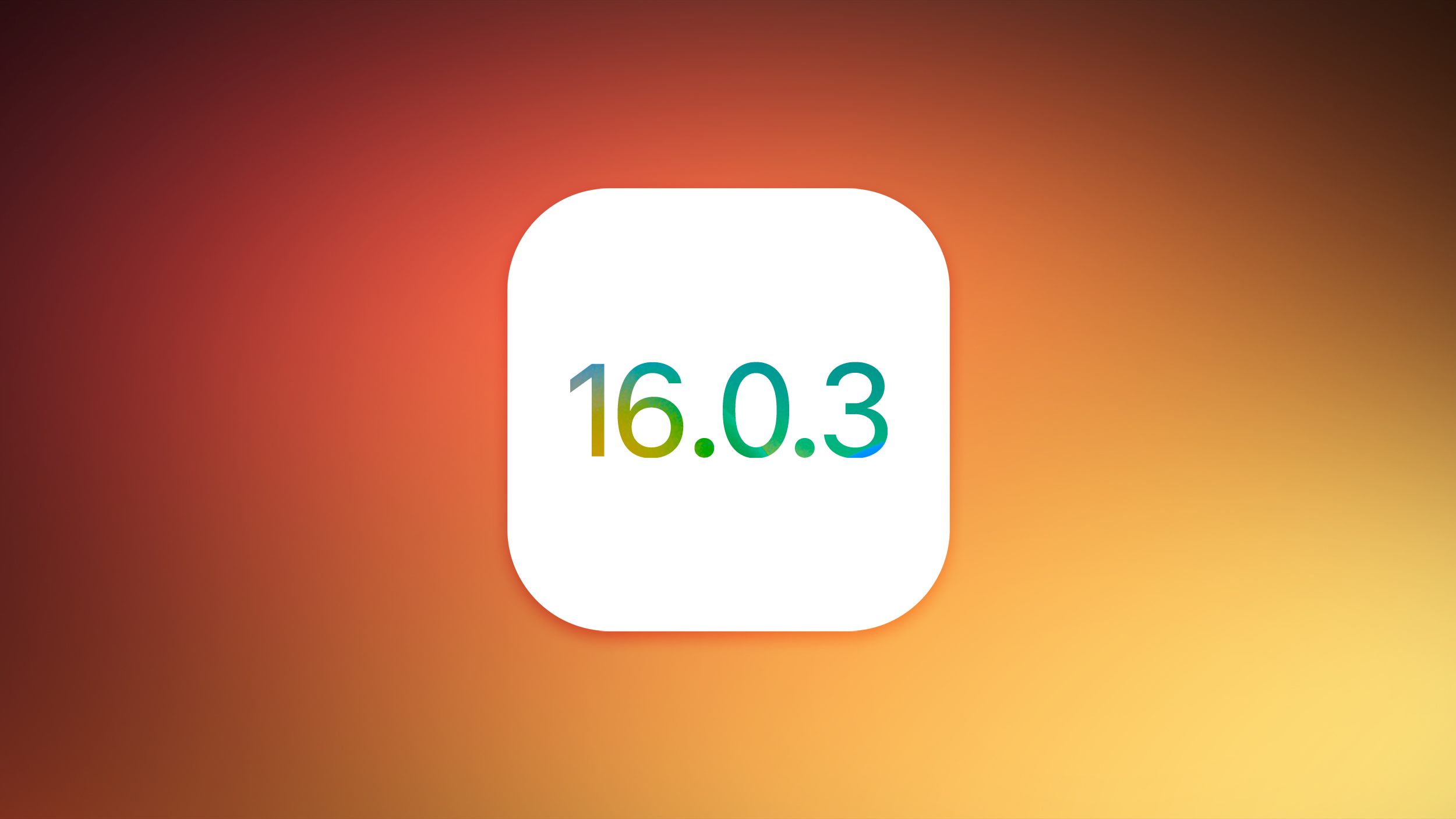 iOS 16.0.2 was released last month with several bug fixes for iPhone 14 issues, excessive copy and paste permission prompts, and more. Now, evidence suggests that Apple is planning to release iOS 16.0.3 with additional bug fixes.



RELATED ARTICLES
Rooftop solar panels can be a great investment, but they have to work for your home. Here's how to know that they do.
Here's a complete list of shows coming in October.
Full disclosure: this trailer made me scream. There's so much about the newest Black Panther: Wakanda Forever trailer that really makes it seem like this franchise refuses to rest on its laurels and is all about upping the politics, drama, and intensity, all the while fighting to keep the film grounded with its vivid…

Read more...



Updated 09/30/2022 To remove Google Stadia as one of our best picks, because in a not-so-surprising move Google has decided to discontinue the service, as we explain in our news article. You can also learn how Google plans to make good with its Stadia customers.

1. GeForce Now - Best cloud gaming service overall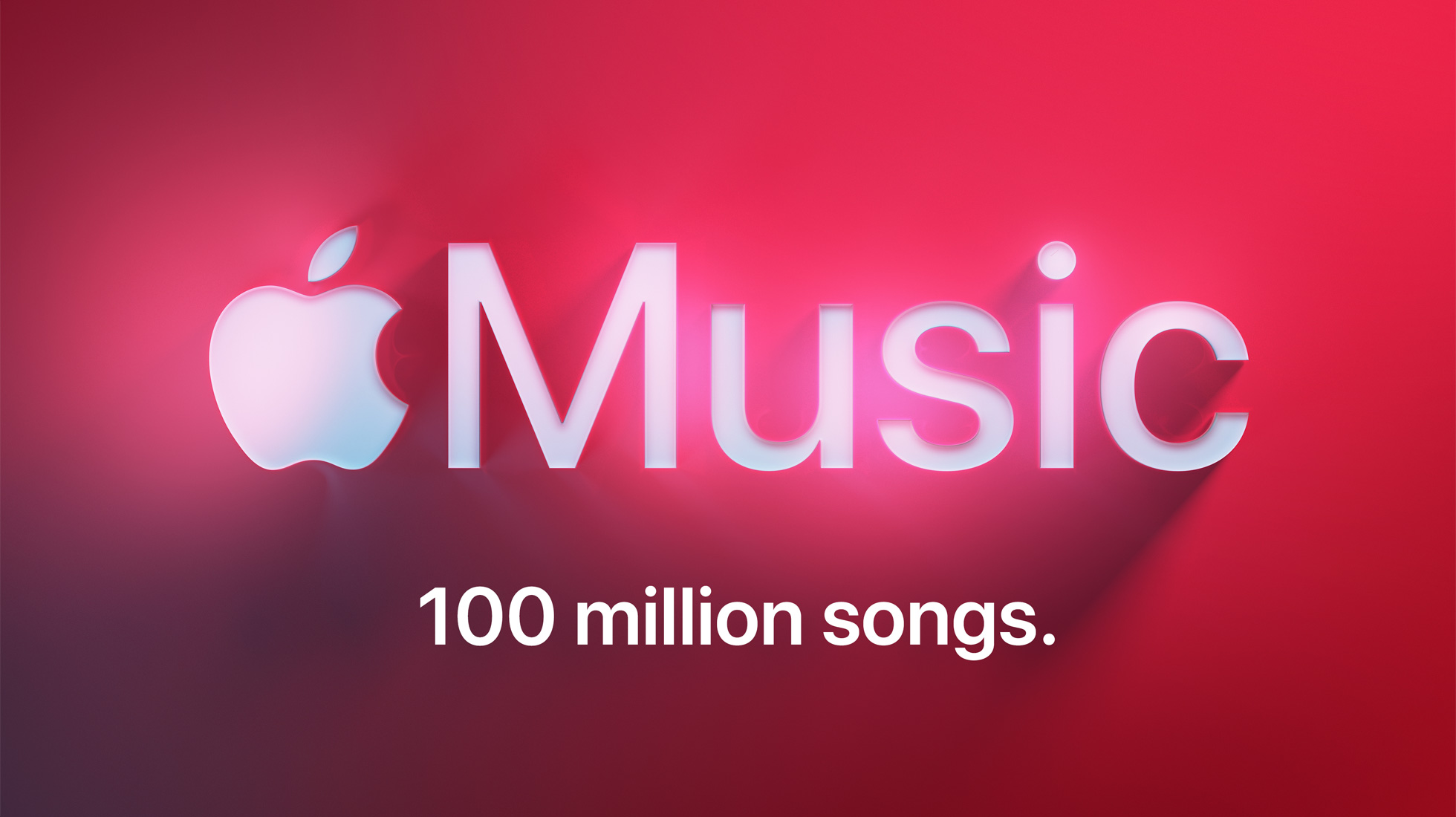 Apple today celebrated reaching the milestone of 100 million songs on Apple Music and commented upon two areas where it is working to improve the service.


Not all information about mental health on TikTok, Instagram and YouTube is helpful and true. Here are six questions to ask as you scroll.
Wi-Fi router companies say they don't track the websites you visit, but all of them collect and share some user data.
Looking to watch the Denver Broncos play the Las Vegas Raiders? Here's everything you need to watch Sunday's 4:25 p.m. ET game on CBS.

RELATED ARTICLES
Getting a preapproval letter is one of the first steps you should take in the homebuying process.

Microsoft's use of "Windows 11 2022 Update" tips off one key change. Instead of feature releases in both the spring and fall, Microsoft plans just one major Windows 11 feature release per year going forward. Any feature that misses this window will be added in what Microsoft calls "controlled feature rollouts," with minor updates pretty much whenever Microsoft feels like it.

The first feature rollout is due in October via an "optional non-security preview," and is expected to add a tabbed File Explorer that has gone missing in the Windows 11 2022 Update. Otherwise, the new feature will be more broadly rolled out in November, Microsoft says.

Microsoft, however, has made previews available of 22H2 for months now, including the Release Preview we've used that as the basis of our review of the Windows 11 2022 Update (22H2). The Windows 11 2022 Update (22H2) is a middling release that adds new features — just not ones that users really hoped to see. While our review adds more detail, the key changes the update adds include new folders in the Start menu, a reworking of the File Explorer UI, a Snap Bar, and key improvements in accessibility features, including AI-generated Live Captions for video stored on your PC. But a performance
As this year's iPhone and Apple Watch launch approaches, it is always good sport to read through the pre-event hype. But one topic that doesn't appear much discussed is how Apple may be setting the scene for platform proliferation for its smartwatch.

Big change in tiny packages The company is reaching into its "tried and tested" playbook to achieve this. In this case, it looks as if the company plans to give us more for less as recent speculation suggests a new and lower cost Apple Watch SE. If this is true, any Apple move to bring its smartwatch within the grasp of more people than before is going to be 99% business and 1% altruism. So what's the business motivation?

To read this article in full, please click here


As ransomware attacks gained steam in the mid-2010s, Microsoft sought to give Windows users and admins tools to protect their PCs from such attacks. With its October 2017 feature update, the company added a feature called Controlled Folder Access to Windows 10.

On paper, Controlled Folder Access sounds like a great protection for consumers, home users, and small businesses with limited resources. As defined by Microsoft, "Controlled folder access helps protect your valuable data from malicious apps and threats, such as ransomware. Controlled folder access protects your data by checking apps against a list of known, trusted apps. Supported on Windows Server 2019, Windows Server 2022, Windows 10, and Windows 11 clients, controlled folder access can be turned on using the Windows Security App, Microsoft Endpoint Configuration Manager, or Intune (for managed devices)."

To read this article in full, please click here


There is a continuous flow of articles and opinion pieces discussing how the tech industry could and should clearly work harder at addressing the requirements of special needs individuals and groups. But while the industry's overall record on accessibility could be better, some individual vendors, such as Lenovo, have made accessibility a central issue organizationally […]

The post Lenovo's 'Diversity by Design' and Global Accessibility Awareness Day appeared first on eWEEK.