Here's what to know if you're considering going solar in Michigan.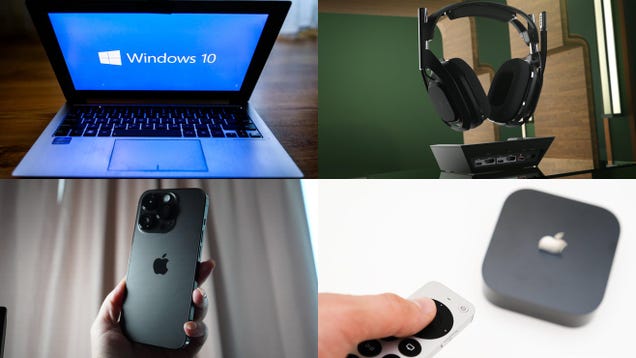 Gemini, Google's ambitious new AI for phones, will make its way to Pixel 8 Pros next week. On the Apple side, we might begin to see M3-powered iPads and MacBook Airs hitting store shelves a lot sooner than we expected. Gizmodo's consumer tech team has all the latest news and more. Here's a roundup of our most-read…

Read more...



RELATED ARTICLES
There are just hours left to sign up through StackSocial to get a free $40 gift card, essentially scoring you a one-year subscription for just $20.
The Beeper Mini team has apparently been working around the clock to resolve the outage affecting the new "iMessage on Android" app, and says a fix is "very close." And once the fix rolls out, users' seven-day free trials will be reset so they can start over fresh. Beeper Mini was released earlier this week, and seemed an especially promising entrant due to its unique approach to bridging the iMessage-Android gap. The app, reportedly the result of a 16-year-old's work to reverse-engineer iMessage, routes messages directly through Apple's own servers, making it more secure than some of the other options out there.

But, only days after its release, Beeper Mini users on Friday found that they could no longer send and receive messages, sparking questions about whether Apple intervened and put a stop to it. In an update posted on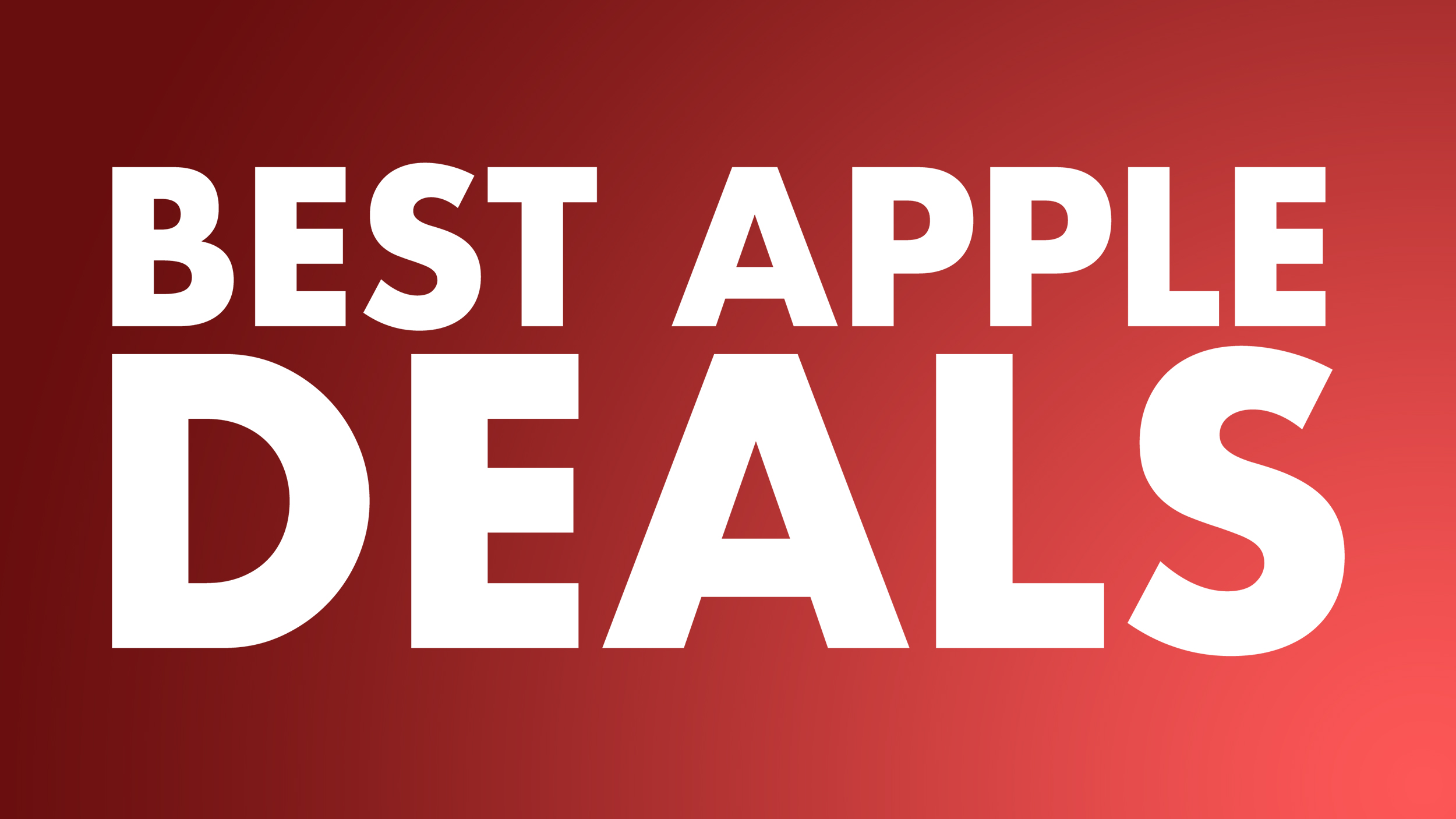 We're just about two weeks away from the Christmas holiday, and numerous Apple products are still available for all-time low prices this weekend, with guaranteed delivery before the 25th in many cases. This week, the best deals were focused on M3 MacBook Pros, Apple Watches, the 10th gen iPad, and a few Anker accessory sales.


Some people have already received their December checks, but there are still three rounds left.
Boost your eye health with regular, daily exercise. Here's what to know and how to exercise to protect your vision.
Ditch cable? Here's how to indulge in the Hallmark Channel for the holidays and beyond.
Content creation experts Streamlabs has partnered with beleaguered social media platform X to offer a "seamless go-live experience". This is part of X's long-promised integration of game streaming to the site. To that end, it'll allow X users to initiate streams without having to manually input stream keys and it'll let those same users sign into the Streamlabs desktop app or the mobile app using social media credentials.

The system also integrates with X's new live broadcast chat functionality, so you can monitor chat messages in the Streamlabs desktop add as you stream. The desktop app also lets you adjust monetization options on the fly, including custom alerts for tipping and overlays for branded content. Additionally, content creators have access to the Streamlabs merch store so they can hawk branded products while they stream. Creators using X will also have access to the company's line of widgets for increased engagement.

For regular users, this partnership will allow people to chat with their favorite streamers in real-time straight from X, though this feature looks to be paywalled behind one of those Blue subscriptions, or Premium or whatever it's called these days. The one that gets you the universally-beloved blue check mark.

Of course, there's the massive antisemitic elephant in the room. This is a strange time to announce a partnership with X, given Musk's recent behavior and the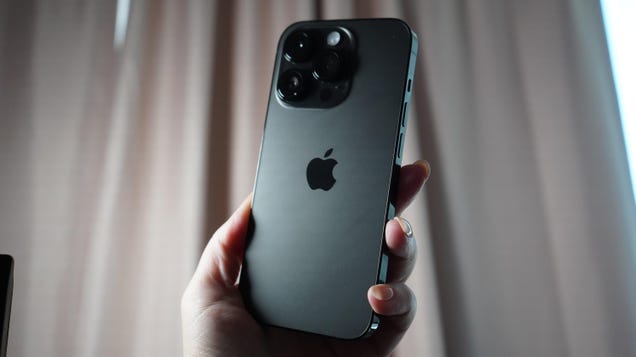 There's good news for iPhone 13 and iPhone 14 users still holding off on upgrading to an iPhone 15. 9to5Mac reports that the iOS 17.2 update will offer Qi2 wireless charging support — like on the iPhone 15 — to iPhones 13 and 14.

Read more...


Network connectivity and security are key areas for IT investment as well as potential barriers to global success, according to new research.

Nearly half of CIOs claim that establishing and managing connectivity in new markets is the single most critical factor when it comes to ensuring successful global expansion, according to Expereo, which surveyed 650 large enterprise and mid-market CIOs across Asia, Europe and North America for its research. In addition, 49% of CIOs report that their board views global connectivity as "a business-critical asset to growth."

To read this article in full, please click here