Laptops are already going on sale thanks to Black Friday deals on MacBooks and PCs. But what about that most critical of laptop accessories, the laptop bag? We're starting to see those deals too. Check out the selections below, and make sure to peruse our Best Laptop Bag group test to see our highest rated (but not necessarily discounted) picks.

To read this article in full, please click here




Camera drones are not only getting better, they are also getting cheaper, giving more and more aspiring aerial photographers the tools to gather incredible imagery from above. All over the world, hobbyists and professionals are putting their aircraft into the sky to gain incredible new perspectives on the natural world. Here we take a look at some stunning examples taken from photo-sharing platform Dronestagram.

.. Continue Reading Jaw-dropping drone photos that highlight the best of the natural world

Drones

Drone photography Dronestagram Gallery

RELATED ARTICLES
Thanksgiving is nearly here and many retailers have already begun rolling out


Fire Captain Scott McLean said there's no such thing as a "fire season" in California anymore. He said Cal Fire and the public need to be prepared for wildfires year-round now.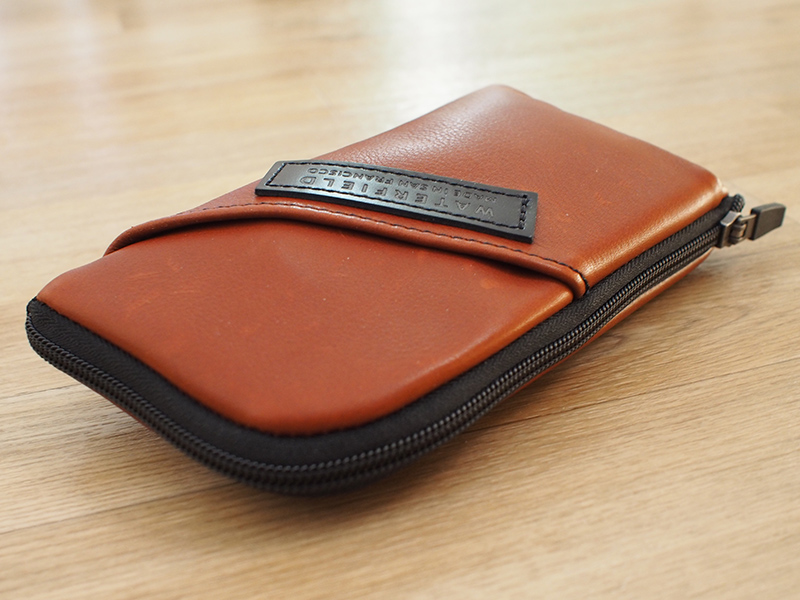 WaterField Designs is a San Francisco-based company that makes a range of different cases and bags for Apple's product lineup, from the iPhone and iPad to Macs, Apple TV, and Apple Watch.



RELATED ARTICLES
In case you haven't picked up a newspaper, turned on a TV, or browsed the Internet for the past three weeks, Black Friday has arrived. And with one of the busiest shopping days of the year comes great deals on the hottest Android phones. Here are the best we've found—and remember to check back during the weekend as we add more:

Googel Pixel 3 and 3 XL After running BOGO deals leading up to Black Friday, Google is offering a rare discount on single purchases of the Pixel 3 and Pixel through its official store. Starting November 22, you can take $150 off the Pixel 3 and $200 off the Pixel 3 XLRemove non-product link, bringing them down to $649 and $699, respectively. Those prices are good on the Verizon, Project Fi, and unlocked models.

To read this article in full, please click here


This HP laptop (with a Core i7 CPU and 1TB hard drive) is one of the best computer deals we've seen, but there's many more deals to see.
The social media singularity continues with the arrival of Snapchat Stories-style slideshows on LinkedIn as the app grasps for relevance with a younger audience. LinkedIn confirms to TechCrunch that it plans to build Stories for more sets of users, but first it's launching "Student Voices" just for university students in the U.S. The feature appears […]
A lot of people don't bother using password managers, and most people's passwords are terrible. Poor passwords lead to poor security. Microsoft's making it easier to batten down the hatches by letting you sign into its services using two new methods that don't require a user name or password.

Starting Tuesday you can sign into your Microsoft Account using either Windows Hello biometric security or a physical security key, the company announced. (You could already use the Microsoft Authenticator app for passwordless sign-on, as well.) The page for a compatible Yubico key says the passwordless authentication works on Outlook, Office, Skype, OneDrive, Xbox Live, Bing, the Microsoft Store, and Windows itself. That's pretty much everywhere you'd use a Microsoft Account online.

To read this article in full, please click here


Encrypted email service provider ProtonMail has launched a standalone virtual private network app for iOS devices. With iOS now added to its list, ProtonMail said it now offers protection for the most popular operating systems, which include Windows, MacOS, Linux and Android.

VPN functionality is prevalent in enterprise security products and management products, according to Phil Hochmuth, program director for IDC's Enterprise Mobility team. At the same time, consumers are increasingly looking at VPN services to shield their online activities on wired networks, as well as on LTE/4G connections, he said.

To read this article in full, please click here


Once again, there has been a bombshell report about Facebook and once again, execs are doing the rounds on cable news. This time instead of Sheryl Sandberg, it's CEO Mark Zuckerberg, and his tone in a CNN Business interview was not nearly as apologet...
There is a catch. You'll need to open up a new line and trade in an eligible device.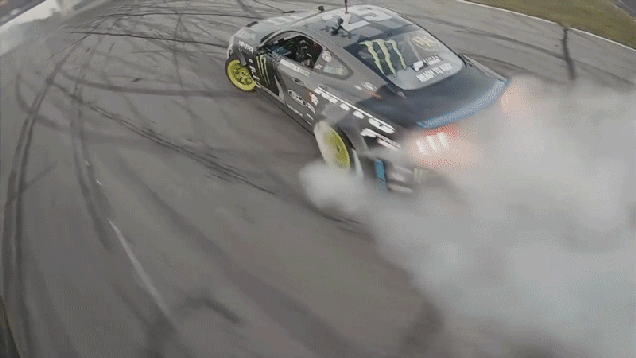 A few years ago I wrote about how YouTube opened up rallying to the world in a way that it never had before, taking the sport out of forests and onto screens everywhere. I didn't expect the same of drones and drifting but here we are.

Read more...


The biggest retailers on the planet are gearing up with their best deals of the year? Here are their full Black Friday 2018 ads -- along with when each sale starts.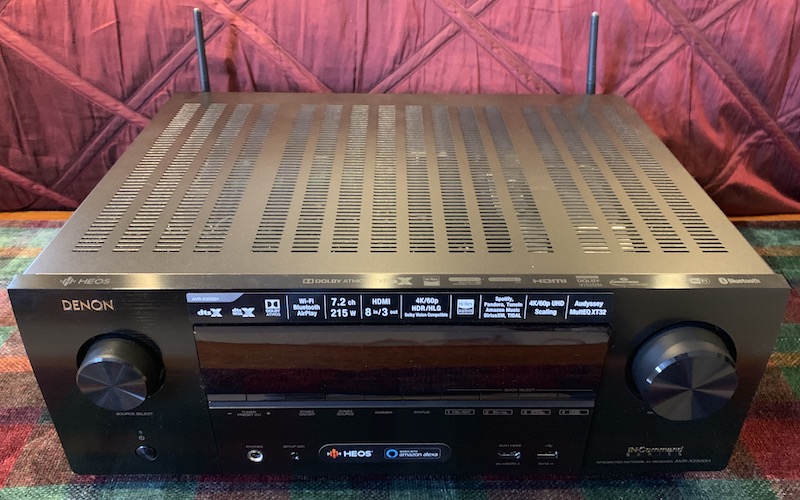 With the release of AirPlay 2 earlier this year and the follow-up addition of Dolby Atmos support for Apple TV with tvOS 12, there have been significant improvements in the home entertainment experience for Apple users.


'I am responsible for everything that happens here,' Facebook's CEO tells CNN.
Computerworld's annual Best Places to Work in IT list showcases organizations that offer great benefits, challenging work and ample opportunities for growth. Nominate an organization for the 2019 list!(survey.researchresults.com)To read this article in full, please click here


With Windows Server 2019, Microsoft is adding resiliency and redundancy enhancements to the Shielded Virtual Machines security controls it introduced with Windows Server 2016.

Shielded VMs originally provided a way to protect virtual machine assets by isolating them from the hypervisor infrastructure and could also help prove to auditors that systems were adequately isolated and controlled. Now Shielded VM enhancements in Window Server 2019 provide real-time failback configurations and host- and policy-based security improvements.

[ Don't miss customer reviews of top remote access tools and see the most powerful IoT companies . | Get daily insights by signing up for Network World newsletters. ] Host key attestation Under Windows Server 2016, key authentication was based on trusted platform module (TPM) cryptoprocessors and Microsoft Active Directory authentication.  Both of these are great solutions but were limited when it comes to extensibility and redundancy.

To read this article in full, please click here

(Insider Story)