As we reported this morning, Apple today cut the prices of higher-end MacBook Pro SSD upgrades by up to $400, and as it turns out, there have been pricing changes to components in other Mac machines as well.



RELATED ARTICLES
Microsoft has unveiled a raft of new capabilities for its Teams collaboration tool, including customized backgrounds for video calls, live text captions and integration with its Whiteboard "digital canvas" tool. 

Those are just three of the features announced as part of a major update to the application at the Enterprise Connect event in Orlando, Fla. on Tuesday, alongside added security and compliance features. 

To read this article in full, please click here


Alongside a refresh of the iMac and new Radeon Pro Vega graphics options for the iMac Pro, Apple today quietly lowered the price of some of the storage upgrade options for the MacBook Pro.



RELATED ARTICLES
Apple's newly updated iMacshave plenty to offer enterprise and consumer users, not least its faster processors and much-improved graphics performance.

At the movies It is interesting to note that Apple chose to announce these new Macs with nothing but a press release, even though they've not seen significant update since WWDC 2017.

This likely reflects the importance with which the company sees the launch of its disintermediated video streaming service in March 2019.

To read this article in full, please click here



RELATED ARTICLES
CEO Reed Hastings reveals that Netflix won't integrate with Apple's platform, according to multiple outlets.
Whatever video service Apple unveils at its March 25th event, live sports won't be a part of it. The company's Eddy Cue told Sports Illustrated in an interview that there was "not a lot" of thought about competing with Amazon or Facebook to secure r...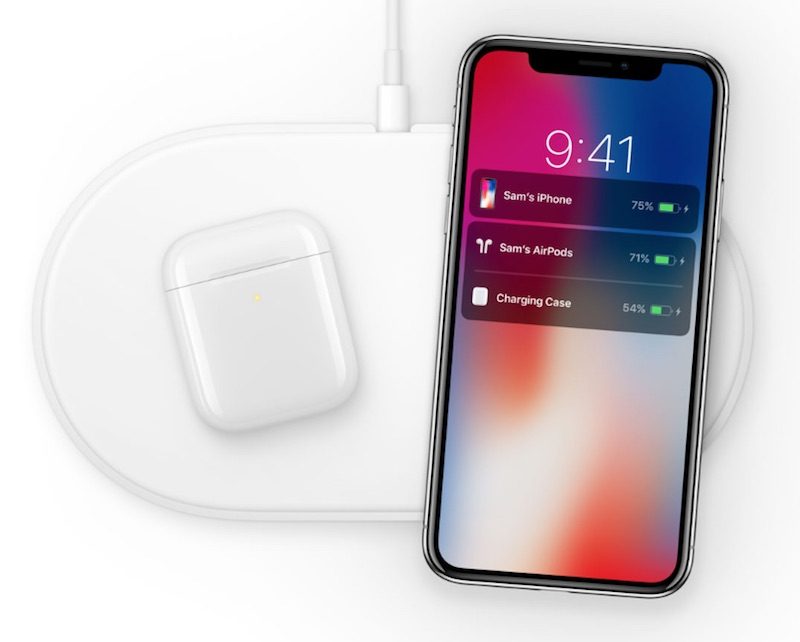 Apple's long-awaited AirPower could be launching in the near future, based on coding changes that 9to5Mac's Guilherme Rambo says he found in the latest iOS 12.2 beta, released yesterday morning.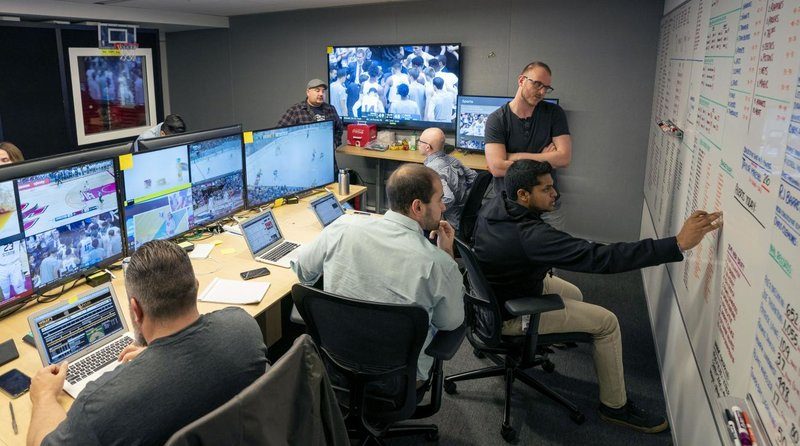 A new Sports Illustrated article offers a look inside Apple's so-called sports surveillance room at its Results Way office complex in Cupertino, California, where a team of Apple employees have been monitoring sports events for newsworthy and unpredictable moments for almost a year now.


While Apple refreshed the iMac lineup this morning, the default iMac pro that you can buy for $4,999 remains the same. But Joe Rossignol from MacRumors spotted some changes in the configure-to-order options. You can now buy an iMac Pro with 256GB of 2,666MHz DDR4 ECC memory — not storage, RAM. But that will cost […]

RELATED ARTICLES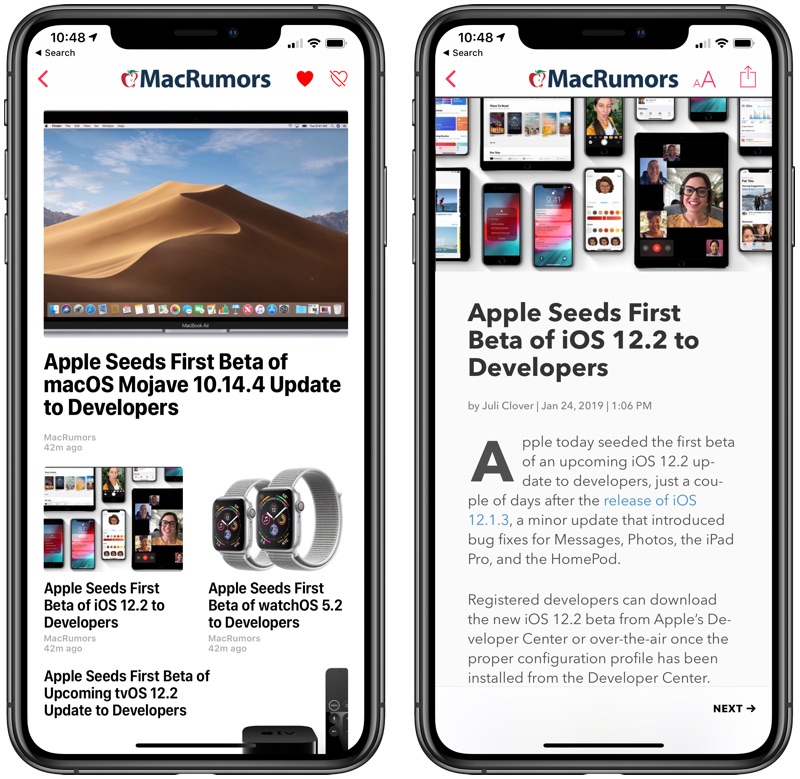 With less than one week to go until Apple's "It's Show Time" media event, the company is said to still be courting major news companies to join its revamped Apple News subscription service (via Business Insider). The debut of this service is expected to occur alongside the big focus of the event, Apple's streaming TV service.


Apple has been putting more than $1 billion into TV programming -- just where is it going to go? Apple will reveal its plans at a March 25 event.

RELATED ARTICLES
Slack has given large business customers control over the keys used to encrypt and decrypt data created in its team collaboration application. 

The enterprise key management (EKM) feature was initially unveiled at the company's Frontiers event in San Francisco in September, ahead of a closed pilot project; it is now available to all customers of Enterprise Grid, which is targeted at company-wide deployments at large organizations. 

To read this article in full, please click here


Facial recognition technology is both innovative and worrisome. Here's how it works and what you need to know.
Ahead of next week's expected video-streaming service debut, Apple updates its iPad portfolio.

RELATED ARTICLES
NEW RESOURCES Computerworld: National Library launches 'enormous' archive of Australia's Internet. "'The Australian Web Archive [AWA] is one of the biggest in the world. And when we say big, we mean enormous,' […]