Apple is leaning even further into documentaries than you might have expected. The company has unveiled plans for a Dear... Apple TV documentary series that, in an odd (if logical) twist, will use the "Dear Apple" ads as inspiration for the basic f...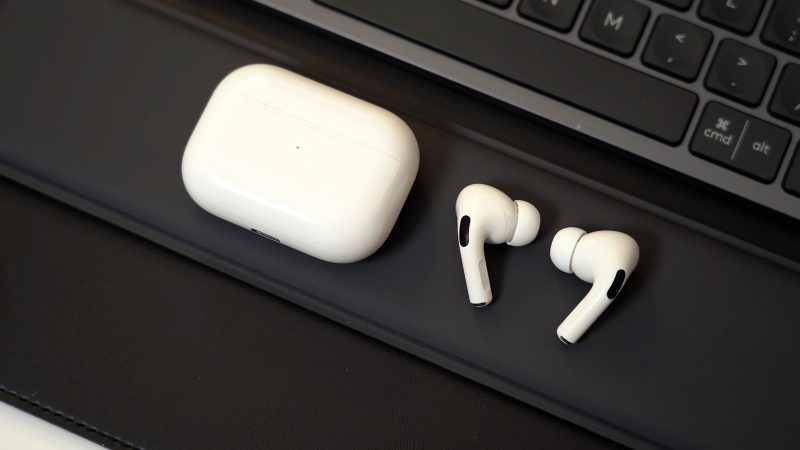 It was a busy week of rumors as we hit the middle of January, with reports about updates to Face ID in the iPhone 12 lineup later this year, signs of a new Mac notebook coming soon, and word that Apple is working on an iPad Pro with 5G support.


Apple has started testing the location toggle button it promised to iPhone 11 users. Late last year, security researcher Brian Krebs discovered that the iPhone 11 Pro constantly checks for your location even if you disable Location Services. Apple ex...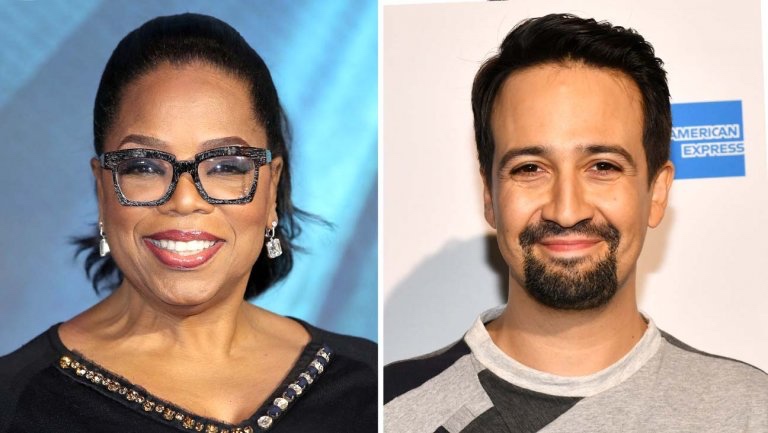 Apple has inked a deal for a docuseries called "Dear..." that profiles famous people using an "inventive and cinematic approach" that involves letters written by people whose lives the celebrities have touched, Apple announced today.


The Emmy-award winner will develop projects as both an executive producer and star.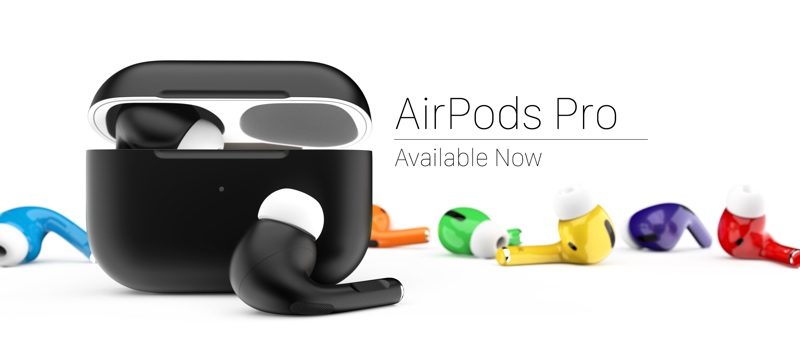 For this week's giveaway, we've teamed up with ColorWare to offer MacRumors readers a chance to win custom-painted AirPods Pro, available in dozens of colors.