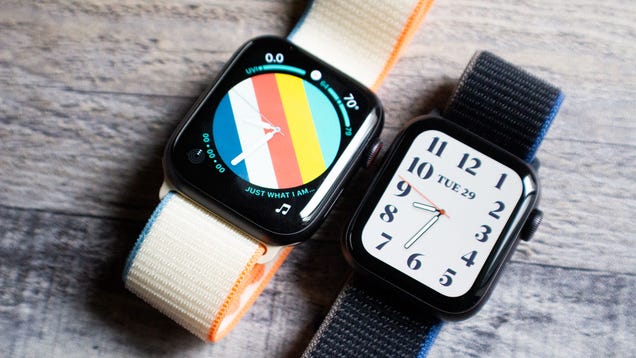 Apple Watch Series 6 (GPS) | $330-$409 | Amazon
Apple Watch Series 6 (GPS Cellular) | $390-$629 | Amazon

Read more...


First-time discounts on new Echo speakers. Major savings on the Apple Watch Series 6. The lowest price yet on Amazfit's new fitness band. And lots more!
Get a 24-inch monitor for $90, the Aftershokz Aeropox for $125 or a Google Nest Hub with $20 Vudu credit for $50. See those deals and more from Amazon, Best Buy, Walmart and other stores.

RELATED ARTICLES

Apple assembly partner Pegatron's board of directors is said to have approved a proposal to spend $150 million to build a manufacturing plant in India.


Sequoia Capital, the renowned Silicon Valley venture capital firm that has backed companies like Apple, Google, Dropbox, Airbnb and Stripe, recently disclosed that it had opened its first office in Europe. To staff up, it hired partner Luciana Lixandru away from rival Accel Partners. Even without an official European presence, Sequoia has quietly operated in […]
From the iPhone 12 Mini to the Pro Max, Apple's full 2020 iPhone lineup is now available, and we have the best deals you can find this year.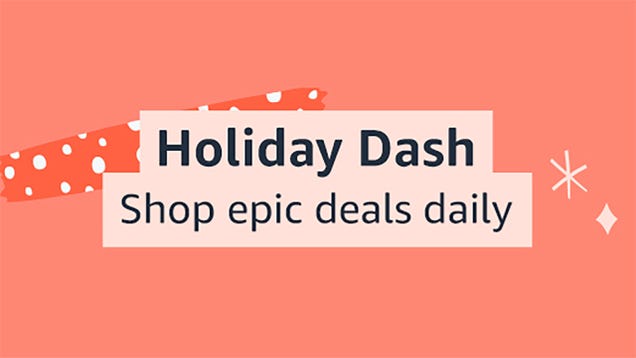 Holiday Dash Sale | Amazon

Read more...