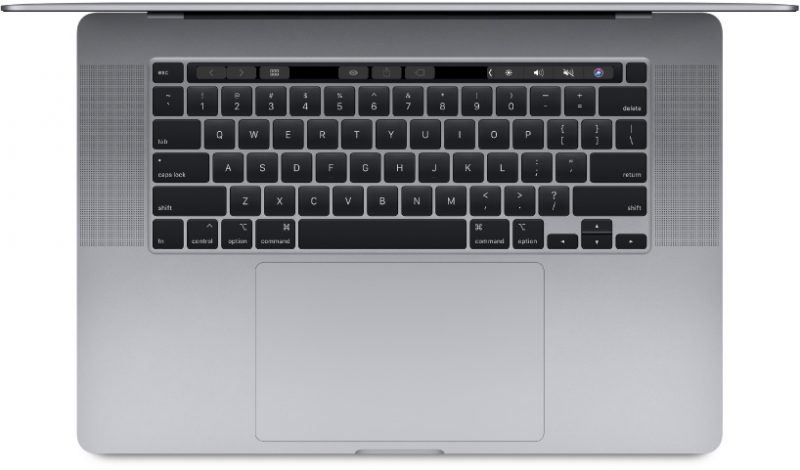 Early reports from 16-inch MacBook Pro owners who have installed the macOS Catalina 10.15.2 update suggest that the new software fixes some of the speaker popping issues that were plaguing these machines.



RELATED ARTICLES
Apple's high-end computer monitor, meant to pair with the Mac Pro, promises beautiful images -- after special treatment.

RELATED ARTICLES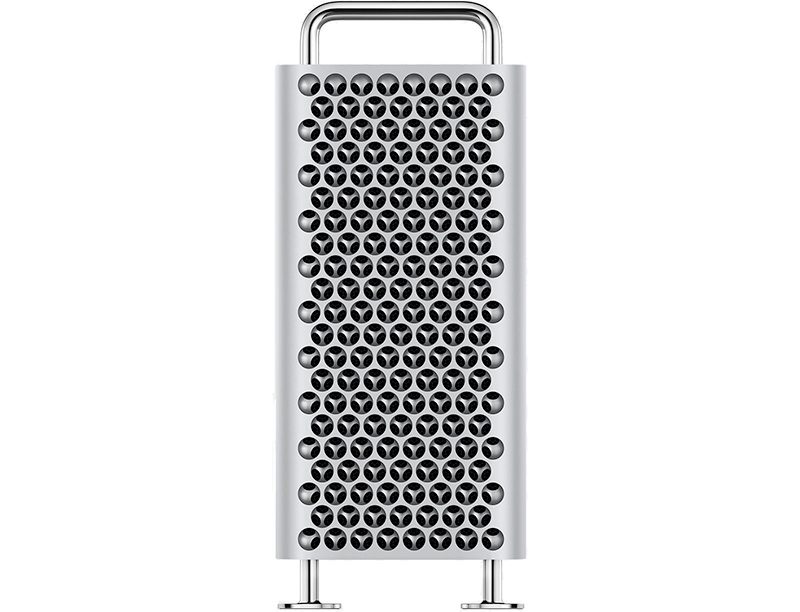 With the new 2019 Mac Pro now available for purchase, Apple has begun sharing support documents and tutorial videos covering the new high-end machine that's designed for professional users.


An update to Apple's iOS operating system, out today, will give parents a new set of tools to fight back against kids' iPhone addiction. With the release of iOS 13.3, parents will for the first time be able to set limits over who kids can talk to and text with during certain hours of the […]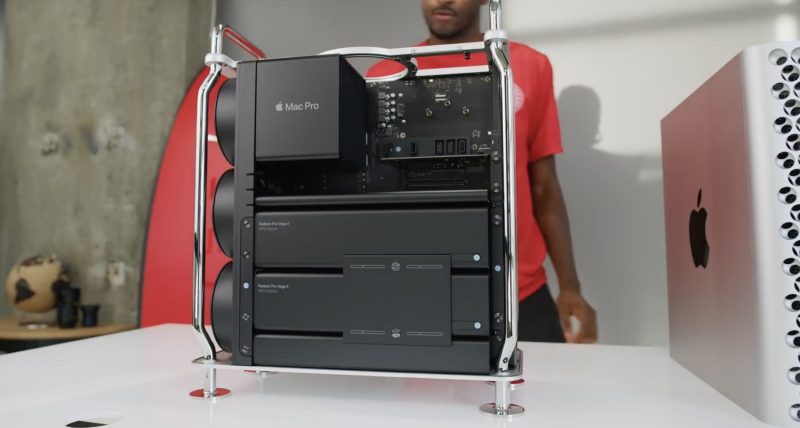 Ahead of the release of the Mac Pro and Pro Display XDR, Apple gave several of the machines to prominent tech YouTubers to test out, and their first impressions, overviews, and unboxings of the ?Mac Pro? are now available.



RELATED ARTICLES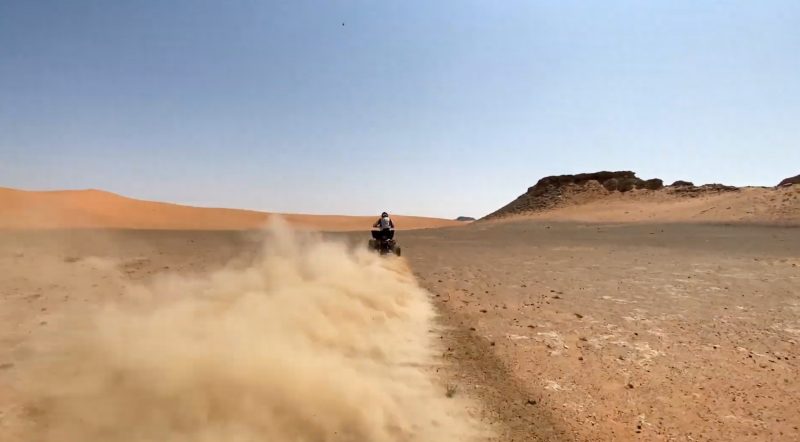 Apple today shared a new video in its ongoing "Shot on iPhone" series, showing off the photographic capabilities of the iPhone 11 Pro.



RELATED ARTICLES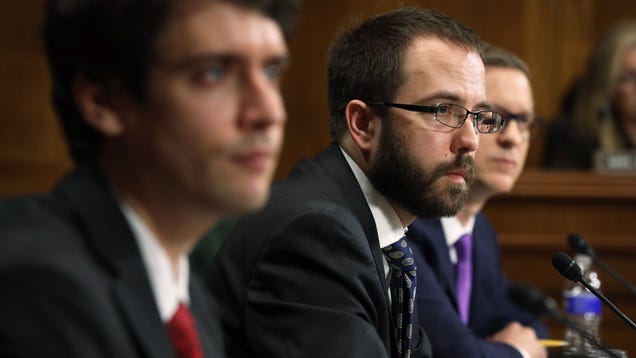 The enormous fissure that formed decades ago in the deathless American debate over encryption proved insurmountable on Tuesday. Senate lawmakers struggled to be heard on the all-important topic by the two tech company suits that they invited over mostly for the purpose of serving as punching bags.


Read more...


In addition to releasing enhanced parental controls with iOS 13.3, Apple has also rolled out an update that will give you more opportunities to use your NFC-enabled YubiKeys. The update has enabled Yubico to introduce NFC support for the company's au...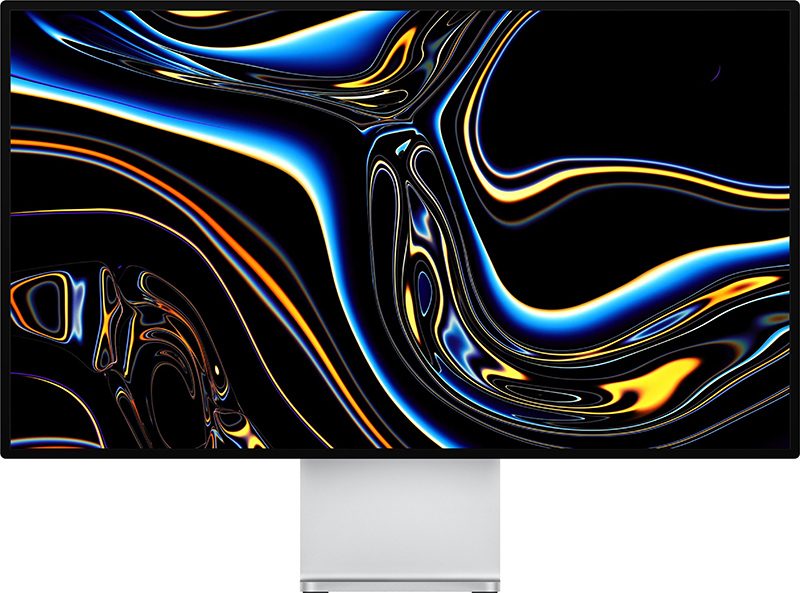 Apple's new Pro Display XDR comes with an optional nano-texture glass, which is etched at the nanometer level to cut down on reflectivity and glare for a matte look.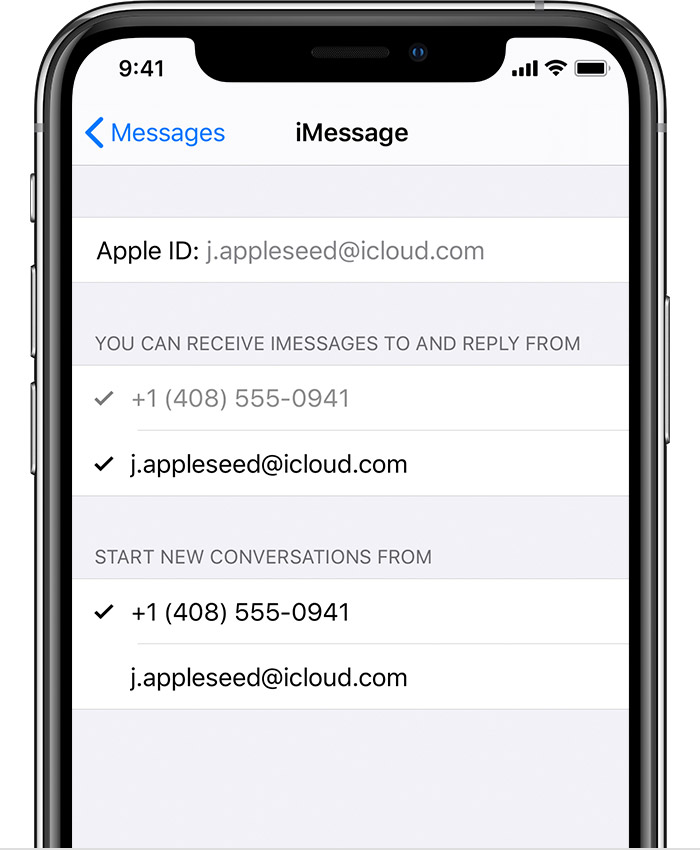 In a new support document, Apple has indicated that iOS 13.3 includes improvements to further minimize junk messages in the Messages app.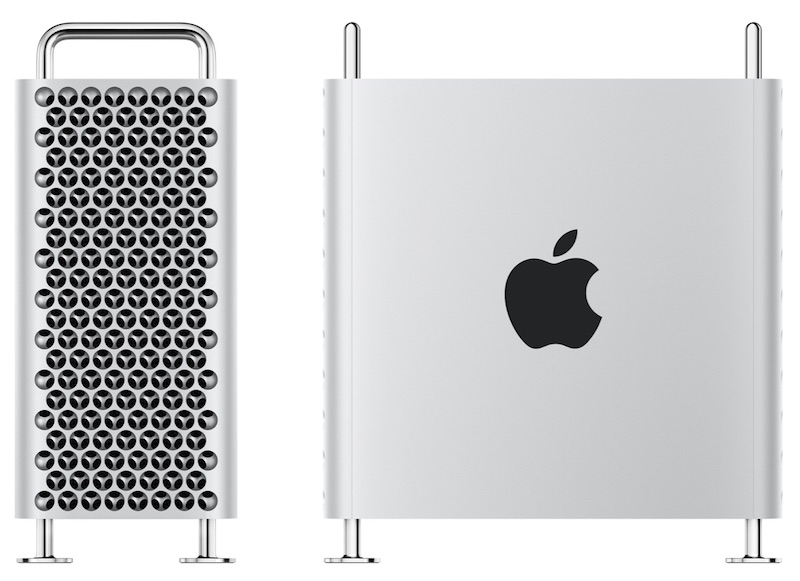 Expercom has revealed a few notable discounts on Apple's new Mac Pro, which just launched earlier today. The retailer is taking up to $2,500 off custom built configurations, and $430 off the base Tower model of the Mac Pro.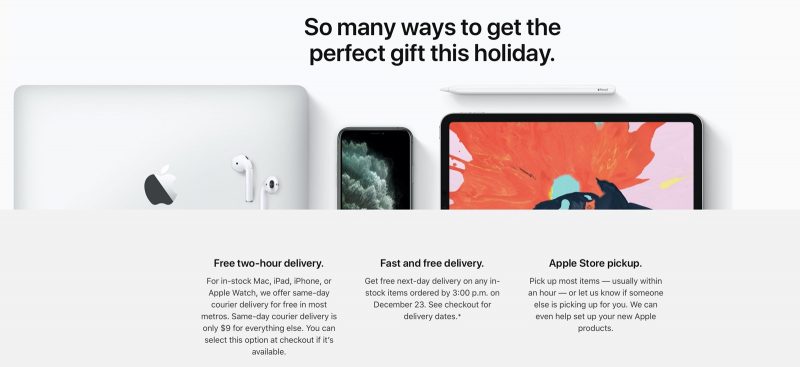 Apple today updated its holiday shipping policies to ensure that people are able to order and receive gifts ahead of when Christmas, Hanukkah, and other celebrations begin, with the company now offering faster free shipping options.


That doesn't include software or a display.

RELATED ARTICLES
I've been fortunate enough to spend a couple of weeks using one of Apple's new 16-inch MacBook Pros, and thought I'd share a few thoughts on the new high-end notebook.

Skin deep? On first glance the new Mac definitely maintains the svelte and modern appearance of all the company's high-end Macs, a style inheritance that can be traced all the way back to the Titanium PowerBook G4.

This is an appearance that is often imitated and hardly ever matched and it means that anyone using one of these Macs is going to have the visceral feeling that they are using a high quality and professional solution. Which is the feeling you want when you're asked to spend from $2,799 on a computer system. (Though Apple is offering 6% Daily Cash if you buy one of these with an Apple Card).

To read this article in full, please click here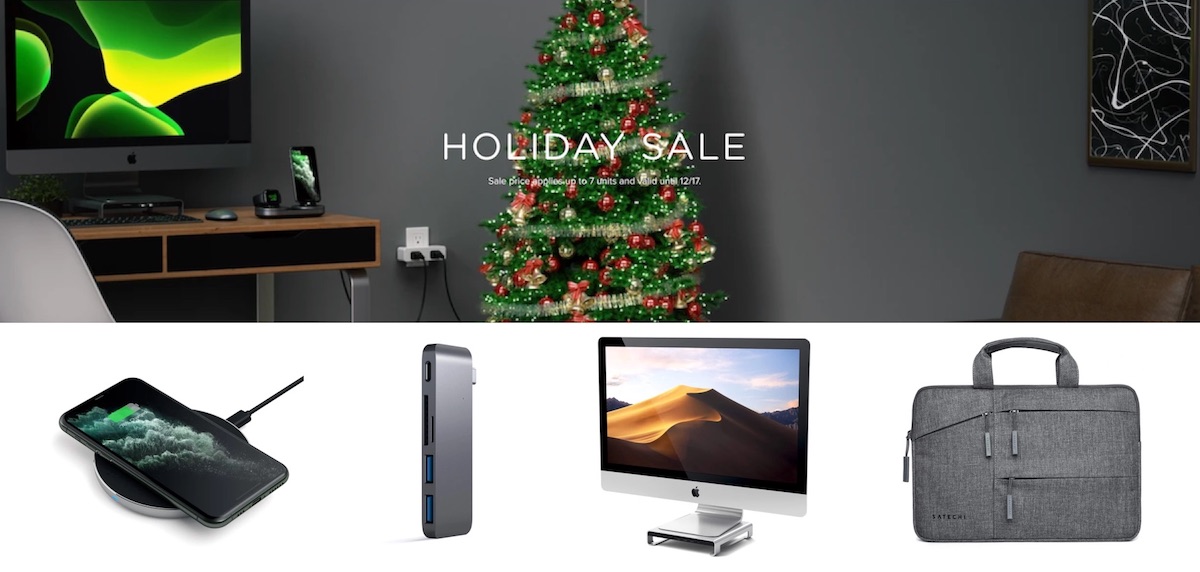 Satechi has a new holiday sale that's discounting many of its best accessories by as much as 50 percent, including wireless chargers, USB-C hubs, and MacBook carrying cases. You'll be able to find all of the discounts on Satechi's website, but we've highlighted the best deals in the lists below.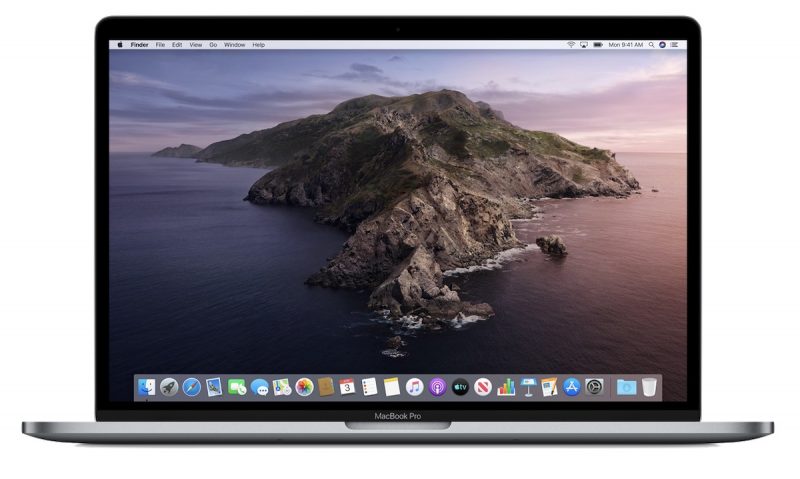 Apple today released macOS Catalina 10.15.2, the second update to the ?macOS Catalina? operating system that was originally released in October. ?macOS Catalina? 10.15.2 comes over a month after the release of macOS Catalina 10.15.1.



RELATED ARTICLES
This will also give customers 3% cash back on the total cost of the phone.

RELATED ARTICLES

Today is Green Monday, another shopping event that offers savings on electronics and other products as we get closer to the holidays. At B&H Photo, this means you can get all-time-low prices on the 13-inch MacBook Pro, iMac, MacBook Air, and Mac mini.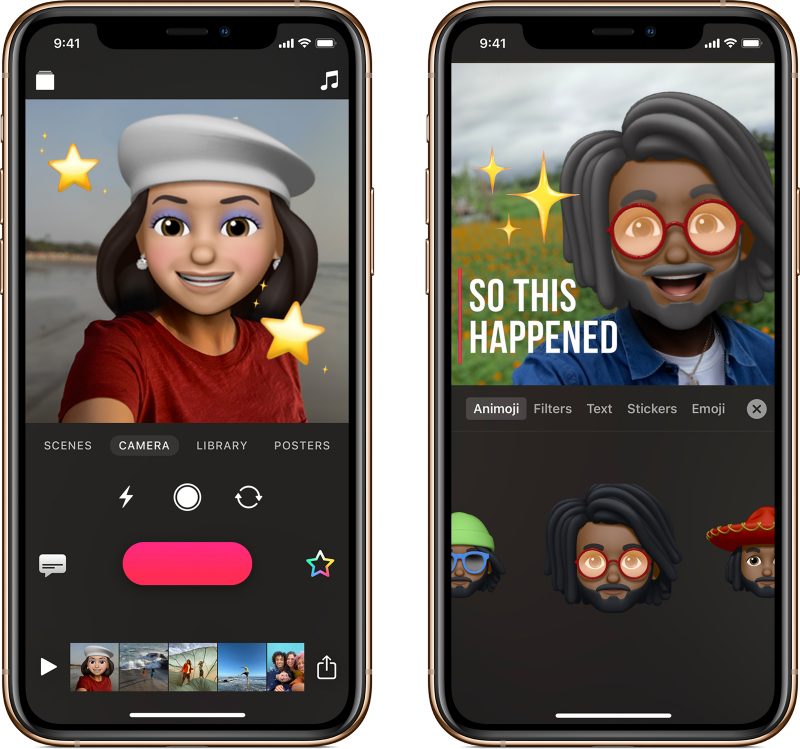 Apple today updated its Clips app designed for the iPhone and the iPad, introducing Animoji and Memoji support for the first time. With the Animoji and Memoji addition, video recordings can be made with the Animoji and Memoji characters.



RELATED ARTICLES