It's Apple versus Brydge versus Logitech in the battle to make your new M1 iPad feel more like a laptop.

RELATED ARTICLES
Calendar appointments and weather would reportedly be shown horizontally on your locked phone much like on a smart home display.

RELATED ARTICLES
Apple plans to shut down its My Photo Stream service on July 26th, 2023, the company announced on Friday. The free service has been available since the release of iCloud in 2011. You can use My Photo Stream to upload the last 30 days of images and videos - up to a limit of 1,000 - from your Apple devices to iCloud. My Photo Stream predates iCloud Photos and gave Apple users a way to access their images and video clips on more than one device. Notably, content uploaded to iCloud through My Photo Stream do not count against your iCloud storage cap, though they're not saved at full resolution.

In a support document spotted by MacRumors, Apple says My Photo Stream will stop automatically uploading photos to the company's servers on June 26th, 2023. At that point, your photos and videos will remain on iCloud for 30 days until the official shutdown on July 26th. Since every image and video uploaded to iCloud through My Photo Stream is stored in its original format and resolution on at least one of your Apple devices, you won't lose any cherished memories as part of the shutdown process. That said, if you want to have access to a specific image on a particular device, Apple recommends you save it to that device's Photo Library bef
Get the perfect-size laptop from companies such as Razer, Lenovo, Apple and Acer. Here are our top picks.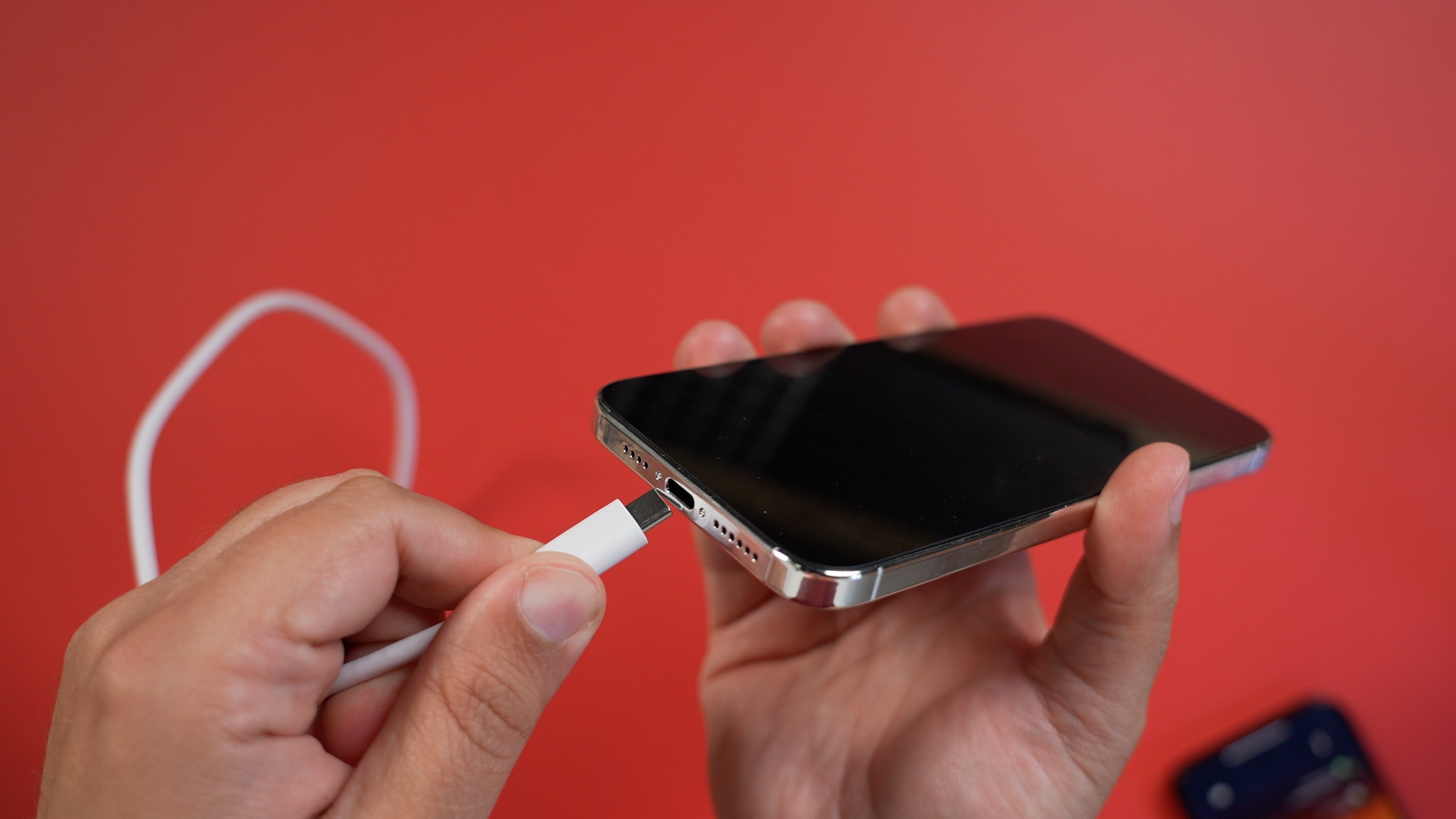 Ahead of new iPhone launches, case makers invest significant money into sourcing leaked details on updated designs to be the first to come out with appropriate cases. That often results in dummy models that are accurate replicas of future iPhones, such as the iPhone 15 dummy models that we're sharing today.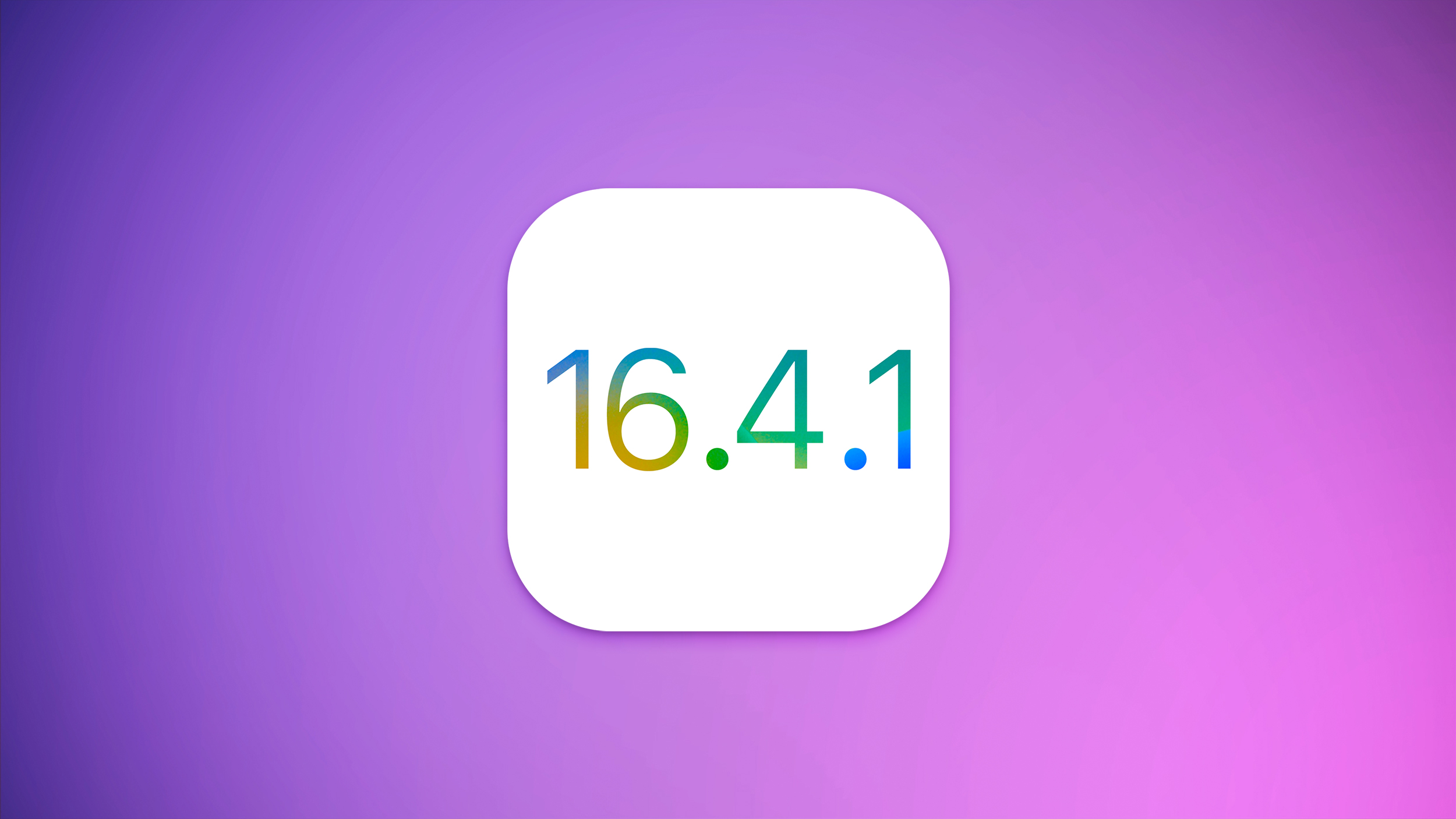 Following the launch of iOS 16.5 on May 18, Apple has stopped signing iOS 16.4.1, the previously available version of iOS. Now that iOS 16.4.1 is no longer being signed, iPhone users are prevented from downgrading to that software version.


Apple's high-end, over-ear headphones may be a bit over the top, but they are one of the best pieces of audio gear for Apple enthusiasts. The catch is that you have to be willing to shell out quite a bit of cash for them, which is why we always recommend waiting for a sale like the one happening now ahead of the Memorial Day weekend. Apple's AirPods Max are $99 off at Amazon right now, bringing them down to $450. That's about $20 more than their record-low price, and most colors are on sale as well, making now a good time to buy if you've had your eye on them.



There's a lot to like about the AirPods Max if you get get beyond their price. They have a unique, comfortable design that's more attractive than most high-end headphones, and they have excellent audio quality. Those who like "natural" sound from their cans will appreciate what the AirPods Max bring to the table, and we like that they also support spatial audio. Active noise cancellation is similarly solid, and there's a button on the headphones that let you sw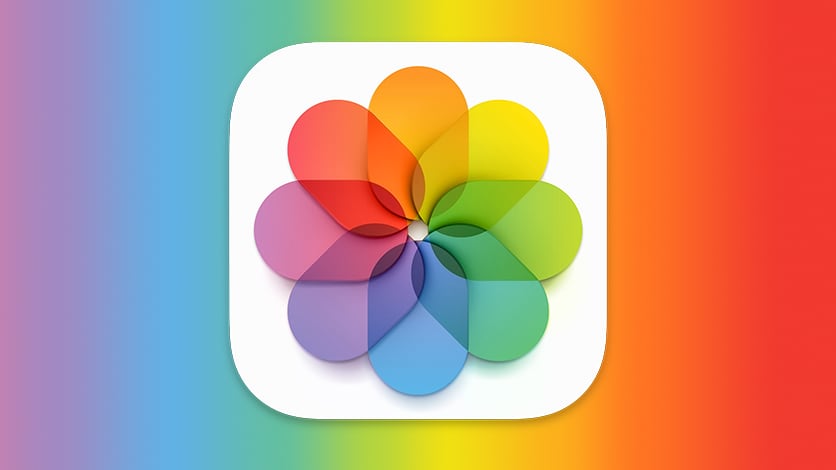 Apple's "My Photo Stream" service is set to shut down on July 26, 2023, which means customers who are still using that feature will need to transition to using iCloud Photos prior to that date.



The second-gen AirPods can be yours for just $99 on Amazon, a solid $30 discount on the usual price. They're missing some of the features found on the next-gen models (such as Spatial Audio with dynamic head tracking and water resistance), but remain fantastic earbuds, especially at this cut-rate price.

If you want those extra goodies, the third-gen AirPods are on sale for $159. That's a mere $10 discount, but may be worth the money for discerning listeners, as our pals at Macworld say the newer model offers better sound, longer battery life, and a more refined design.

Finally, if you're looking for the best possible audio (and stellar active noise cancellation) out of your Apple earbuds, the second-gen AirPods Pro are on sale for $199—a much more tangible $50 discount.

These are all fantastic products and all of them are going for fantastic prices right now. You won't be disappointed bobbing your head poolside with any of them. There's no indication when these sales will disappear, so don't miss out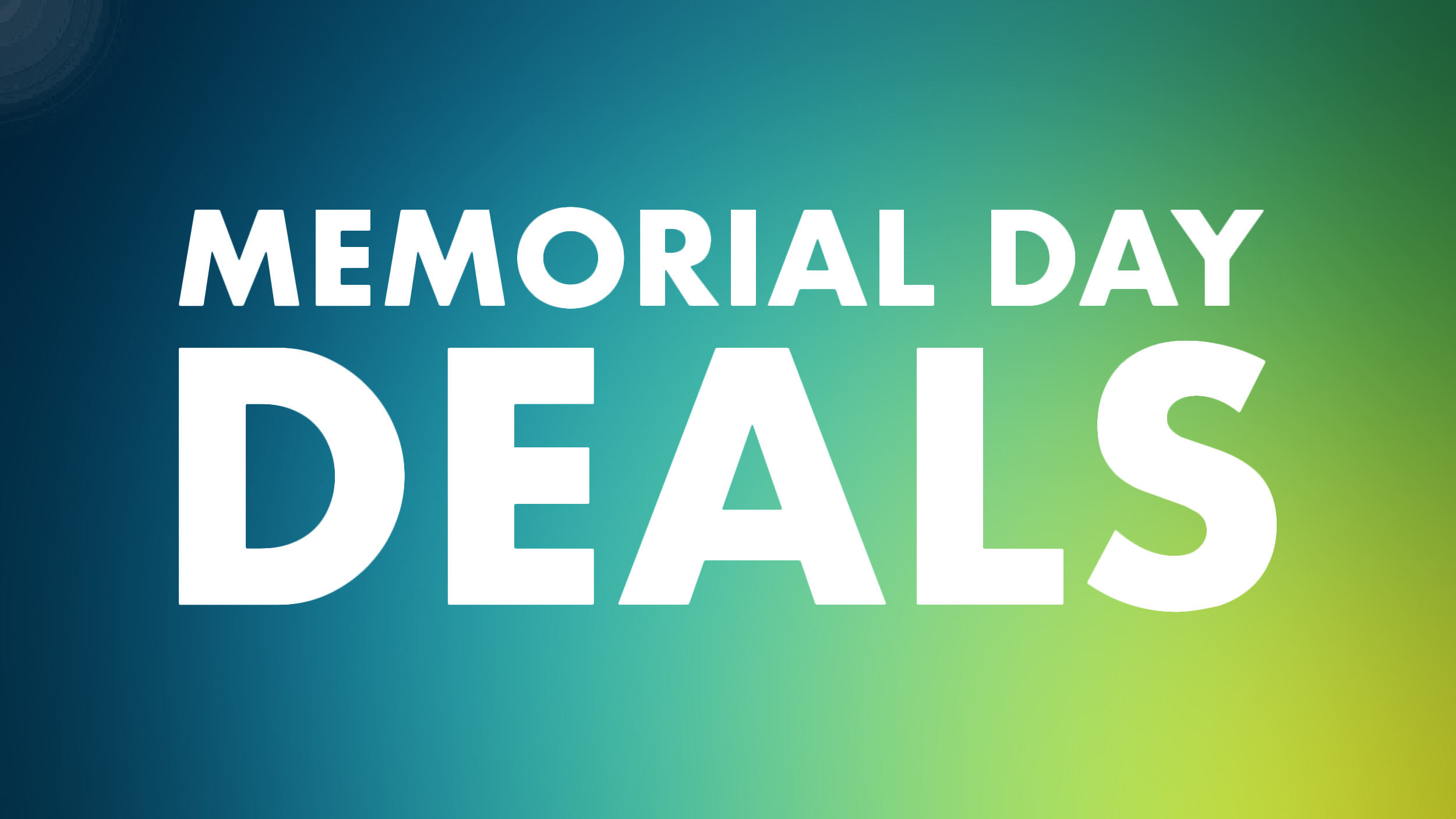 Earlier today we shared the best Apple-related tech accessory deals happening this Memorial Day weekend, and now we're focusing on the best deals you can find today for Apple products. This includes all-time low prices on AirPods, iPads, MacBook Pro and MacBook Air models, and much more.


It's a bigger than usual AI week for Microsoft, thanks to its Build developer conference. This week, we chat with Panos Panay, Microsoft's Chief Product Officer, about Windows Copilot, a new "AI assistant" headed to Windows 11. Is this just a smarter Clippy, or will AI actually transform the way we use Windows? Also, Cherlynn and Devindra discuss what's up with Apple's Mixed Reality headset as we gear up for WWDC in a few weeks.

Listen below or subscribe on your podcast app of choice. If you've got suggestions or topics you'd like covered on the show, be sure to email us or drop a note in the comments! And be sure to check out our other podcasts, the Morning After and Engadget News!

Subscribe!iTunes


Concerned parents have many tools, including free software from Apple and Google, to actively oversee how children use their tech.
From Silo to Ted Lasso, here's everything you need to be watching on the streamer.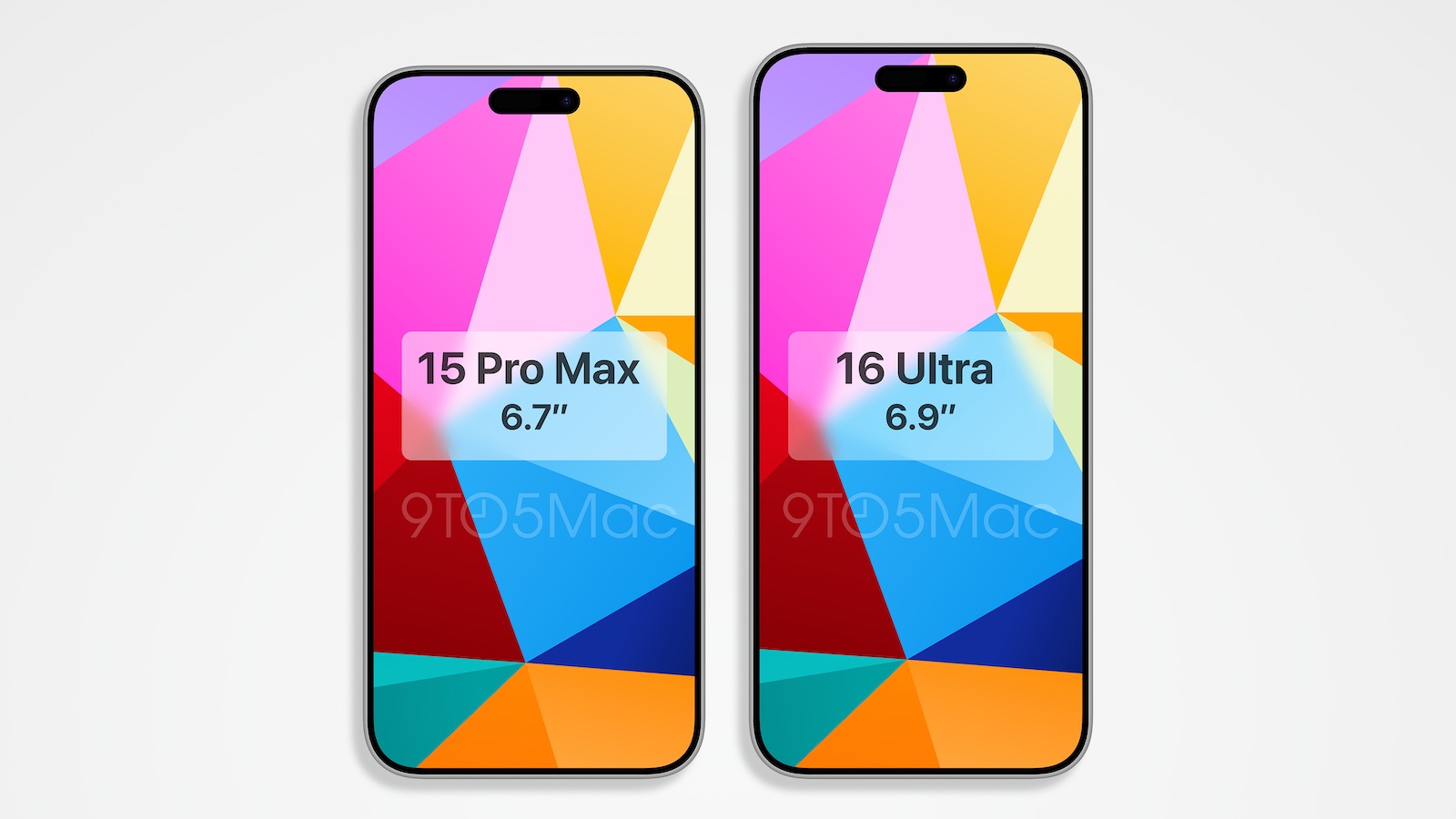 Display analyst Ross Young recently reported that the iPhone 16 Pro and ?iPhone 16? Pro Max will see an increase in their display sizes compared to previous generations, growing to almost 6.3 inches and 6.9 inches respectively.