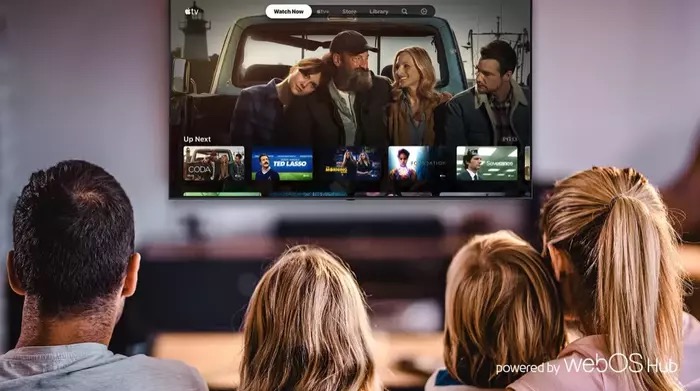 LG has added a number of Apple apps and features to televisions running its webOS Hub across more than 100 countries and regions worldwide, the company has announced.



RELATED ARTICLES
If you've been patiently waiting for Apple's second-generation AirPods Pro to go on sale, now is your chance to get them at an all-time low price. Amazon has discounted the earbuds to $200. That's the lowest price Engadget has seen on the AirPods Pro since they went on sale for Black Friday last year.



Similar appearances aside, the new AirPods Pro represent a significant upgrade over the original 2019 model. Engadget Senior Editor Billy Steele awarded the AirPods Pro a score of 88 when he had a chance to review them last year. They offer improved audio quality and active noise cancellation performance, as well as one of the best transparency modes on any set of wireless earbuds on the market right now. Add to that a redesigned case that is sweat- and water-resistant, the usual conveniences you'll find on all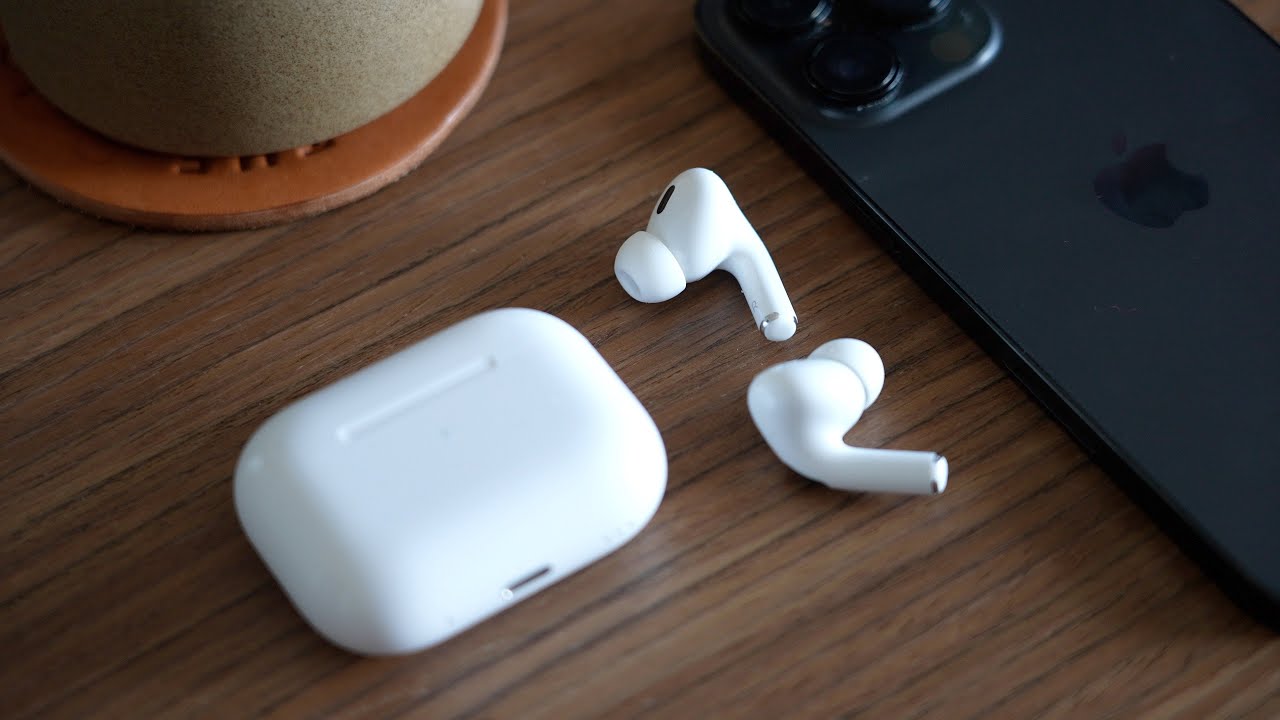 Amazon today has Apple's AirPods Pro 2 available for $199.99, down from $249.00. This price is just about $2 away from the best price we ever tracked on the accessory, and this is only the second time in 2023 that we've tracked this deal.


The latest versions for iPhones and iPads are now available, complete with a revamped lock screen, Freeform, and Safety Check.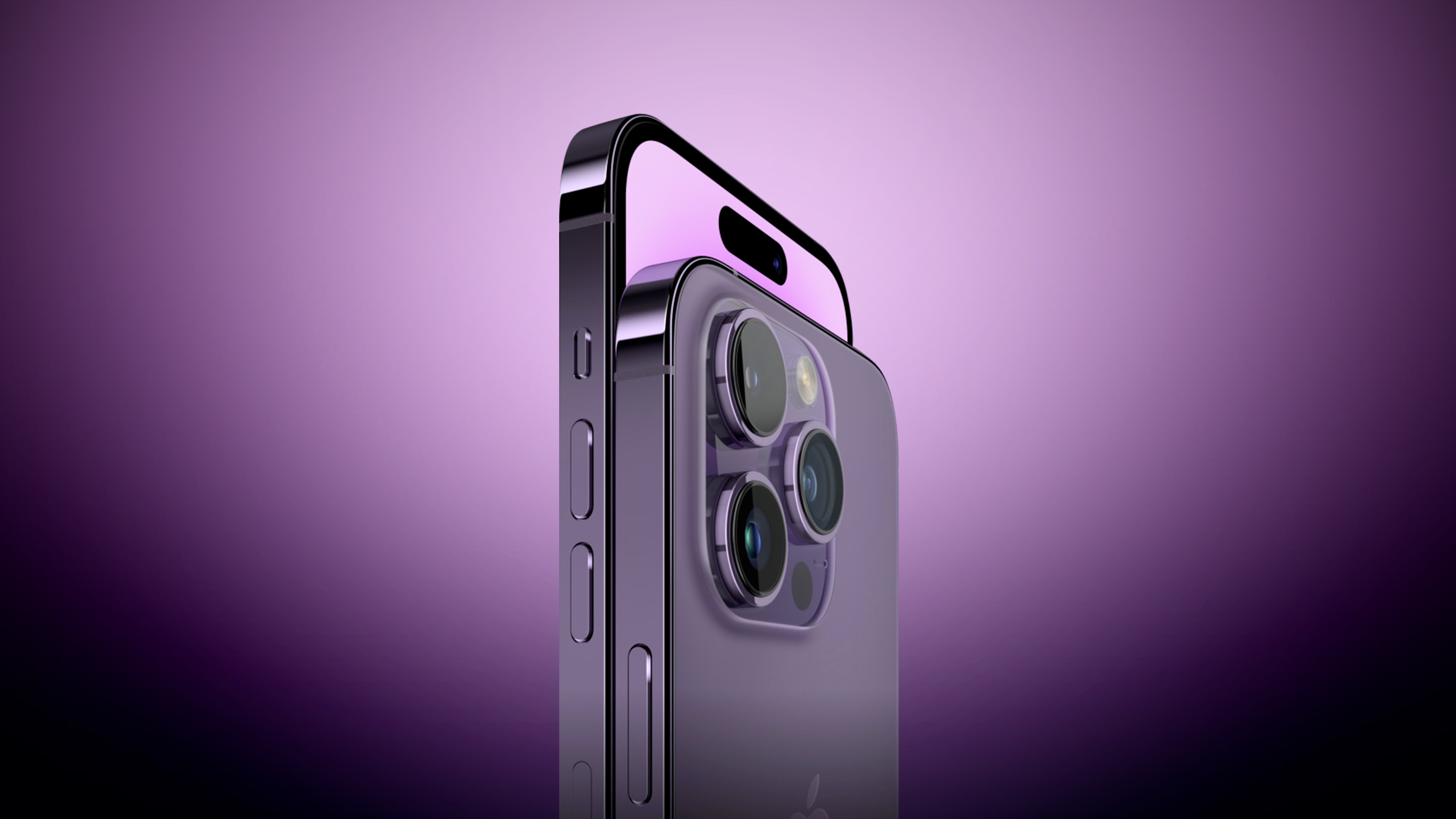 Apple has discussed selling a new top-of-the-line iPhone alongside the Pro and Pro Max models in 2024 at the earliest, according to Bloomberg's Mark Gurman. Based on this timeframe, the device would be part of the iPhone 16 lineup or later.


The 20th century's best-selling game is heading back to iOS. Just in time for Myst's 30th anniversary this fall, developer Cyan Worlds announced this week that it's bringing the recent 2021 remake of the classic point-and-click adventure game to iPhones and iPads. The port will support devices with Apple's A12 Bionic chipset or newer, meaning you can play the game with something as old as an iPhone XR or third-generation iPad Air.


Visit the intriguing Myst Island, stunning and mysterious in equal measure, where a story of ruthless betrayal awaits ???

Press/Creators: email in bio for review code etc. pic.twitter.com/DcLux4KqWu

— Kris Wingfield-Bennett ?? (@kriswb) February 2, 2023As The Verge notes, this won't be Myst's first appearance on mobile devices. In fact, you can buy the Legacy edition right now for $5. That said, the 2021 rerelease represents a significant upgrade over what was available previously on phones and tablets. In addition to greatly enhanced visuals, the remake features updated audio assets and an optional puzzle randomization feature that can help make the title feel fresh for Myst veterans. The new version will be free to download, allowing you to explore the game's first location. If you want to play through the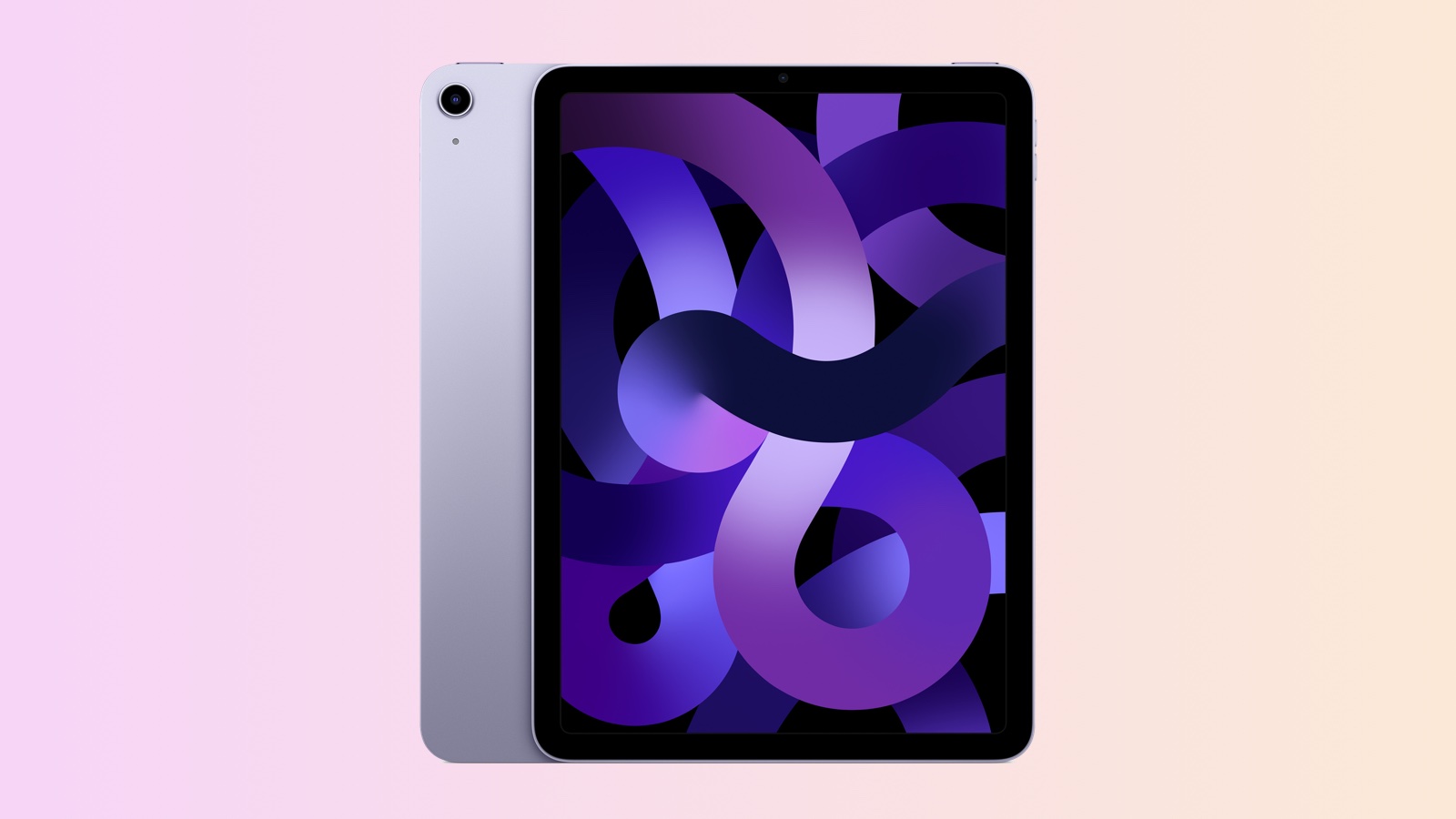 Online retailer TigerDirect has slashed pricing on the M1 iPad Air in several colors, offering the base 64GB configuration for just in Purple and Pink.
from $749.00 in Purple and Pink. The

RELATED ARTICLES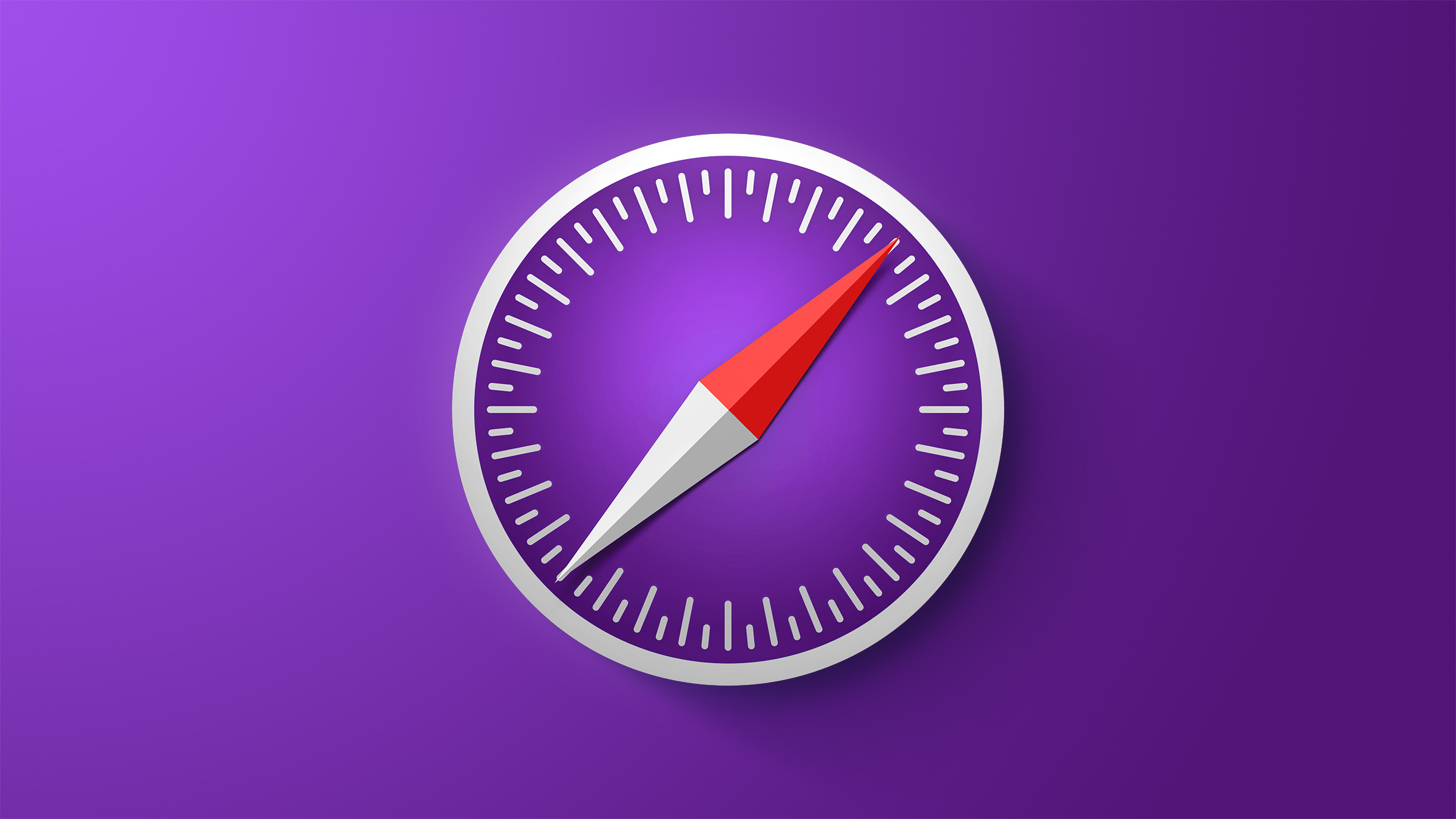 Apple today released a new update for Safari Technology Preview, the experimental browser Apple first introduced in March 2016. Apple designed the ?Safari Technology Preview? to test features that may be introduced into future release versions of Safari.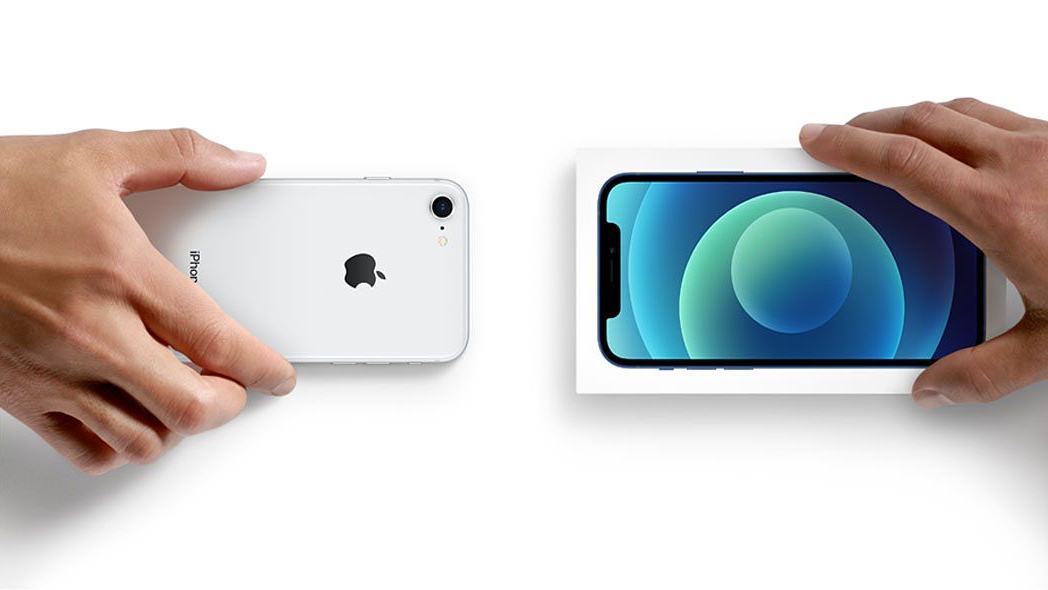 After announcing new Mac and HomePod models last week, Apple adjusted its trade-in values for select devices in the United States.