On the heels of BTS dance workouts arriving on Fitness , Apple is once again teaming up with the all-conquering K-pop group. A three-episode Apple Music series will delve into the history of BTS.

The first episode of BTS Radio: Past & Present will premiere on Apple Music 1 on May 28th at 9AM ET, the Associated Press notes. The other two episodes will arrive on a weekly basis. In the show, the members of BTS will take listeners through their journey to becoming superstars. "We wanted to share the BTS songs that help tell our story," RM, one of the septet, said.

The series will debut just ahead of the group's first anthology/best-of album Proof, which arrives on June 10th, as well as BTS' ninth anniversary three days later. Next week, BTS will visit the White House to discuss Asian inclusion and representation with President Biden, following a rise in reports of anti-Asian discrimination and hate crimes.



RELATED ARTICLES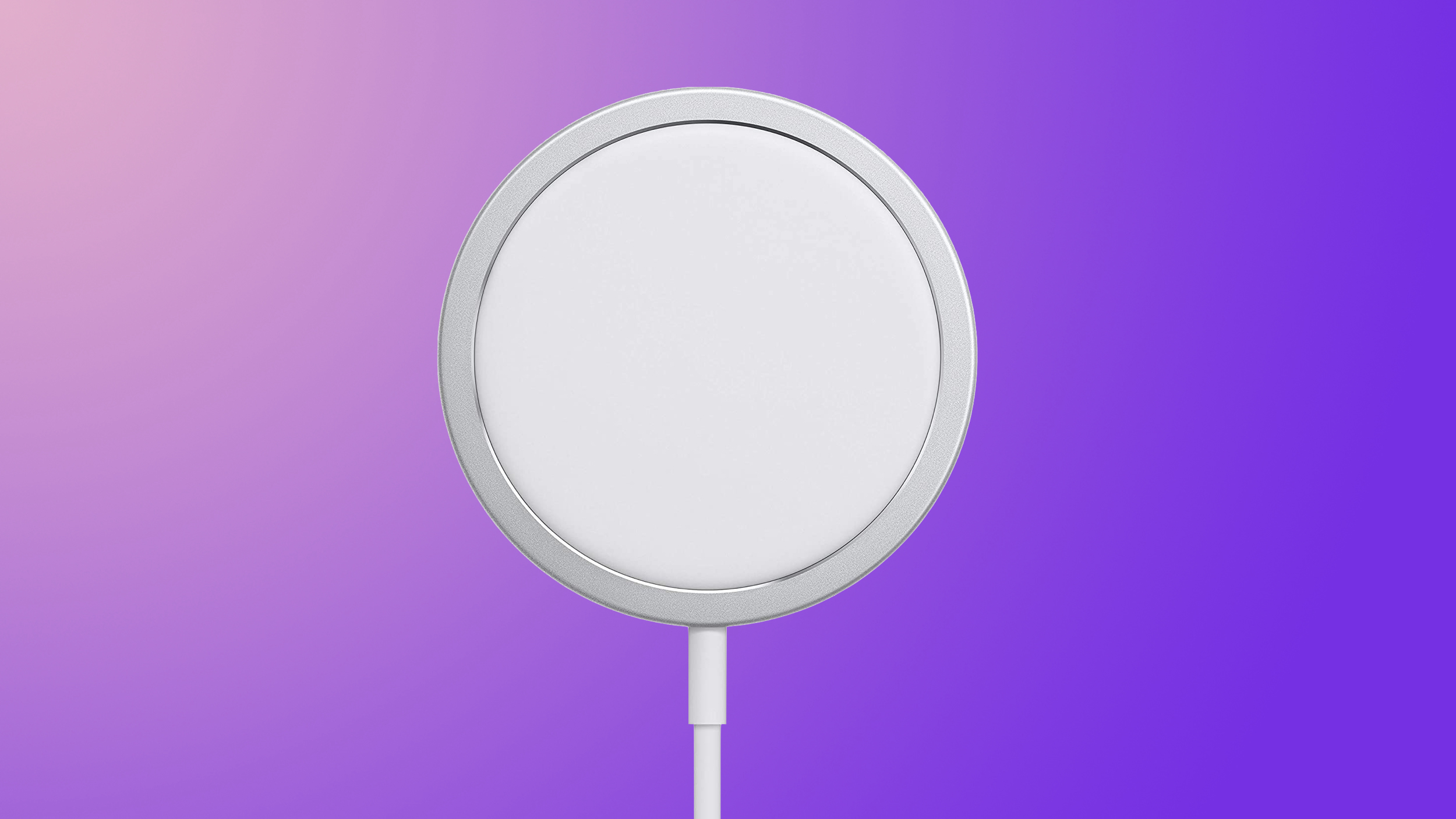 This week we saw a variety of deals ranging from Apple's MagSafe charging accessories to its MacBook Air and iPad devices, as well as a notable discount on the first year of 1Password for new users. All of these deals are still available today.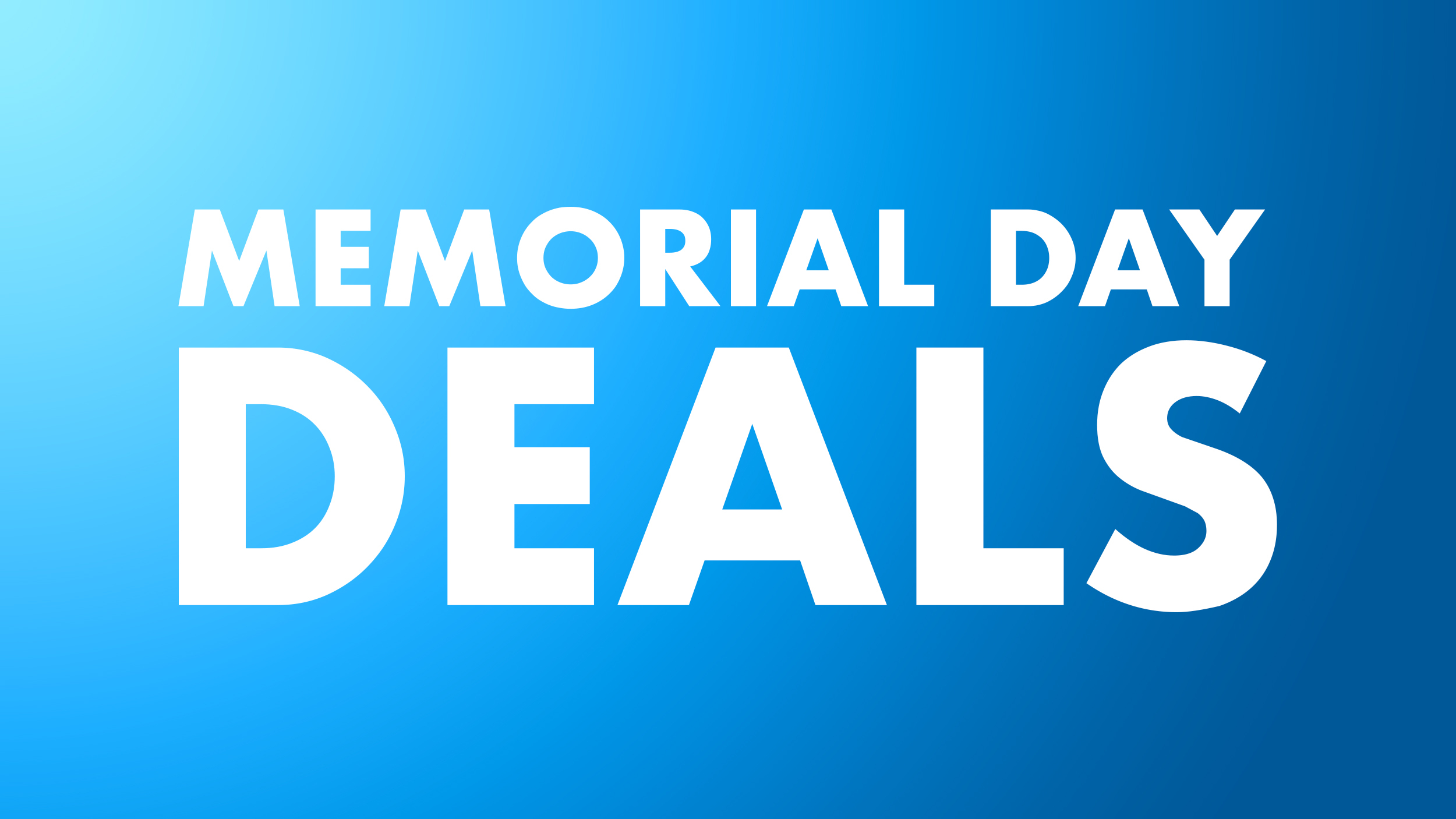 We're only a few days away from Memorial Day in the United States on Monday, May 30, and numerous retailers have opened up major discounts on Apple-related products as we head into the long weekend. Below you'll find markdowns from popular accessory companies like Nomad, Hyper, JBL, Casely, Belkin, Brydge, and more.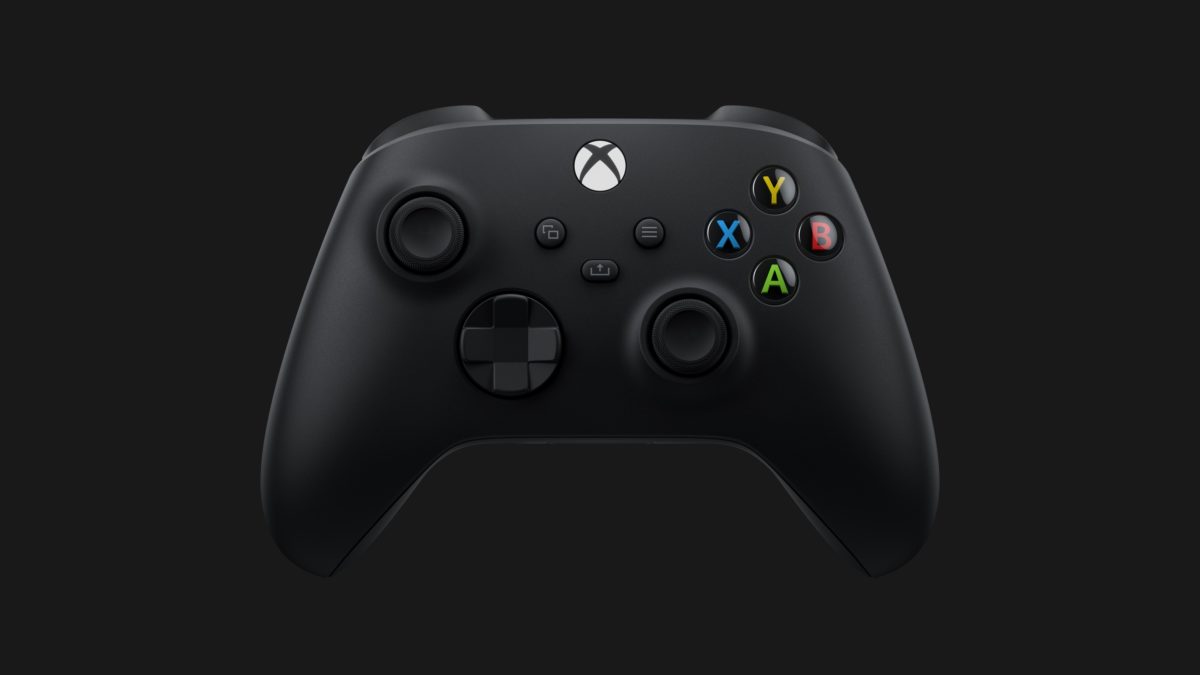 In news that could weigh heavily on the future success of Apple TV, Microsoft has confirmed it is working to bring an affordable streaming device to market that would allow users to play Xbox games without the need for a full-blown console.


Apple will reportedly produce as many iPhones in 2022 as were produced in 2021.

RELATED ARTICLES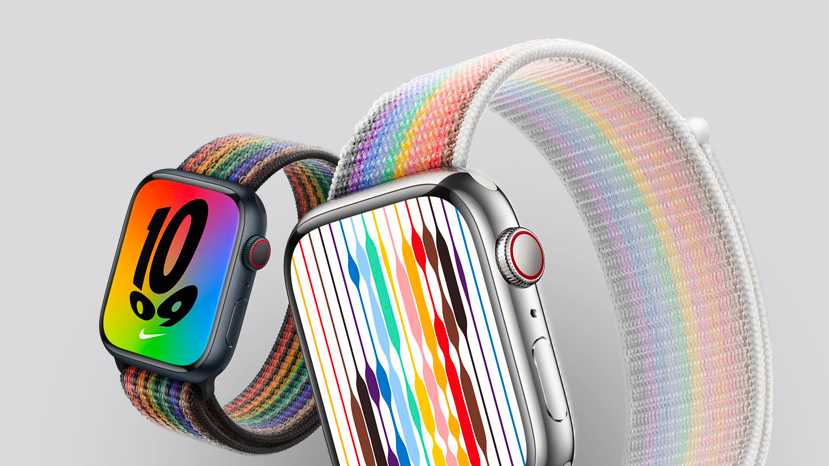 In addition to online ordering, the new Pride Edition Sport Loop and Pride Edition Nike Sport Loop for the Apple Watch are now available for purchase at select Apple Store locations around the world. In-store availability varies, with some locations offering pickup starting today and others offering pickup as late as June 1.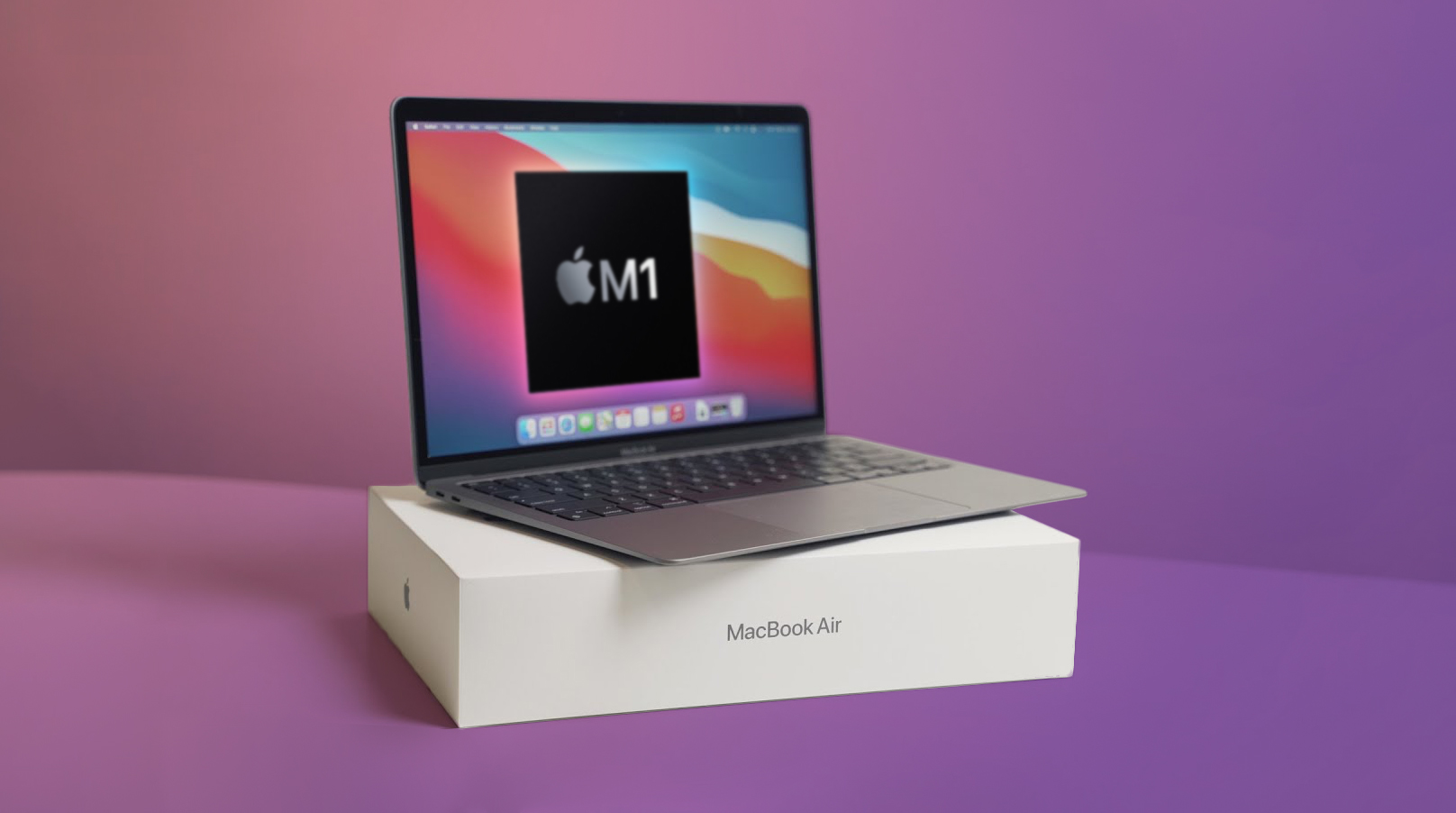 Apple's 2020 M1 MacBook Air (256GB) has hit $899.99 on Amazon this week, down from $999.00. This deal is available in both Silver and Gold color options, and both are sold directly by Amazon.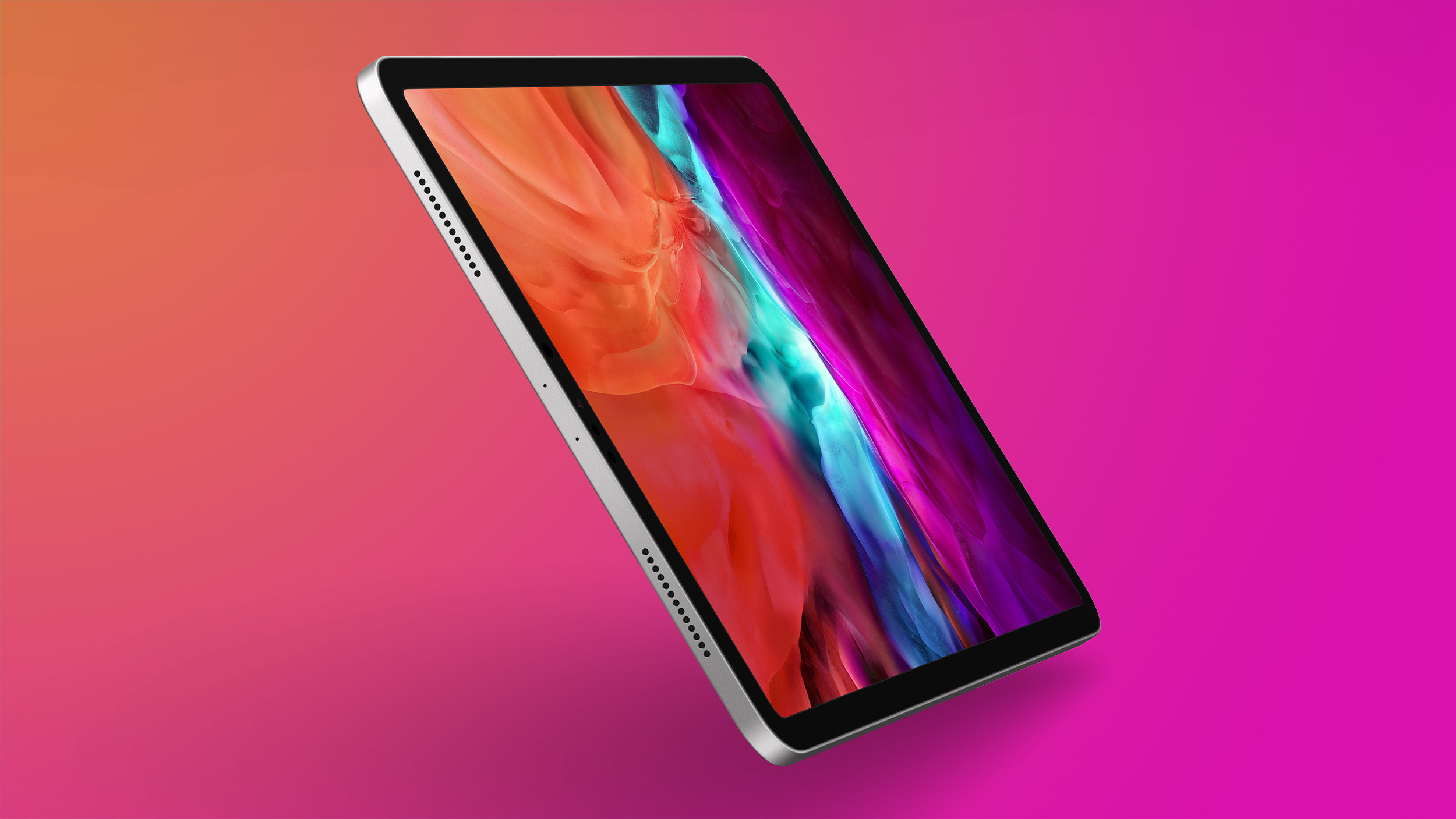 Amazon is marking down a wide variety of 11-inch and 12.9-inch iPad Pro models this week, with prices starting as low as $749.00 for the 11-inch tablet. You'll find the full list of sales below, all of which can be found on Amazon.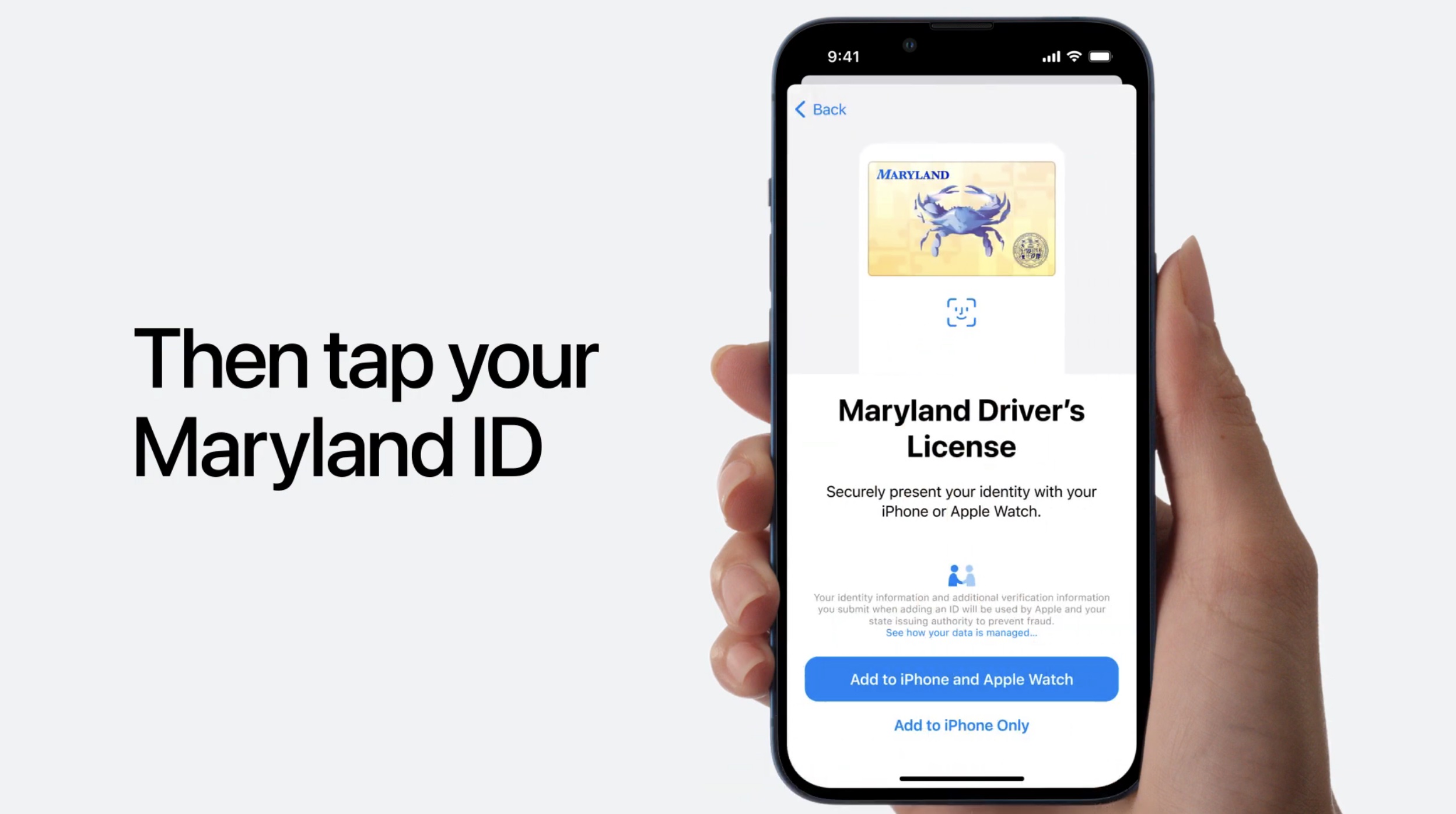 Maryland residents can now add their driver's license or state ID to the Wallet app on the iPhone and Apple Watch, providing a convenient and contactless way to display proof of identity or age. The feature first launched in Arizona back in March.