Last week Apple announced its three iPhones for 2018 - the iPhone XR, XS and XS Max. And while the temptation to jump right onto the newest shiny thing might be hard to resist, maybe now is the time to pick up one of its rival flagships, the Samsung Galaxy S9 and S9 . If you're wondering which side of the divide you'll fall this year, New Atlas compares the specs and features of Apple's iPhone XR, XS and XS Max to Samsung's Galaxy S9 and S9 .

.. Continue Reading iPhone XR, XS and XS Max vs. Samsung Galaxy S9 and S9

Mobile Technology

Apple comparison iPhone Mobile Mobile Phones Phone Phone Comparisons Product Comparison
YouTubers "The Straight Pipes" sit down to find out which platform is better now that Apple CarPlay supports Google Maps.
The PlayStation Classic, Samsung QLED TVs, Apple deals, and Amazon Devices are worth a look this week.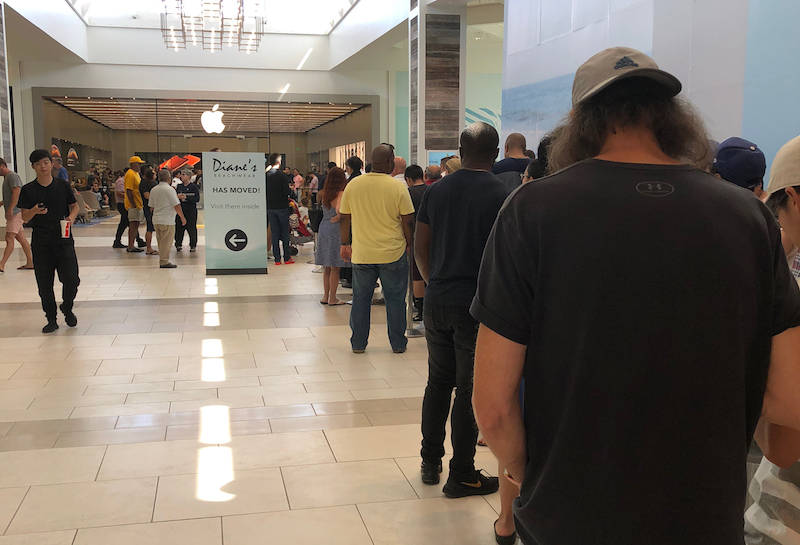 We're hearing from a number of readers over the past hour or so that Apple's retail stores are having problems completing in-store reservation pickups for the new iPhone and Apple Watch models. Multiple customers have been told there is a "global" issue affecting Apple's systems and we're hearing there are some long lines building up as customers wait for the issues to be resolved.


While we wait to see if Apple's AirPower mat will ever make an appearance, owners of new iPhones and Apple Watches who want to charge both at the same time could consider this Belkin dock. The BOOST↑UP Wireless Charging Dock works with iPhone 8...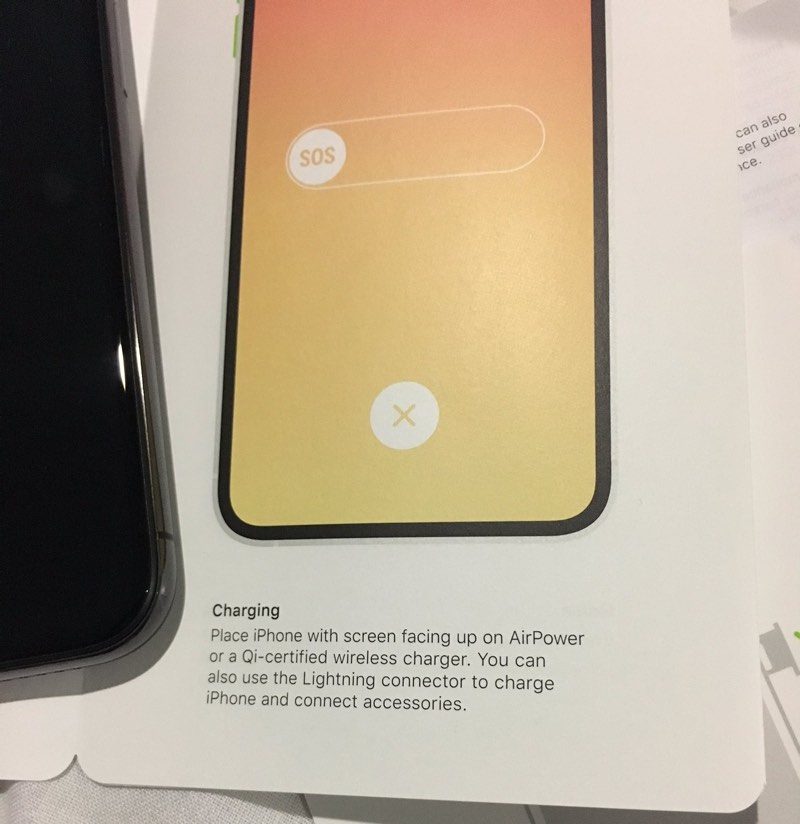 A user guide included with the iPhone XS and iPhone XS Max references the AirPower, suggesting that Apple has not yet shelved the much-anticipated charging mat.