The original big box tech retailer busts out the bargains for the biggest sale day of the season.

RELATED ARTICLES
Apple has launched a new program to repair iPhone X screens that experience touch issues. Here's everything you need to know about it.
'Tis the season for discounted smart home gadgets, and we're keeping a running list of the best deals from Amazon, Walmart, Target, Best Buy, Lowe's and more. Check back for regular updates.
Apple Inc shares fell to their lowest in more than three months on Monday as the main supplier for its Face ID technology, Lumentum Holdings Inc , slashed revenue and profit forecasts, citing reduced orders from a major customer.
[Disclosure: HP is a client of the author.]

My first portable PC (you'd never call it a laptop), was made by Panasonic. It cost something like $7K in today's dollars (allowing for inflation), weighed 35 pounds and included a thermal printer.  I also work from home so unlike my office-oriented peers, part of what I think about when I equip or update my home office is the printer — even though it's no longer integrated with my laptop (thankfully). 

For much of my career, laptop design has largely been driven by one of two factors. Corporate buyers who had no taste (and resulted in a long period of time when hardware design could best be described as butt-ugly), or Apple, who tended to put form over function resulting in pretty but often unreliable or fragile products. (My first Apple laptop fell off a chair onto carpet and broke both hinges on its screen, something I'd never seen happen before or since.) 

To read this article in full, please click here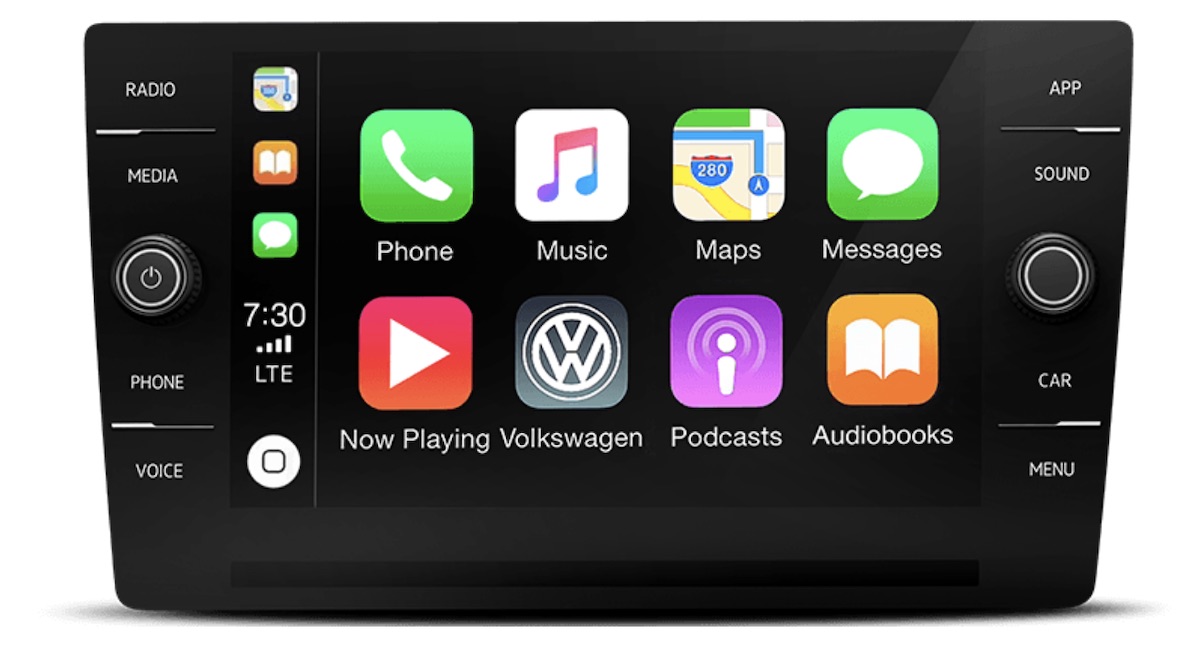 Volkswagen today announced that subscribers of its Car-Net service can now use the iOS app and Siri to lock and unlock their car. The Siri command for this will be, "Hey Siri, lock my car."



The first round of Mac mini reviews were published online this morning. Below we've highlighted some of the key takeaways from around the web ahead of Apple's official November 7 launch.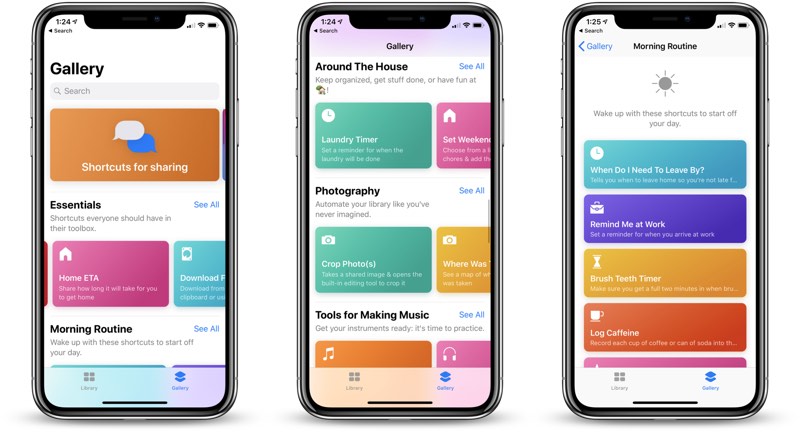 Apple today updated its dedicated Shortcuts app for iOS 12 devices to version 2.1.1, introducing support for the new iPad Pro models that are set to be released tomorrow.