Photo Illustration by Thomas Levinson/The Daily Beast/GettyIn 2020, Democrats were given a chance to lead. And while it's too soon to declare this presidency an abject failure, things are not looking good. Joe Biden continues to be plagued by COVID, disappointing jobs reports, and anemic approval ratings. If all goes as expected, the Republican Party will recapture Congress next year. But then what?

As long as Biden is president, Republicans can simply be the resistance party. But at some point, a political party has to lead. As far as I can tell, Republicans don't have a proactive agenda—in part because they haven't been forced to come up with a coherent program and get the rest of their house in order. This laissez-faire attitude toward leadership is a disservice to the American public and the GOP.

In a different world, the GOP's recent behavior (starting with nominating Donald Trump in 2016) would have resulted in an enduring political backlash, much like the one Republicans suffered after the presidency of Herbert Hoover (the last president to lose re-election and both chambers of Congress). Republicans would have been chastened and forced to get serious and earn back our respect. Instead, for reasons that have little to do with deserving power, they are poised to take back Congress in the 2022 midterm elections. And as far as I'm concerned, the 2024 presidential election is a jump ball.



RELATED ARTICLES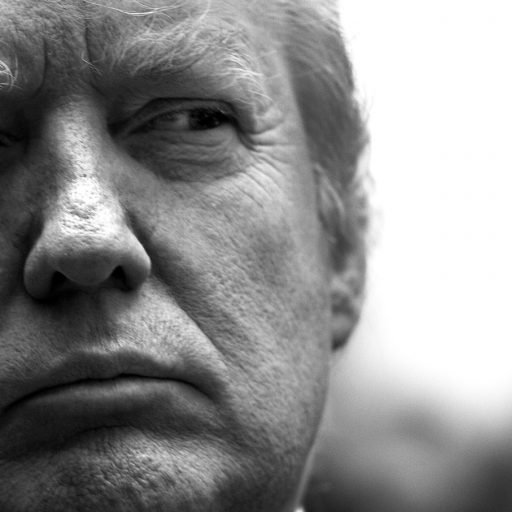 (First column, 4th story, link) Related stories:
Eastman takes the Fifth...
Feds could soon release 'alternative' Mueller report...
White House doctor facing fresh scrutiny over twisted Covid timeline...


Former magazine columnist E. Jean Carroll squares off against the Justice Department before a New York federal appeals court Friday in an oral argument that will likely decide the fate of her defamation lawsuit against former President Donald Trump.
Former President Donald Trump's positive Covid test in September 2020, three days before the first presidential debate, is raising new questions about whether Trump's physician at the time, Dr. Sean Conley, had a duty to inform the public -- and Joe Biden -- about Trump's positive result.