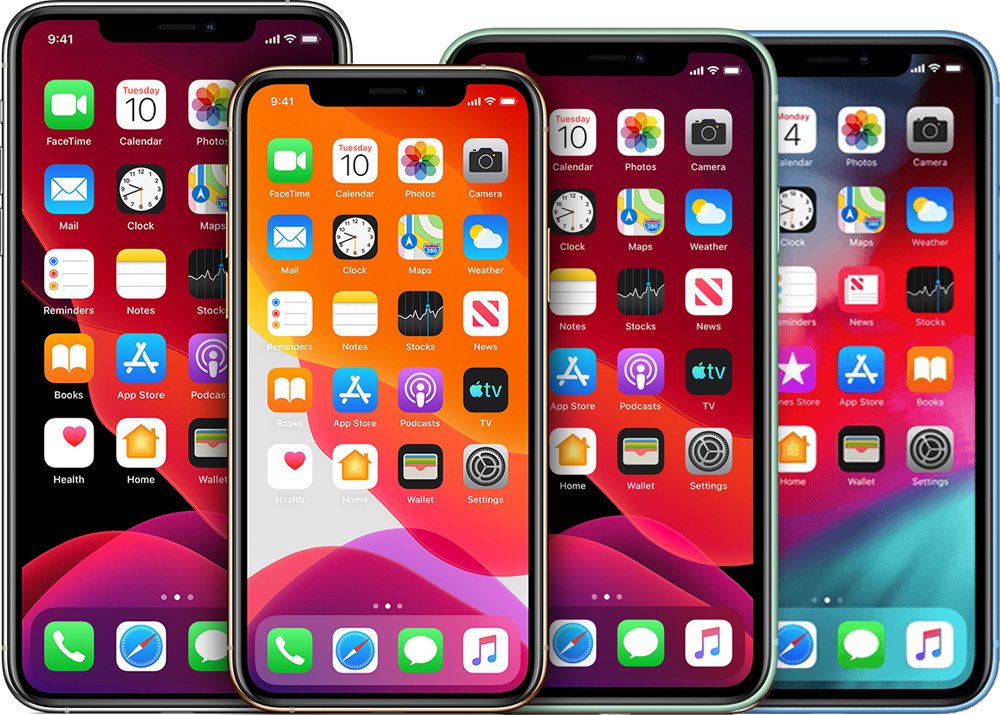 Most of the factories in China that supply devices and components to Apple are back to churning out products, but Apple suppliers are said to be worried about how much demand there will be for the current iPhone models and the new iPhones expected in the fall.



RELATED ARTICLES
French President Emmanuel Macron sought on Saturday to win over Italians, saying in an interview with Italy's leading newspapers that France was there to help and Italians should be wary of talk about aid from China or Russia to fight the coronavirus. Macron also called for stronger budget solidarity in Europe. "France is alongside Italy," Macron said in a interview to Italian newspapers La Repubblica, Corriere della Sera, and La Stampa.


NASA has selected SpaceX to carry cargo to the space agency's deep-space Gateway outpost. Under the first Gateway Logistics Services contract to be awarded to a US company, SpaceX will deliver pressurized and unpressurized supplies, experiments, and items to the Gateway station, which will be used for the Artemis program to return American astronauts to the lunar surface and establish a permanent manned presence there.

Continue Reading

Space, Science

NASA, SpaceX, Gateway, Moon


New York Gov. Andrew Cuomo (D) on Friday announced the state's coronavirus death toll has passed 500, but he did have a bit of good news to offer.Cuomo on Friday said 519 people have died from the COVID-19 coronavirus in New York, up from 385 fatalities reported the day before."That is going to continue to go up, and that is the worst news that I could possibly tell the people of the state of New York," the governor said.The number of coronavirus cases in New York has climbed past 40,000, by far the most in the country. Cuomo cited the number of people who were hospitalized 20 or 25 days ago and had been on a ventilator since then in explaining the rising death tool. "We're seeing a significant increase in deaths because the length of time people are on the ventilator is increasing, and the more it increases, the higher the level of deaths will increase," Cuomo said. "...It's bad news, it's tragic news, it's the worst news, but it is not unexpected news, either."Cuomo did, however, offer some good news, saying that COVID-19 hospitalizations were previously doubling every two-and-a-half days in the state, but now, the number is doubling roughly every four days. "It's still doubling, and that's still bad news," Cuomo said. "...But there is good news in that the rate of the increase is slowing."Cuomo on Friday also delivered an impassioned message to members of the National Guard assisting with the pandemic response, saying, "I am proud to fight this fight with you." On Thursday, 6,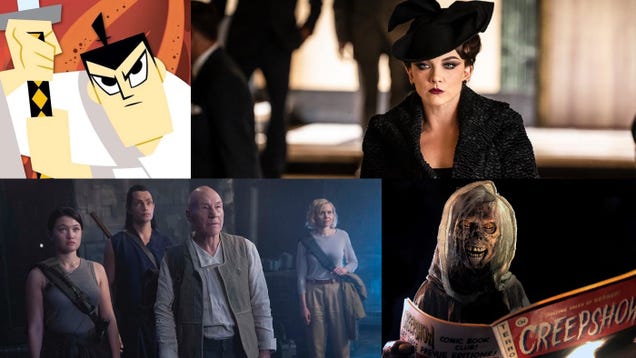 There are only so many times you can rewatch episodes of Futurama or Love is Blind. For folks wanting to branch out beyond Netflix and Hulu, or take a momentary break from Animal Crossing, there are plenty of places to watch cool shows and films online for free—as well as some services to help keep you reading, too.


Read more...


I hopped on the Android bandwagon early: I sold my iPhone 3G in 2009, bought an HTC Hero, and never looked back. I've been using Android every day since then, writing about Google's platform as a tech journalist. Nonetheless, I've tried to keep pace with iPhone developments, and recently set aside a week of my life to get reacquainted with Apple's smartphone.

I put all my Android phones in a drawer and settled into life with the iPhone 11 Pro. Admittedly, the iPhone does some things extremely well, even for a long-time Android user like myself. However, there are also plenty of things I hate with a fiery passion.

Where the iPhone wins Apple's Taptic Engine: Haptics are an underappreciated but important aspect of interacting with a smartphone, and Apple understands this. The "Taptic Engine" is essentially a giant vibration motor bolted right to the iPhone's frame, and it's fantastic. The haptic feedback is tight and powerful, surpassing all Android phones on the market. It can almost feel like you're pressing physical buttons on the screen sometimes. Google's Pixel phones have by far the best haptics on Android, but even those devices are far behind Apple.

To read this article in full, please click here


Home Wi-Fi problems were easy to ignore when it was just the occasional pause of a Netflix stream, or uploading a GIF took a few seconds longer than it should. But if you're working at home—and your kids are learning at home—during this corona virus pandemic, you need your router to operate at peak performance.

Before you start shopping for a new router, there are lots of things you can do to improve the performance of your current hardware.

Tip: If speed is the issue, use an app such as Ookla's Speedtest to see if performance improves between each troubleshooting step. Be aware, however, that this tool measures the speed of your connection to the internet, not the maximum speed your router is capable of achieving while transferring data over your local network.

To read this article in full, please click here