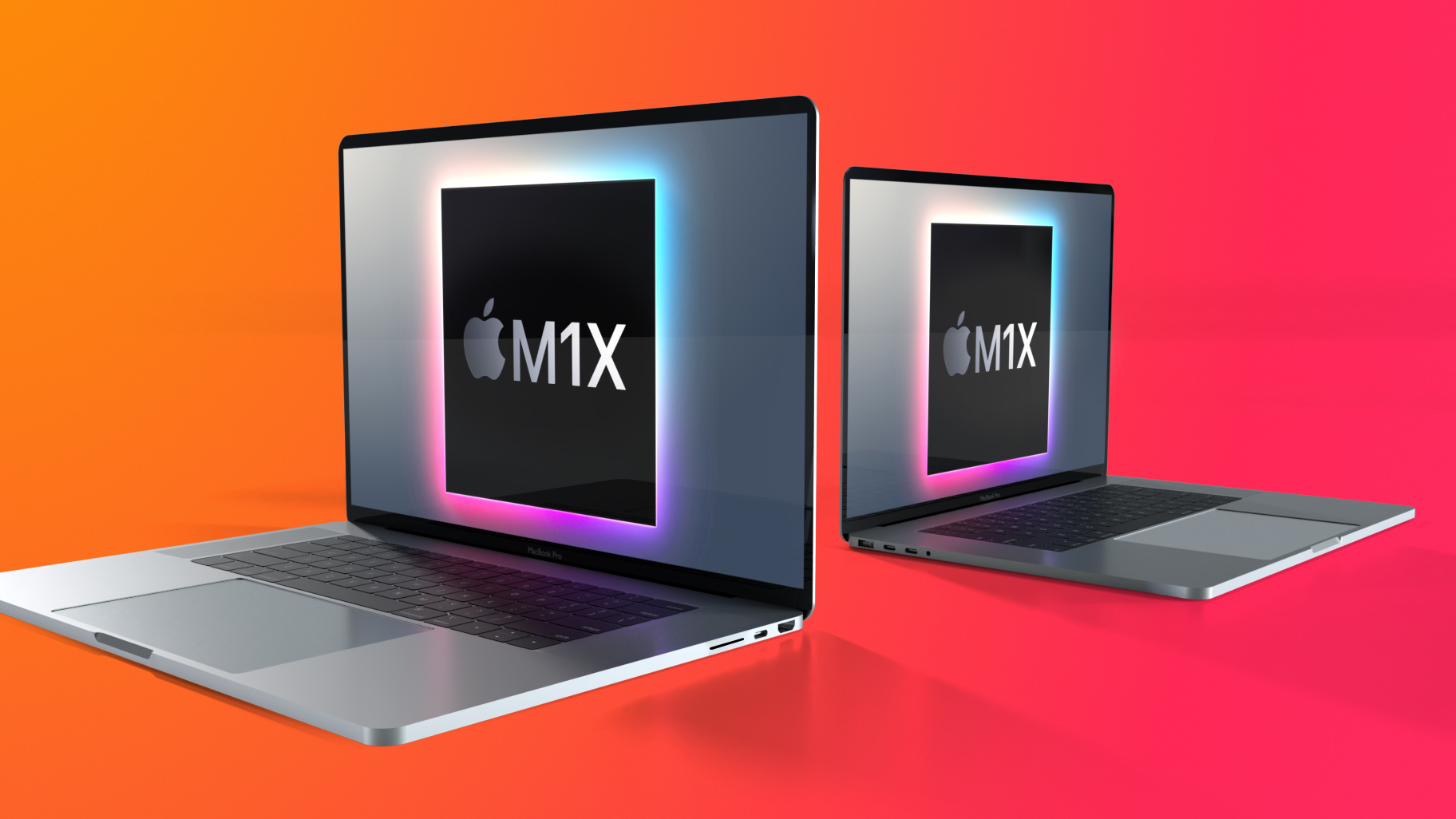 Last minute rumors that came out just days ago suggest that the MacBook Pro will feature a notch at the top for the 1080p webcam and ambient light sensor, but it turns out information about a notch was shared months ago by a Chinese leaker that may have been the source for several other rumors about the upcoming 14-inch and 16-inch MacBook Pro models.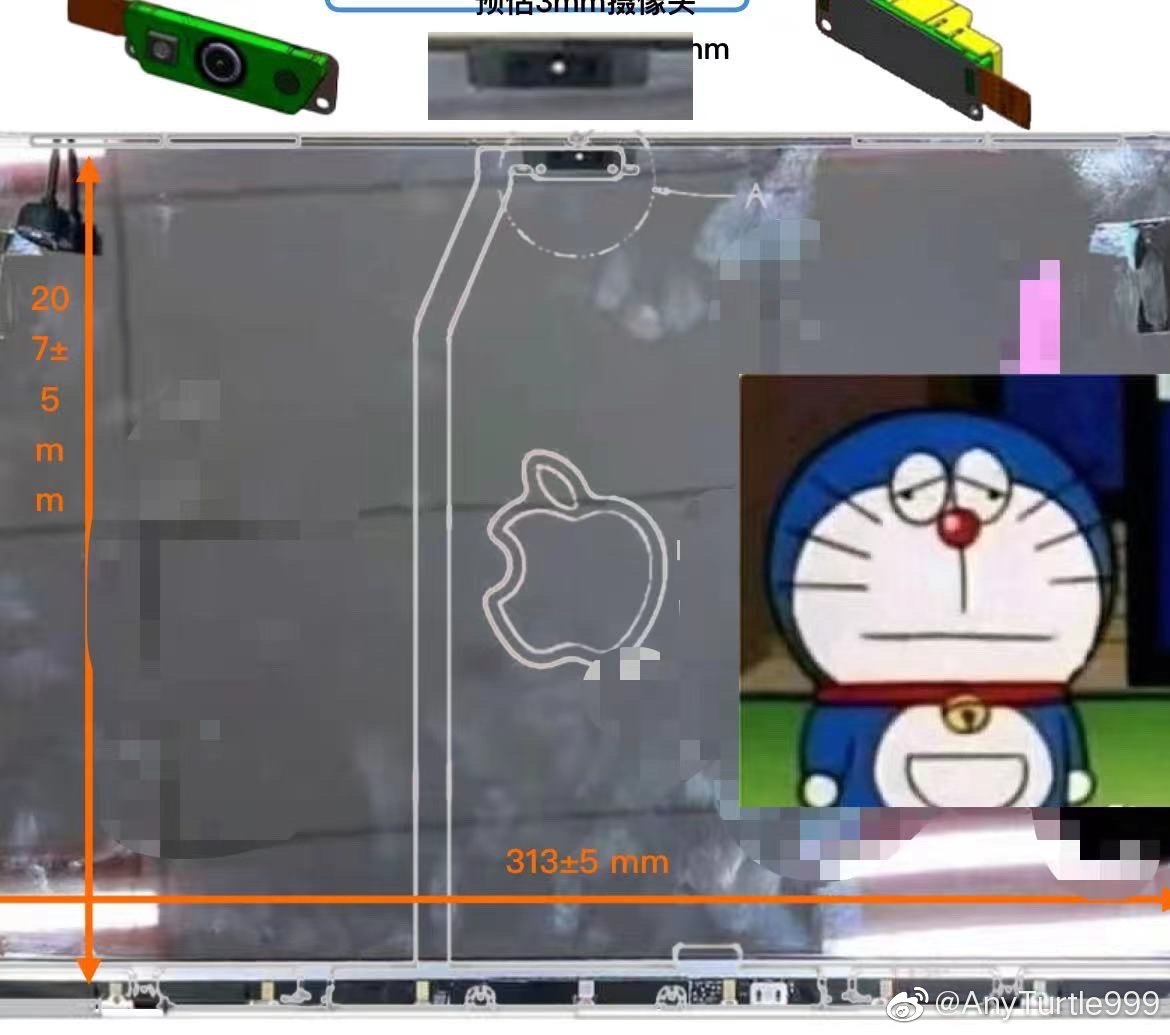 Following a last-minute rumor that upcoming 14-inch and 16-inch MacBook Pro models could feature a notch at the top of the display, it has come to our attention that this design was potentially leaked in stolen schematics months ago.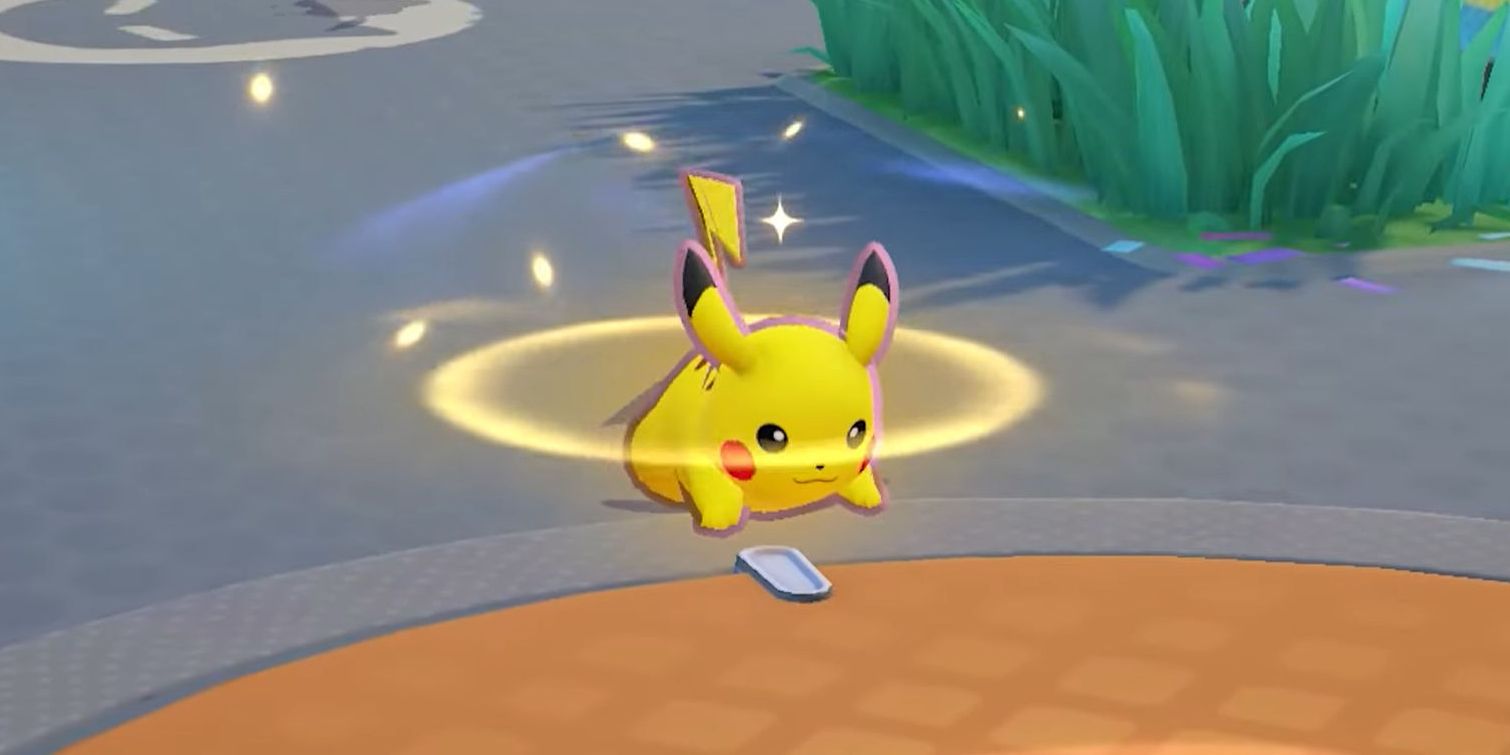 Using a combination of moves and items, players can maximize Pikachu's build in Pokémon Unite. Players will need to fight both wild Pokémon and those on the opposing team to score points and win. As an Attacker Pokémon, a well-built Pikachu can work great for an offensive, ranged strategy.

With 5-on-5 matches between trainers, and wild Pokémon in each stage, a well-rounded, carefully built team will be vital for success. Players just getting started in Pokémon Unite may need to test different skills in order to find the best build. Having a strong offensive Pokémon will help players knock out their opponents and collect their Aeos energy to score points. As Pikachu gains experience, more moves will become available, and it can become a powerful fighter.




Each Pokémon in the game, such as Pikachu or Gengar, has an ideal build. Pikachu is a Ranged Attacker class in Pokémon Unite, so it can deal high damage but has low endurance. Focusing on moves and items that maximize damage and utilize Pikachu's stun abilities will create the best build for this character. Players can also equip items that compliment or increase Pikachu's strengths and damage output.

There are two ways for players to obtain Pikachu in Pokémon Unite: they can either choose it as their first Pokémon upon completing the tutorial or purchase it from the Unite Battle Committee. Pikachu costs 6000 Aeos coins or 345 Aeos gems. Once obtained and leveled up, players can focus on using th
No matter how reprehensible these characters are, you can't look away.
Is Father Paul the devil? Is there a season 2? Let's dive into the supernatural mystery's biggest questions and Easter eggs.
Look out for Dwayne Johnson, John Cena, Robert Pattinson and many more stars in Saturday's preview of DC movies, TV shows, games and cartoons.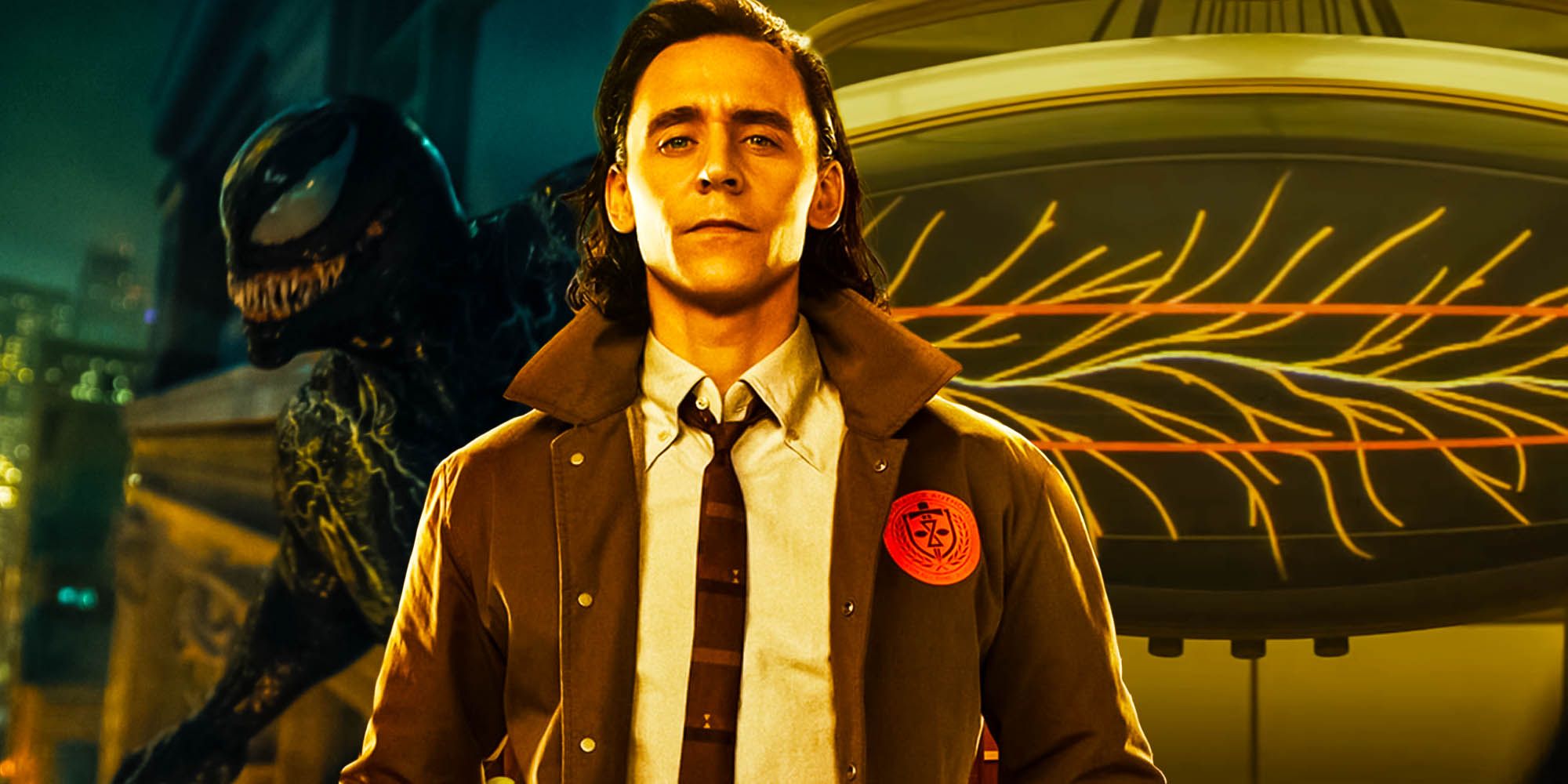 WARNING: This article contains SPOILERS for Venom: Let There Be Carnage!

The post-credits scene for Venom: Let There Be Carnage transported the tongue-slavering symbiote into the MCU and set up a potential role in Spider-Man: No Way Home - and it could be through the "Nexus" events introduced in Loki. There's long been intense interest in the idea of Tom Hardy's Venom and Tom Holland's Spider-Man coming head-to-head. Now, finally, those hopes and dreams look set to become a reality.

Marvel movies have long been renowned for their post-credits scenes, but Venom: Let There Be Carnage's is one of the best yet in that it leaves so many questions unanswered. Eddie Brock finds himself unwittingly transported through the Multiverse, arriving to watch a news broadcast in which J. Jonah Jameson ranted about Spider-Man's secret identity during Venom: Let There Be Carnage's post-credits scene. It's safe to assume this ties in directly to Spider-Man: No Way Home, which promises to transport a number of Spider-Man villains into the MCU as a result of a magic spell gone wrong. There have long been reports of a hidden sixth enemy, and it looks as though Venom is set to fit the bill.




But exactly how has Venom jumped from one dimension to another in the first place? In truth, Marvel is still making up their minds about how their Multiverse works. They determined the rules only after producing a number of films and TV shows based upon it. However, the basic principles may already have actually be