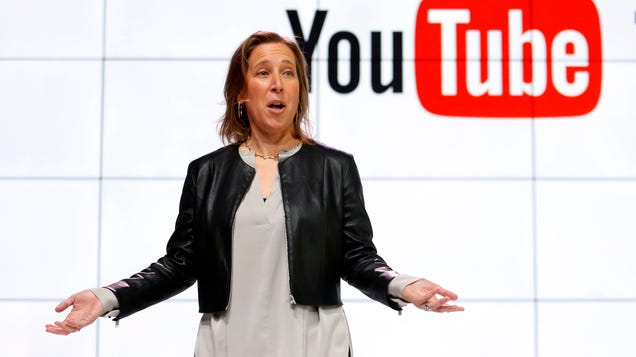 On Thursday, YouTube rolled out new guidelines for its verification requirements intended to reduce confusion and better highlight artists, celebs, and other creators. However, after backlash from numerous YouTubers who got emails saying their channels would get un-verified, YouTube CEO Susan Wojcicki promised to…

Read more...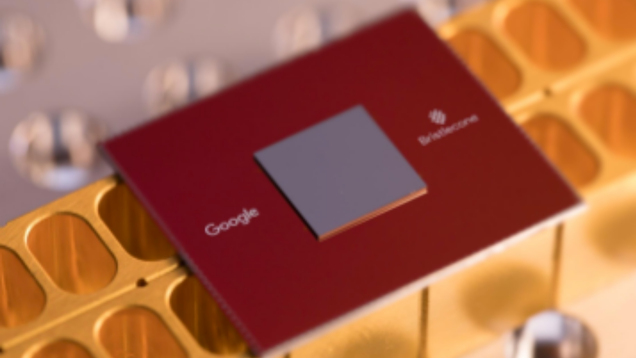 A Google researcher's paper claiming to have achieved quantum supremacy, a major early milestone in the field of quantum computing, appeared on a NASA website this week before being removed, the Financial Times reports.

Read more...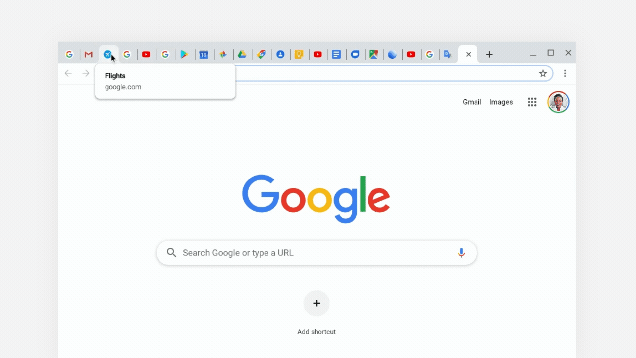 After rolling out Chrome version 77 earlier this month, Google has returned to update its web browser (on both desktop and Android) with improved tab management, some upgrades to the Chrome address bar, and extra options for enhanced customization.

Read more...