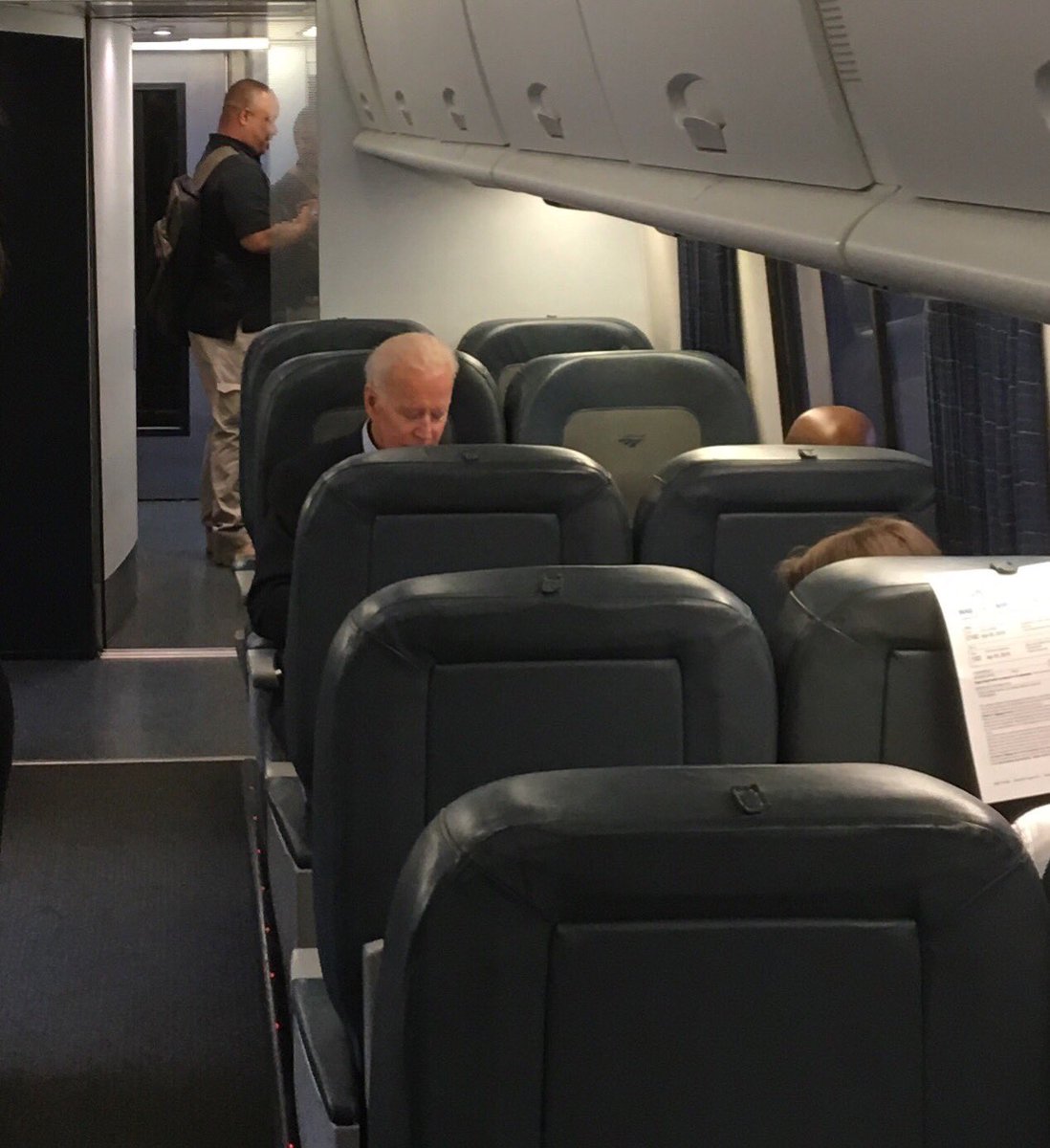 (Main headline, 1st story, link) Related stories:
'BATTLE FOR SOUL OF NATION'
SHOCK POLL: OPENS 8-POINT LEAD ON TRUMP



Advertise here





(Top headline, 3rd story, link) Related stories:
Chris Christie Warns: White Working-Class Trump Voters Could Hand Election to Biden...
Seven big decisions facing Joe in primary...
Sloppy launch may cost him...
VIDEO: Students appalled by 'creepy' touching...
MAG: Campaign going to be parody of self...
Hires Key Bernie Advisor...
President taunts...


As homeland security secretary, Kirstjen Nielsen became increasingly worried about Russian attempts to influence the 2020 election. But she couldn't discuss it at high-level White House meetings.