Unlike Twitter CEO Jack Dorsey, Facebook's Mark Zuckerberg has refused to remove or hide a tweet from the US president that says "when the looting starts, the shooting starts."

RELATED ARTICLES
Amsterdam's mayor faced criticism from politicians and health experts on Tuesday after thousands of demonstrators packed the city centre for an anti-racism rally in violation of social distancing rules put in place to ward off the coronavirus. The protesters rallied in support of George Floyd, a black American who died in police custody in the United States last week, their number swelling from an expected 200-300 to several thousands on Monday. Amsterdam Mayor Femke Halsema, of the Green Left party, said city authorities were caught off guard by the huge turnout and could not have intervened peacefully.


Facebook employees walked away from their work-from-home desks on Monday and took to Twitter to accuse Chief Executive Mark Zuckerberg of inadequately policing U.S. President Donald Trump's posts as strictly as the rival platform has done.
If you own one of Microsoft's Surface devices and you're wondering why you can't upgrade it to the Windows 10 May 2020 Update, you're not alone.

Microsoft has made the update available to some of its devices, but not all, at least where PCWorld's test devices are concerned. And it's not always obvious which devices will receive it and which won't. But even some of Microsoft's latest, most premium devices aren't receiving the update, which has been under testing for months.

On our test devices, neither the Surface Book 2 nor our Surface Book 3 test unit was allowed to download the Windows 10 May 2020 Update. The latter was explicitly blocked, citing an unknown issue in the message that appears at the top of this article. We've tried two Surface Pro tablets, however—the Surface Pro 4 and the recent Surface Pro 7, and both have been granted the update.

To read this article in full, please click here



RELATED ARTICLES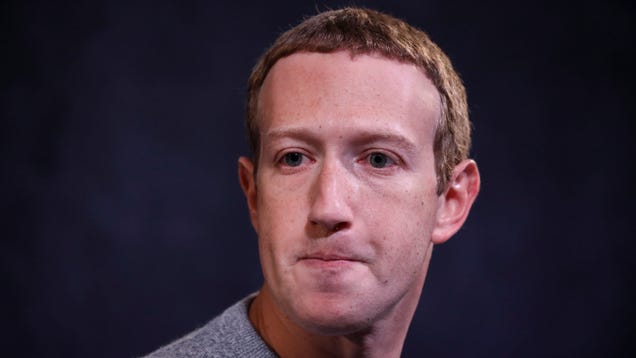 Facebook employees have staged a virtual walkout in protest of its CEO's refusal to remove misleading and inflammatory posts made by President Trump. It's the first walkout protest in the company's history, reports the New York Times.


Read more...


Sony's PlayStation division planned to unveil games coming this fall, but has delayed the event in the face of worldwide protests.
A large study finds that precautions like social distancing, wearing face masks and eye protection can reduce the risk of spreading coronavirus infections


In the wake of George Floyd's death last week, Facebook CEO Mark Zuckerberg said the company is making a $10 million donation to a number of groups working on racial injustice.
President Trump's attacks on social media highlight the differences between the leaders of Facebook and Twitter.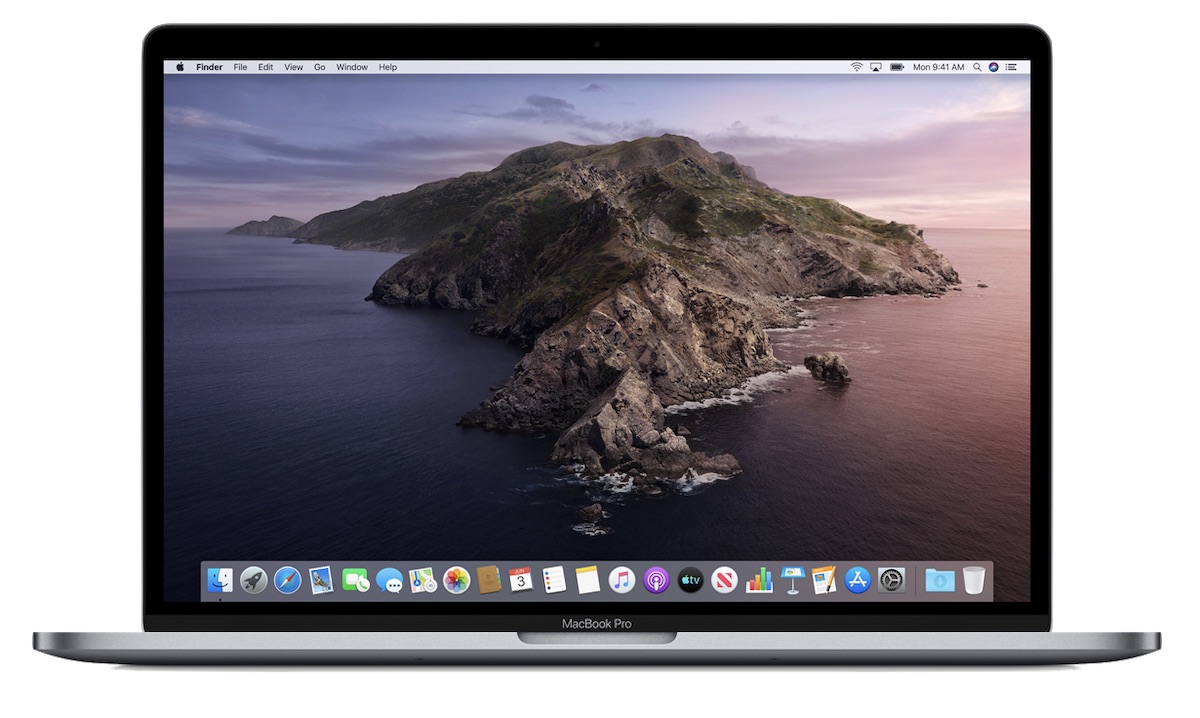 Apple today released a supplemental update for macOS Catalina 10.15.5, the fifth update to the ?macOS Catalina? operating system that was released in October 2019. The supplemental update comes a week after the release of the macOS Catalina 10.15.5 update.


Facebook employees are so upset with Mark Zuckerberg's decision to take no action on Donald Trump's posts, that they are participating in a "virtual walkout" in a show of protest against the company, The New York Times reports.Facebook workers, most...
Water damage is the most common--and most costly--risks your phone will ever face. This sensor will raise the alarm almost immediately, so you can take corrective action.