Live Voicemail is an iOS 17 feature that lets you read a transcription of a caller's message in real time. If what they say sounds urgent, you can pick up the call and chat while they're still on the line; if not, read along with the message without playing it back (handy for especially long-winded pals). Here's how to activate and use Live Voicemail to save time on calls and messaging.

First, you'll want to make sure the feature is turned on. Navigate to Settings Phone Live Voicemail, and toggle it on if it isn't already. (It's on by default).

Once it's activated, the feature is pretty self-explanatory to use. If you receive a call you can't or don't want to pick up, hit the voicemail button on the incoming call screen to send it there. Or you can wait for it to forward automatically.

What is Live Voicemail? When the caller begins leaving a message, you'll hear a brief chime and see the live transcription on your Lock Screen. (If your phone is locked, it will prompt you to tap a button to use Face ID and unlock it before you can see the message.) Or, if you're using your phone when the message comes in, you'll see a voicemail icon in the Dynamic Island or your phone's status bar on older models. Tap that to view the message as it's spoken.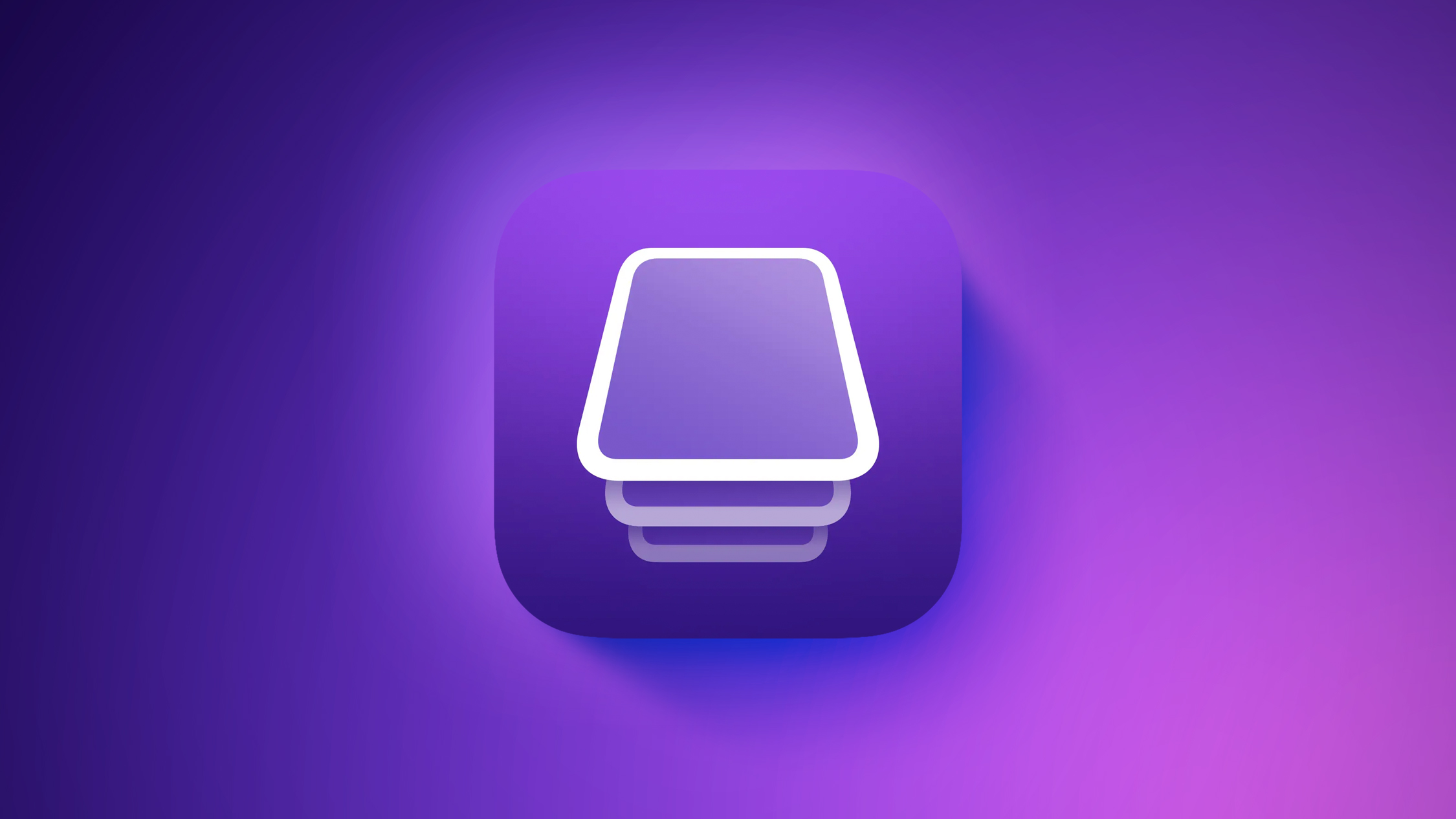 On Macs running macOS Sonoma, there is currently a bug that prevents the Apple Configurator app from installing apps on iPhones and iPads, according to a new Apple support document. Apple Configurator is commonly used by IT managers at large businesses and institutions to install apps on iPhones and iPads for employees.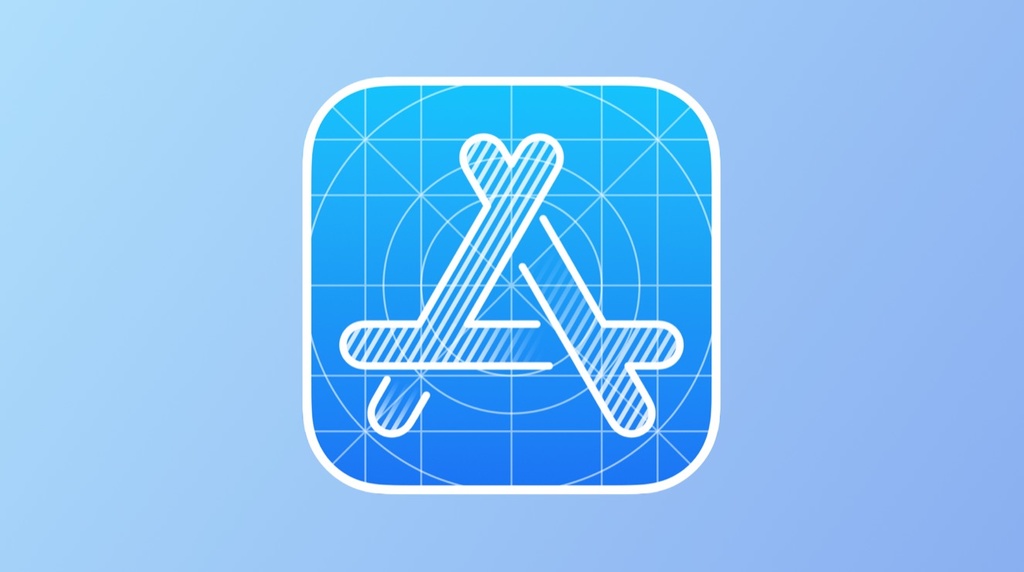 Apple today announced the launch of a new "Meet with the Apple Experts" resource for developers, providing developers with opportunities to participate in sessions, workshops, labs, and one-on-one meetings hosted by Apple.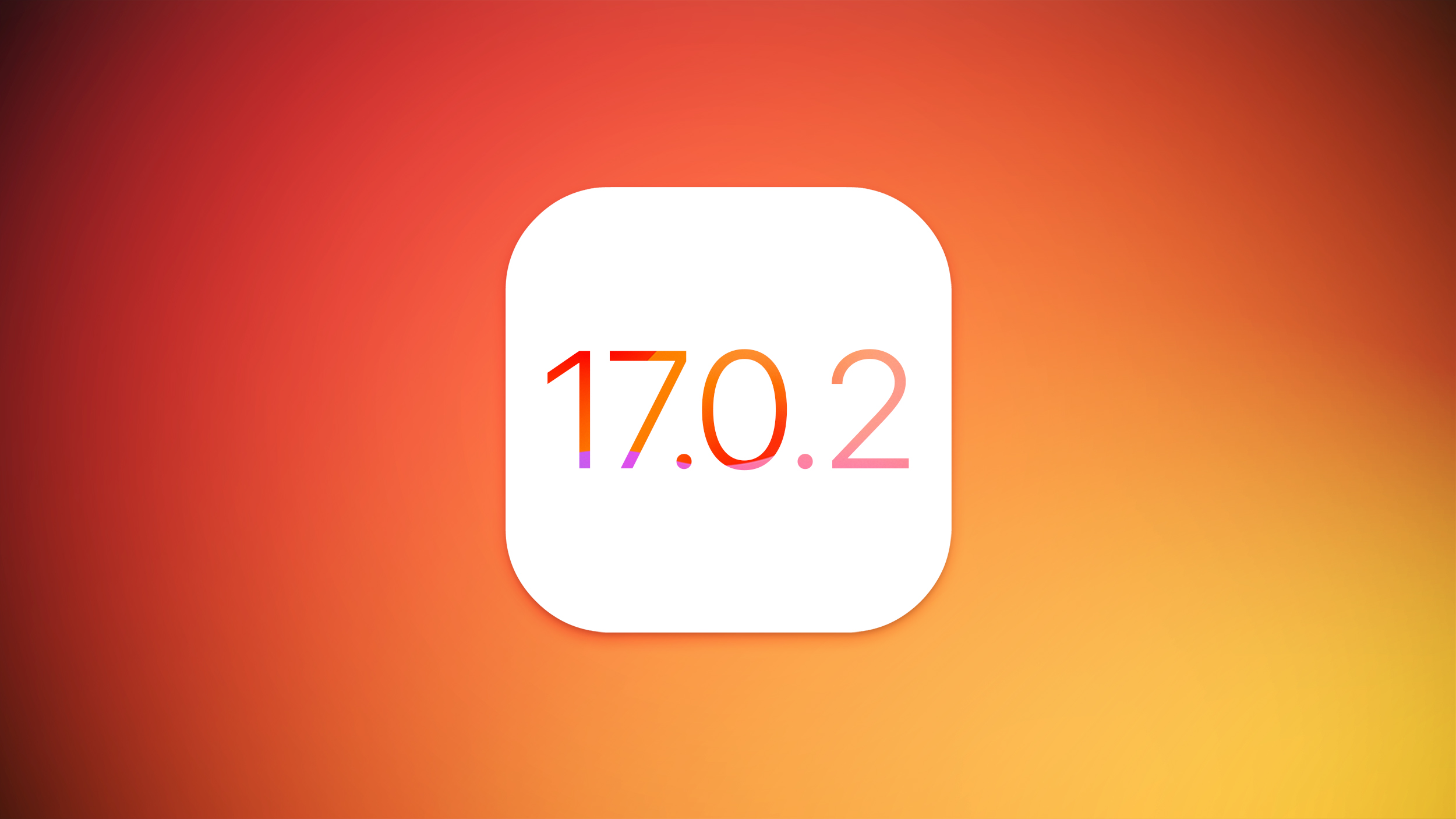 Apple today released iOS 17.0.2 and iPadOS 17.0.2 updates, with the software coming five days after the releases of iOS 17.0.1 and iPadOS 17.0.1.