SpaceX is giving astronauts a lift to the International Space Station, a new jailbreak can unlock any iPhone and a startup raises $250 million to reduce food waste. Here's your Daily Crunch for May 26, 2020. 1. NASA and SpaceX confirm SpaceX's first ever astronaut launch is a 'go' SpaceX's Falcon 9 and Crew Dragon […]
Are you wondering why your iPhone suddenly received dozens of app updates this weekend, even though some of them were days or even weeks old? You now have an answer. Apple has confirmed to TechCrunch that it fixed a bug in Family Sharing that prevent...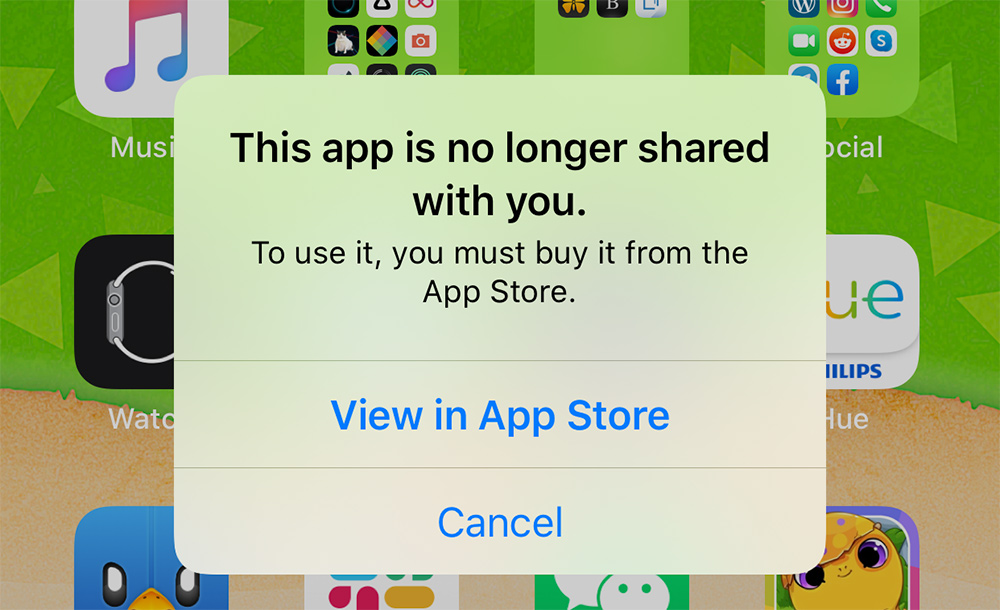 On Friday, an App Store bug surfaced that caused newly updated apps to fail to open when tapped, with users receiving a message stating "This app is no longer shared with you."


Apple has now resolved the bug that was plaguing iPhone and iPad apps over the weekend, causing some apps to not launch at all. The issue was related to a bug with Apple's Family Sharing system, it appears, as users reported error messages which said "This app is no longer shared with you," and directed […]
The story is that an early developmental build of iOS 14 has somehow escaped into the wild. So why do we know so little about it?

What happened? To paraphrase the elements of the claims:

An unnamed individual purchased and then distributed the iOS 14 software. The software was extracted from a developmental iPhone 11 running an internal build of the iOS 14. The hardware was purchased from a Chinese vendor. The OS was then distributed among hackers and security researchers. Information concerning the software then began to leak, principally from the big Mac rumor sites, with 9to5Mac mentioned in the report. "Leaked Apple code, documentation, and hardware is often traded on Twitter using a hashtag called #AppleInternals." We don't know who purchased and shared the code. Was it a competitor? Was it a journalist? Follow the money. What we know about iOS 14 The strange thing is that despite the operating system apparently being in circulation since February, all we really know about it is this:

To read this article in full, please click here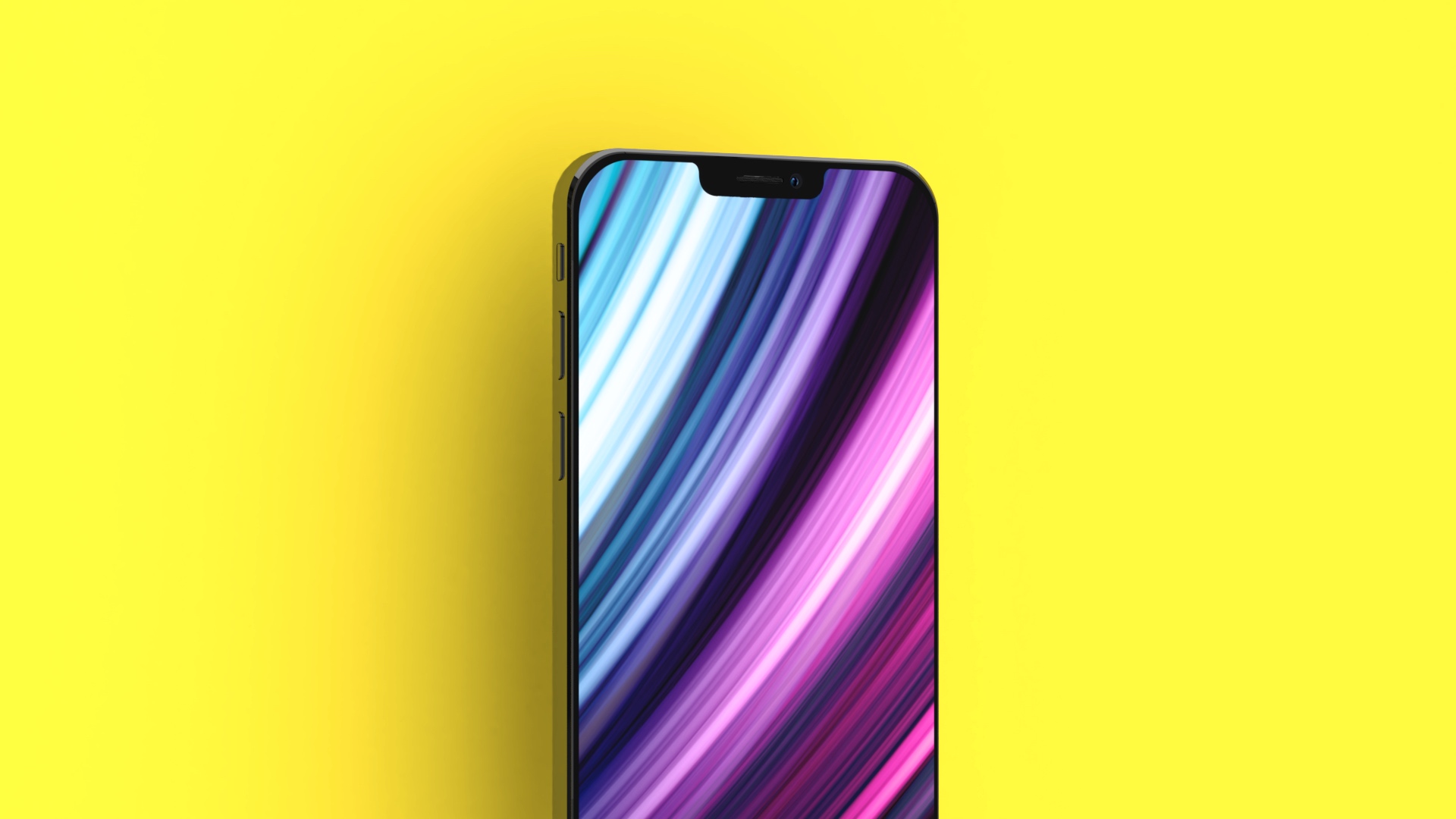 Despite Apple's focus on diversifying its suppliers for various components in its products, Samsung Display is expected to still provide nearly 80 percent of the OLED displays used in this year's "iPhone 12" lineup, according to a preview of a DigiTimes report that will be published in full tomorrow.



RELATED ARTICLES