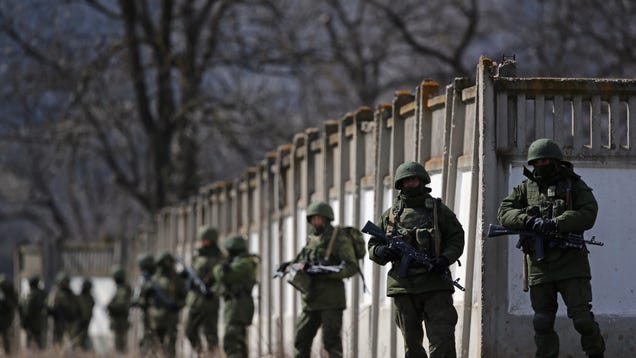 In case you haven't heard, Ukraine is in trouble: a spat between Russian and NATO-allied forces involving the country has spurred a territorial dispute with major implications for everybody involved.


Read more...



RELATED ARTICLES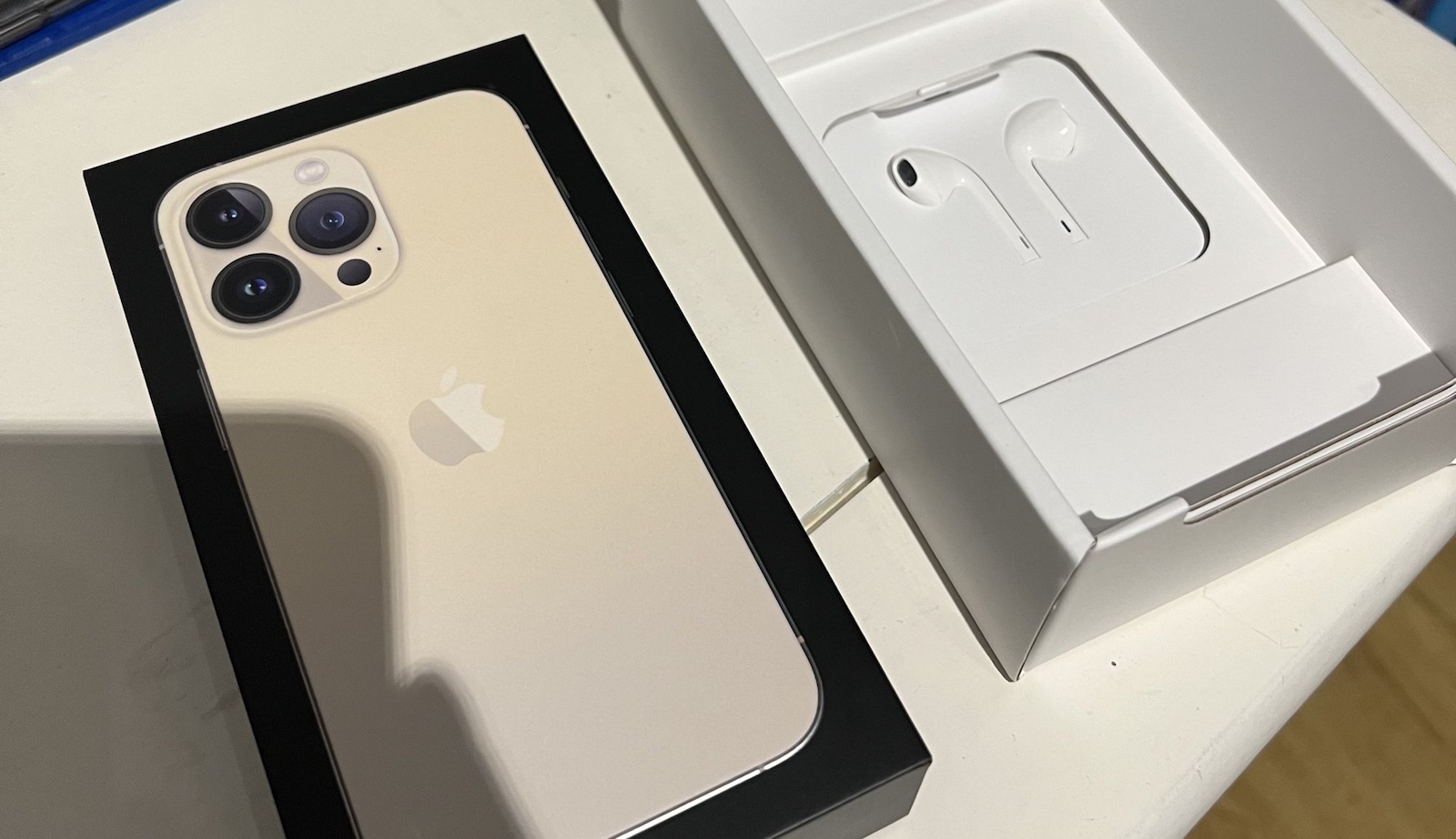 Apple will no longer include EarPods with every iPhone sold in France, starting on January 24, according to a notice posted by a French carrier (via Consomac). Apple was previously required to include EarPods in the box with the ?iPhone? due to a French law that required every smartphone sold in the country to come with a "handsfree kit."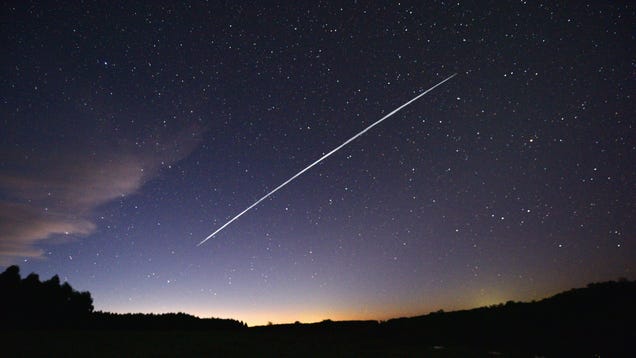 SpaceX founder Elon Musk wants to know if Tongan residents would like him to save them from their potentially month-long internet blackout. The small pacific island nation was the site of a horrific volcanic eruption last weekend that caused mass evacuations, widespread electricity loss, and a nationwide internet…

Read more...



The Smartest Streaming Bundle features year-long subscriptions to CuriosityStream (a popular source for documentary films and TV shows), SOMM TV, Tastemade, Topic, Nebula, and One Day University. Combined, these services will be sure to satisfy your thirst for knowledge no matter what kind of subject you are interested in. And since you'll be subscribing to them all for a full year you can save most of what you'd spend to subscribe to each one individually.

All you need to enjoy is a compatible Android or iOS device. And the price really can't be beaten, and especially not this week since a one-year subscription is being offered for just $39.99. That works out to just