The White House counselor urged Fox News viewers to read the entire 74-page manifesto of the mass shooter who killed at least 50 people in New Zealand, claiming it will show that he was not inspired by President Trump.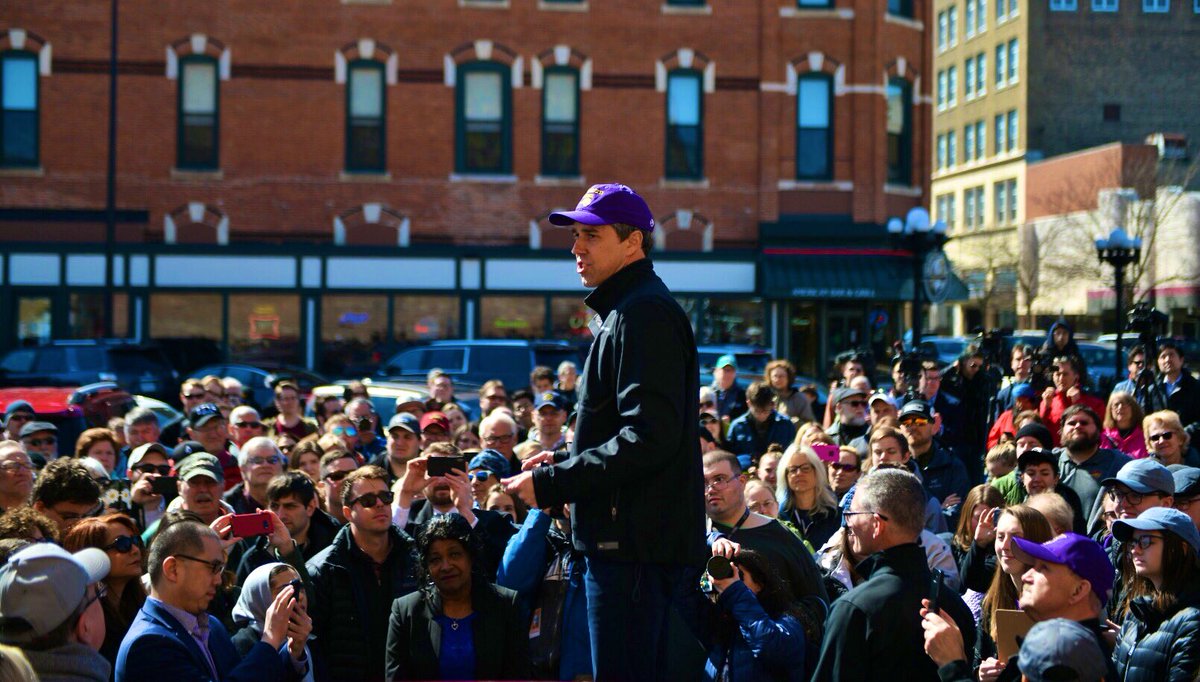 (Top headline, 1st story, link) Related stories:
Warren embraces underdog role...
Biden wealth tarnishes 'middle class' image...
Burden of 40-year career...
Trump mocks low IQ...





RELATED ARTICLES
The Supreme Court declined on Monday to take up the case of Georgia death row inmate Keith Tharpe, who claims a juror voted to put him to death because of his race.
Beto O'Rourke raised more than $6.1 million within 24 hours of announcing his candidacy for the 2020 Democratic presidential nomination, his campaign said on Monday, highlighting his fundraising prowess in a crowded field.
Democrat Beto O'Rourke raised more than $6.1 million in the first day after declaring his candidacy for his party's 2020 presidential nomination last week, his campaign said on Monday, highlighting his fundraising prowess in a crowded field.
In a series of tweets Monday, George Conway suggested that the president could be suffering from "narcissistic personality disorder" and "antisocial personality disorder."
Meghan McCain on Monday continued her fierce pushback against President Donald Trump, who over the weekend revived his long-running feud with her father, the late Sen. John McCain.
President Donald Trump is refusing to acknowledge the global rise of white nationalism in the wake of the hate-fueled New Zealand massacre that left 50 Muslim worshipers dead on Friday. Police have arrested and charged 28-year-old white supremacist Brenton Tarrant with the killings. Before the attacks, Tarrant published a manifesto in which he praised Trump as "a symbol of renewed white identity and common purpose" and described immigrants as "invaders." On the same day, Trump claimed there was an "invasion" occurring on the southern border, signing his first presidential veto rejecting a resolution reversing his declaration of a national emergency on the U.S.-Mexico border. We speak with Christian Picciolini, the founder of Free Radicals Project, a nonprofit helping people disengage from hate and violent extremism. He was a leading neo-Nazi skinhead and far-right extremist in the 1980s and '90s. He is the author of "White American Youth: My Descent into America's Most Violent Hate Movement—and How I Got Out." We also speak with Khaled Beydoun, a law professor at the University of Arkansas and author of "American Islamophobia: Understanding the Roots and Rise of Fear."
The city is spending millions of dollars to lift itself higher, but sea level rise predictions seem to get worse every day.





(Top headline, 4th story, link) Related stories:
BETO BEATS BERNIE: RAISES $6.1 MILLION IN 24 HRS...
Jane Sanders most powerful woman not running?
Warren embraces underdog role...
Trump mocks low IQ...



Advertise here


Dutch security forces were hunting for a 37-year-old Turkish man suspected of having shot several people, one of them possibly fatally, on a tram in the city of Utrecht on Monday, in what authorities said appeared to be a terrorist attack.


The Trump administration seems oblivious to the potential Iranian response to U.S. military action, warn multiple former officials. And yet Iran has been telegraphing its intentions — including its capacity and willingness to use terror — if a war takes place.





(Third column, 7th story, link)


Advertise here


Joe Biden didn't clear the field, so he's poised to join it.
Her husband believes President Donald Trump's mental condition is deteriorating. Kellyanne Conway, Trump's top White House counselor, disagrees.



(First column, 19th story, link)


Advertise here


Beto O'Rourke raised $6.1 million in the first 24 hours of his presidential campaign, his campaign said Monday, in what amounts to the largest announced first-day haul of any 2020 Democratic contender to date.
On Sunday, President Donald Trump sent out 29(!) tweets and retweets. Which, in and of itself, is a remarkable thing to say about the chief executive of the United States. (A prolific tweeter and retweeter myself, I sent out 15 tweets on Sunday. And, relatedly, I am not the president of the United States.)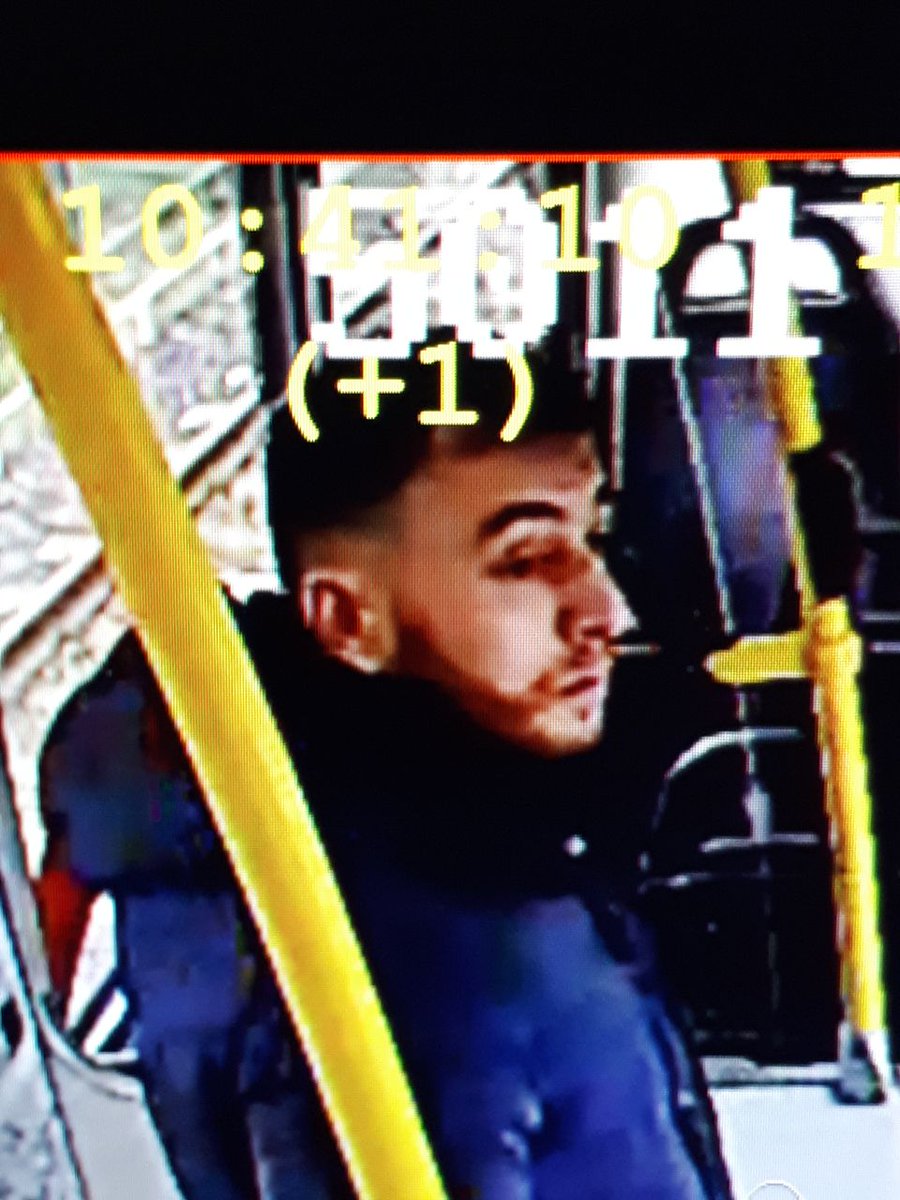 (Main headline, 1st story, link) Related stories:
MANHUNT FOR TURK



Advertise here


Democrats are preaching about inequality in 2020 from a pulpit of privilege.
Acting White House chief of staff Mick Mulvaney defended President Donald Trump after critics denounced Trump's rhetoric after Friday's mass shootings at two mosques in New Zealand.
President Donald Trump on Sunday championed a Fox News personality who made anti-Muslim remarks as his White House rejected any attempt to link the U.S. leader to a shooter who killed 50 people in two New Zealand mosques.
Former Vice President Al Gore said Friday that President Donald Trump's repeated denials of man-made climate change have inadvertently pushed more people to support initiatives protecting the environment.