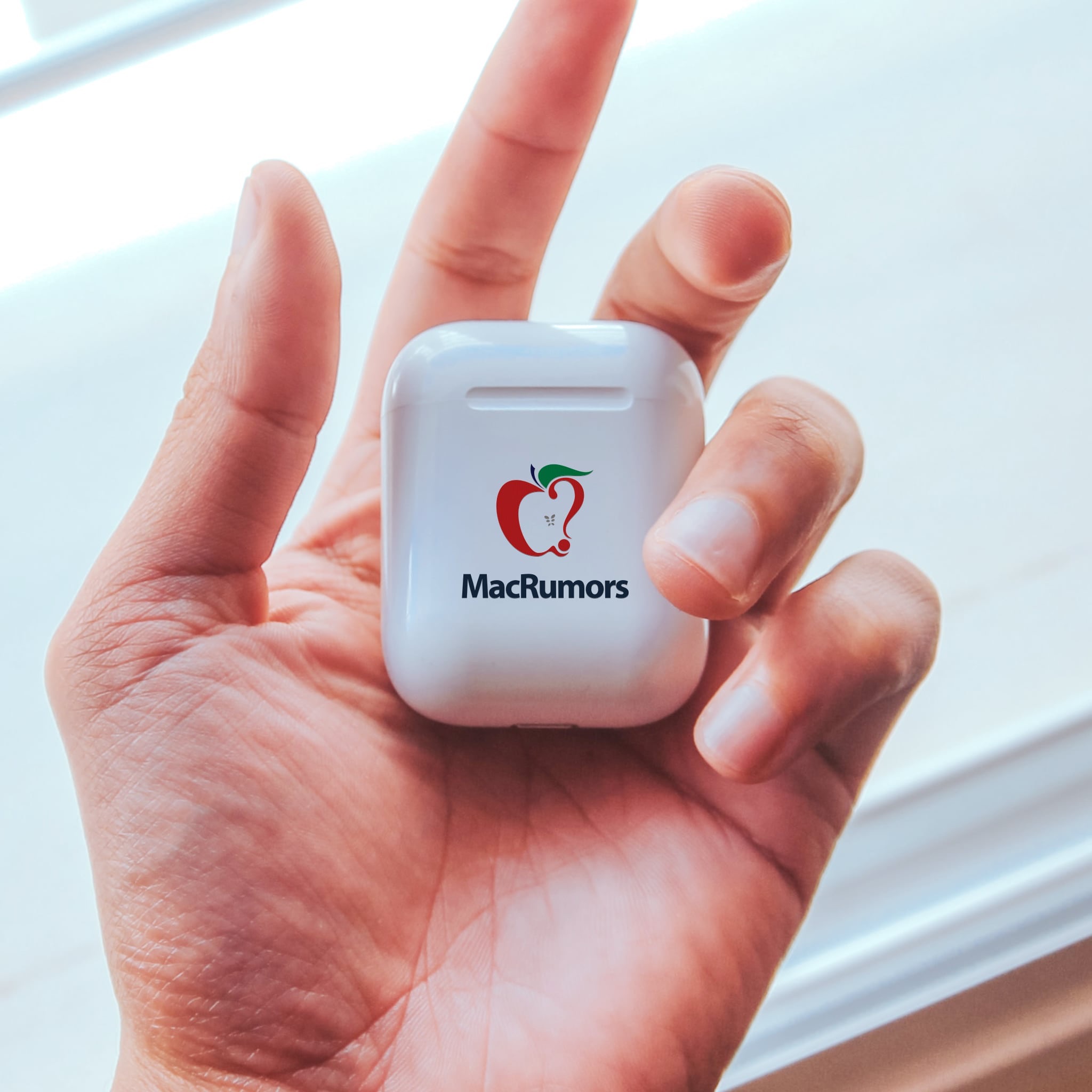 For this week's giveaway, we've teamed up with Electronic Finishing Solutions to offer MacRumors readers a chance to win a set of AirPods that are customized with the MacRumors logo.


Ted Lasso's second season arrives early Friday on Apple TV Plus, but the service is a little different than the rest. Here's the important questions answered.
The authors say their research is the first to empirically link tipping and forced friendliness to sexual harassment. More than 70% of female restaurant workers report being harassed.
Slack set the standard in many ways for what knowledge workers want and expect out of a workplace collaboration app these days, but a lot has been left on the table when it comes to frontline workers. Today, one of the software companies that has built a popular app for that frontline crowd to become […]
Microsoft's new Windows 365 and its Cloud PCs promise to change PC computing by putting your PC in the cloud? Confused? A Microsoft video helps explain it in more detail.

Windows 365 is a new service that will allow businesses to provide virtualized Windows PCs to their workforce. You'll use Windows like you would a cloud gaming service: You click on a local device, like an iPad or Android phone, and your actions will control a PC remotely in the cloud.

Microsoft explains how it will all work in this video, below. (We've skipped ahead to the user experience portion.) At 5:14, you'll see a brief tour of the first-time experience. Windows 10 will be deployed first, and Windows 11 later.

To read this article in full, please click here