Users of Android devices in Europe will be able to choose rival browsers and search engines from five options starting on Thursday, a senior Google executive said, as the company tries to quell EU antitrust concerns and stave off fresh penalties.
The new service closes the loop in delivery, security, and custody
Uber Technologies Inc said it was rolling out new safety features to help riders avoid fake rideshare drivers, two weeks after the murder of a college student who got into her killer's car mistakenly believing it was her ride.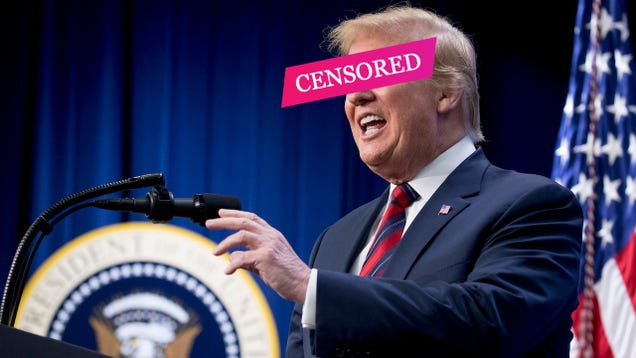 The Mueller Report, detailing the investigation into Russia's efforts to help President Donald Trump win the 2016 election, will be released sometime after 11 am ET today. But if you're sick and tired of hearing about it, which is only natural at this point, there are tools you can use to limit your exposure.


Read more...


China's Tencent has won a key approval to start selling the Nintendo Switch in the country, paving the way for the console to enter the world's largest video games market two years after it was first released worldwide.

RELATED ARTICLES
Billionaire French tycoons faced a mounting backlash on Wednesday over tax breaks on their huge donations to restore Notre-Dame, as Yellow Vest protestors said the hundreds of millions of euros should be spent on tackling France's social problems. The contributions to the cathedral's renovation approached €900 million (£780m) on Wednesday as the owners of Chanel and Dior stepped forward with donations along with Disney and the technology giant Apple. However, the outpouring of cash has angered supporters of France's Yellow Vest movement, which noted that President Emmanuel Macron's "rich friends" stood to receive major tax breaks linked to donations in support of the public good and restoring national treasures.  They also pointed out that the sudden willingness of wealthy businesses to turn out their pockets showed that money was available to boost the French government's coffers. French corporations are eligible for a 60-percent tax rebate on cultural donations.  "There is growing anger on social media over the inertia of big corporations over social misery while they are showing themselves capable of mobilising a crazy amount of cash overnight for Notre Dame," said Ingrid Levavasseur, one of the founding members of the Yellow Vests. Benjamin Cauchy, a spokesman for the Yellow Vests, added: "It's fine that the oligarchy is paying for Notre Dame. Good consciences do not hide misery and austerity." The Yellow Ves
The new offering will help transportation, logistics, and retail industries