Apple and Google have been forced to reject the UK's latest COVID-19 Test and Trace app update because it failed to follow privacy rules the nation had already agreed to follow in order to use the frameworks the tech firms provide.

Keeping deals In line with World Health Organization (WHO) advice to test widely and act fast in the event of COVID-19 outbreaks, Apple and Google moved quickly at the beginning of the pandemic to develop a private-by-design Exposure Notifications system the world's health authorities could use to build digital track-and-trace systems.

To read this article in full, please click here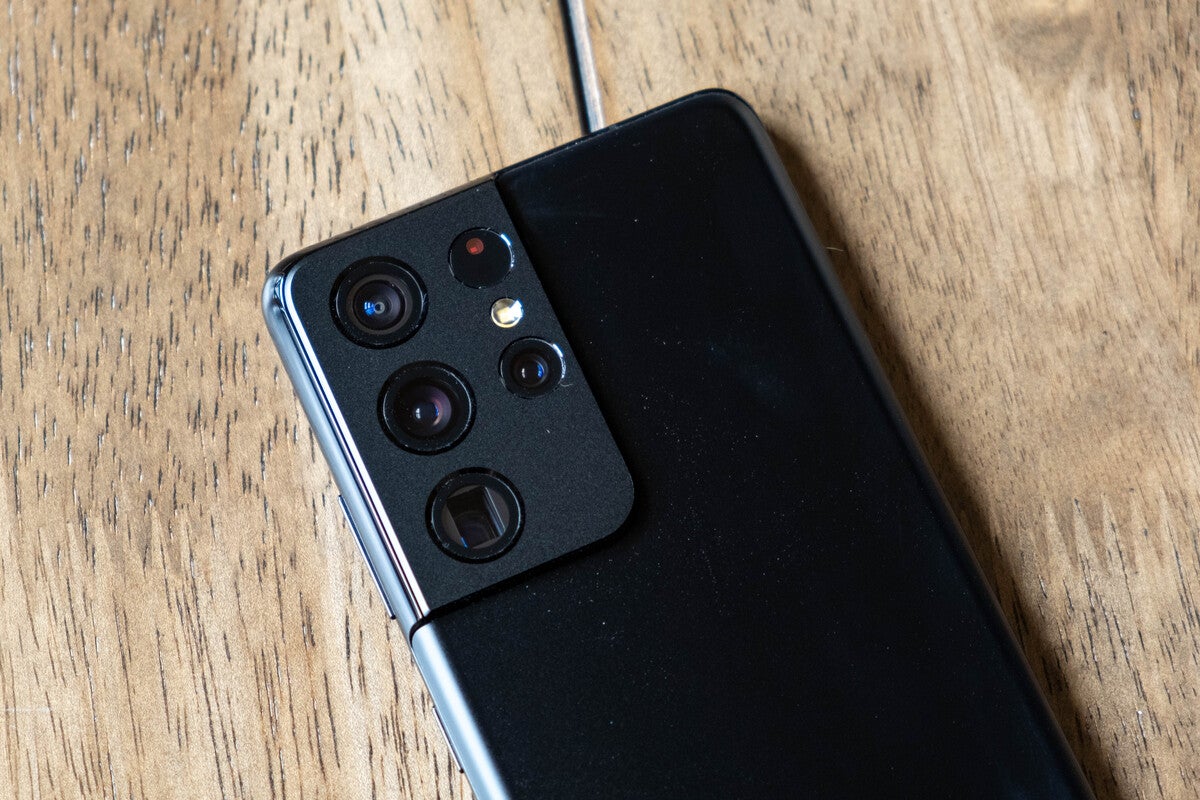 The new Samsung Galaxy S21 family has gotten a mostly positive reception, thanks to some notable hardware and software improvements. These phones are faster and more feature-rich compared to last year's S20s.

However, it's not all roses in Samsung-land. The S21 series has its fair share of disappointing features you'll have to accept. Here are the best and worst features you need to know about before buying Samsung's latest devices.

More stories:  Samsung Galaxy S21 Ultra review Samsung just out-Googled the Pixel at guaranteeing Android updates Samsung Galaxy SmartTags shine in the Samsung ecosystem Devastating chip shortages could hit smartphones soon The best features Galaxy S21 Ultra camera Ryan Whitwam/IDG The Samsung Galaxy S21 Ultra's camera offers two optical zoom cameras, in addition to the 108MP primary and 12MP ultrawide.