Amazon might be planning to offer Prime subscribers a pretty significant perk: free cell phone service. According to Bloomberg, the company is talking with multiple US-based carriers about offering cheap — around $10 a month — or even free phone service to Prime customers. Right now, Amazon is supposedly negotiating with the three major US carriers (Verizon, AT&T and T-Mobile) as well as the Dish Network, though it sounds like talks with AT&T have fallen off in recent weeks. 

It'll likely be a while before this potential offering launched, as Bloomberg says that talks have only been ongoing for about six to eight weeks and they could still be scrapped. But given how expensive mobile plans can get, this could be a potentially interesting offer for Amazon customers. Of course, that would require a further commitment to Amazon, which already has its fingers in a frankly absurd number of different businesses. 

So far, there's no details on what Amazon's service might look like — whether it would offer the same level of service as you'd get going directly through Verizon, T-Mobile or AT&T. Specifically, carriers tend to offer more data at 5G speeds depending on what plan its users choose; there are also a ton of perks that carriers tend to include these days like Netflix from T-Moble or Apple Music or Disney on Verizon. 

But it's not hard to imagine that a lot of customers would trade some of those perks or even less high-speed data to get mobile service for free. That's assuming they're OK tying yet another part of their digital lives to Amazon — but if you're already hooked on Prime, this could make for a compelling new part of Amazon's subscription plan. 

This article originally appeared

If you're not sure where to begin your search, don't worry. We've assembled a list of top picks. Not only are these machines graphically powerful, but they've also got awesome screens for those times when detail and color accuracy are paramount. We've also included options at different price points. So, whatever your budget may be, we've got something for every type of graphic designer. If you're looking for something different, be sure to check out our comprehensive roundup of the best laptops for all purposes.

Updated 05/31/2023 To include the Asus ROG Strix G18 as our new pick for best laptop for video game designers. Scroll down to learn more about this new pick and why we love it for content creation.

Samsung Galaxy Book3 Ultra - Best overall

Father's Day 2023 is almost upon us. Here are a bunch of gifts Dad will love, and the budget is just right.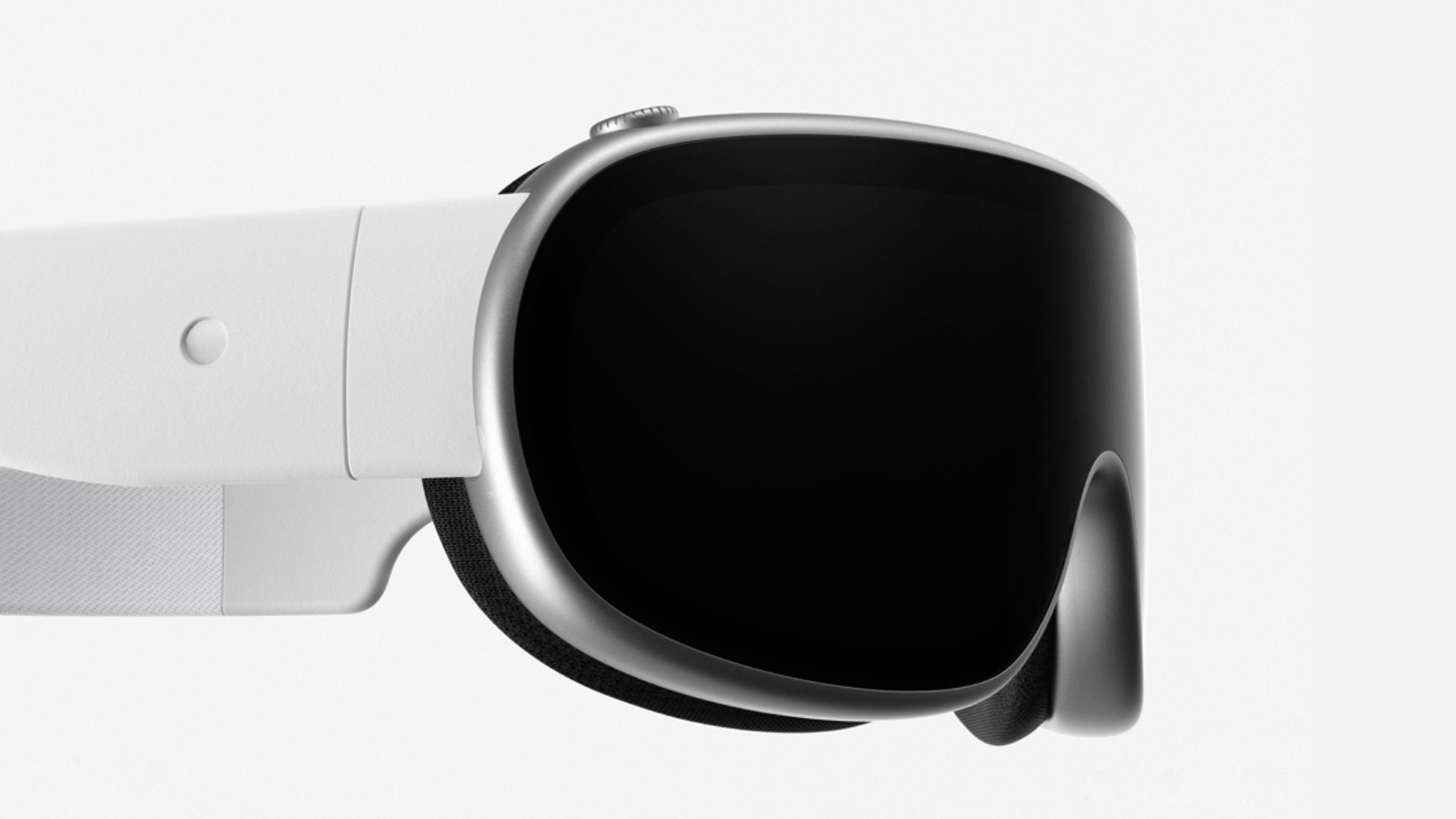 Apple at its upcoming WWDC 2023 Apple Park event plans to provide some developers and attendees with an opportunity to try out the new AR/VR headset following its announcement, according to Bloomberg's Mark Gurman.


RELATED ARTICLES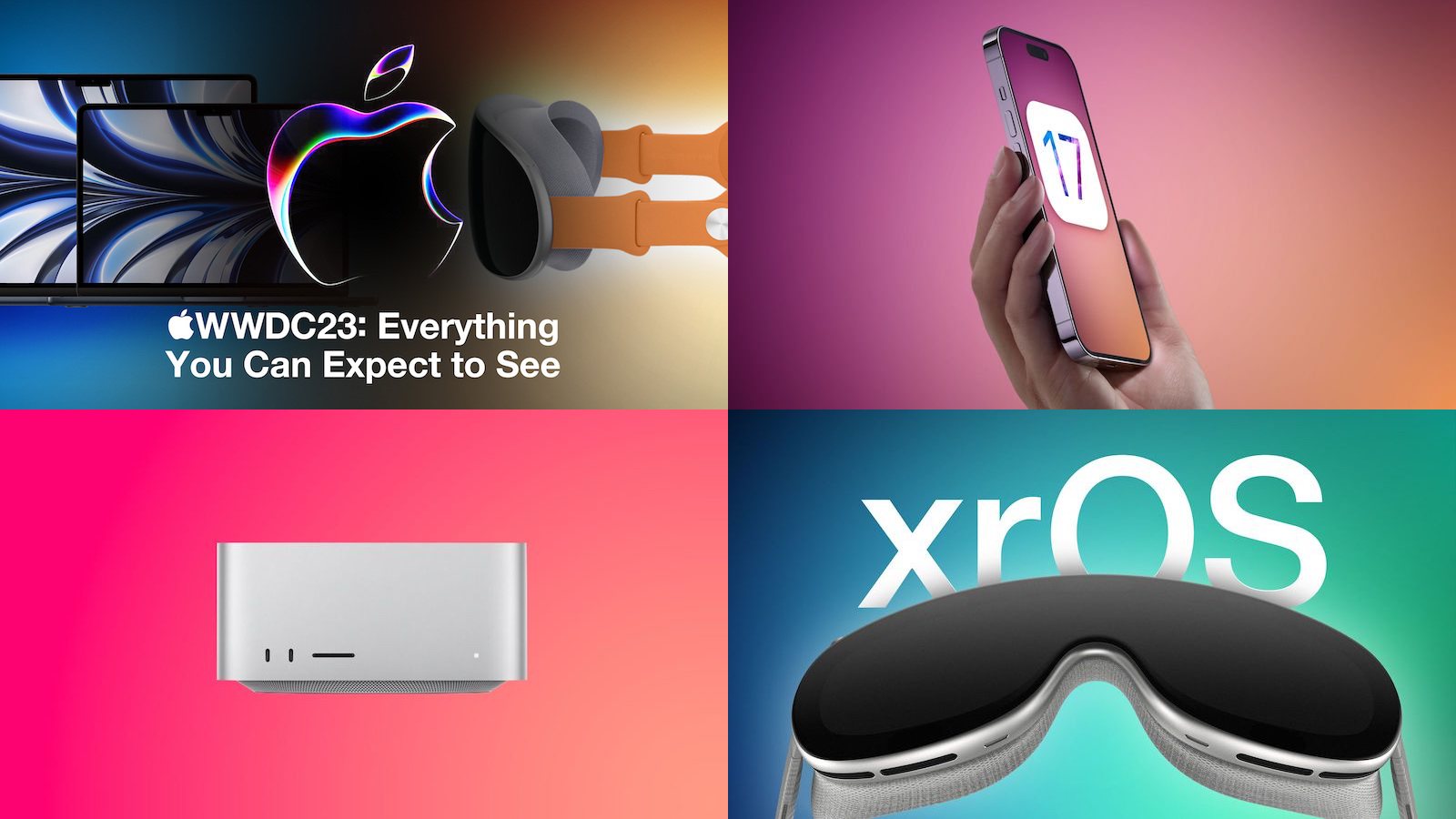 One of Apple's biggest events of the year is right around the corner, with a jam-packed keynote kicking off WWDC 2023 on Monday. Apple's long-rumored AR/VR headset is all but certain to finally come to fruition, but it looks like there will be much more than that revealed at the event.


Did that image or document you just downloaded to your phone disappear? Here's how to find it.

If you're not sure where to begin your search, don't sweat it. To make the whole process a heck of a lot easier, the team at PCWorld rounded up a bunch of top picks. Not only do these laptops pack a punch in the processor department, but they've also got great screens, which help reduce eye strain. Whether you're a seasoned software developer or an amateur programmer, we're here to guide you every step of the way.

Updated 05/30/2023: To include the Lenovo Yoga 9i Gen 8 as our new choice for best 2-in-1 design. You can read more about this great 2-in-1 with a stunning OLED display in our summary below.

Asus VivoBook Pro 16X OLED - Best overall

Displays using direct-view quantum dots, with no OLED or LCD, are just around the corner. Here's why that's exciting.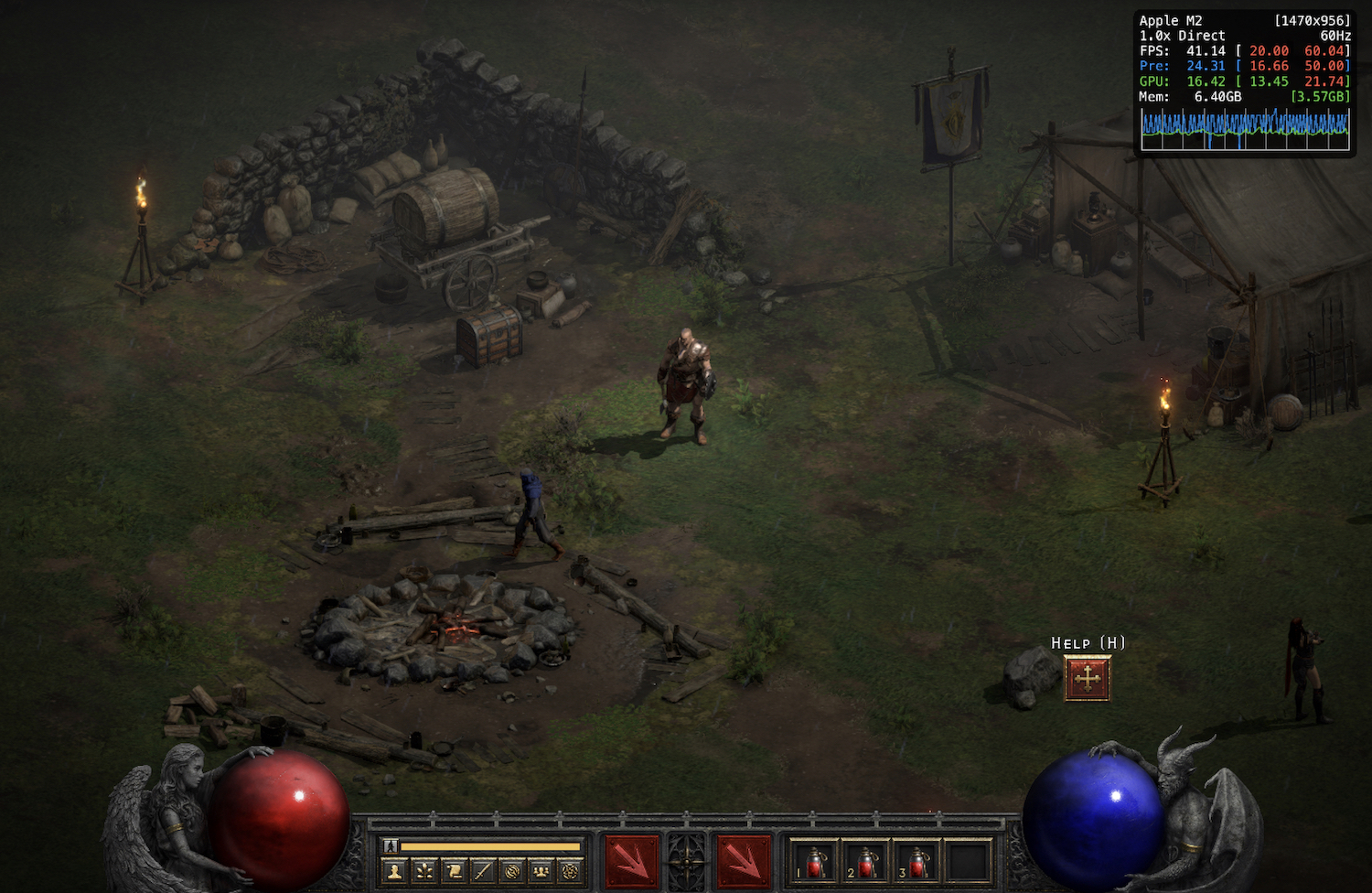 CrossOver will gain support for DirectX 12 starting this year to enhance the experience of playing Windows games on macOS, CodeWeavers this week announced.


If you spend more than $100 on Hulu, Max, Sling, Netflix and others, there's a way to save cash.
The 34th annual Worldwide Developers conference is less than a week away, and it's going to feature one of the most exciting keynote events that we've had in recent years.


Whether you're heading to a physical campus, taking classes online or a mix of both, a laptop is sure to be the control center for your studies. Getting a new machine can better help you stay on top of your schedule and handle your furious multitasking with dozens of tabs devoted to research while you write your essays. Given we're still dealing with ongoing inflation and the global chip supply shortage, you might be concerned about rising prices or what might be in stock. The good news is, companies are still making a ton of new notebooks, and there are plenty of models with great functionality and battery life for you to consider. We compiled this guide to help you choose the best laptop for college.

What to expectSince the introduction of Apple's M1-powered MacBooks and Windows 11, not much has changed significantly. Apple unveiled its new M2 system-on-chip (SoC), alongside two laptops that are equipped with it, including a redesigned MacBook Air. Meanwhile, new PCs keep getting announced, with the latest models typically powered by 12th-gen Intel processors or the latest AMD Ryzen chips.

Though the shift to ARM-based systems has been successful for Apple, the PC industry is still struggling to keep up, and Windows on ARM is still tough to recommend. Snapdragon laptops may look and feel sleek, offer excellent battery life and built-in cellular radios, but they typically carry a higher price tag, especially considering their limited app compatibility.

Speaking of, most laptops with top-of-the-line specs can cost you around $1,800 to $2,000 these days. For most college students, though, a midrange machine might be enough. Depending on your field of study, you could get by with an Intel Core i3 processor or equivalent, with at least 6GB of RAM. If you need to run specialized software for design or programming, consider upgrading to a beefier system with more memory. On the other hand, if you do mos
Borrowers will find themselves having to pay back their loans very soon.

You'd think adding Dark Mode compatibility would be trivial, but as The Verge notes, this feature has actually been in various Windows 11 beta and dev builds for over two years. The latest version is being added to Windows Insider builds in the Canary and Dev channels starting with 11.2304.17.0, which means it's almost certain to hit the release version of Windows 11 sometime in the near future. In addition to semi-final Dark Mode support, the updated Paint includes a new zoom tool with a granular slider and a few compatibility tweaks for better accessibility, in line with the rest of Windows.

To quote my editor Brad, "I'll be so irritated if this doesn't come to Windows 10." I regret to inform you, and him, that there's no indication that this updated version of Paint is arriving in Windows 10 an


RELATED ARTICLES
Your phone is essentially your personal assistant — and like any aide, it needs the right set of tools to do its job effectively.

The good news? As an enlightened Android phone owner, you've got no shortage of efficiency-enhancing options. Unlike (ahem) certain other mobile platforms, Android grants you the opportunity to customize and control the core user interface so it's perfectly tailored to your needs and the way you like to get things done. And while the more advanced UI-adjusting tools tend to be targeted at the power-user crowd, you don't have to be a card-carrying geek to take advantage of what they offer.

Behold: seven advanced apps that'll empower your favorite high-tech helper and allow it to reach its full productivity potential.

To read this article in full, please click here


Will Apple's rumored mixed reality headset set the company up for failure, or for a future where smart glasses are everywhere? That's the big question running through my mind as we prepare for its annual Worldwide Developers Conference next week. Despite Apple's track record with disrupting nascent technology — most notably, with the iPod and iPhone — there's plenty of reason for skepticism when it comes to mixed reality. Existing mixed reality headsets like the HoloLens 2 and Magic Leap 2 are targeted mainly at corporate customers that can more easily stomach the high prices. VR headsets have arguably plateaued when it comes to the depth of their experiences and their potential market. Just look at the PlayStation VR2, which mostly recycles existing VR games.

And then there's the major problem, the one Apple needs to solve more than anything else: Why would mainstream consumers — not the geeky early adopters or impassioned gamers — want to wear something on their head for extended periods? A mixed reality headset wouldn't be like the iPod or iPhone, which expanded the possibilities of existing products but could easily slip into your pocket. It's not just like the AirPods or the Apple Watch, accessories meant to compliment Apple's existing hardware. A headset, by its very definition, would have to be an all-consuming product, a persistent reminder that you're seeing the world through Apple's eyes.



RELATED ARTICLES

Microsoft tied Android phones a bit closer to Windows 11 today, introducing a new feature that will allow you to access your phone's photos via File Explorer while untethered. You may be aware that you've been able to do this with a cord connecting your Windows PC and a phone for years, accessing the DCIM folder for any recent photos your phone has shot. Now, you can leave the cord at home.

There are, in fact, many ways to transfer a photo from your phone to elsewhere, whether it be sharing the file from OneDrive, emailing it or texting it to a friend, and so on. On Windows 11, you can also use the Photos app to hunt it down, either from the local PC or the cloud, or use Phone Link instead. But not everyone likes diving into an app or pulling out your phone, especially when you're already working on your PC when a friend asks you for a recent photo. With multiple apps common to both the phone and the PC, most of us look at the two devices as extensions to one another. This just furthers that idea.

Microsoft hasn't said whether the feature will work with Android and Apple iPhone smartphones, but Brandon LeBlanc, senior program manager on the Windows Insider Program Team, said that the feature was designed for both.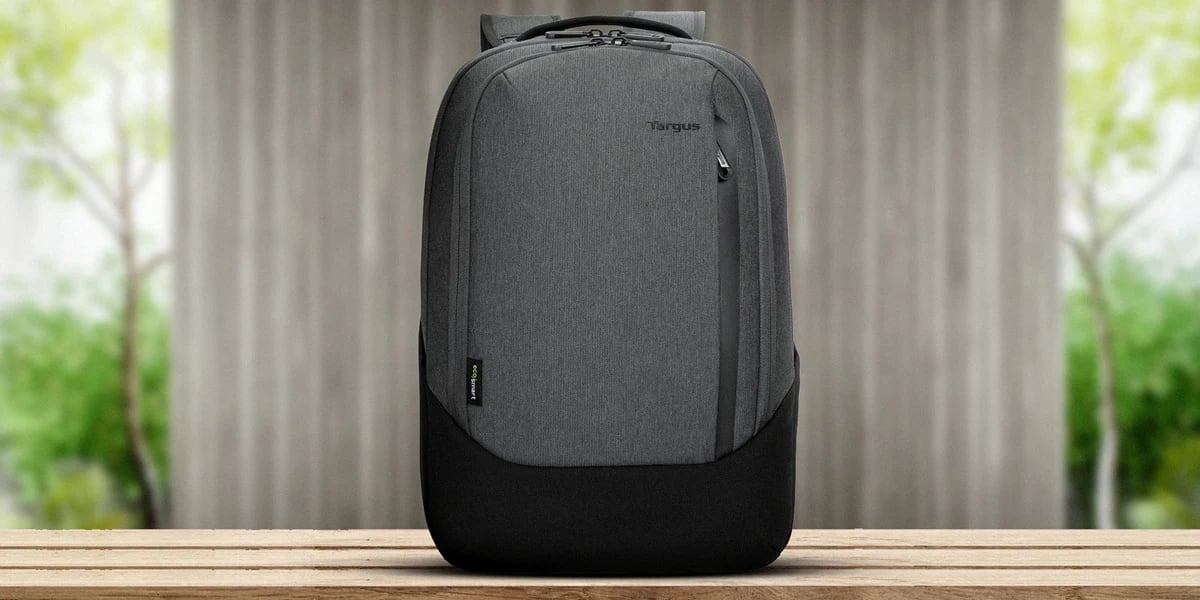 Targus today announced the launch of the Cypress Hero Backpack with built-in Find My integration that works with the ?Find My? app on Apple devices.