The new Galaxy S23 phones have arrived. Here's how they stack up to each other.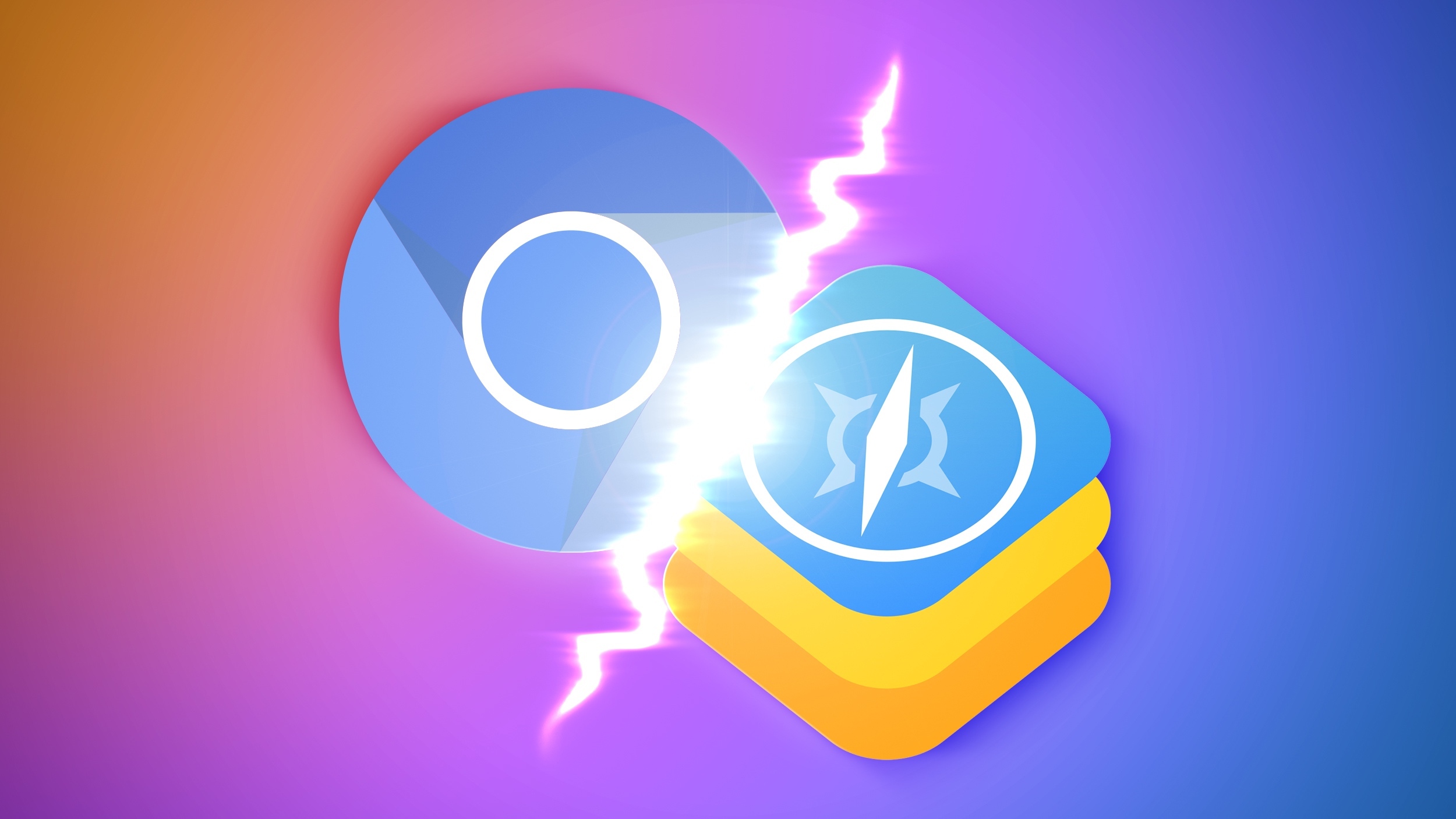 Google's Chromium developers are working on an experimental web browser for iOS that would break Apple's browser engine restrictions, The Register reports.


From FaceTime to Zoom, video chat has become a staple in our daily lives. Here's how to find the right service for you.
West Ham's battle to beat the drop continues as the relegation-threatened Hammers face the soaring Magpies at St James' Park.

RELATED ARTICLES
You can borrow ebooks from your library, too. Here's how.
When you receive your check depends on how long you've been a Social Security beneficiary and your date of birth.
Apple's iPhone lineup ranges from $429 to $1,599. Here are the best iPhone models to match your needs and budget.

RELATED ARTICLES
From the moment Microsoft released Windows 10 in 2015, the new OS came under fire for the amount of private information it gathered from users by default. Over the years, the vendor gradually introduced changes to Windows 10 that alleviated some of those privacy concerns, but some remain — and most of those apply to Windows 11 as well.

Whether you think Windows 11 crosses the privacy line or just want to safeguard as much of your personal life as possible, we're here to help. Here's how to protect your privacy in just a few minutes.

To read this article in full, please click here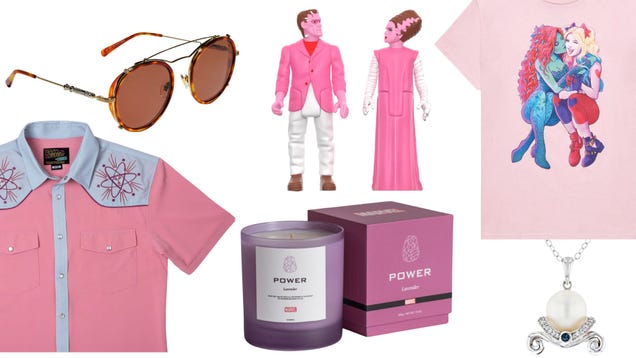 As wise men once sang, "the power of love is a curious thing"—and for that special someone who loves pop culture, finding the perfect gift sometimes has to be a more-than-ordinary quest. Fandom-fueled festivities make my heart sing, and since Valentine's Day is nearly upon us, here's a pop culture curation of gift…

Read more...


You may earn rewards when paying your tax bill with a credit card, but there are fees and risks to consider.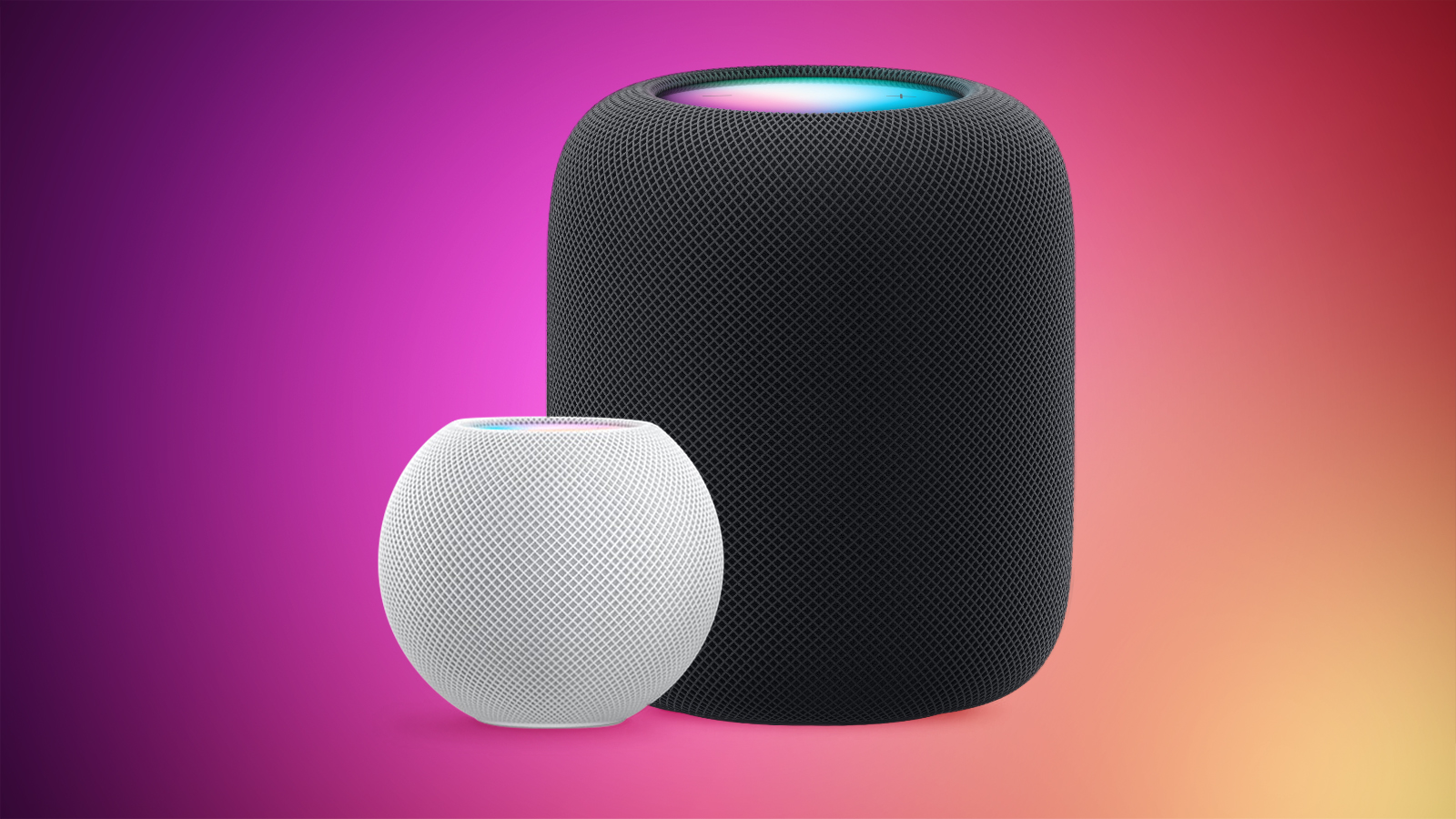 Have you picked up a new HomePod? Perhaps it's your first. Then it might surprise you that Apple doesn't include an extensive manual in the box. That's why we've compiled this list of how-to articles to help you make the most of your new smart speaker.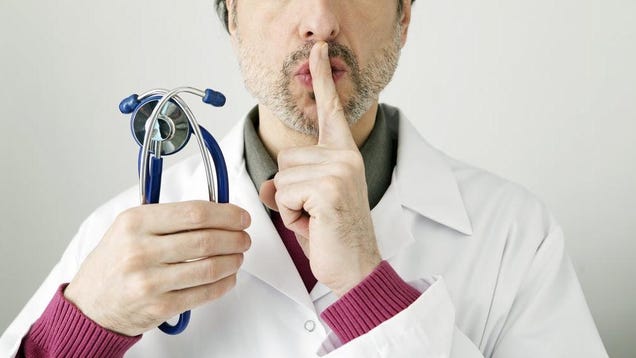 Want to save money on drugs? You could head to GoodRx.com. Type in the name of a medication, and the company will give you a coupon to use at a pharmacy. But there's a little problem, one that GoodRx forgot to tell its customers about. Going back to at least 2017, GoodRx sent details about the medications you take to…

Read more...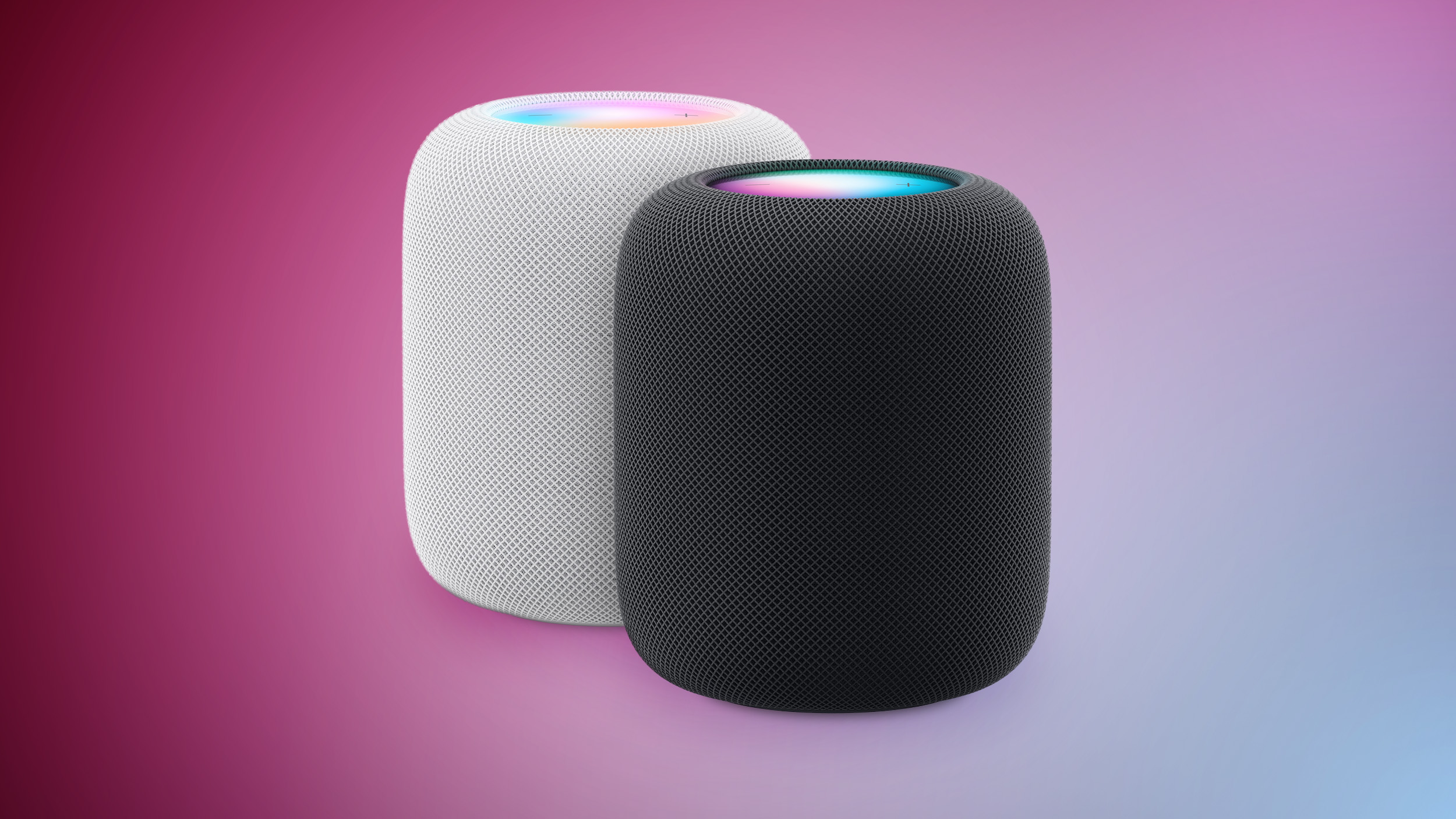 Apple's second-generation HomePod launches today, with the new smart speaker available for pickup at Apple Stores in the U.S. and select other countries. Online pre-orders also begin arriving to customers today, and pre-ordering is no longer required.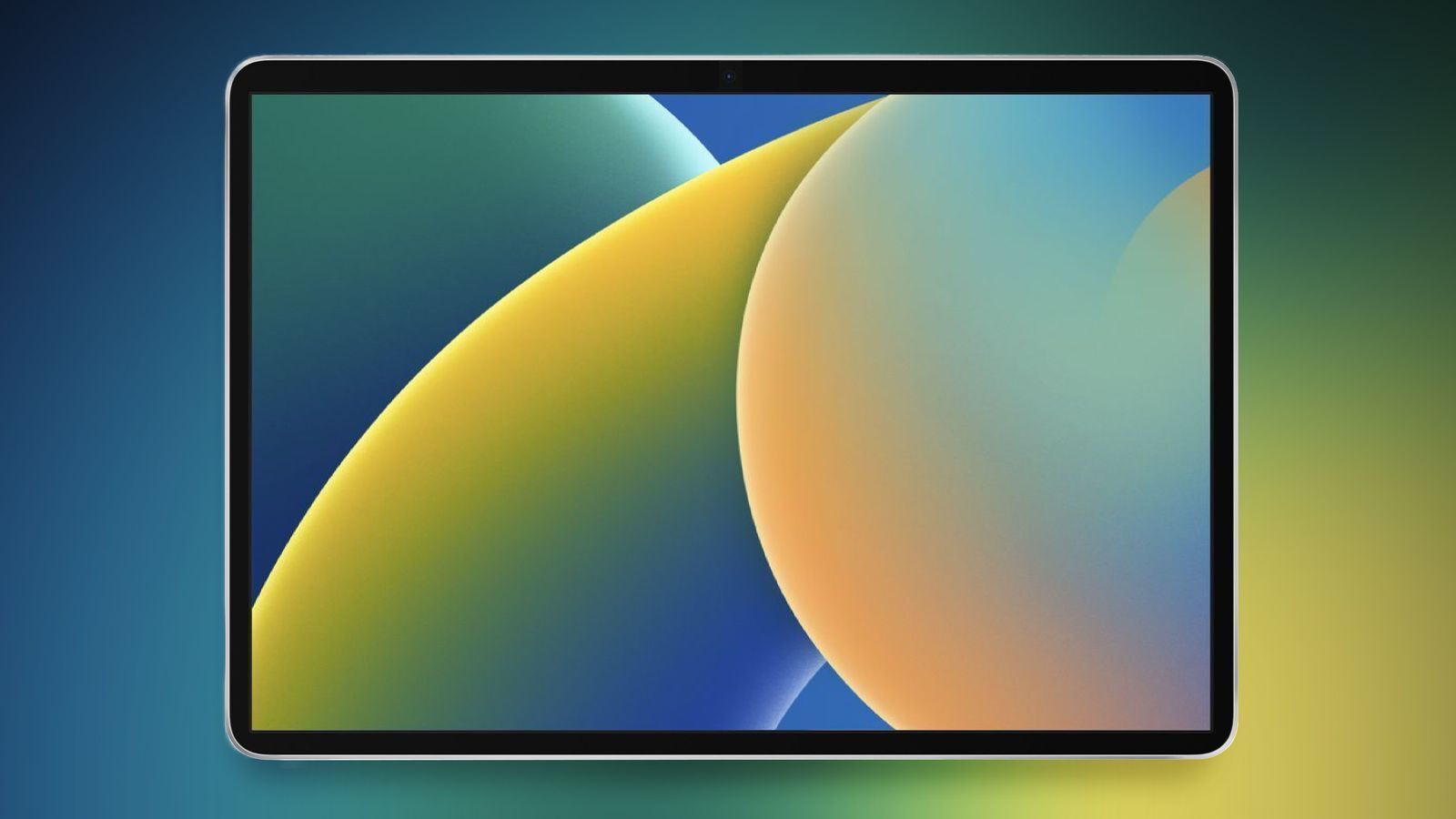 Apple is working on a new Home accessory that is designed to serve as a central hub for smart home management. The Apple TV and the HomePod are already home hubs and almost all Apple devices can control a HomeKit setup, but Apple is designing an all-in-one home management product to make control even easier.


Microsoft appears all in on artifical intelligence (AI), whether as an update to Windows 11 or a future "Windows 12" platform.

During the Consumer Electronics Show (CES) earlier this month, Microsoft Chief Product Officer Panos Panay said AI is "the defining technology of our time" and would play a significant role in the future development of Windows.

"It's like nothing I have ever seen before," Panay said during AMD's CES keynote session. "It's transforming industries, it's improving our daily lives on many ways. Some of it you see, some of it you don't see. And we are right now, right this moment, at an inflexion point. This is where computing from the cloud to the edge is becoming more and more intelligent, more personal, and it's all done by harnessing the power of AI."

To read this article in full, please click here



RELATED ARTICLES
If you're not trying to sell your home, there's no reason to leave interior photos and other details on real estate sites like Realtor, Zillow and Redfin.
Many businesses are looking to cut costs as economies face recession, but some enterprises may be ignoring one of the most effective ways to trim the fat while boosting productivity — by embracing remote working.

The power is in your hands We know Macs, iPhones, and iPads have been seeing increased deployment across the enterprise. We also know (because IBM, SAP and so many companies tell us) that businesses that embrace Apple kit also see reduced overall cost of ownership and lower tech support costs. Employee choice delivers big benefits.

To read this article in full, please click here



RELATED ARTICLES