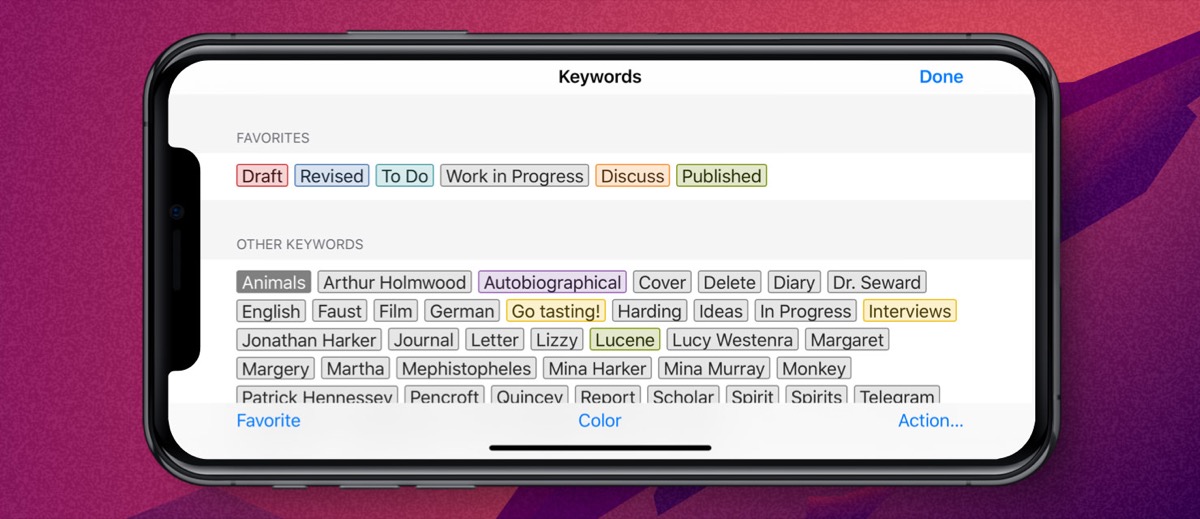 Version 17 of Ulysses was released today, bringing some much-requested features to the popular Mac and iOS app for writers.



RELATED ARTICLES
Is there anything more annoying that trying to watch a video on a slow internet connection shared with a bunch of other users? Skips, endless buffering, and ugly pixelation can ruin the experience of watching a movie or TV show when everyone in your...
There are plenty of apps with their own dark modes you can use right now.
(Bloomberg) -- Terms of Trade is a daily newsletter that untangles a world embroiled in trade wars. Sign up here. President Donald Trump said the U.S. is "doing very well with China, and talking!" but suggested he wasn't ready to sign a trade deal, hours after his top economic adviser laid out a potential timeline for the resumption of substantive discussions with Beijing.Trump vowed that the U.S. was "poised for big growth" after various trade deals are reached. But speaking to reporters as he departed New Jersey for Washington on Sunday, Trump said China needs a trade agreement more than the U.S. given the relatively weak condition of the Asian nation's economy.Trump made about 40 minutes of wide-ranging remarks after more than a week spent at his golf club in Bedminster, New Jersey.The president tied trade negotiations with the ongoing situation in Hong Kong on-camera for the first time, saying that a deal between the U.S. and China would be harder if there's a violent conclusion to protests there because of concerns raised by U.S. lawmakers. He tweeted last week that "of course China wants to make a deal. Let them work humanely with Hong Kong first!" Trump also pushed back on media reports this weekend that the Commerce Department is poised, as soon as Monday, to renew Huawei Technologies Co.'s temporary general license to buy supplies for the U.S. "Huawei is a company that we may not do business with at all," Trump said, calling the Chinese company a "national security threat.""We'll see what happens.
Pucker up! A new AR feature could be just the beginning.
NASA is expanding plans to use small satellites (aka smallsats) to explore the Solar System. The agency has picked two proposals for smallsat technology that would improve observations in deep space, where they could help improve models that predict...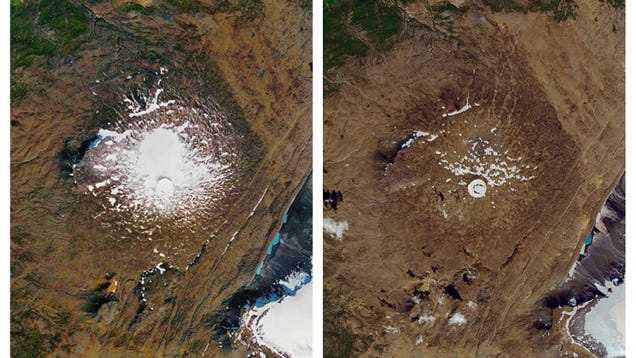 Politicians, scientists, and others gathered in Borgarfjörður, Iceland, northeast of Reykjavik on Sunday to mourn the loss of the Okjökull glacier, laying a plaque warning of the impact of climate change, the BBC reported.


Read more...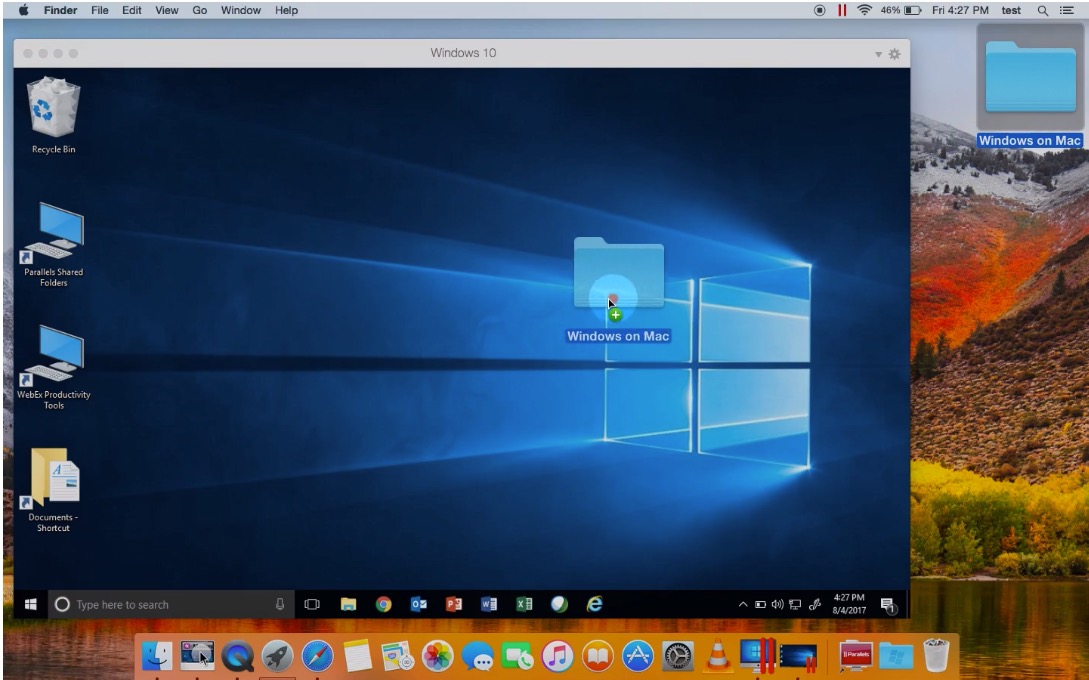 Parallels today announced version 15 of its desktop virtualization software for Mac, offering DirectX 11 support via Apple Metal, native support for Sidecar in macOS Catalina, and several other enhancements.


The dark web may sound ominous, but it's really a catch-all term for the part of the internet that isn't indexed by search engines. Stay tuned for a guided tour of the web's less mainstream regions.