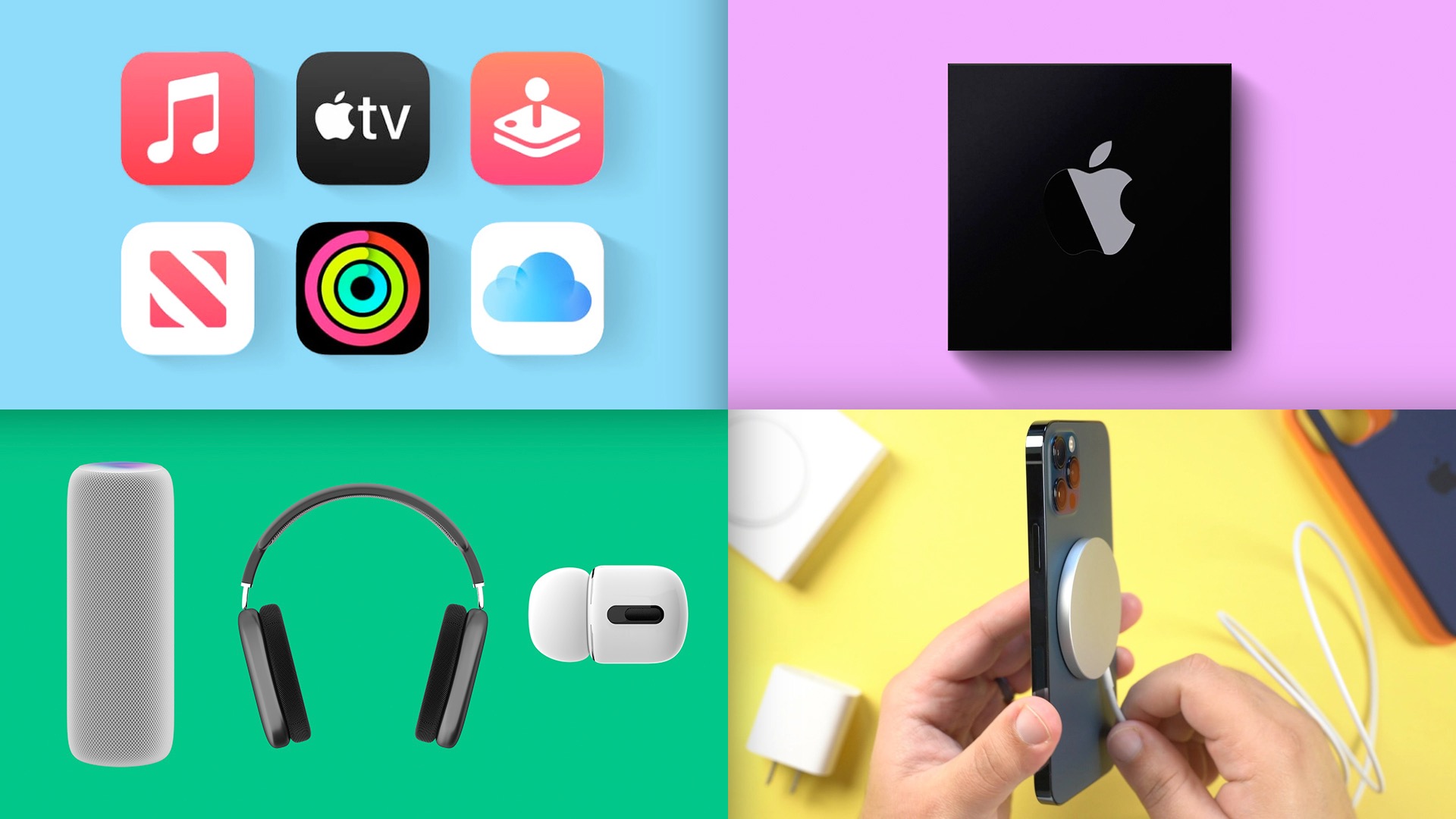 The iPhone 12 and iPhone 12 Pro have been out for a week now, so this week gave us lots of opportunities to learn more about the new devices now that we've been able to get our hands on them and test them out.


If you get federal benefits such as Supplemental Security Income or Social Security Disability Insurance and Congress passes another stimulus relief bill, you might qualify for a second payment. Here are all the twists and turns.

RELATED ARTICLES
Whether you're voting early or on Nov. 3, your polling location may be different than usual this year due to COVID-19.

RELATED ARTICLES
Here's a look at our most important stories for the week ending Oct. 31.
Sunsets, sunrises, wide vistas and aquamarine waters give ample evidence of another leap forward in mobile photography.

RELATED ARTICLES
While in many cases your stimulus check can't be redirected to cover a debt, you should know about these exceptions.
Sean Connery set the Cold War standard. Daniel Craig brought the franchise into the 21st century. Here's how their movies, and those from the other guys, too, all stack up.

RELATED ARTICLES
Here's the rundown on when a second stimulus check could make its way to your pocket, how to estimate your total payment and what to do if you didn't receive your first check.
It was yet another patch roller coaster ride this month with the usual crop of one-off bugs, a  Malwarebytes-associated assault on networking, a promised Flash killer that doesn't — and that announced Dynamics 365 Commerce patch, CVE-2020-16943, still isn't out. 

To read this article in full, please click here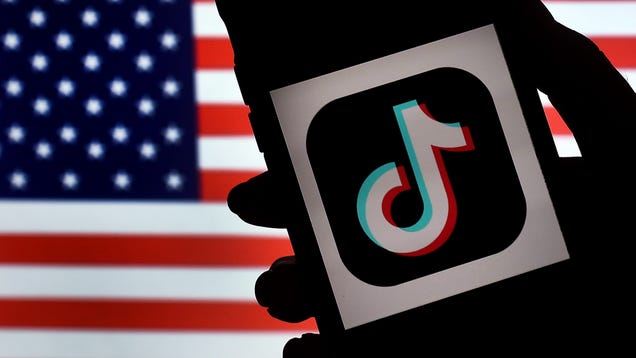 There's a new development in the seemingly neverending game of chicken between TikTok and President Donald Trump over a nationwide ban. On Friday, a federal judge in Pennsylvania blocked the Trump administration from outlawing U.S. transactions with Tiktok, which was set to take effect Nov. 12.


Read more...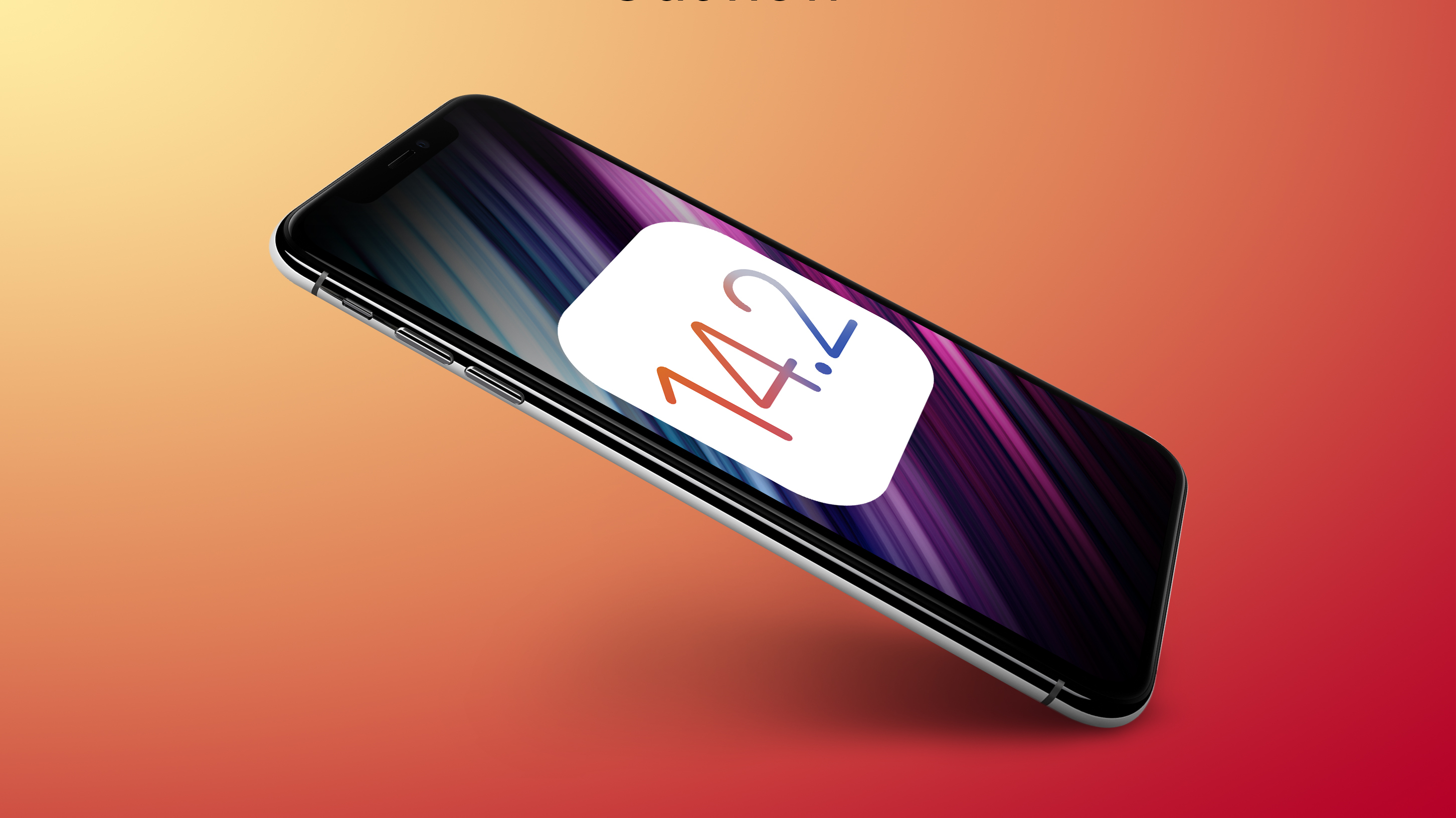 Apple today seeded "Release Candidate" versions of upcoming iOS 14.2 and iPadOS 14.2 updates to developers and public beta testers, 10 days after seeding the fourth betas and a month and a half after releasing the iOS 14 and iPadOS 14 updates.



RELATED ARTICLES
Apple has packed an interesting new accessibility feature into the latest beta of iOS: a system that detects the presence of and distance to people in the view of the iPhone's camera, so blind users can social distance effectively, among many other things. The feature emerged from Apple's ARKit, for which the company developed "people […]
It was yet another patch roller coaster ride this month with the usual crop of one-off bugs, a  Malwarebytes-associated assault on networking, a promised Flash killer that doesn't — and that announced Dynamics 365 Commerce patch, CVE-2020-16943, still isn't out. 

To read this article in full, please click here


Hi. I'm writing this in the Microsoft Word app for Windows...on a Chromebook. I've got Microsoft Edge open, too, all within the standard Chrome OS interface — complete with my usual set of web apps, Android apps, and even Linux apps in the mix.

Worlds are colliding, in other words. And if my first official taste of this wild new reality tells me anything, it's that the traditional boundaries we tend to think about with platforms and operating systems no longer apply. At least, not when you're using a Chromebook.

Let me back up a sec and set the stage for my surreal little experiment here: Back in June, Google announced it was working with a company called Parallels to bring Windows app support into the Chrome OS environment. The magic works via a virtual machine that's installed on the Chromebook and then made to run locally on the device, which means you can use virtually any Windows program as if it were a local app — whether you're online with an active internet connection or not.

To read this article in full, please click here


October 2020 brought a lighter-than-usual crop of patches. For the first time in recent memory, there were none at all for Internet Explorer or the (Chromium-based) Edge browser. The cumulative updates went in with few reports of problems, although there were many complaints about printers not working after the update.

Strange things happened, though, outside the usual monthly patching schedule. The day after Patch Tuesday, Microsoft announced a(nother) fix for a security hole in the HEVC codec — CVE-2020-17022 — distributed, once again, only through the Microsoft Store.

To read this article in full, please click here


Cloud services that provide both network and security intelligence are gaining popularity because they are easy to consume and they improve agility. Similarly, a model known as SD-Branch is providing network and security functionality at the WAN edge on a single platform.

Both of these trends have contributed to the development by Gartner of a network architecture known as the secure-access service edge or SASE, which "converges network (for example, software-defined WAN) and network security services (such as [secure web gateways], [cloud access security brokers] and firewall as a service)." SASE (pronounced "sassy") would primarily be delivered as a cloud-based service, Gartner says.

To read this article in full, please click here