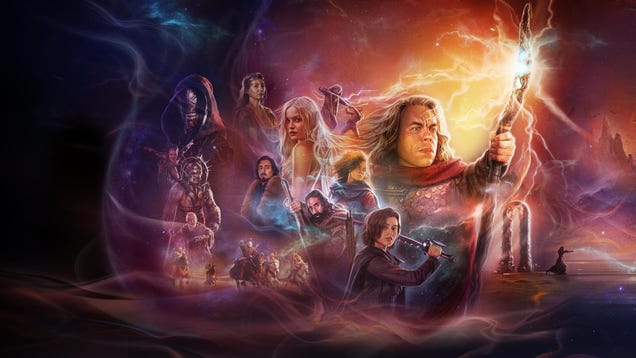 Earlier in the month, Disney revealed that it would be pulling a Warner Bros. Discovery and removing various media from its many streaming services like Disney and Hulu. Though the 2018 documentary on The Little Mermaid animator Howard Ashman was saved from deletion, those other shows and movies—at least 105 titles…

Read more...


One of the most notable omissions from this week's PlayStation Showcase was anything from Naughty Dog. Many (including yours truly) expected the studio to reveal more details about its Last of Us multiplayer game, but we'll need to wait a little longer to learn more about that title.

In a statement posted on Twitter, Naughty Dog said "we're incredibly proud of the job our studio has done thus far, but as development has continued, we've realized what is best for the game is to give it more time." As such, it now seems unlikely that we'll hear much about the game during Summer Game Fest (where Naughty Dog offered a first peek at concept art from the project last year) on June 8th or on June 14th, which is the 10th anniversary of The Last Of Us arriving on PS3. 


— Naughty Dog (@Naughty_Dog) May 26, 2023In a blog post in January, studio co-president and The Last of Us co-creator Neil Druckmann said the studio would "begin to offer you some details on our ambitious The Last of Us multiplayer game" sometime this year. That suggests the studio wasn't planning to release the title in 2023. In any case, it's probably a good thing that Naughty Dog is taking its time
We can all agree that robocalls are the worst. While there might never be a way to get rid of them entirely (though agencies are certainly working on it), one the most prolific sources of these intrusions is finally getting hauled into court.

CBS News reports that Attorneys General from 48 states (as well as DC) are coming together to file a bipartisan lawsuit against Arizona-based Avid Telecom, its owner Michael D. Lansky and vice president Stacey S. Reeves. The 141-page suit claims that the company illegally made over 7.5 billion calls to people on the National Do Not Call Registry. Arizona Attorney General Kris Meyes claims that nearly 197 million robocalls were made to phone numbers in her state over a five-year period between December 2018 and January 2023.

The lawsuit says that Avid Telecom spoofed phone numbers, including 8.4 million that appeared to be coming from the government or law enforcement, and others disguised as originating from Amazon, DirecTV and many more. The suit alleges that Avid Telecom violated the Telephone and Consumer Act, the Telemarketing Sales Rule and several other telemarketing and consumer laws. 

The AGs are asking the court to enjoin Avid Telecom from making illegal robocalls, and to pay damages and restitution to the people it called illegally. They're also pursuing several statutory avenues to make Avid cough of money on a per-violation basis,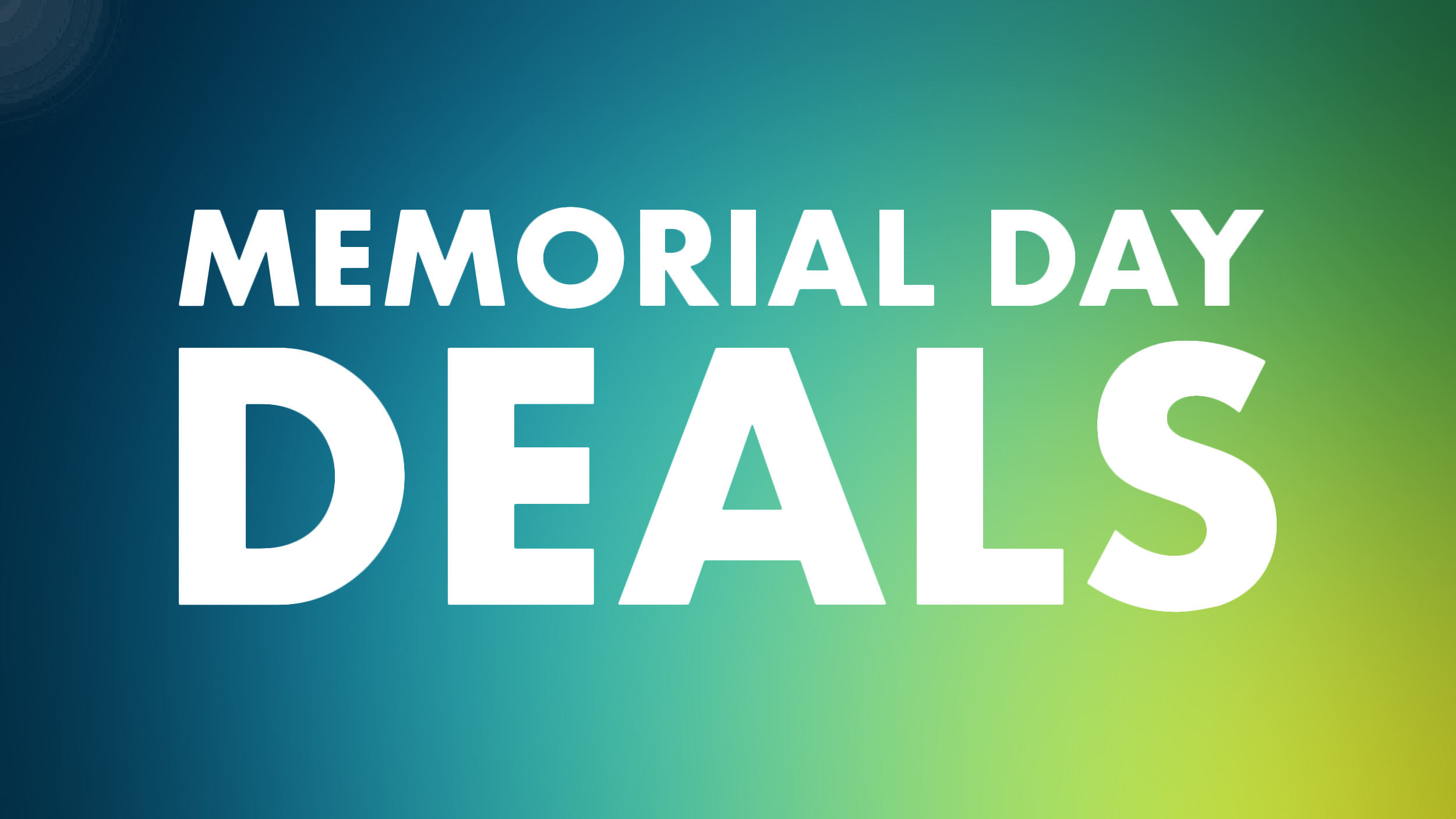 Earlier today we shared the best Apple-related tech accessory deals happening this Memorial Day weekend, and now we're focusing on the best deals you can find today for Apple products. This includes all-time low prices on AirPods, iPads, MacBook Pro and MacBook Air models, and much more.



Both utilities are packaged within PowerToys 0.70.0. (At press time, Microsoft had published the release notes for version 0.70, though the utility itself balked at upgrading to that version.)

Mouse Without Borders has been around for a long time — since 2018, when it was originally released as a Microsoft Garage incubator project. Five years later, Microsoft has polished the app up to .NET 7 standards and brought it into PowerToys, which includes over a dozen utilities that Windows itself doesn't.

Mouse Without Borders may have some real benefits in a world where workers work from home on both a work and personal PC. The concept is simple enough. Provided that both PCs allow you to load the Mouse Without Borders app, you can simply mouse from one PC to the other. When you drag the mouse cursor to the edge of the screen, a PC with multiple monitors simply moves the cursor from one display to the next. With Mouse Without Borders, the cursor moves from one computer to the next. It's as simple as that. Furthermore, you can also share the Windows clipboard between PCs, even transferring small files (under 100MB) between them!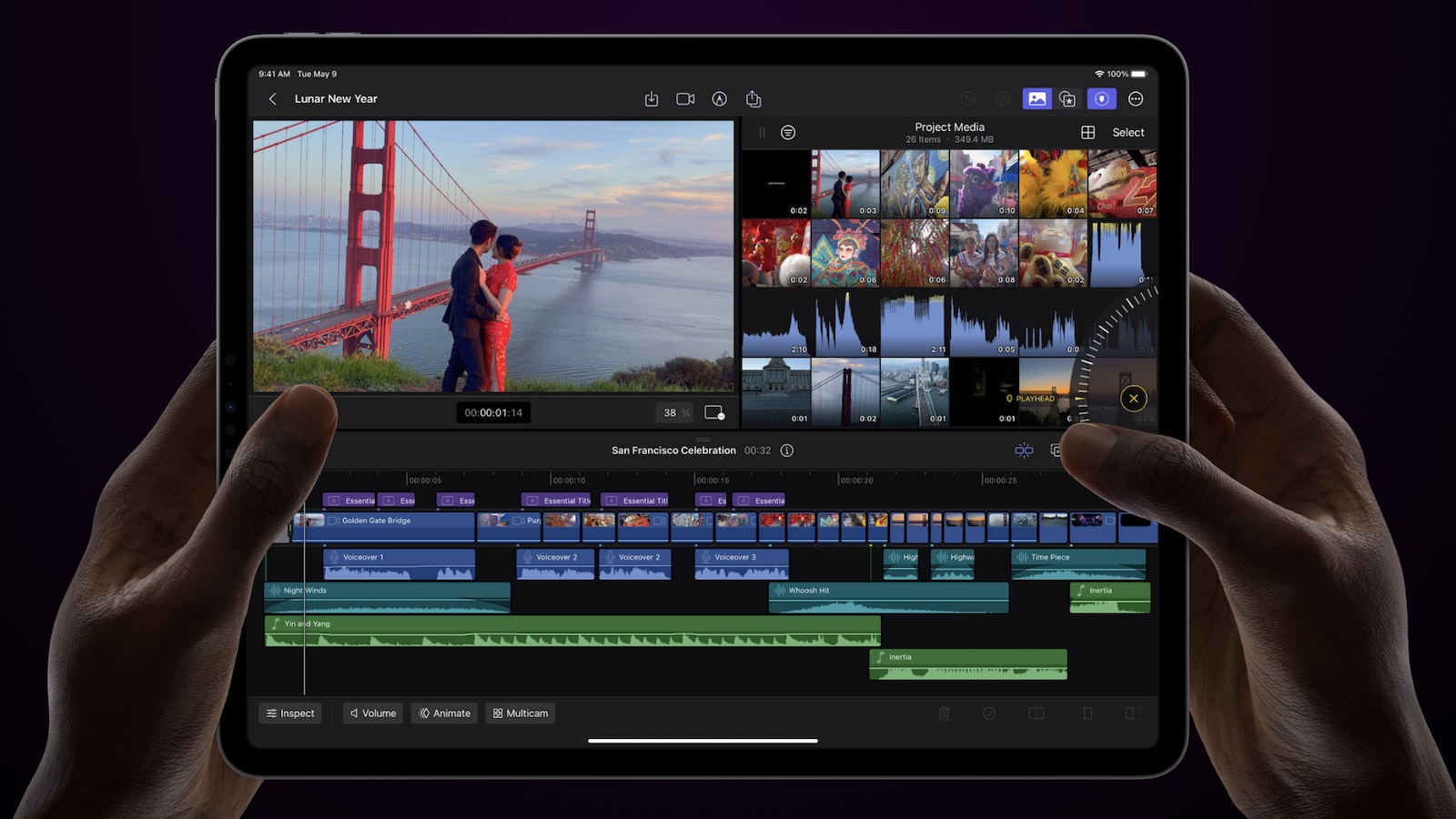 The first reviews of Final Cut Pro for iPad were published today, providing a closer look at the touch-optimized video creation app in action. We also shared our own hands-on video of the app, which is available now on the App Store.