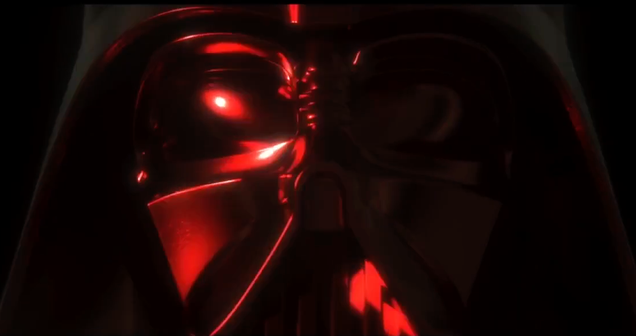 Bill Murray said it in 1978 and we're still saying it today: "Star Wars! Nothing but Star Wars! Give me those Star Wars! Don't let them end..." Star Wars is everywhere these days, with multiple movies and TV shows in the works from Disney and Lucasfilm. This article will give you the most up to date Star Wars release…

Read more...


Jason Momoa stars in the fantasy drama See. Here's a complete list of shows coming in August.
After five years, this much-loved feature is finally coming back this fall. Here's how to get it now.

RELATED ARTICLES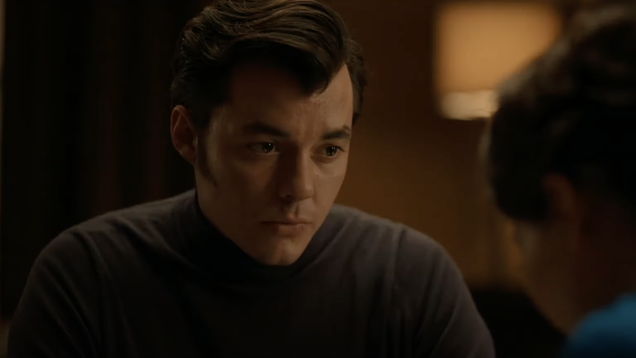 In case you didn't know, Pennyworth is going to explain itself with quite the name change. What once was just simply called Pennyworth is now Pennyworth: The Origin of Batman's Butler. Formerly on the streamer Epix, it heads to HBO Max for its third season—where it's getting released over Batgirl, because somehow…

Read more...


Microsoft has confirmed that a high-severity, zero-day security vulnerability is actively being exploited by threat actors and is advising all Windows and Windows Server users to apply its latest monthly Patch Tuesday update as soon as possible.

The vulnerability, known as CVE-2022-34713 or DogWalk, allows attackers to exploit a weakness in the Windows Microsoft Support Diagnostic Tool (MSDT). By using social engineering or phishing, attackers can trick users into visiting a fake website or opening a malicious document or file and ultimately gain remote code execution on compromised systems.

To read this article in full, please click here


DuckDuckGo positions itself as the privacy-minded alternative to Google Search. Here's how it works.
The number of hours streamed and watched across Twitch, YouTube Gaming and Facebook Gaming have dropped significantly over the last year, according to the latest Streamlabs and Stream Hatchet report on the landscape of livestreaming. Between April and June, streamers on the three platforms were live for 273 million hours. That's down 19.4 percent from Q2 2021 and 12 percent from the previous quarter.

Viewers tuned in to streams for 7.36 billion hours across the three platforms last quarter. That's a drop of 18.1 percent year over year (viewership was at 8.99 billion hours in Q2 2021) and 8.4 percent from the previous quarter. The slowdown for all three platforms could be a case of people spending more time outside than they did last year for pandemic-related reasons.

Twitch is still by far the biggest player among the three platforms, with 76.7 percent of market share in terms of hours watched (5.64 billion) and 92.7 percent of hours streamed (204.2 million). Those figures dropped by 13.4 percent and 16 percent from Q2 2021. The number of unique channels streaming on the platform dropped by nearly 2 million to 9.6 million as well.

However, Twitch's Just Chatting category continues to go from strength to strength. Hours watched there actually grew by 2.2 percent from the previous quarter, giving the category its highest ever viewership. The most-watched categories after that were Grand Theft Auto V (465 million hours) and League of Legends