Such an offering could bring Apple a new revenue stream, suggests Bloomberg's Mark Gurman.
Shortly after the iPhone 15 Pro and 15 Pro Max were released Sept. 22, users began reporting that the devices could become uncomfortably warm during use.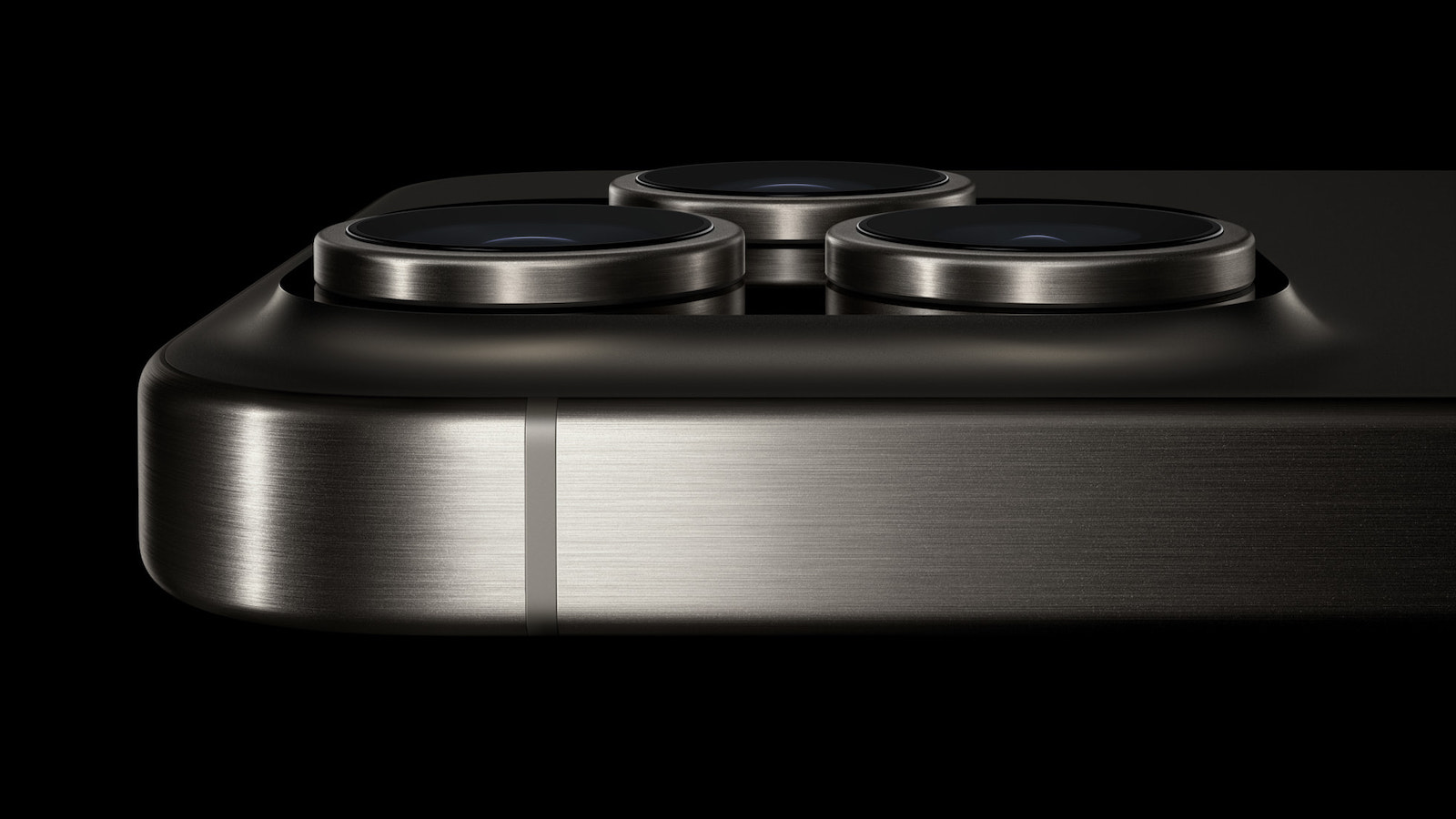 Apple today said it plans to release an iOS 17 software update with a bug fix for the iPhone 15 Pro and iPhone 15 Pro Max overheating issue, and the company has since shared additional details about the matter with MacRumors.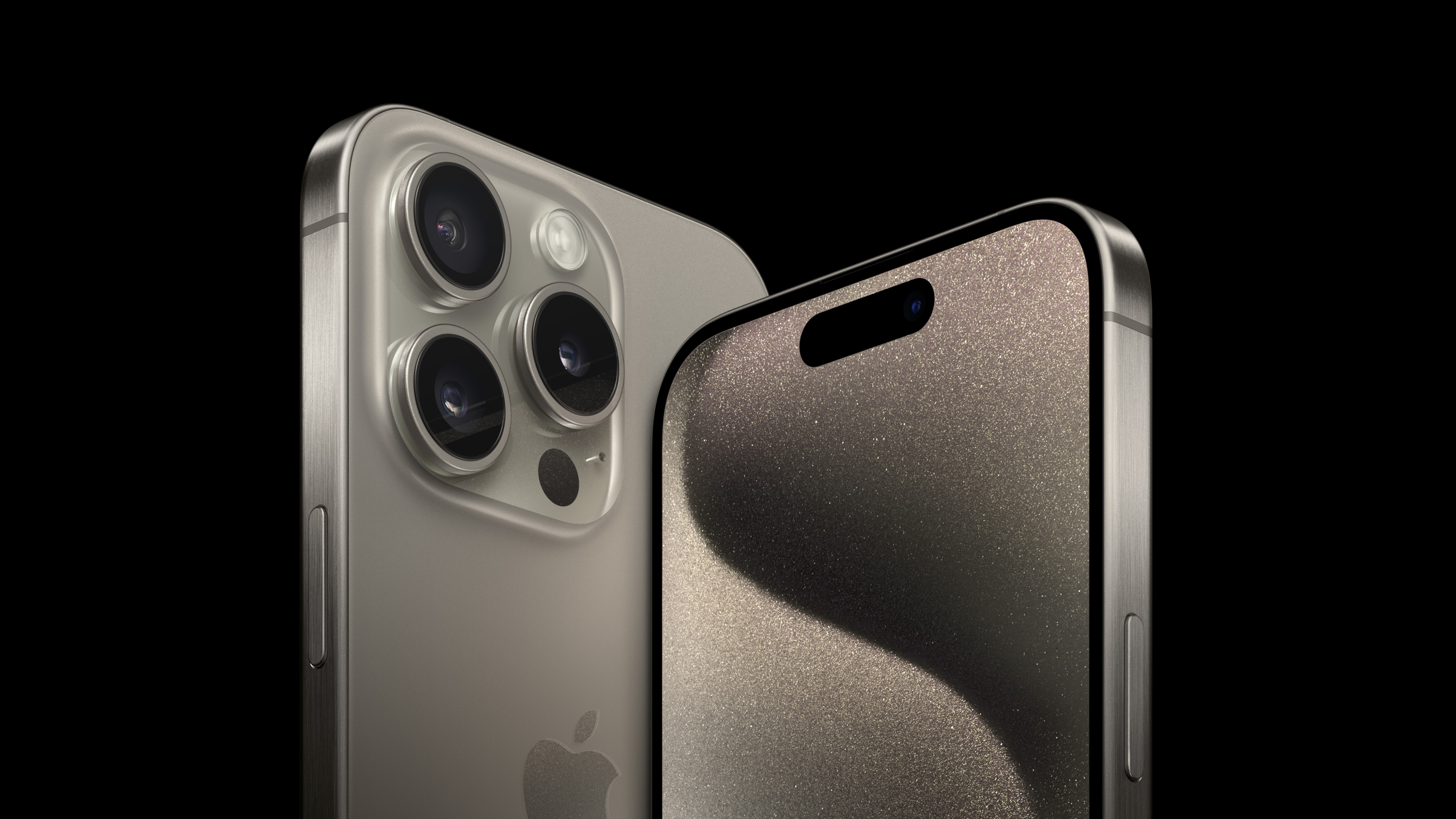 iPhone 15 Pro and Pro Max overheating concerns continue to make headlines this week, with the topic highlighted by The Wall Street Journal and Bloomberg.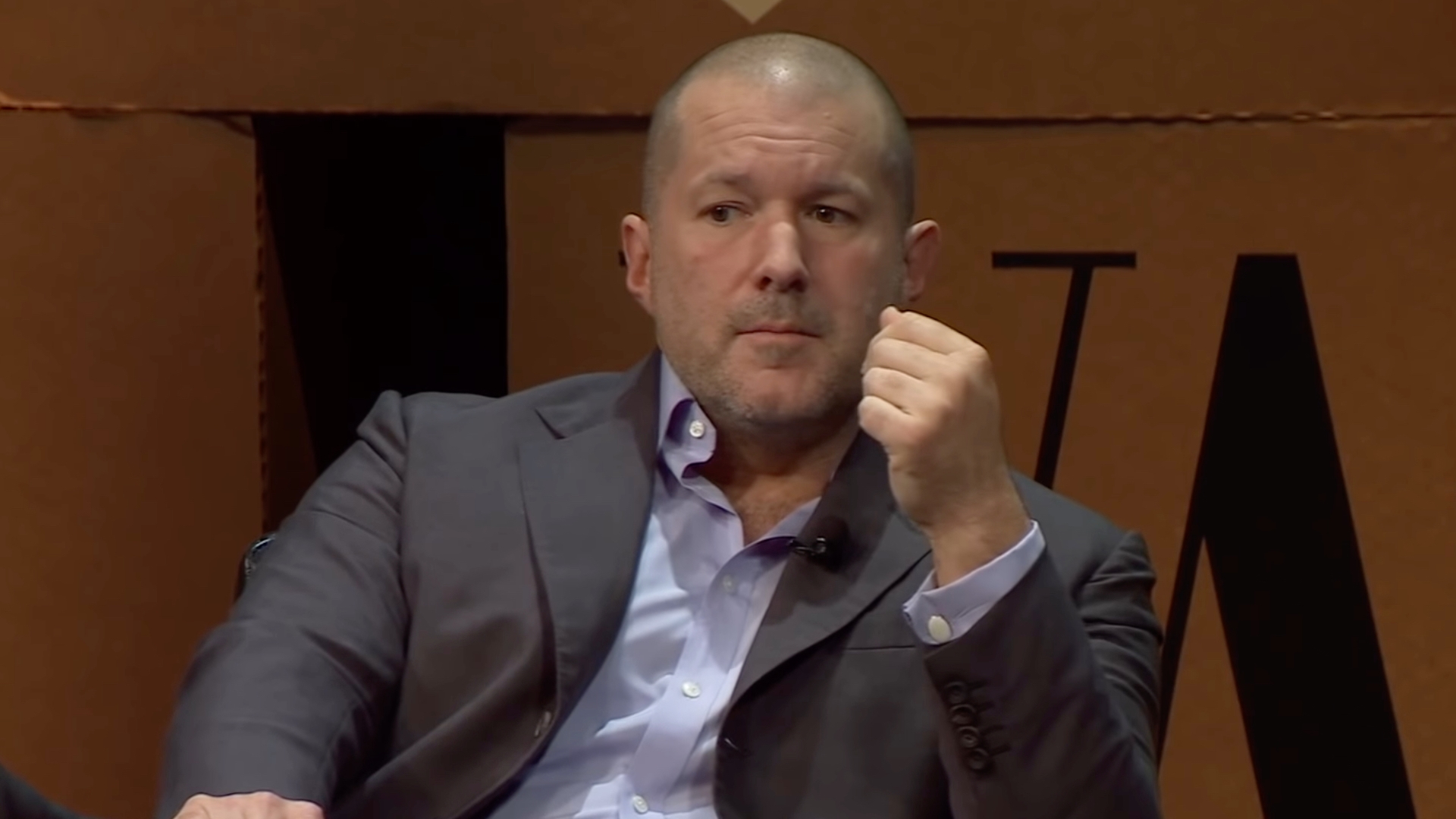 Former Apple designer Jony Ive and OpenAI's Sam Altman are in advanced talks with SoftBank's Masayoshi Son to launch a $1 billion venture to build "the iPhone of artificial intelligence," according to the Financial Times. The news follows a report on Wednesday that claimed Ive and Altman are in discussions about creating an AI gadget.



The WebP image file format is particularly popular on the web because it offers a good balance between storage size and quality. But the vulnerability allows attackers to use a specially crafted WebP image to create a heap buffer overflow and execute malicious code. To do this, the image must be opened in an application; in browsers, simply calling up a website is sufficient. The code executed in the background can then install malware, for example.

Numerous known applications affected The vulnerability, which was discovered by Apple's Security Engineering and Architecture (SEAR) and the Citizen Lab at the University of Toronto's Munk School, was initially wrongly classified as a pure Chrome bug; common web browsers were quickly protected with a security update. But as it has now turned out, significantly more applications are also affected.

The vulnerability is related to the open Libwebp library, which is used by numerous programs. Thus, applications such as Gimp, Libreoffice, Telegram, 1Password and many others could also become targets of an attack. As a result, the CVSS, a standardized score for evaluating security vulnerabilities, has been

The Google Podcasts app is heading to a farm upstate run by Marc Maron and Sarah Koenig, as the service is shuttering next year. The app has been around since 2018, but it never approached the kind of mass adoption enjoyed by rivals Overcast, Spotify and the recently-improved Apple Podcasts. In other words, don't feel bad if you've never heard of it.

The entire service is being folded into YouTube and its companion app YouTube Music. This is for good reason, as YouTube's already a popular destination for podcast fans. According to statistics provided by Edison Research and published by Variety, YouTube services 23 percent of podcast listeners in the US. Google Podcasts, on the other hand, accounts for just four percent of listeners, despite having podcasts right in the name. It's easier to pick up stakes and head to the where the fish are instead of trying to lure the fish to a random podcast app that nobody knows about.

YouTube announced that 2024 will see a significant increase in its "investment in the podcast experience," right after parent company Alphabet puts the kibosh on Google's dedicated app. It looks like YouTube Music will receive the lion's share of these investments, with forthcoming "robust creation and analytics tools" in addition to streamlined RSS uploads for podcasters.

The company promises to also expand the ability to listen to podcasts in more locations, stating they'll be available "everywhere YouTube Music listeners are already consuming th

RELATED ARTICLES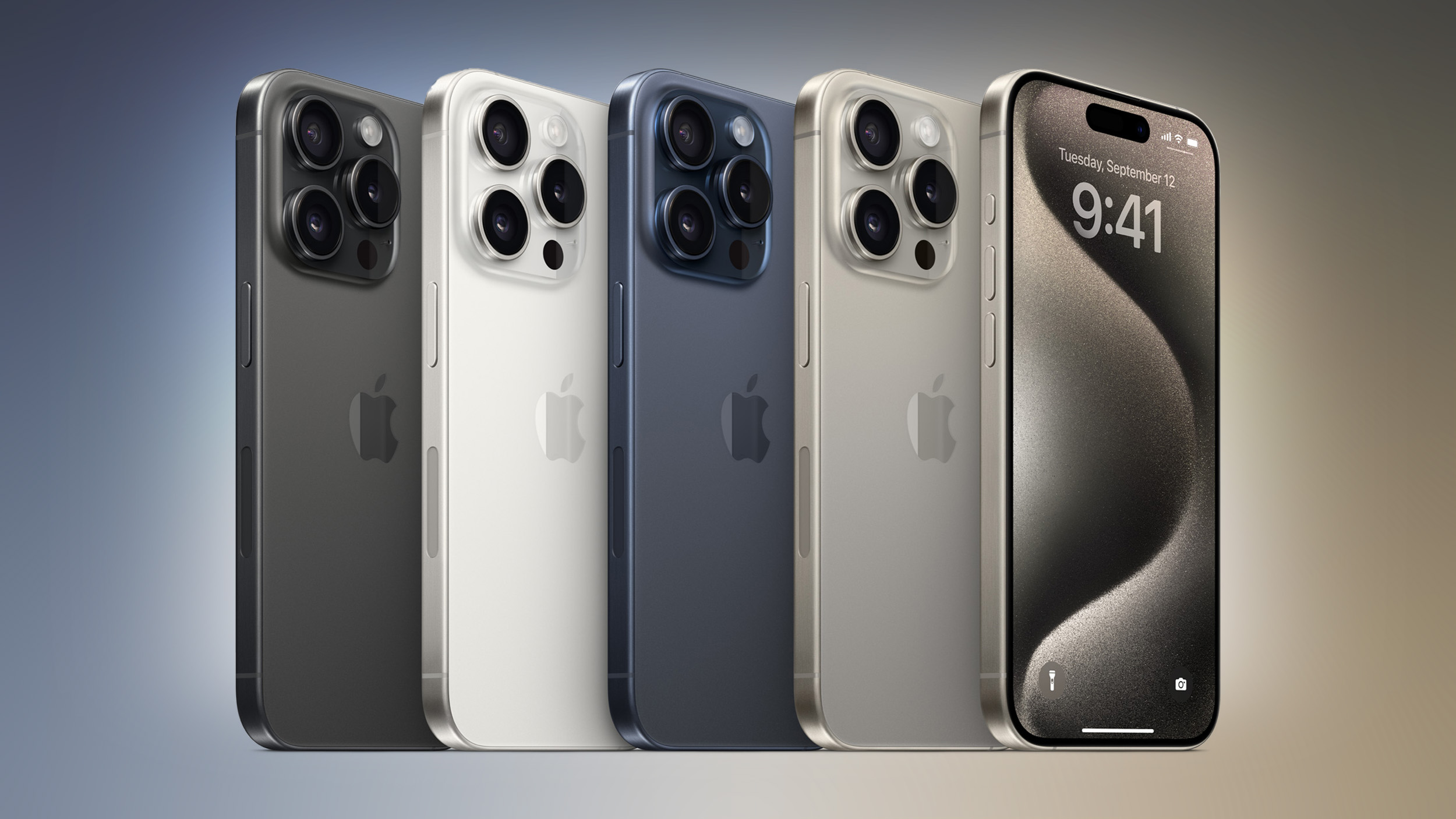 Complaints about heat issues with the iPhone 15 Pro models are not related to TSMC's 3-nanometer node that was used for the A17 Pro chip, according to well-respected Apple analyst Ming-Chi Kuo.