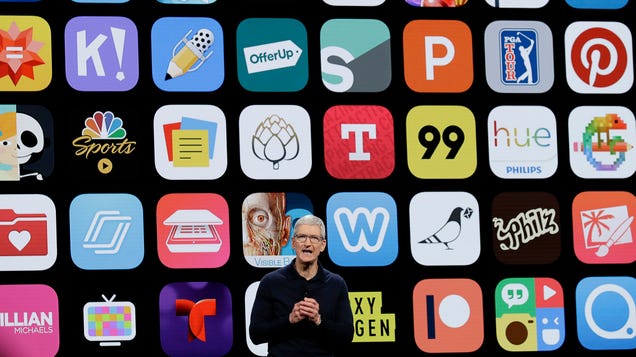 Apple has reportedly pulled QDrops, an app which sent alerts about the absolutely inane QAnon conspiracy theory, from its App Store after an NBC News inquiry into why the hell it and Google's Play Store were profiting off of it.


Read more...



RELATED ARTICLES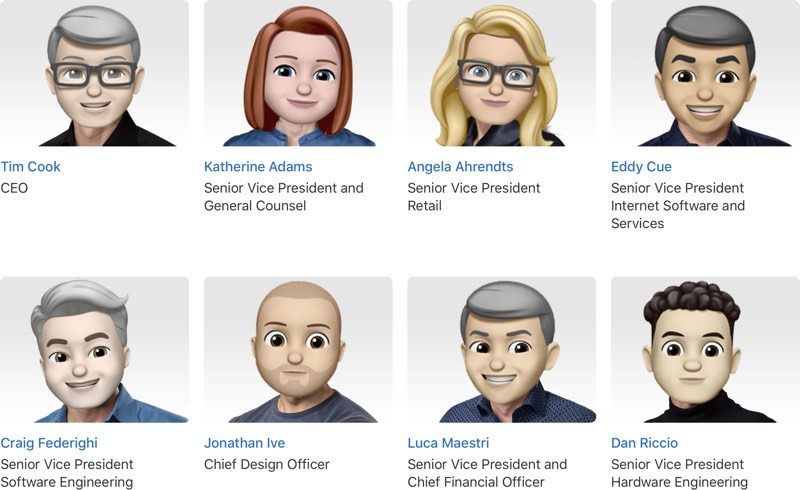 In celebration of World Emoji Day, which takes place tomorrow, Apple today updated its Apple Leadership site to introduce Memoji avatars for all of the key executives listed on the page.



RELATED ARTICLES
Roku, which leads Google, Amazon and Apple in streaming media devices, sets its sights on the audio world.
Whether it protects against dust or no, don't expect to see the new keyboard after Apple repairs your laptop.

RELATED ARTICLES
Apple's App Store continues to outpace Google Play on revenue. In the first half of the year, the App Store generated nearly double the revenue of Google Play on half the downloads, according to a new report from Sensor Tower out today. In terms of dollars and cents, that's $22.6 billion in worldwide gross app […]

RELATED ARTICLES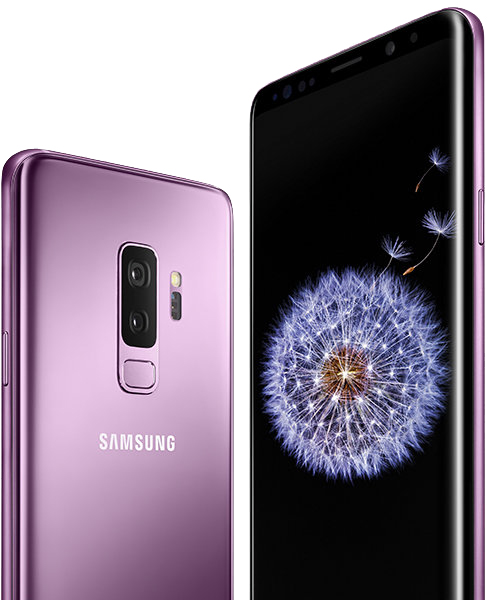 Apple is widely rumored to introduce a trio of new iPhones in September, including a second-generation 5.8-inch iPhone X, a larger 6.46-inch version dubbed iPhone X Plus, and a 6.1-inch model with only some iPhone X features.


Google snapped up a few Apple chip design talents over the past year to create its own processors, but now it has lost one of its own to another rival. According to Bloomberg, Facebook has hired Shahriar Rabii to head its silicon development efforts....