Apple Inc said on Tuesday it will repair typing-related problems in 'butterfly' keyboards for an expanded set of laptops, that include newer versions of MacBook, MacBook Air and MacBook Pro models.

RELATED ARTICLES
Apple's flagship laptop line gets a speed bump.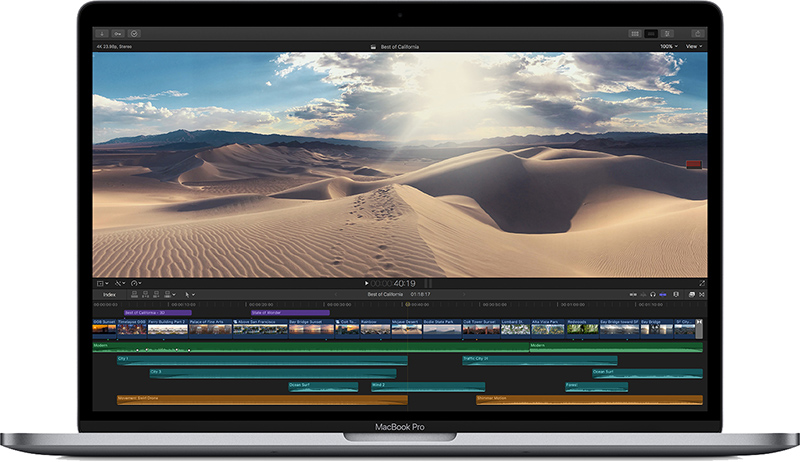 Apple today announced the surprise launch of a new 13 and 15-inch MacBook Pro models, which are the fastest Mac notebooks ever at the top of the line. The updated machines feature Intel's 8th and 9th-generation processors, with high-end models featuring eight cores for the first time.


Apple is updating its 15" MacBook Pro with new 8-core and 6-core processors and its 13" MacBook Pro with Touch Bar with 8th gen quad-core processors. Apple says that these boosts mean that the 15" MacBook Pro  will run at double the speed of the previous quad-core models and hit 40% improvements over the 6-core […]

RELATED ARTICLES
Responding to complaints about sticky keys, Apple makes changes to the butterfly switch keyboard in its laptops -- including new 2019 MacBook Pro models.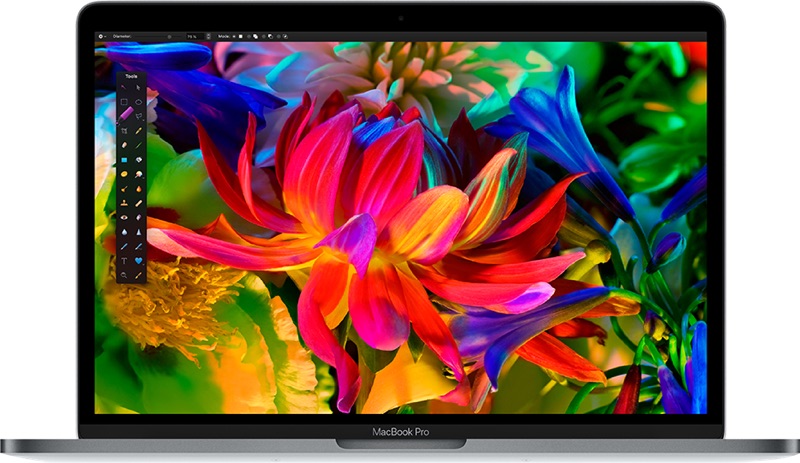 Alongside the launch of new MacBook Pro models, Apple today introduced a new Backlight Service Program for the 13-inch MacBook Pro.


The estate of Harold Arlen, who wrote classic songs like "Over the Rainbow" and "I've Got the World On a String," is taking several Silicon Valley giants to court.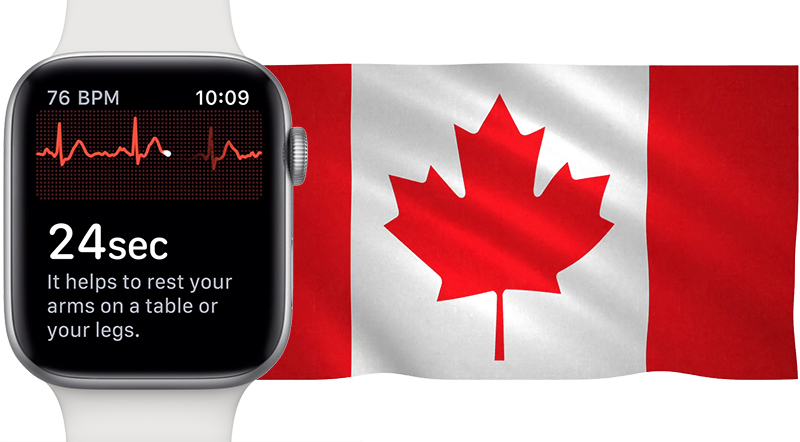 Health Canada has cleared the ECG app and irregular heart rhythm notifications on the Apple Watch Series 4, suggesting that both features will make their much-anticipated debut in Canada in the near future.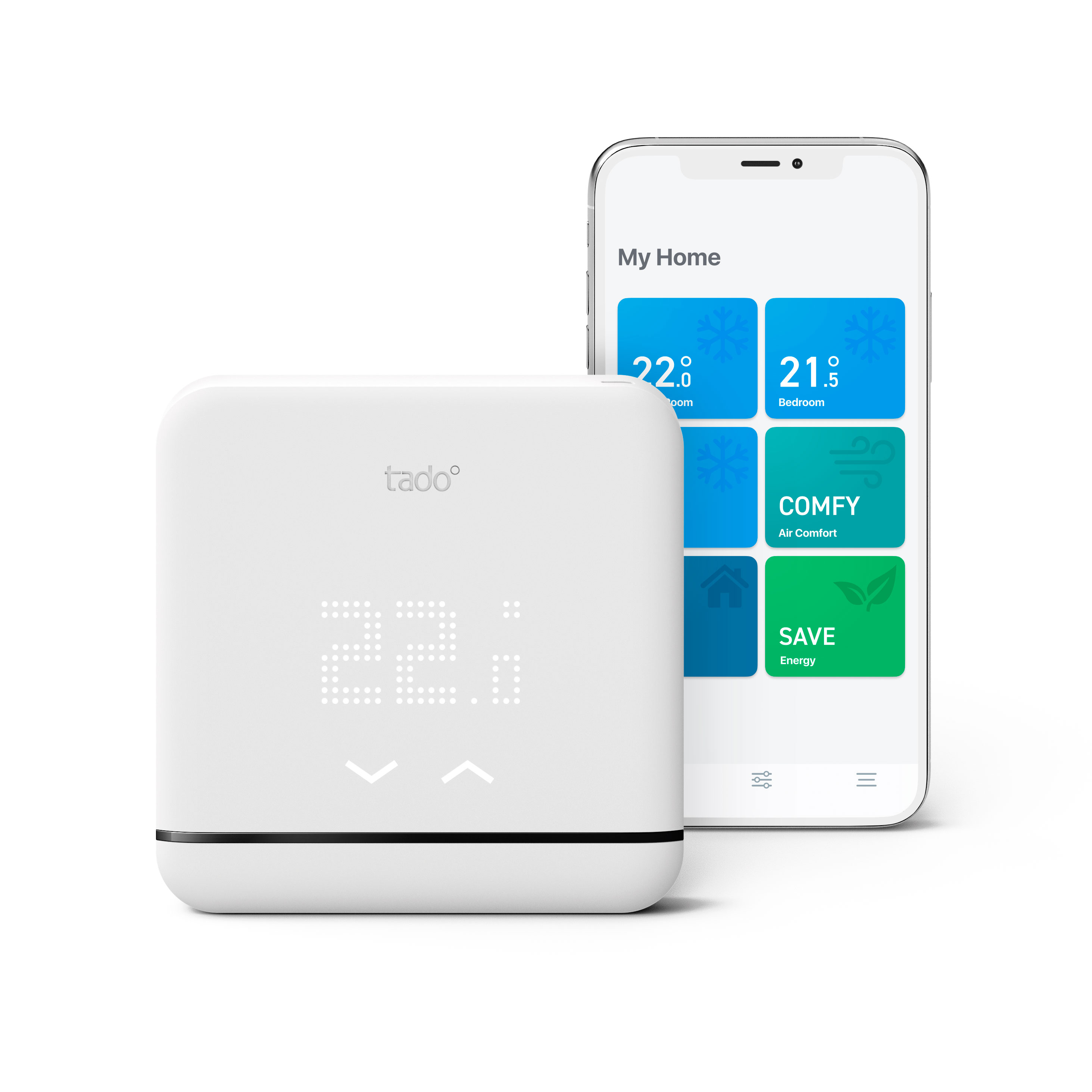 Smart home company Tado has announced an updated version of its Smart AC Controller that includes Apple HomeKit support out of the box.


Jump ropes, EKGs, body composition scanners: Here's what you can sync to your Apple devices.

Apple and other tech firms are being sued for piracy by the estate of composer Harold Arlen for offering unauthorized copies of his songs, reports the BBC. Arlen's son, Sam Arlen, says he has found more than 6,000 unauthorized copies of his father's songs on Apple, Google, Amazon and Microsoft's services.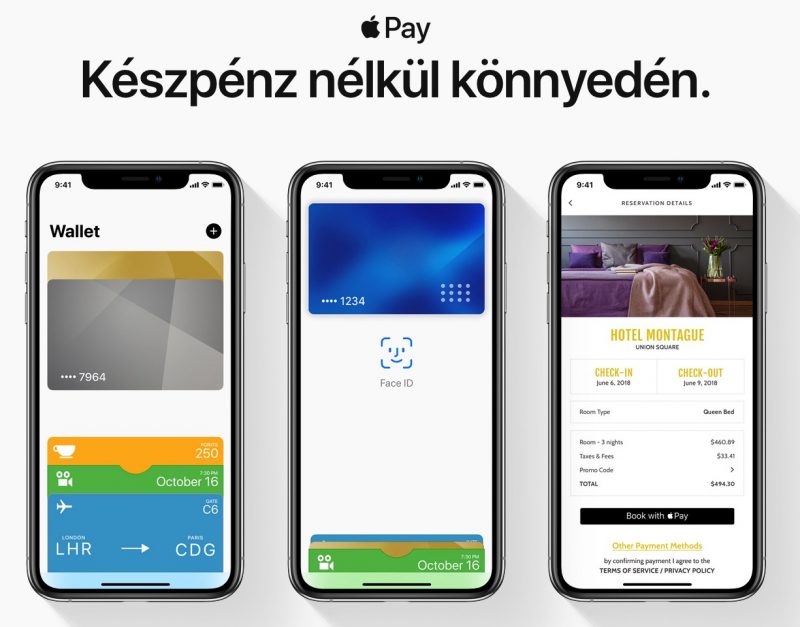 Apple Pay officially launched in Hungary and Luxembourg today, enabling bank card holders there to use Apple's mobile payment system for iPhone, iPad, Mac, and Apple Watch wherever they see the contactless logo.


Apple's MacBook Pro now features eight- and ninth-generation Intel Core procesors.
Apple CEO Tim Cook told graduating students at Tulane University that it was their job to remake the world and leave it better for humanity -- while also throwing some shade at Facebook.