Over the weekend, Mark Gurman at Bloomberg reported that Apple has apparently built out a microLED display laboratory in California for testing and manufacturing small batches of the next-generation screen technology, presumably for its iPhone and other devices. Apple had previously acquired microLED startup LuxVue in 2014. The news of a secret research lab fits […]

RELATED ARTICLES
Facebook is in hot water over data leaked to Trump-affiliated Cambridge Analytica. Also, Apple is looking into making its own display.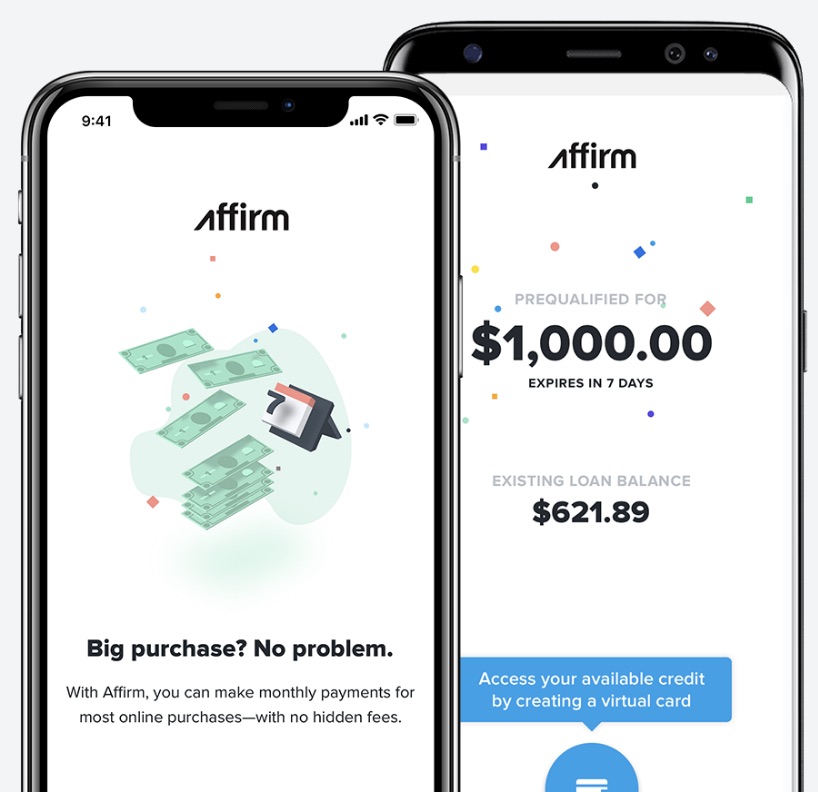 Affirm is a financial startup that allows users to pay for expensive items from select retailers in monthly installment plans, after they are first approved for a loan on the company's website or in the app. Today the company announced that users will now be able to secure credit in seconds and then checkout in retail stores thanks to integration of the Affirm virtual card into Apple Pay.



RELATED ARTICLES
Now that Samsung has started shipping Galaxy S9 and S9 handsets it time to see how the features of these Android smartphones measure up to Apple's iPhone X.
The emerging Cambridge Analytica/Facebook affair, in which people's personal data was allegedly used for purposes it should not have been used for, shows the danger of surveillance capitalism and the need for a new approach to social networking, and that's what Apple can provide.

Understand history, but don't repeat it History shows us that Apple has never succeeded in creating a social network. Ping, launched in 2010, was closed down in 2012 due to lack of interest.

To read this article in full, please click here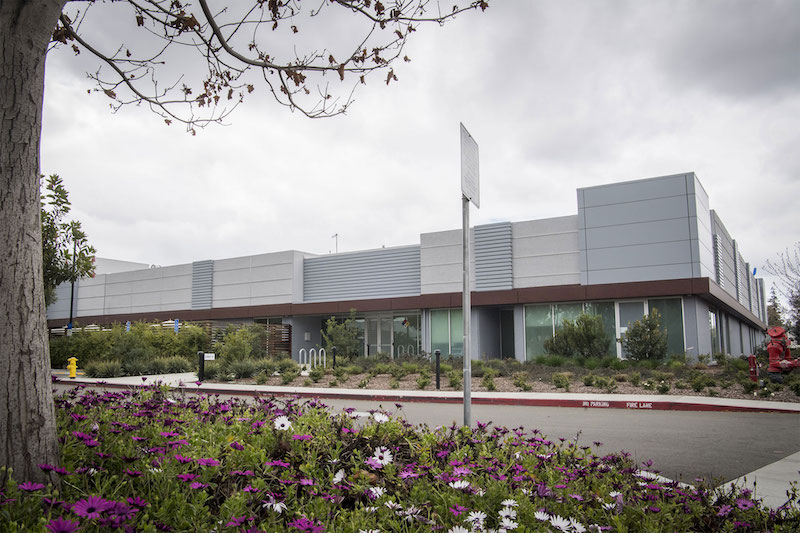 Apple has a secret manufacturing facility in Santa Clara, California, where it is designing and producing test samples of its own displays, reports Bloomberg. The company is reportedly using MicroLED technology in an effort to replace Samsung's OLED displays in future devices.


Commentary: In a new iPhone X ad, Cupertino shows what would happen if your face unlocked more than your phone. It would be complete chaos, of course.
Facebook's Instant Games are now open to all developers, Facebook announced this week in advance of the Game Developers Conference. First launched in 2016, the platform lets developers build mobile-friendly games using HTML5 that work on both Facebook and Messenger, instead of requiring users to download native apps from Apple or Google's app stores. The […]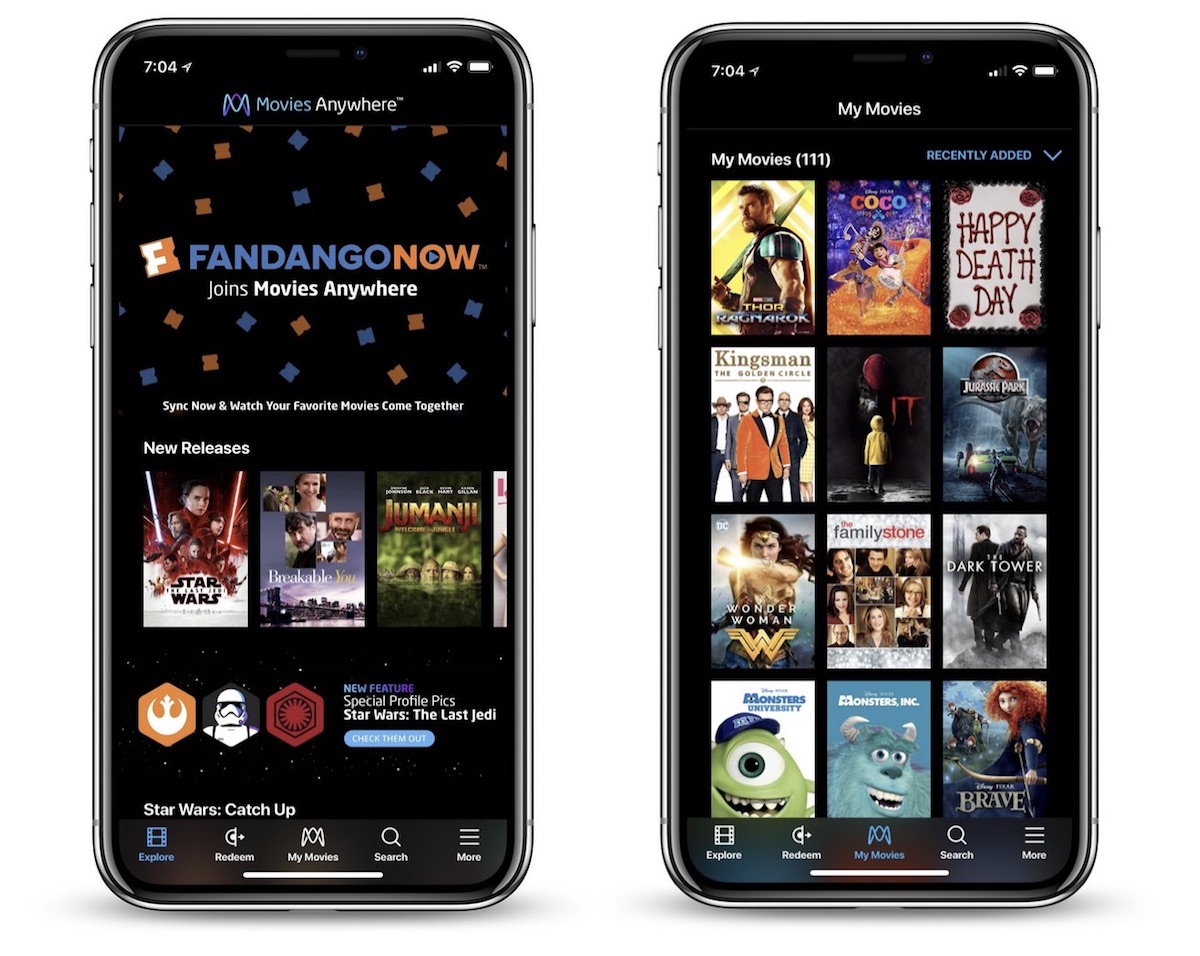 Last October, Disney announced that its "Disney Movies Anywhere" service would be expanding to become simply "Movies Anywhere," allowing customers to collect all of their digital films into one centralized location. Previously, the digital retailers supporting the service were iTunes, Amazon Prime Video, VUDU, and Google Play, but today the latest retailer has joined: FandangoNOW.