Lady Gaga has teamed up with the World Health Organization and Global Citizen for a "One World: Together At Home" special to raise money to battle the ongoing pandemic, and Apple is donating money to the cause.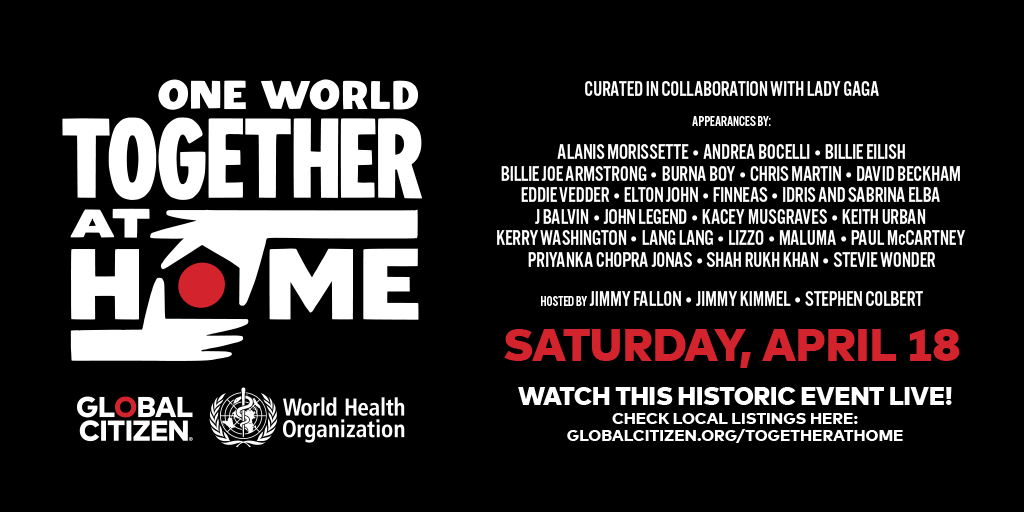 Global Citizen and the World Health Organization have teamed up to create a "One World: Together at Home" global special to support the fight against COVID-19.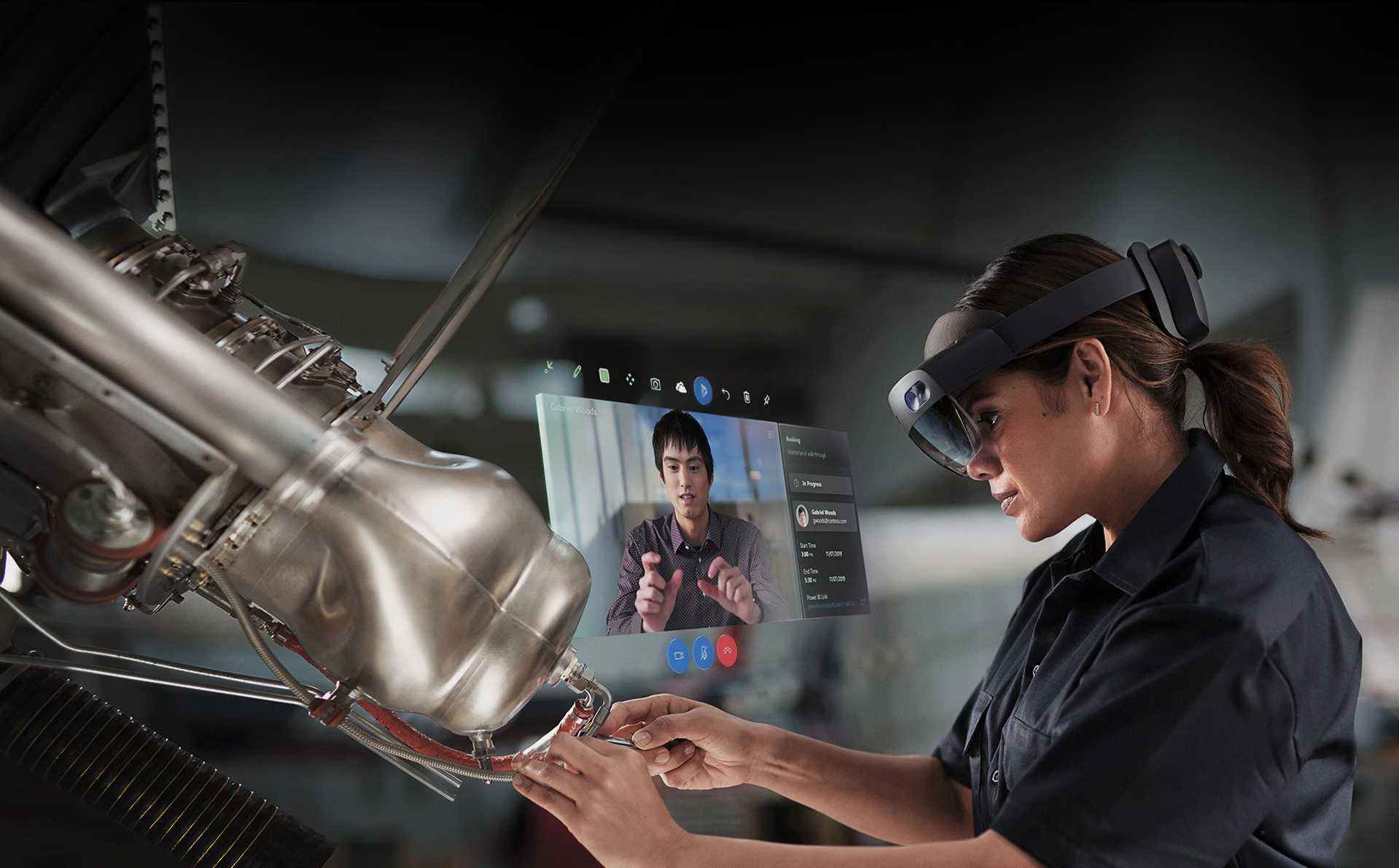 Rubén Caballero, a hardware engineering executive at Apple who worked with suppliers on modem hardware, has taken on a new role at Microsoft, reports Bloomberg.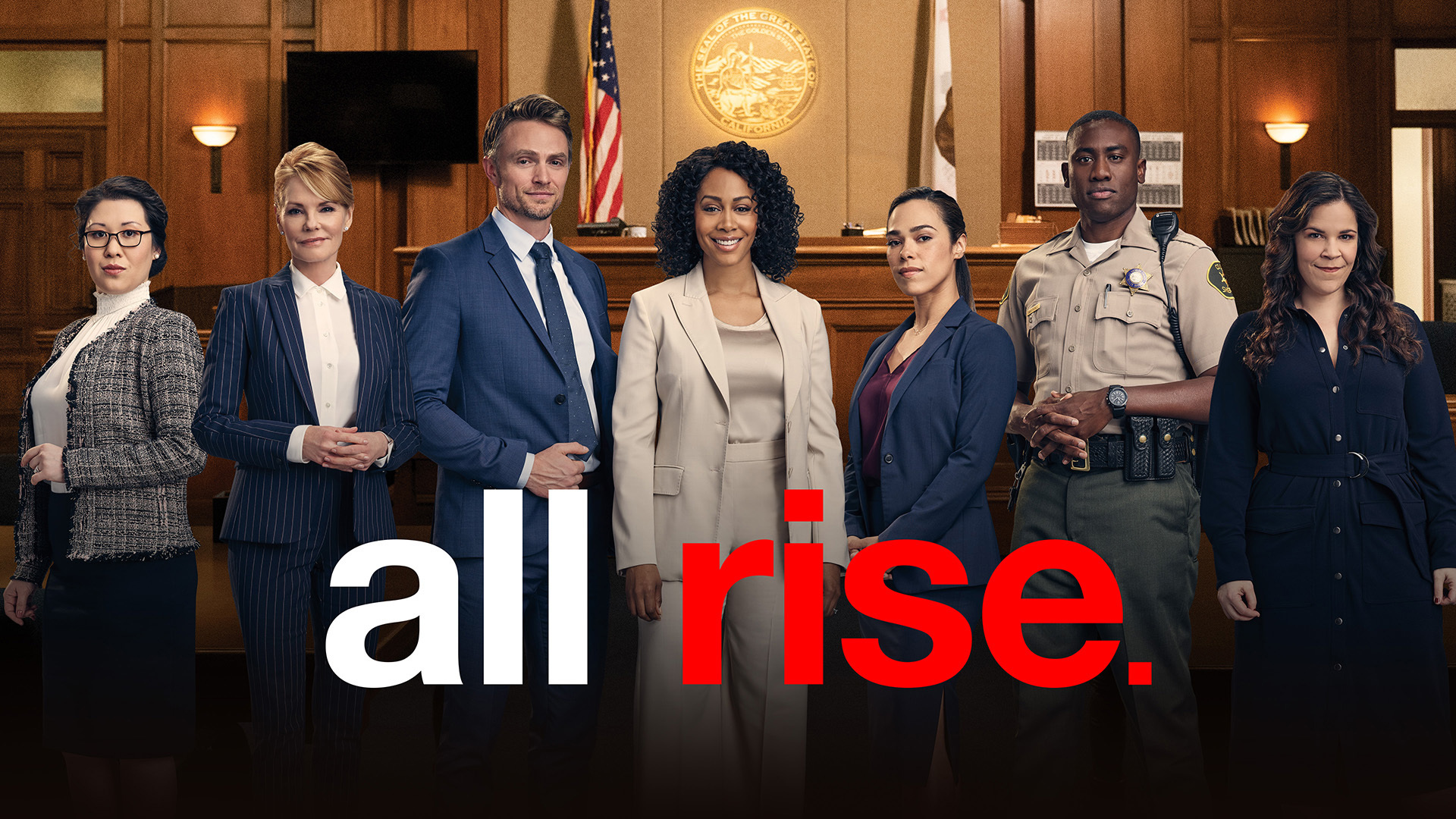 Many television shows and movies have paused filming at the current time as people practice social distancing, which has delayed new movies and television content. One CBS drama series, "All Rise," has a unique solution, though, and plans to film in actors' homes.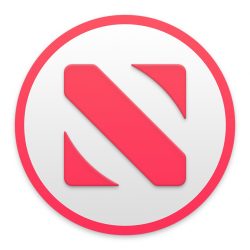 Apple News appears to be running into problems this morning, with social media chatter indicating the service is down for many users.
— DowndetectorUK (@DowndetectorUK) April 3, 2020