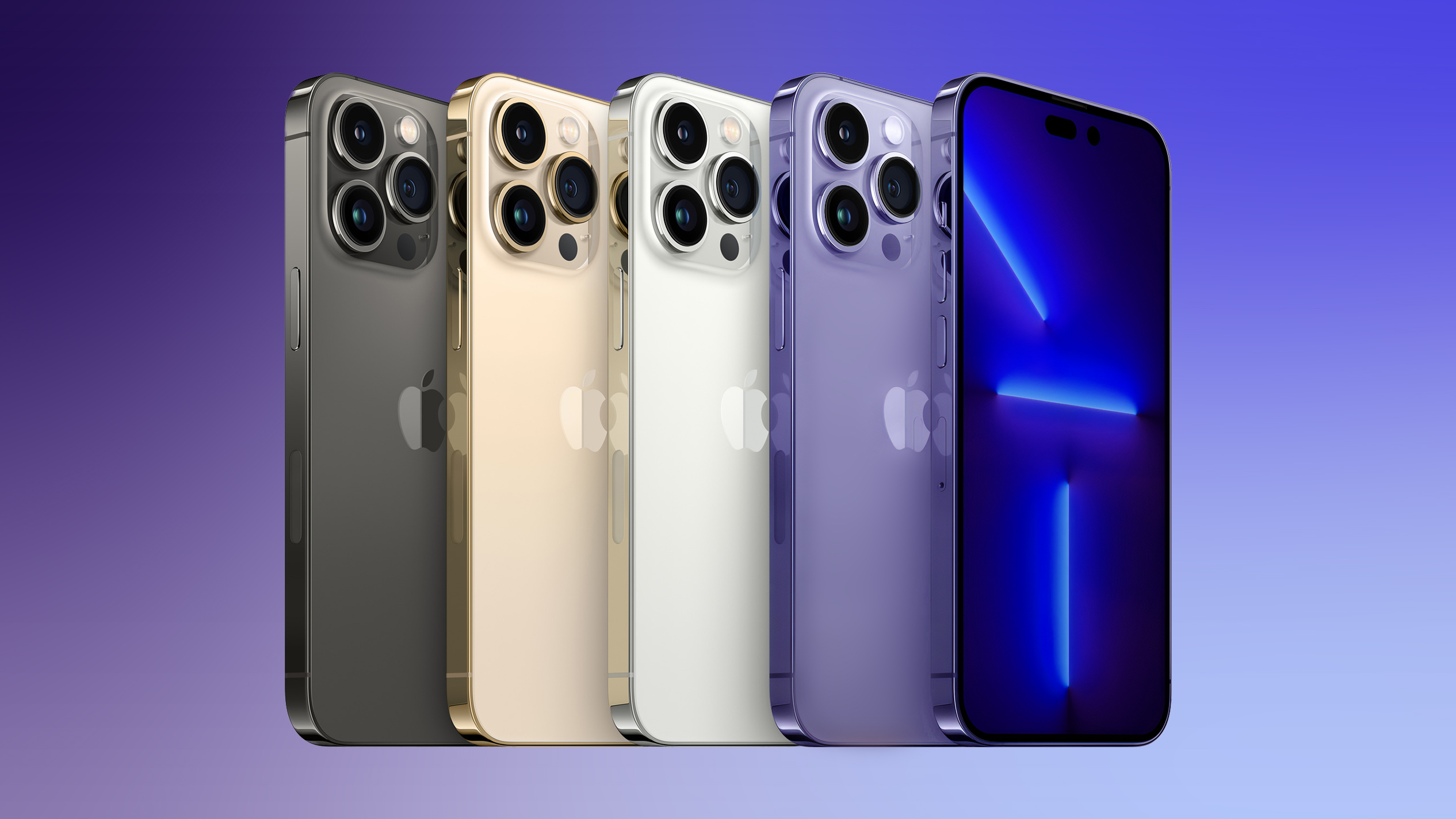 Apple is aiming to hold its first fall event on Wednesday, September 7, reports Bloomberg. The event will focus on the iPhone 14 models and the Apple Watch Series 8.



Yes, I'm talking about Snap. No, not Windows Snap, or even the version of Snap that was built into Windows 11. No, I'm talking about Snap Bar, and the related Snap Groups that accompany it.

Snap Bar simply takes Windows 11's existing Snap feature and elevates it, making it less of a pixel hunt and much more of an integral part of Windows. If you click the "maximize window" icon in the upper right-hand corner of the window, Windows 11 opens the "Snap" menu. This menu allows you to snap that window to different parts of the screen: taking up half the screen, or just a third, or a corner. You'll see different Snap options for smaller displays as well as displays that are oriented vertically in portrait mode, too.

The Snap Bar simply takes that mechanic and moves it to the window as a whole. You might be aware that if you drag an app window to the top of the screen, it expands into full-screen mode. That's the way the Snap Bar works, too: dragging a window to the top of the screen reveals the Snap array, where you have the option of snapping that window to a region within the screen. (Microsoft sometimes refers to these as Snap Layouts or Snap Windows, too.)

Windows 11 allows you a number of options to customize the Snap experience, via the Setting menu (System Multi-tasking). There, you'll have options which include automatically resizing a window to fill the available space, letting Windows show you what'
Find out what your Social Security payout date is for August, and what to do if you don't receive your check this month.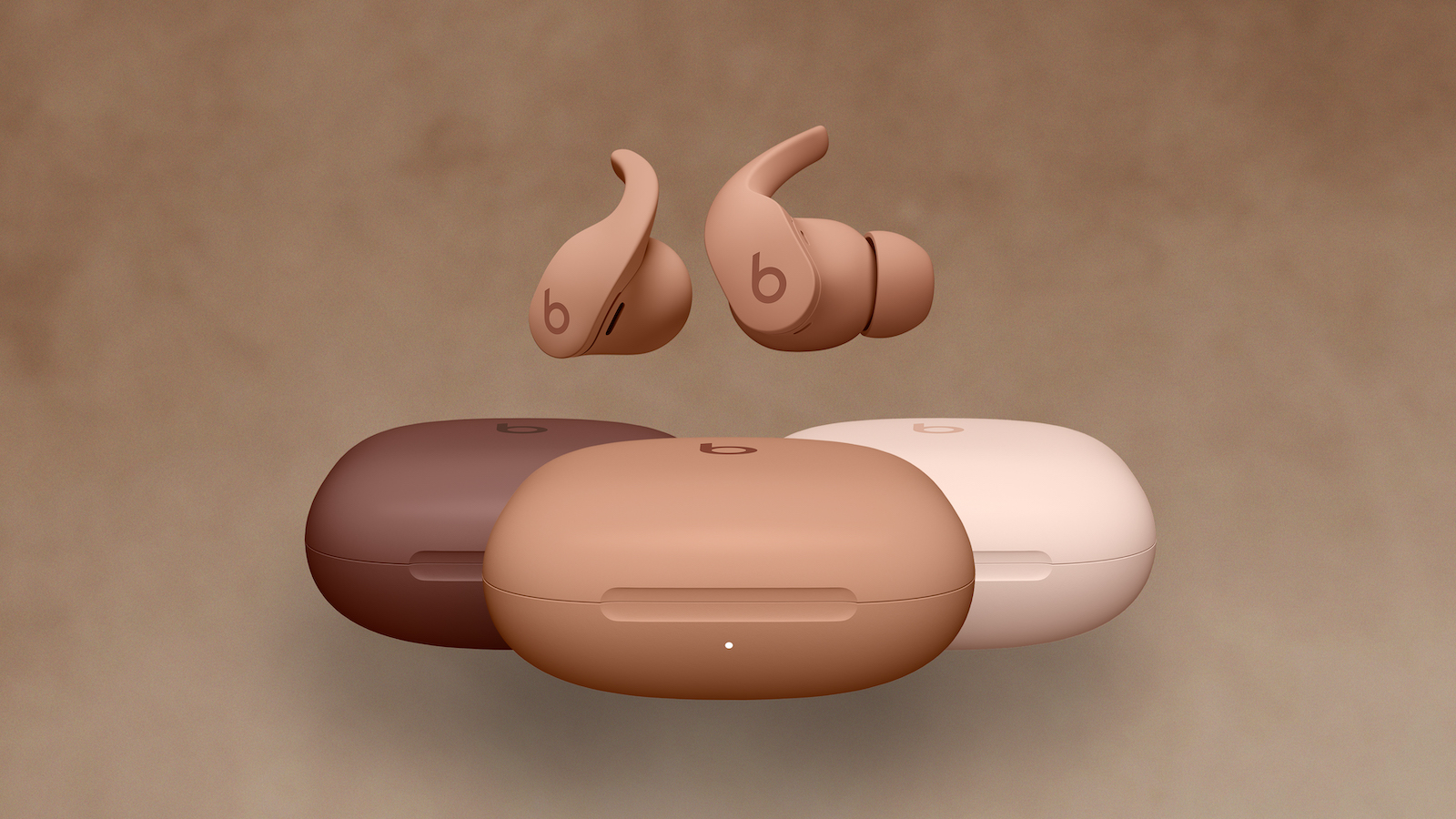 Apple's special-edition Beats Fit Pro colors, designed in collaboration with Kim Kardashian, have sold out on Apple's online stores in the U.S. and Canada within hours after launching.



Read on to learn about our picks for the best laptops right now. If you're looking to save some cash on your purchase, be sure to take a look at our roundup of the best laptop deals, updated every weekday.

Also, be sure to check out our back-to-school deals page to help stretch that college budget even further as you gear up for another semester. We will be updating it daily with the best deals on Chromebooks, MacBooks, iPads, and more.

Without further ado, these are the best laptops we've tested.

Updated 08/15/2022 Check out our latest review of the HP Pavilion Plus 14. HP adds to its mainstream laptop line with a sleek, all-metal 14-inch design and gorgeous OLED display. A great option for students and laptop buyers on a budget.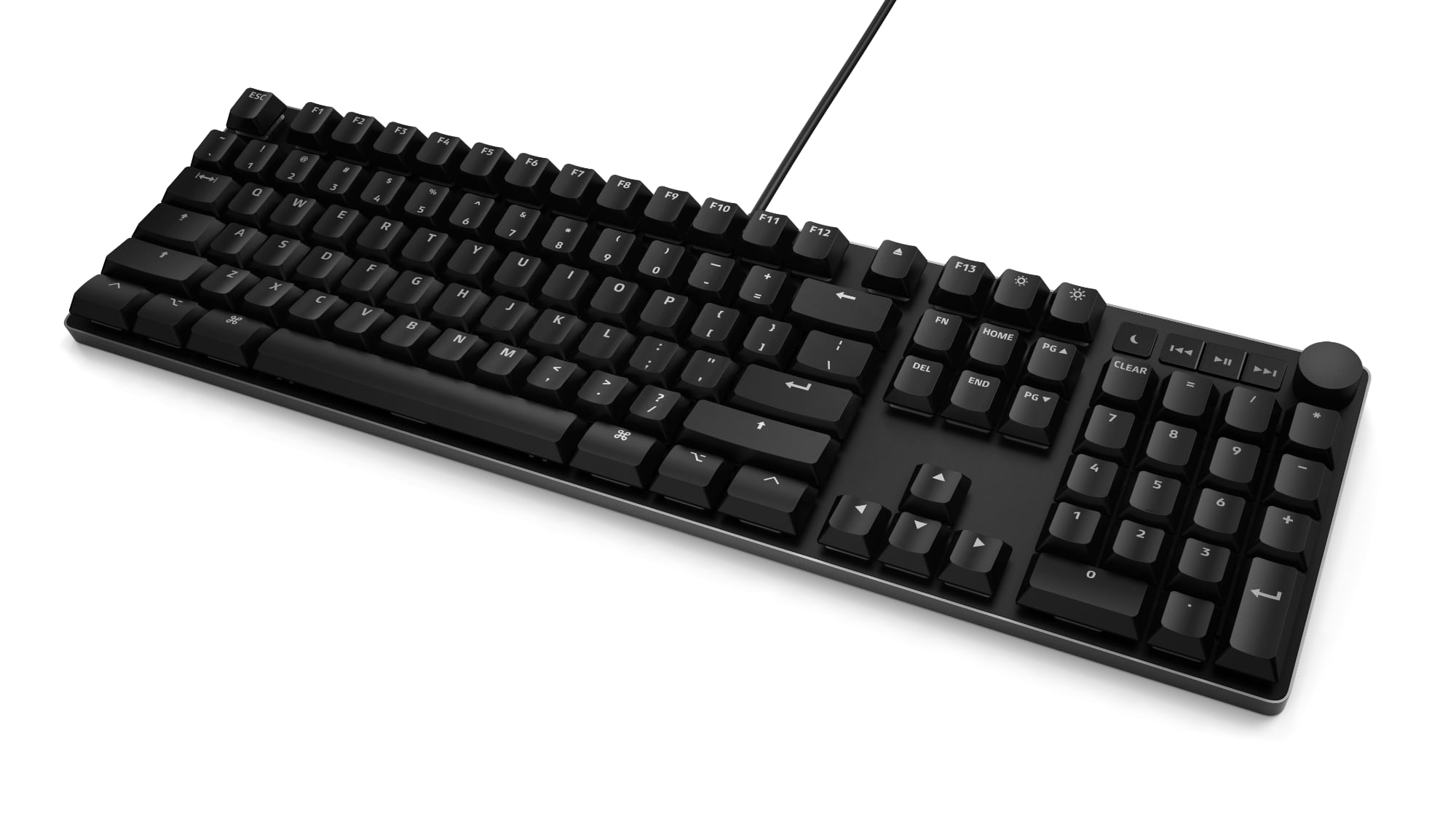 Das Keyboard today launched the MacTigr, a mechanical keyboard that's designed specifically for Mac users. The full-sized keyboard is made from a high-quality black metal that has a clean, modern look, and it features Cherry MX Low Profile linear switches.


Will rates continue rising? When will more inventory be available? Here's what to consider before buying a home this year.
Motional's driverless Ioniq 5 is entering service earlier than expected. On Tuesday, the company and Lyft announced that the vehicle is ready to begin offering rides to the public, starting with residents and visitors to Las Vegas. With today's announcement, the Ioniq 5 is the first fully electric autonomous vehicle to join Lyft's network. 

In Las Vegas, Motional, a joint venture between Hyundai and Aptiv, had been testing autonomous vehicles without safety drivers since 2020. With its public launch, the Ioniq 5 is fully integrated into Lyft's software. When the car arrives to pick you up, you can unlock the doors through the Lyft app. Inside, you'll also find a dedicated passenger display and you can contact a remote agent at any time - you know, in case the car ever needs to be rescued from a traffic situation it doesn't understand.

"Launching Motional's all-electric Ioniq 5 on Lyft's network in Las Vegas represents tremendous progress in our vision to make an electric, autonomous, and shared future a reality for people everywhere," said Lyft CEO Logan Green. "Building an experience that Lyft riders love is core to advancing this technology, and today's launch provides riders access to Motional's autonomous technology in a way that will feel seamless, familiar, and personalized, all on a network they already trust."

Lyft plans to bring fully driverless cars to multiple US cities in 2023 and beyond. However, it's unclear where the company will deploy the vehicles next. Lyft and Motional will need approval from local regulators before they can start offering rides to the public.


Android 13 is coming out of beta and will start rolling out to Pixels today, with devices from Samsung, ASUS, Nokia (HMD), Motorola, OnePlus, Oppo, Sony, Xiaomi and more expected to get the update later this year. The latest version of Google's mobile operating system brings more granular privacy controls, a new photo picker, Bluetooth LE audio and more. Those who want even more personalization from the company's Material You theme generator may appreciate the additional customized app icons.

One of the more intriguing updates includes messaging app streaming, which will let you stream your messaging apps to your Chromebook so you can chat with your friends on your laptop. Google said this works with Messages "and many of your other favorite messaging apps." Inter-device copy and paste will be getting easier too, with the company saying you'll "soon be able to copy content — like a URL, picture, text or video — from your Android phone and paste it on your tablet" or the other way around.

There are plenty of small touches that make Android 13 feel refreshed, like an animated progress bar in the updated media playback box on the lock screen, as well as a QR code scanner shortcut. Many other improvements are coming to the L version of Android, which is designed to make navigating larger screened devices more intuitive.

You'll also find HDR video capability on third-party camera apps, support for braille displays for Google's screen reader Talkback and an update media output switcher. The company lists more details on what's changed on its website so you can check them out there.


The development of Windows 11 22H2 is in the home stretch, which means as an IT admin, I'm paying attention to some of the features and technologies it brings with it and planning ahead for deployment.

Like many users, I'm facing the Windows 11 "hardware issue" — I have few computers, either at home or at the office, that can officially support the new OS. (And I'm not one to recommend using hacks to get around the hardware block.)

Currently, you can pick up reasonably priced Windows 10 laptops that will support Windows 11 as well as Microsoft devices for education. With school starting soon, you might want to reach out to your children's school technology departments to see whether they offer any back-to-school bargains that include Windows 11-supported devices.

To read this article in full, please click here


Microsoft never sleeps. In addition to its steady releases of major and minor updates to the current version of Windows 10, the company frequently rolls out public preview builds to members of its Windows Insider Program, allowing them to test out — and even help shape — upcoming features.

Windows Insiders can choose to receive preview builds in one of three channels. The Dev Channel is where new features are introduced for initial testing, regardless of which Windows release they'll eventually end up in. The Beta Channel lets you test more polished features that will be deployed in the next major Windows release. Insiders in the Dev and Beta Channels are now testing Windows 11 builds.

To read this article in full, please click here