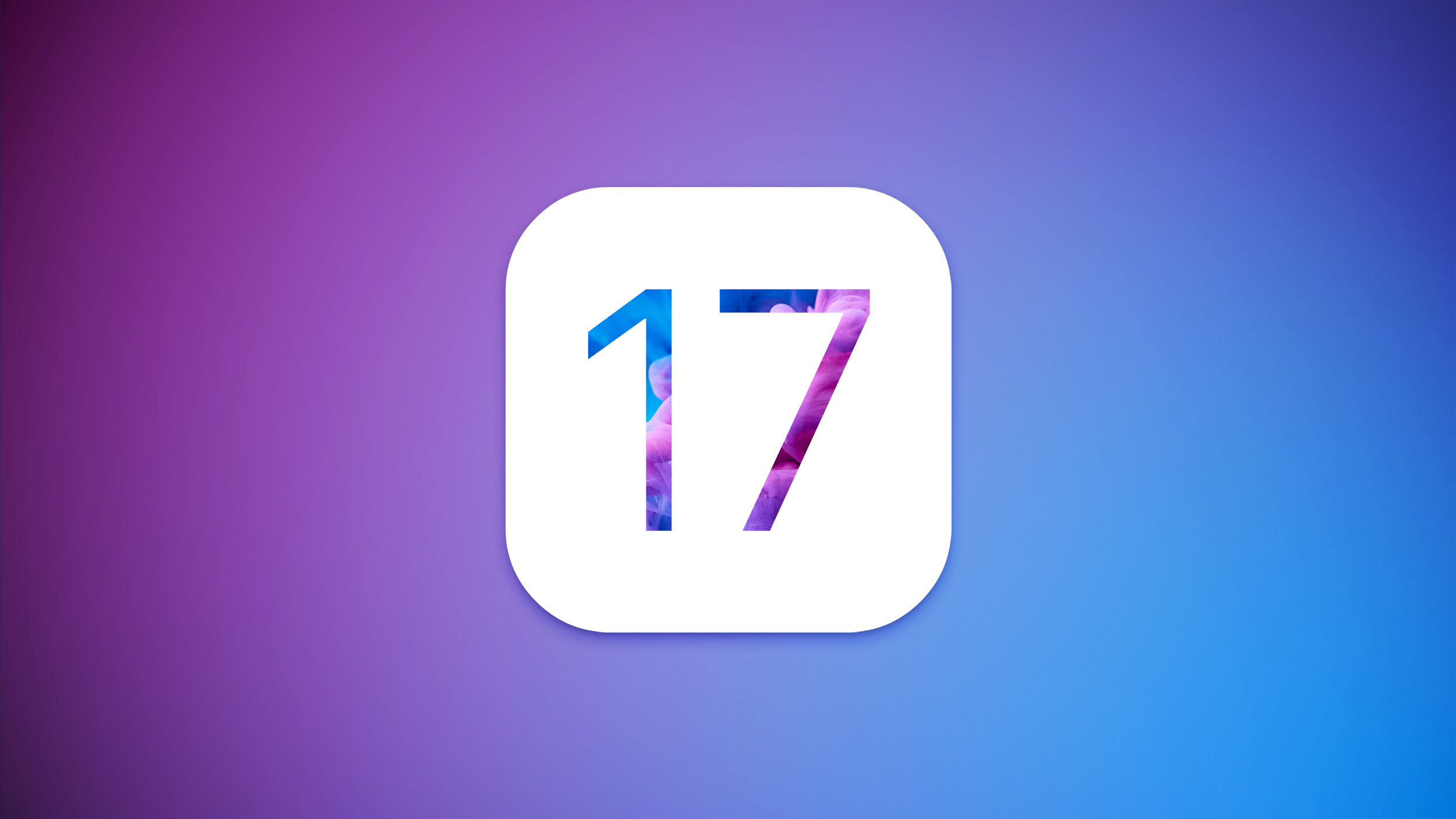 Apple today announced that iOS 17 is compatible with the iPhone XS and newer, meaning that support has been dropped for the iPhone 8, iPhone 8 Plus, and iPhone X. The first iOS 17 beta will be available to members of Apple's Developer Program for testing later today, and a public beta will be released in July, according to Apple.


Safari might not be the most exciting part of macOS, but Apple isn't giving its web browser the cold shoulder. The latest version includes a number of useful improvements, including better privacy controls, encryption features, and the ability to create "apps" from any web page. 

The splashiest feature might be the new web apps. This puts a website in your dock, just like any other app and opens it with a minimal interface that helps mask the fact that you're just using a webpage in a browser. If this sounds similar, that's because it's almost exactly like shortcuts in Google's Chrome which can also put a link, complete with a favicon in your dock and opens the site in a simple frame with none of the normal browser controls. This helps blur the line between desktop and web apps, which was part of Chrome's whole pitch, especially as it grew into Chrome OS. 

The more important improvements to Safari though, are to privacy and profiles. Now private browsing blocks more trackers and your fingerprints from sites so they can't identify you. You can also now lock private browsing sessions behind your fingerprint, so you can step away from your computer without worrying that someone can sneak a peak while you're shopping for a gift or having to close your session.

Profiles also allow you to separate your browsing by topic or context. So you could, for example, keep all your work tabs in a separate Safari window that has its own cookies, extensions and favorites. Then you can quickly switch to your personal profile to pick up where you left off trolling eBay for deals on vintage cameras. 

Lastly, users will be able to share passwords or groups of passwords through iCloud Keychain with end-to-end encryption. The latest version of Safari will be available later this year as part of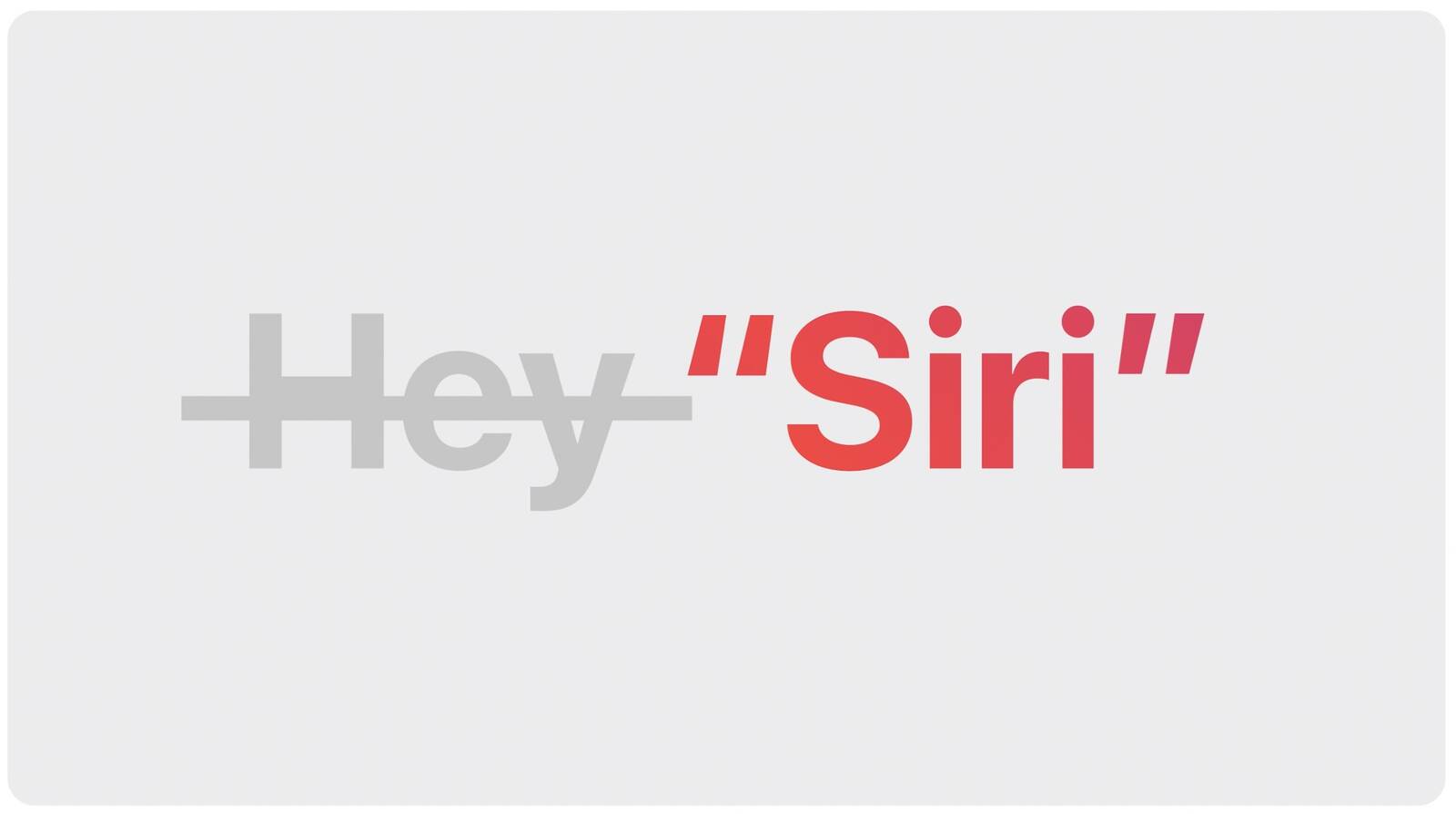 Apple today at WWDC announced that it is simplifying the voice command to invoke Siri across the iPhone, iPad, Mac, HomePod, and other devices. Instead of "Hey Siri," users will now simply be able to simply say "Siri" to activate the voice assistant.


Apple's efforts to bring high-profile games to the Mac appear to be paying off. Hideo Kojima has revealed that Death Stranding: Director's Cut is coming to the Mac later this year. Future Kojima Productions games will be available on the platform, too, although it's not clear if that includes Death Stranding 2. There's no mention of any changes, but it's safe to presume you'll want an Apple Silicon-based Mac to make the most of the title.

As on other platforms, this edition of Death Stranding is ultimately a refinement of the 2019 original. You'll see new missions, more boss fights, updated combat mechanics and activities like racing and a shooting range. If you thought the initial release leaned too much on cinematics and not enough on gameplay, this is the version you want.

??????????????????????#DeathStrandingDC@AppStorepic.twitter.com/7znHShFFWF

— KOJIMA PRODUCTIONS (Eng) (@KojiPro2015_EN)
Google has listed a bunch of features rolling out to the Android ecosystem starting today, June 1st, and one of them can help new readers improve their diction and vocabulary. The new reading practice tool for phones and tablets is available with thousands of compatible children's books on Play Books. It challenges kids or people who've only started to learn English to read sentences with the mic on. The buttons that show up when they tap help allow them to quickly look up the definition of words or to hear the sentence be read out loud for guidance. It's now available in the English language for users in the US, as long as they have a device running Android 8 and above. 

The tech giant is also rolling out new widgets that show entertainment suggestions for Google TV, stock trading information from Google Finance and curated stories from Google News. These widgets will be available for everyone with devices running Android 6 and later in all supported languages. Meanwhile, for those tired of the usual emoji options, there's a new tool called "Emoji Kitchen." It lets users fuse and remix emoji available on Gboard — so long as they have a compatible combination — and then turn them into stickers they can send. 

Users with devices running WearOS 2 now have new Spotify tiles and watchface complications to choose from. Spotify DJ, available in US, Canada, UK and Ireland for premium subscribers, can play a personalized selection of tracks or stream episodes from the user's favorite podcasts the moment they press play on the new smartwatch tile. WearOS 3.0 users can now also add a tile for a single to-do list from Google Notes. Those living in Washington, DC and the San Francisco Bay Area are getting something extra: They now have the option to load their SmartTrip and Clipper cards to their Googl