TweakPower is an all-in-one tool to clean, backup, and optimize your computer as well as fix common problems. TweakPower starts with the main interface or dashboard. From here, you can look at your PC mode, security settings, drive health, bootup and shutdown, system information, and more. A button to create a System Restore Point is prominently featured, as it should be. [License: Freeware | Requires: 11|10|8|7 | Size: 20 MB ]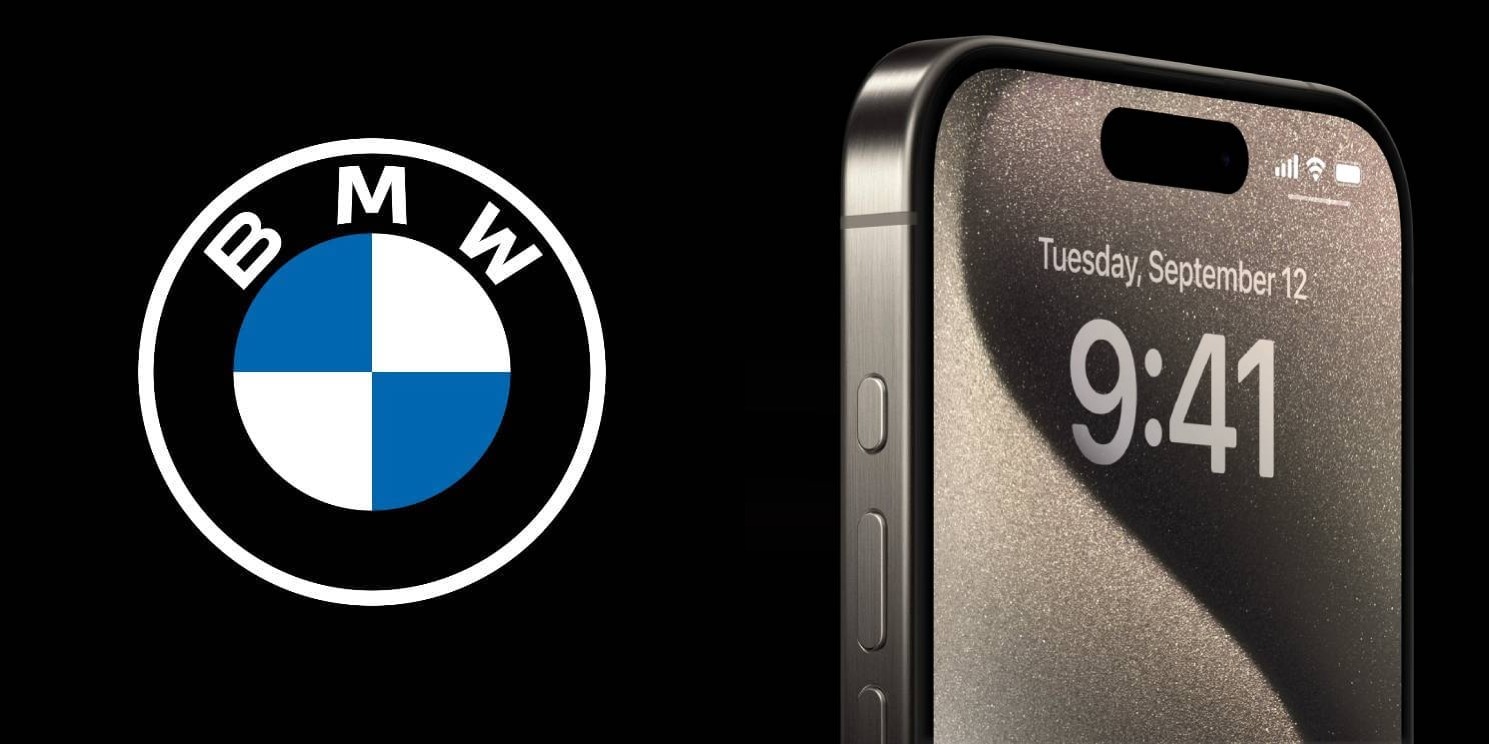 If you have an iPhone 15 and drive a BMW, it might be best to avoid charging the device with the vehicle's wireless charging pad for now.


WACUP (WinAmp Community Update Project) is a freeware app that aims to keep Winamp alive by improving the app by fixing bugs and adding new features. Once started, WACUP works exactly like Winamp, so there isn't much else to mention here. But, a lot is going on under the hood [License: Freeware | Requires: 11|10|8|7 | Size: 9 MB ]
Every smartphone has an expiration date. Here's when yours will probably come.
Equal parts Terminator, The Golden Child and The Matrix prequel, The Creator is yet another sci-fi epic about a war between humans and AI, one told by someone who just can't shut up about their time backpacking across Asia. Director Gareth Edwards clearly understands the power of scale and spectacle, something he demonstrated with his indie knockout Monsters, as well as his big-budget efforts, Godzilla and Rogue One. But The Creator, like those films, also suffers from a disjointed narrative, weak characters and a surprisingly shallow exploration of its (potentially interesting!) themes. It's a shame — at times, the film also proves he can be a genuine visual poet. 

The Creator stars John David Washington, fresh off of Christopher Nolan's Tenet, as Joshua, an American soldier embedded among a group of AI rebels as a double-agent. When an operation goes wrong early on, he loses his rebel wife Maya (Gemma Chan) and the will to keep fighting the war between the anti-AI West and the AI-loving country of New Asia. (Yes, this is a film where the many people, cultures and languages throughout Asia are flattened into a single nation.)

Photo by 20th Century Studios Through a series of clunky newsreels that open the film, we see the rise of artificial intelligence as a potential boon for mankind, as well as the creation of Simulants, AI-powered beings with human-like bodies and skin. When a nuclear bomb hits Los Angeles, obliterating mi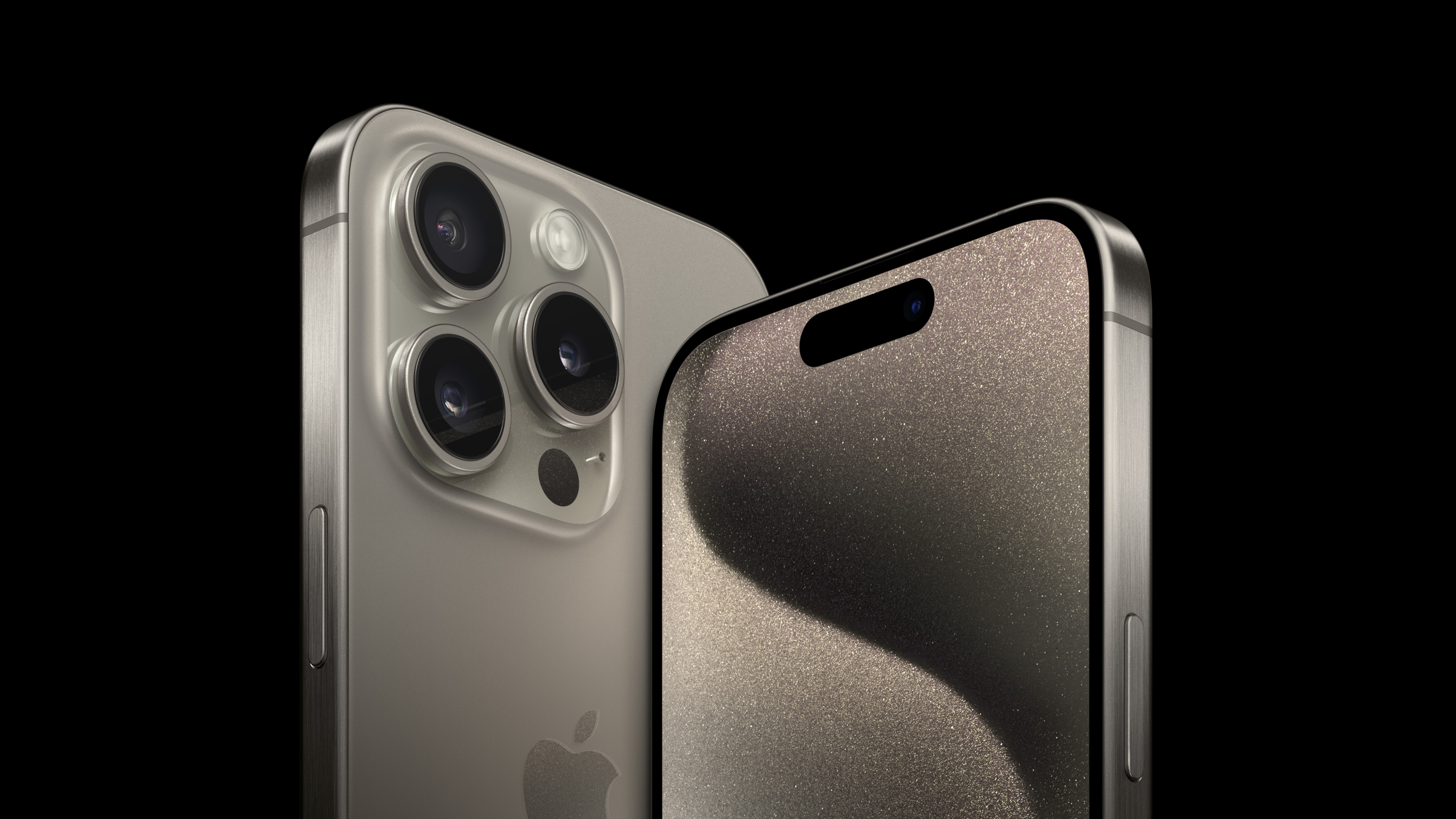 iPhone 15 Pro and Pro Max overheating concerns continue to make headlines this week, with the topic highlighted by The Wall Street Journal and Bloomberg.


The Google Podcasts app is heading to a farm upstate run by Marc Maron and Sarah Koenig, as the service is shuttering next year. The app has been around since 2018, but it never approached the kind of mass adoption enjoyed by rivals Overcast, Spotify and the recently-improved Apple Podcasts. In other words, don't feel bad if you've never heard of it.

The entire service is being folded into YouTube and its companion app YouTube Music. This is for good reason, as YouTube's already a popular destination for podcast fans. According to statistics provided by Edison Research and published by Variety, YouTube services 23 percent of podcast listeners in the US. Google Podcasts, on the other hand, accounts for just four percent of listeners, despite having podcasts right in the name. It's easier to pick up stakes and head to the where the fish are instead of trying to lure the fish to a random podcast app that nobody knows about.

YouTube announced that 2024 will see a significant increase in its "investment in the podcast experience," right after parent company Alphabet puts the kibosh on Google's dedicated app. It looks like YouTube Music will receive the lion's share of these investments, with forthcoming "robust creation and analytics tools" in addition to streamlined RSS uploads for podcasters.

The company promises to also expand the ability to listen to podcasts in more locations, stating they'll be available "everywhere YouTube Music listeners are already consuming th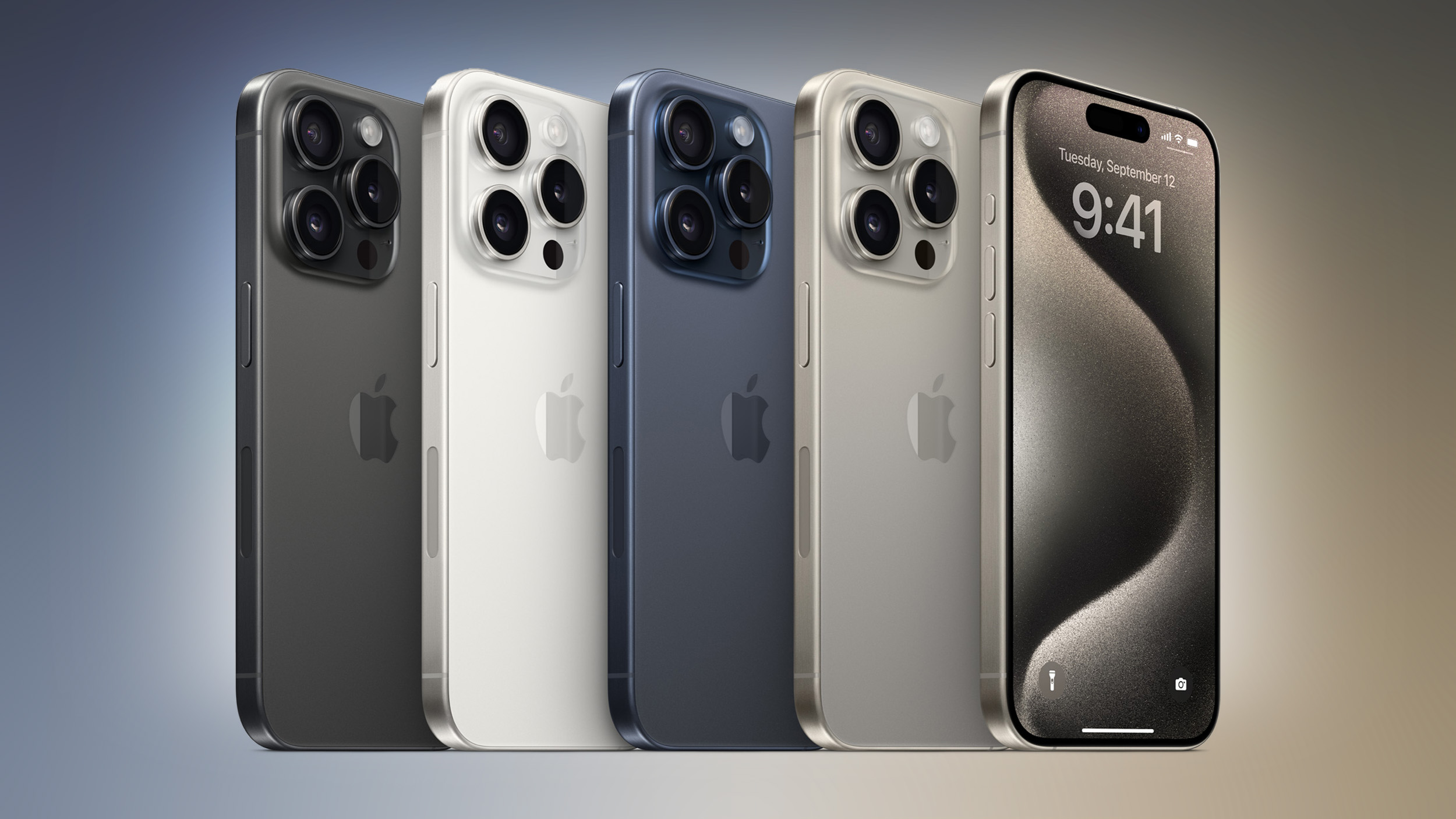 Complaints about heat issues with the iPhone 15 Pro models are not related to TSMC's 3-nanometer node that was used for the A17 Pro chip, according to well-respected Apple analyst Ming-Chi Kuo.